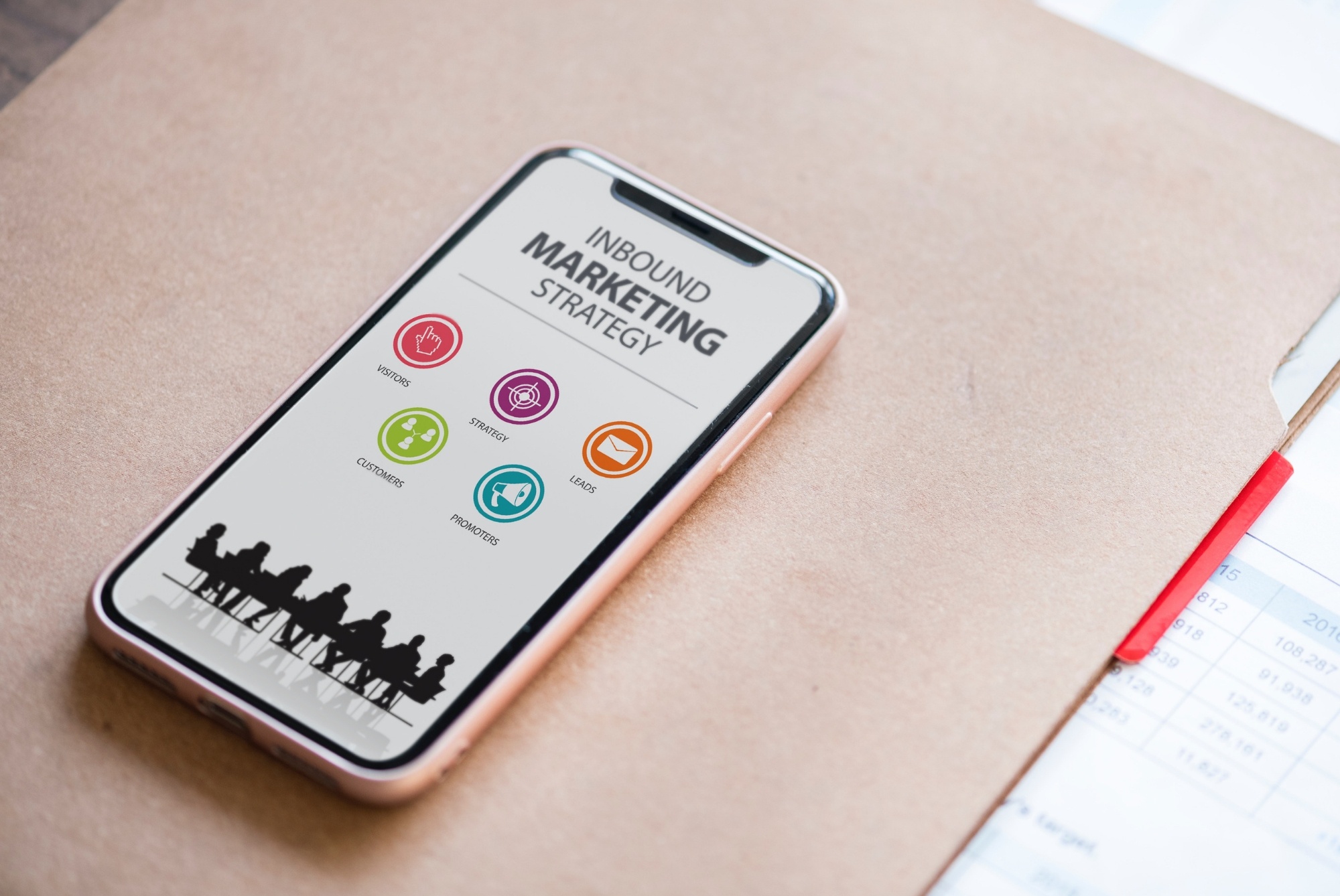 In this post, we will show you the tools that are relevant on a daily basis for the marketing director of an online store. We are digital natives, therefore we are going to talk about online tools that will help us automate the duties of customer recruitment. With all these tasks, our purpose is to have the marketing director optimize his time and the money of the company.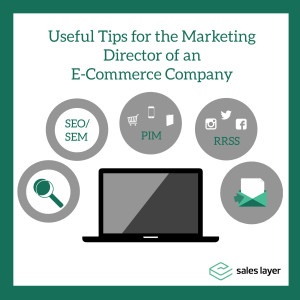 1. Management of social networks
Social networks are the most direct and affordable way of communication of a company with its potential customers. Furthermore, the contact with them is very simple but we must take into account the language and the quality of the content we offer to our target. After all, it is still a conversation and you have to make it generate value.
At this point, we are going to introduce to you several tools. At the one hand, we will mention clicktotweet, a tool that enables its users to retweet our post directly with just one click. Try the tool by retweeting this post.
Also, with Buffer you will be able to manage all your social networks in one account by programming your posts.The only necessary thing is the creation of an account and from there you will be able to manage your Twitter, Facebook, LinkedIn accounts and all the different accounts that your company has. Time is money and with this tool you can optimize it in the best way.
2. Know your SEO (Search Engine Optimization) and your competitors'
With tools such as Woorank you will be able to get a study of the SEO of your website and get a comparison chart with the one from your competition. There is a free version and with a monthly small amount you will be able to get the basic plan. It is very easy to use and by just introducing the link of the website that we want to analyze, we will get a good quality report.
3. Measure your success
The marketing world is very exciting and creative but it comes with an analytical side that will allow us to analyze the impact of our campaigns and if our actions are really having an impact.
After all, all you need is to sell and very often marketing leaves out the fact that it is necessary to monetize it and give numerical values to it to know if the work, time and effort is really turning into something valuable.
With websites like Buzzsumo we could analyze in no time which pages of our Website are having more success in Social Networks, for example.
4. Know your customers
Knowing your customers is a key aspect so that the marketing departments can make an outstanding job. In order to know what people are saying or thinking about a current issue that could affect your brand or directly over your company, Google introduces to us 'What do you love?' .
Also from Google, you can get "Google Trends" where you can compare the success of different search terms being using by Google users in different geographic areas.
On the other hand, to know what users are doing o how they interact with your e-commerce, I introduce to you Sessioncam . This tool allows you to record what your users do when they access your website. It is an essential piece of information for the e-commerce company to know how their users move around their online store.
5. Communication with your clients
Mailchimp, Mdirector, Mailrelay o Teenvio are the right tools to send newsletters of your brand to your customers; in these one, you can tell them about information of their interest or your offer novelties or discounts. It is very important for you to adapt this communication strategy where you keep them posted on your news and accomplishments so they can feel that your brand is alive and growing with them. Besides, with these tools you can measure the success of each one of your mailing campaigns and they are completely free. With a success rate of 3%, we could say that this campaign is already a successful one and you can implement it again in the future.
6. Products Management and update
Constantly updating your products is a must for the good e-commerce company. In this global environment and full with so much active competition, it is necessary to establish a policy of constant products update.
It is very important that it is well-defined and to optimize time getting outstanding results there are tools such as Sales Layer is an omnichannel product manager that will increase the shopping experience of your users.