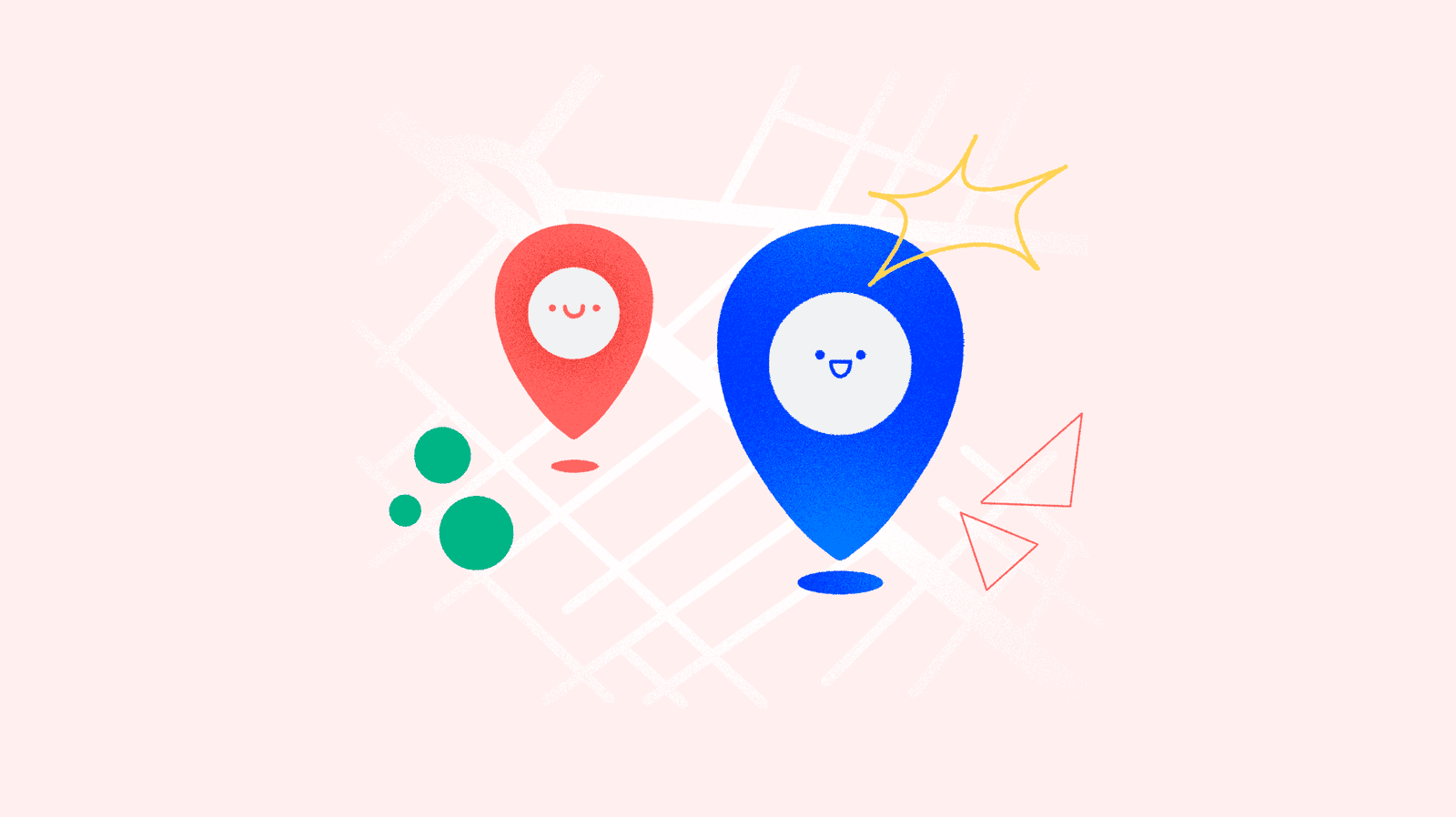 While online shopping continues to be the dominant channel for retail, the physical store still commands an important role. Experts consider the key to the future of commerce to be the integration and collaboration between both online and offline channels.
With that in mind, retailers are needing to identify and implement software to coordinate the flow of data across all channels, including physical shops. This is where Product Information Management (PIM) comes in.
PIM & the Omnichannel Future
Manufacturers and retailers operating across multiple global channels face many challenges when managing their product database. Many only bring in new software to manage their data when faced with a major digital project, such as opening a new online store or marketplace
However, a PIM platform can manage and optimize processes for brick-and-mortar stores in conjunction with your online processes.
Sales Layer PIM can store information from offline channels in a single centralized hub, synchronize it across all geographical locations and time zones, and enable your entire team to review and send updates in real-time.
PIM allows you to store all your catalog information in one place, removing the need for multiple spreadsheets that require significant manual effort to sort through and update.
Due to the constant and continuous changing of regulations across the globe, physical data such as opening hours can change frequently. This creates extra manual effort for shop managers and can lead to confusion for customers who view incorrect information.
When you integrate and centralize your shop data in a PIM, you can update opening hours in just a few clicks and distribute that data across essential channels, such as Google Maps or your website.
How to manage points of sale with a PIM
Sales Layer PIM has a 'Points of Sale' function that stores and manages information relevant to physical and digital points of sale and links them to the relevant digital data.
For retailers, this function enables you to centralize the data from all store branches together on a single platform.
For manufacturers, this enables you to track data to evaluate the positioning of products and their performance across all subsidiaries and points of sale.
Sales Layer customers can manage the information of multiple points of sale from one centralized platform. Importing this data into the PIM is easy, with the industry-fastest onboarding of 6 weeks or less compared to the 6 months it can take with legacy solutions.
What data can you manage with Sales Layer?
In Sales Layer, the Point of Sale function allows you to modify the form to your needs, adding and customizing information fields to work best for your products. You are also able to attach labels and classifications to work with any internal coding.
Some examples of Point Of Sale data that you can manage with a PIM are:
Contact numbers and emails

Postal address

City and country

Geolocation coordinates

Opening hours

Type of shop (outlet, shopping center or independent store)

Payment methods accepted

Order and dispatch dates
Centralizing your point of sale information in a single source of truth improves both internal management and the experience of your customers, who will always be able to access correct and up-to-date information about your store.
This also improves the traceability of product performance, allowing you to extract and analyze data about sales in each store branch.
PIM is designed to meet the needs of an increasingly omnichannel retail landscape, where coordinating online and offline channels is the key to delivering a superior customer experience.
Try Sales Layer for yourself with a
free all-access 30-day trial
, or have a
conversation with our specialists
to discover how PIM can work for you.