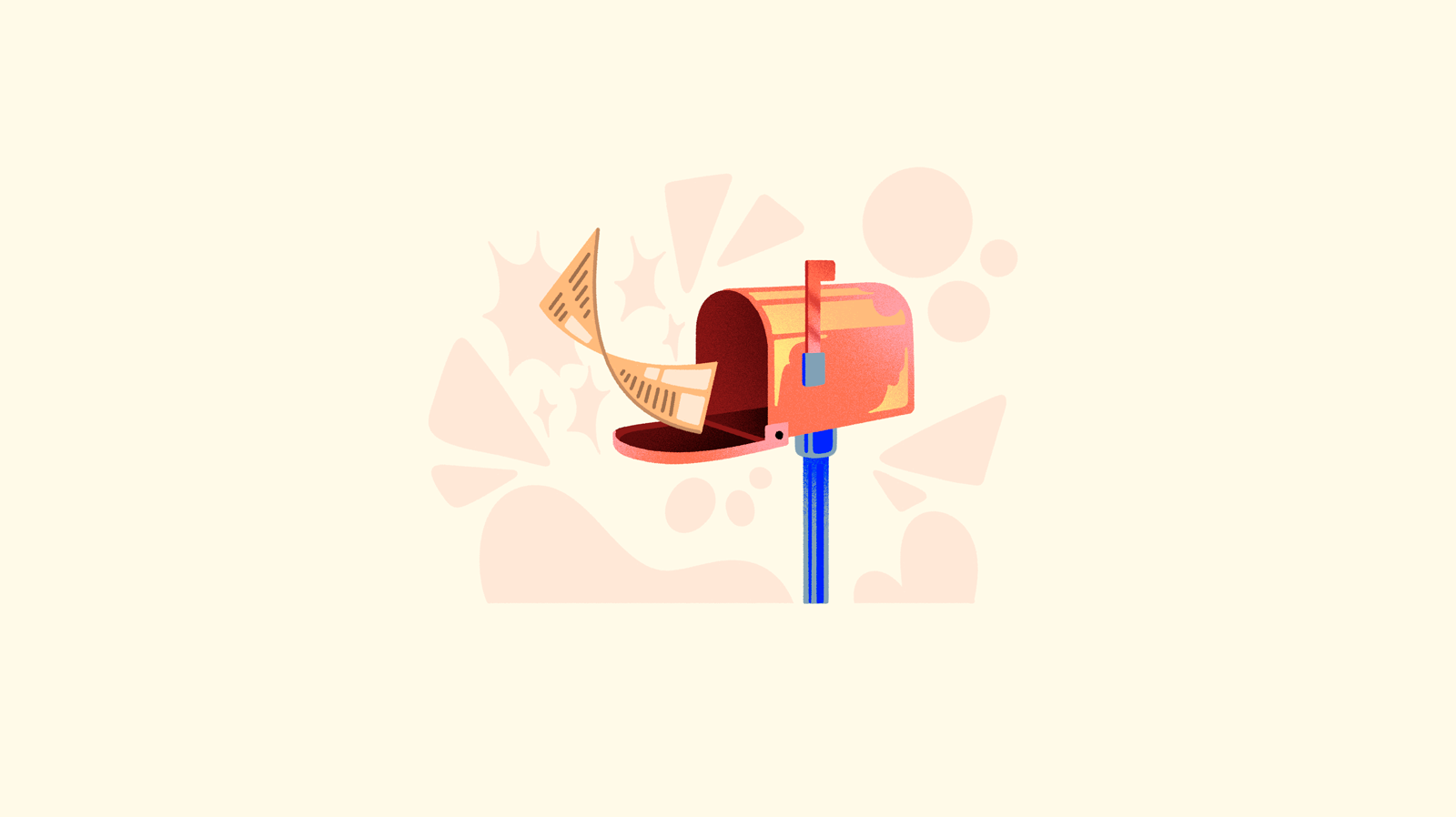 The printed catalog is an integral part of the sales and marketing strategy for most manufacturers, offering a comprehensive window into a product range, albeit as a concise, compact resource.
The product information management involved in creating a printed catalog can soak up a lot of time and resource for your product and marketing teams. In addition, any errors in this process can result in time delays and additional costs incurred for reprints. There's also the danger that such a large quantity of information could be incomplete or contain errors.
By utilizing a PIM system such as Sales Layer, you can centralize product data, automate your processes to save time and tailor your printed catalogs to better target buyers.
Here are just a few ways in which using PIM to create your printed manufacturer catalogs can help your business.
Manage even the most complex product requirements
Just as product catalogs differ in size depending on the manufacturer, product requirements can also vary in complexity depending on industry and regulatory requirements. Manufacturers within certain industries can be required to provide a much more comprehensive dataset for each product listing, whether displayed digitally or in print. In addition to a product description, this can include SKUs, dimensions, weight, legal requirements, certification and of course photos amongst other fields.
Printed catalogs often play a part as the first touchpoint for potential buyers. Delivering a reliable catalog is paramount, as it essentially acts as the spokesperson for your brand. However, ensuring your data is accurate and provides the unique requirements of your industry can be a challenging and a time consuming process.
With PIM software, you can upload 1000s of product spreadsheets to 1 centralized hub. From here, you can analyze the quality of your product information and receive a Quality Score for your catalog as a whole. The platform identifies any errors in your catalog, as well as any missing fields, allowing you to correct and optimize your content prior to printing.
Reduce your carbon footprint
Despite a more carbon-focused attitude to printed marketing materials, the printed product catalog still commands a very strong presence within both B2B and B2C ecommerce. As maintaining a physical catalog of product data is essential for retailers, manufacturers and suppliers to remain competitive, reducing the carbon footprint of your printed catalogs is more important than ever.
Sales Layer's PIM ensures accurate, error-free data before you send your catalogs to the printer, saving not only time and money that can be wasted on reprints, but also reducing your carbon footprint by getting it right, first time.
Achieve transparency and clarity across the supply chain
One of the main problems of working with numerous spreadsheets and data sources of product information when creating printed catalogs is that different versions can exist and circulate within your business at any one time. If an incorrect or outdated version is printed and distributed to your buyers, this can dissuade them from purchasing your products, create confusion, and may result in the return of products that weren't accurately represented in your catalog.
By centralizing your data through PIM before printing your catalogs, you can create a single source of truth for your internal teams, suppliers or buyers and every other point on the supply chain. This ensures that up-to-date, accurate product information is shared both internally and externally, meaning your product, marketing and sales teams are all singing from the same hymn sheet (or in this case, product catalog).
Enhanced, accurate information is not only more likely to drive more sales and provide an improved customer experience, but also will limit the number of returns you have to process - again, greatly reduce your carbon output.
Provide a reliable bridge to your multi-channel strategy
As discussed, printed catalogs are still a highly effective form of marketing and are often the first point of interaction for buyers. The purchase itself however is likely to take place online via your website, of which the printed catalog will provide a link to. With this in mind, it's important to align the product data of your printed catalog with the digital catalog displayed on your website and across your online channels.
PIM centralizes your data to ensure consistency across all of your channels, with plug-and-play connectors allowing a seamless integration with Shopify, WooCommerce, Magento and other selling platforms.
Adjust data to specific audiences with PIM
While offering a full product catalog is often the first thought for businesses when it comes to printed material, a more tailored catalog for specific audiences or environments can be particularly effective.
If you offer a number of product ranges and only want to feature one or two in your catalogs, or want to display a reduced catalog with fewer data fields, PIM can still provide a valuable service to your business. You can customize which products appear in your printed materials, and handpick the data fields that you wish to display or hide from your product listings.
This allows you to tailor to specific audiences and better target potential buyers, while more reduced literature can be a hugely effective tool for any trade shows you attend.
Enrich your data and provide quality print product catalogs with PIM
As a global-leading PIM for manufacturers, suppliers and retailers, Sales Layer empowers your business to take control of your product information and save time and money across your departments.
Reducing your carbon footprint and improving transparency and communication across your supply chain are just some of the major benefits of product print product catalogs with enriched data.
Why not try Sales Layer today for free with a 30 day trial and equip your sales and marketing teams with a printed product catalog they can swear by.