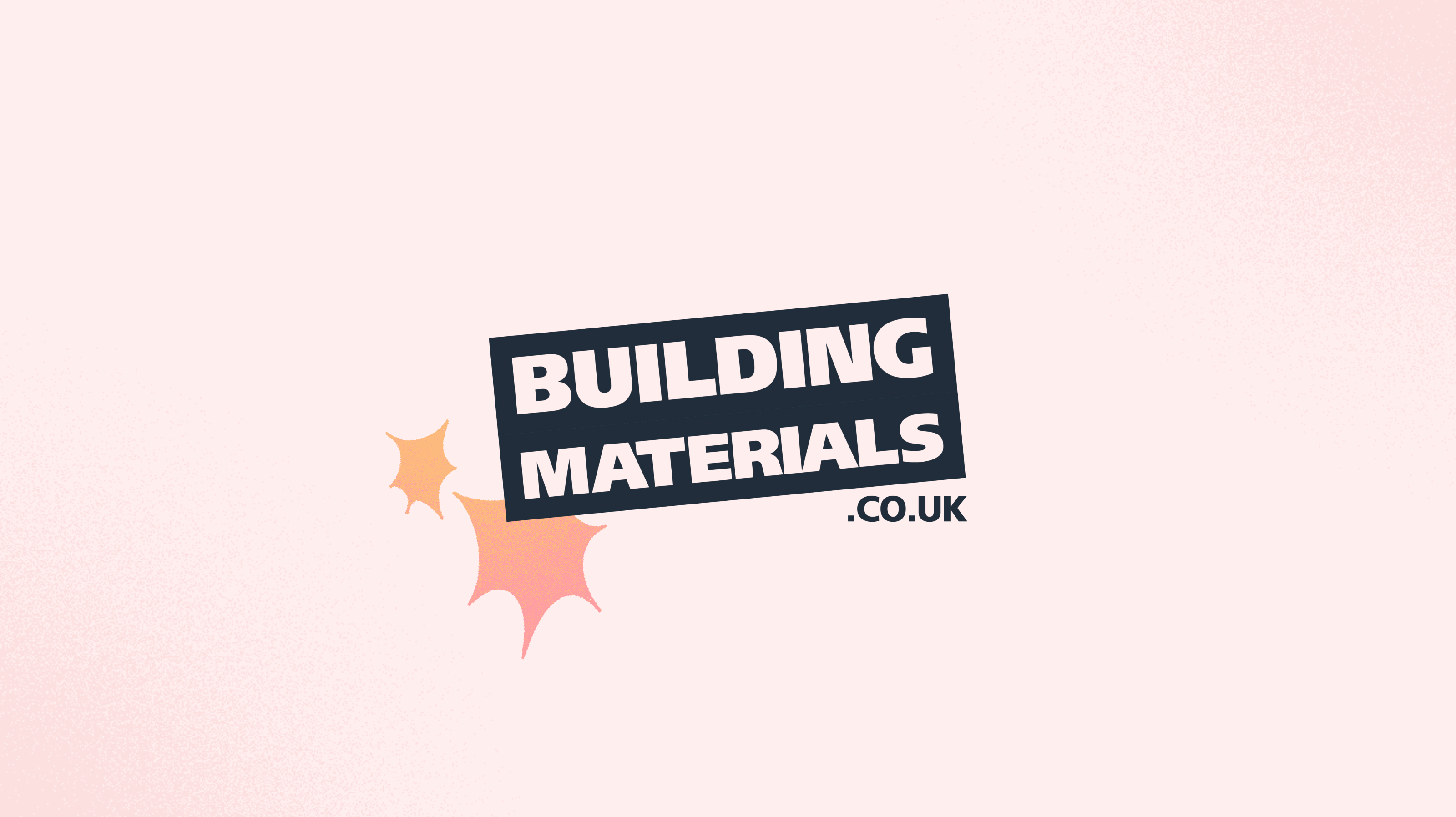 Sales Layer joined the team behind BuildingMaterials.co.uk at Smart Factory Expo 2022 to discuss all things PIM. Mike Smee, Revenue & Operations at Sales Layer, sat down with the team to discuss how using a PIM has transformed their business.
"We were founded by Phil Lidgerton in 2003, with over 16 years of trade experience. Phil also worked in Distribution for two of the biggest PLC companies; specializing in Ceilings, Drywall, Insulation and Partitioning. Whilst working in the trade, he found there was a gap in the market for smaller businesses and to offer more personal advice.
Today at BuildingMaterials.co.uk we specialize in the supply of building and construction materials to contractors and end users; this includes drylining, timber, insulation, suspended ceilings, partitioning, SFS steel framing systems, FSC certification timber, general building materials, and everything in between!
Our trade experts find customers the right product, at the right price. Working closely with some of the biggest manufacturers and distributors in the UK, we give an unrivaled service to customers who require building products.
Mitchell Creffield is Head of Business Growth. He's been with the company for 10 years and started in sales. He was the one who found out about PIMs and began the journey of finding the best solution for us as we had huge growth plans which meant how we were previously working simply wouldn't work.
Elizabeth Hobley has been with the company for 4 years and started as eCommerce Administrator where she would update prices but is now Product Operations Manager and has a team of 5 Product Content Managers who all use the PIM to look after their product areas.
Mitchell Welter is a Product Content Managers and has had the most significant role in the implementation of the PIM. He was one of the first Product Content Managers and has been here since January 2022."
What changes have you experienced over the last 12-24 months, considering business growth and challenges?
"First was the scale of the challenge. We have 500 different suppliers across 537 different categories with 50,000 SKUs, which are set to triple. These were being held in multiple locations, spreadsheets and files in different repositories. Product information is sent to us in all different formats, so collecting content from suppliers was challenging. Long product launch cycles, caused by inefficiencies in cross-department collaboration, workflow and data sharing has slowed all our processes."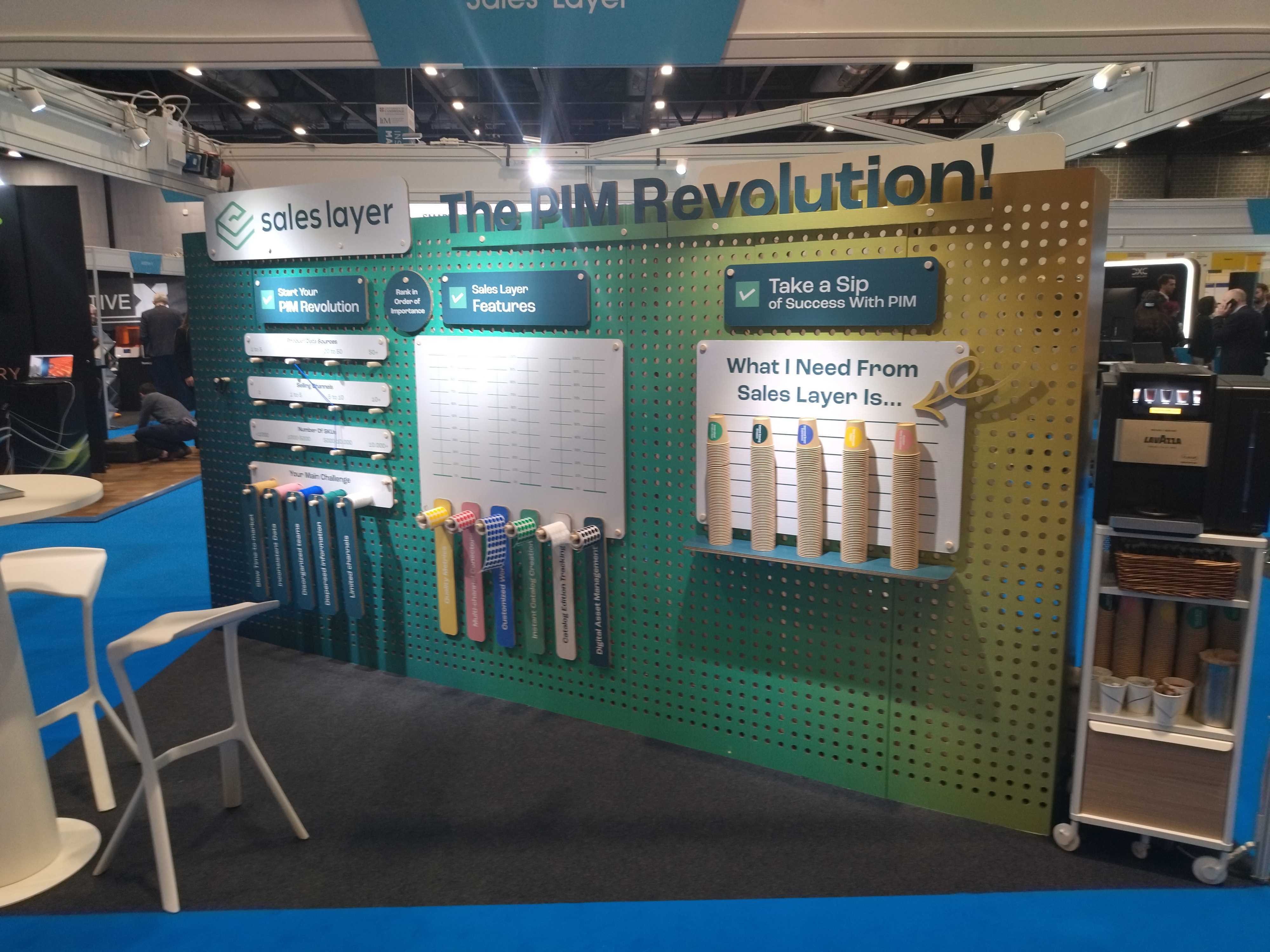 It's interesting to hear you talk about your challenges as a business, particularly in light of the phenomenal growth you've experienced. Why do you feel that accelerated your need for a PIM solution?
"We needed a PIM to better organize our products and help us to add more products and ranges quicker. Before the PIM, only one person at a time could make bulk changes to the site which we knew wasn't practical for the size we plan on growing to. We also wanted to reduce overall business costs by saving time with a platform that streamlined tasks. We saw the customer demand and the need to sell through different channels and marketplaces like Amazon and eBay which we are in the middle of setting up now. Being able to control what products are sold on different channels is very important for us as we don't want to sell all products on all channels.
We looked for a PIM solution that could do everything we were already doing but quicker, more organized, and on a larger scale. We considered other solutions, but SL ticked all of the boxes for a fair price. They also listen to our suggestions and do regular updates and improvements to the platform."

Why did you select Sales Layer?
"There are a lot of different PIMs out there and we had demos with 6/7 other providers. Sales Layer was very good at answering queries and was upfront about the limitations the platform had (not that it had many and all the other providers had the same limitations). They have an experienced team and they helped us with integration and developed the connector to suit our needs. The Platform is easy to work in, highly flexible and being a cloud-based solution means it isn't IT dependent when changes need to be made.
Along with other changes in the business, Sales Layer enabled us to scale the business by 35-40% year on year."
Discover how Sales Layer can help your business by signing up for our 30-day all-access free trial today.