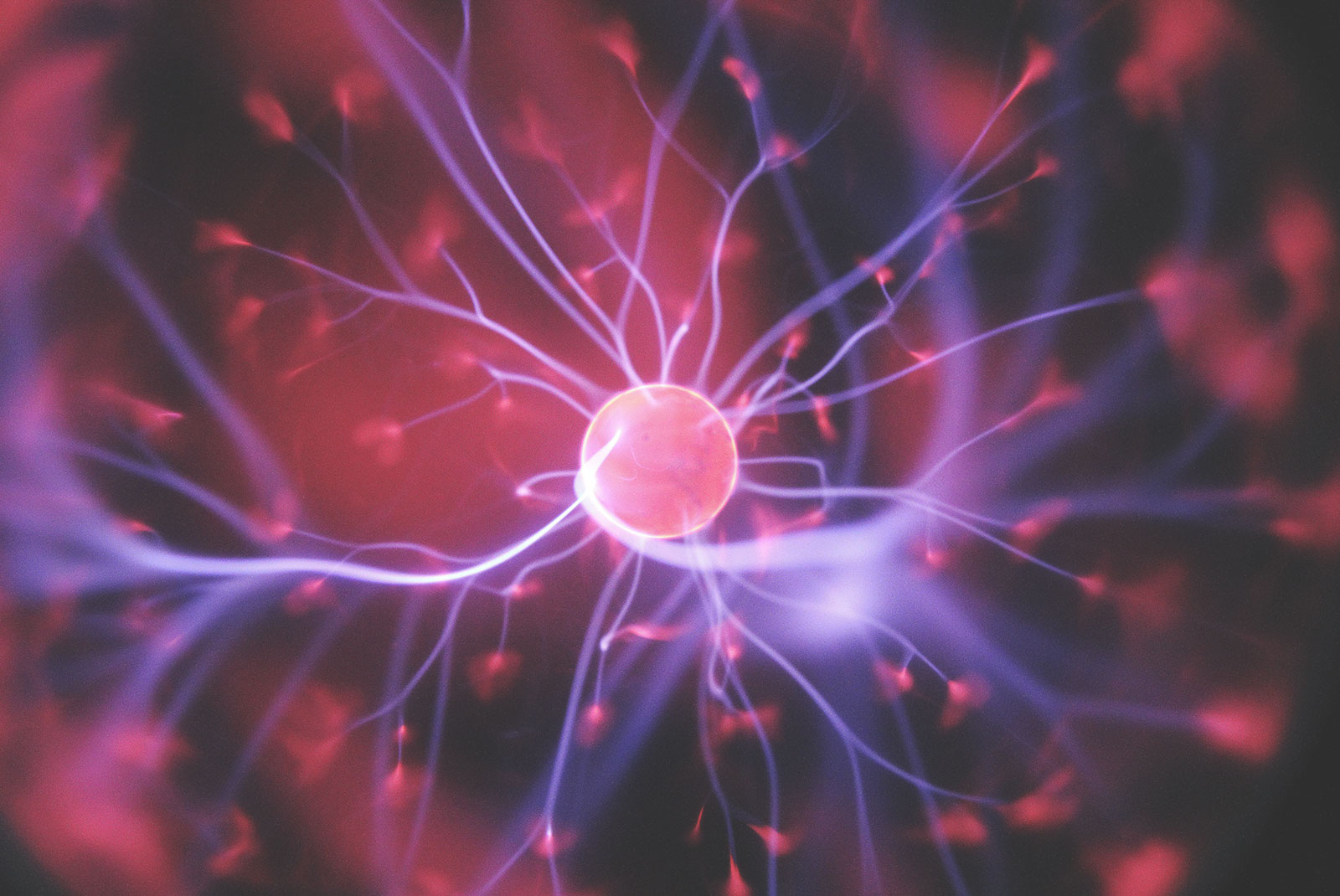 Now that the new year is here, it's time to fill your calendar with all the highlights for the coming year and, above all, to expand into new markets, present new products and get new customers and leads at all trade shows that can be attended.
One of the sectors that has been experiencing greater growth in recent years and is showing very promising growth figures for 2018 is the health niche and medical supplies and devices. Whether your business is oriented to the health and medical sector, has a traditional base or has already entered the eCommerce world, you should enhance your visibility in the most outstanding medical trade shows of the year.
The number of medical supply trade shows for 2018 is so vast that your company's marketing team could be distracted. First of all, try to attend those general medical trade shows, which always dedicate areas, activities and panels to specific sectors in which your business can fit in. Then, review the medical trade shows oriented to specialities to find the most appropriate gap your niche (dental, psychology, dermatology, orthopedics, optics, rehabilitation, diabetes, health and sports...).
To inspire your empty calendar, we travel with you around the world to 8 the best device and medical trade shows that you can't miss during 2018.. Are you ready to conquer the healthcare industry? First we will start with trade shows in USA...

FIME
When: From 7-9 August, 2018
Where: Orange County Convention Center, Orlando, Florida (USA)
The largest health trade show in the United States reaches its 27th edition this year and is considered the most visited medical sector fair with the largest number of exhibitors and participants from the western world, with more than 38 countries represented.
FIME is organized around four fields of medicine and health: technology, products, services and equipment. Your medical products and medical equipment company can find a great display platform at FIME, and it's always a great excuse to visit sunny Florida.
Another important medicine and medical equipment fair in the United States, is MedTrade, on February 27 and 28, 2018, in the ever vibrant Las Vegas (Nevada). With more than 3,000 speakers and a unique opportunity to get your latest advancements out to the world, and it is the perfect place for networking in the field of medicine and medical equipment.

Medica
When: From 12-15 November, 2018
Where: Messe Düsseldorf, Düsseldorf (Germany)
Of the major medical device trade shows in Europe, many of these events are held in Germany. Medica is oriented to companies of medical and pharmaceutical products, medical technology and health services, and is considered the most important in Europe.
ExpoPharm, another medical and medical equipment fair focused on analytical and laboratory instruments, microscopes, chemical ingredients and other devices of the medical industry, also takes place in Düsseldorf.
Staying in Germany, Medizin takes place in Stuttgart from January 26 to 28, and Medtec from August 17 to 19.These medicine and medical equipment fairs are also geared to the latest news about devices, equipment and surgical instruments, orthopedics and machinery for hospitals.
- Are you looking for tips to turn your marketing plan into a success? Check out our 20 tips -

Hospital Planning & Infrastructure Summit
When: From 12-14 October, 2018
Where: Bombay Convention & Exhibition Center, Mumbai (India)
Since its beginnings in 2014, The Hospital Planning & Infrastructure (HPI) medical and medical supplies trade show has offered a unique platform to get to know and present the latest trends and investments in the medical sector in India, one of the countries where this niche is showing the highest levels of growth. This year, its central theme will be sustainability and ecological measures in hospitals.
Also in India is Bio Pharma from February 14 to 17, 2018 in Mumbai, and PharmaLytica from August 10 to 11 in Hyderabad, where the medical, analytical, laboratory, research and biotechnology sectors are prominent.

Infarma
When: From 13-15 March, 2018
Where: IFEMA, Madrid (Spain)
Infarma is one of the most important medical supplies trade shows in Europe. Its activities are concentrated around two areas: the European Congress of the Pharmacy Office and the Drugs and Pharmaceuticals Hall.
With more than 300 participants planned for 2018, it is an excellent setting for sharing and exchanging knowledge about news, suppliers and technologies from the medical and pharmaceutical sector, with current hot topics being of great interest.
Nearby, in France, the Pharmagora medical equipment and medical fair is held, between August 7 and 8, 2018, in Porte de Versailles (Paris).You can find a perfect space to exhibit your services and products in any of its major fields: medicine and pharmacy, scientific instruments, research and even the herbal and ayurvedic industries.
- Never attend a trade show without a networking strategy! Discover how to gain good leads and contacts -

CPhi China
When: From 20-22 January, 2018
Where: Shanghai New International Expo Center, Shanghai (China)
Although China has regulations and legislation on medicine that are peculiar to and different from many Western countries, it is a market that is open to other parts of the world and where it is very interesting to present new medical and medical supplies.
CPhI is one of the largest medicine fairs in Asia and the Pacific and is a fantastic event to help you gain access to the Chinese medical and pharmaceutical supply chain.
The International Medical Instruments and Equipment Exhibition, held from March 23 to 25, 2018 in Beijing, is more focused on medical devices.

Arab Health
When: From January 29 to February 1, 2018
Where: Dubai International Convention & Exhibition Center, Dubai (UAE)
Dubai, the nerve center of business in Arab countries, hosts the most extensive health trade show in the Middle East. As Dubai is a big draw for many investors and high-level companies, it is a good place to generate new contacts in an environment less explored by Western companies.
Staying in Asia, Pharma Asia is another important medical supplies trade show organized from September 11 to 13, 2018 in Karachi, Pakistan.
- Worried about your booth design? Take good care of it and make the most of your creativity with this succesful booth guide -

InterMed
When: From 13-15 March, 2018
Where: Expocentre Fairgrounds, Moscow (Russia)
Expanding business network and finding new contacts in Russia is possible with the InterMed trade show, which after 9 consecutive years continues to be a success among attendants, with 81% of its exhibitors claiming to have obtained opportunities in new markets.
It is aimed at businesses and companies in the medicine sector interested in collaborating, participating or building ties with Russian contacts, as well as general or specialized medical centers and medical administrative companies.

Hospex
When: From 20-22 November, 2018
Where: Tokyo International Exhibition Center (Tokyo Big Sight), Tokyo (Japan)
Finally, Japan is also present on our list of medical and medical equipment trade shows and Hospex brings together the largest exhibition of products for hospitals, medical engineering equipment, sanitary treatment systems and medical care services.
A little sooner is the CPhi Japan fair, from 18-20 August, 2018, also in Tokyo, where companies from around the world are invited to present their latest advancements and findings in all areas of the medical and pharmaceutical sector.
Ready to pack your luggage and visit these medical trade shows? Before that you should get all your product content ready, to ensure the bests of the trade show experiences. It's an important opportunity to make the most of your presence.
If you need help to achieve the best product information before attending, don't hesitate in contact us! Our PIM is all you need to be the star in your next medical trade show.