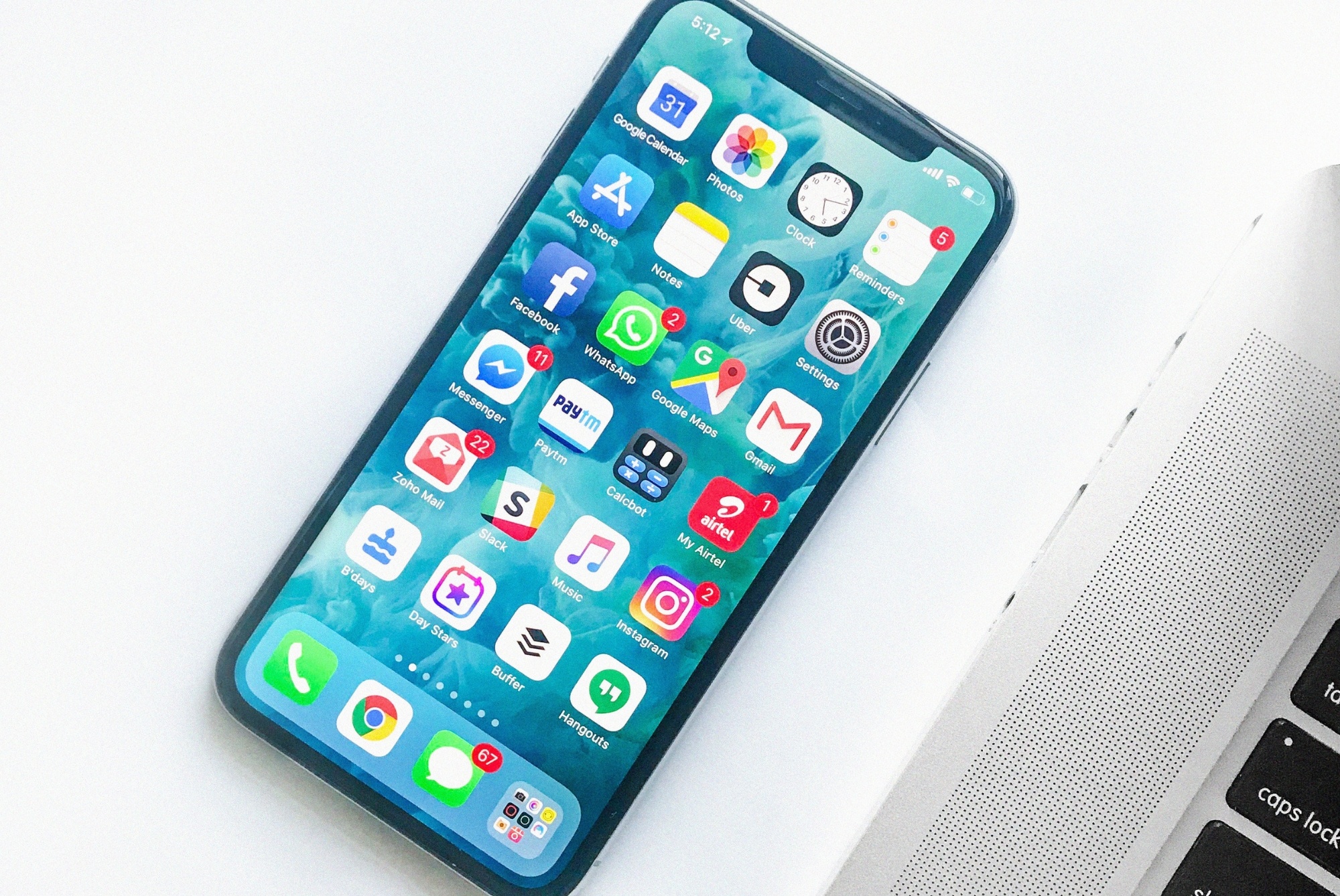 If you're a developer for web, iOS, Android, etc. or you're a project manager or you run a media agency, surely you came across this problem:
One day a customer asks you to you develop an app in which to display his product catalog. So you get to work, you prepare the sketches; the design; the software; you make an in depth test and when testing is finished the client announces:
"Very well, now we have to input these 1500 products, with these 2000 images and 8000 format references"
And worst of all is not this... when you finish the great task of formatting the content, resizing the images and importing them all in the database, you find that on a weekly basis, there are updates to do in the product catalog and each one of your days is filled with constant clients' requests for making changes.
Technically this situation can be solved with a product information CMS with which you can update the data, but developing a CMS for just one project, with its structure and its APIs greatly increases the cost of the project and does not pay off.
The solution
The solution to this problem has been around for years and technically it's called Product Information Manager (PIM).
A Product Information Manager is a system in which you can import all the product information from the internal management tools that companies use (ERPs and Excel), enrich it with pictures and translations, and then distribute it with specific APIs and plugins specific to each tool. If well designed, it also serves for:
Web Applications
Apps: Android or iOS
eCommerce: Magento, PrestaShop, Shopify...
Marketplaces: Amazon, eBay, Rakuten...
The Sales Layer offer
We suggest Sales Layer. It's a 'Software as a Service' product in the cloud that besides all includes some features to simplify the management of catalogs:
Automatic translation: You can import the product information in one language and the system automatically translates it using professional translators.
Image resizing: From the control panel, you can specify the image sizes and the server prepares the different versions, cropping them on demand.
Photo retouching: From your photos, you can select those that you wish to retouch and specify the adjustments you wish to do. Professional photographers are responsible for retouching them automatically.
Creating multiple communication APIs using the REST technology that includes the ability to configure an offline mode for mobile applications.
Analytics for gaining insights into the customer's usage patterns and for detecting consumer trends.
This is our suggestion, but you also should know that there are other options such as ERP extensions and cloud offers in the SaaS mode.
To learn more about our offer, ask us for a demo at the lower side of this page.