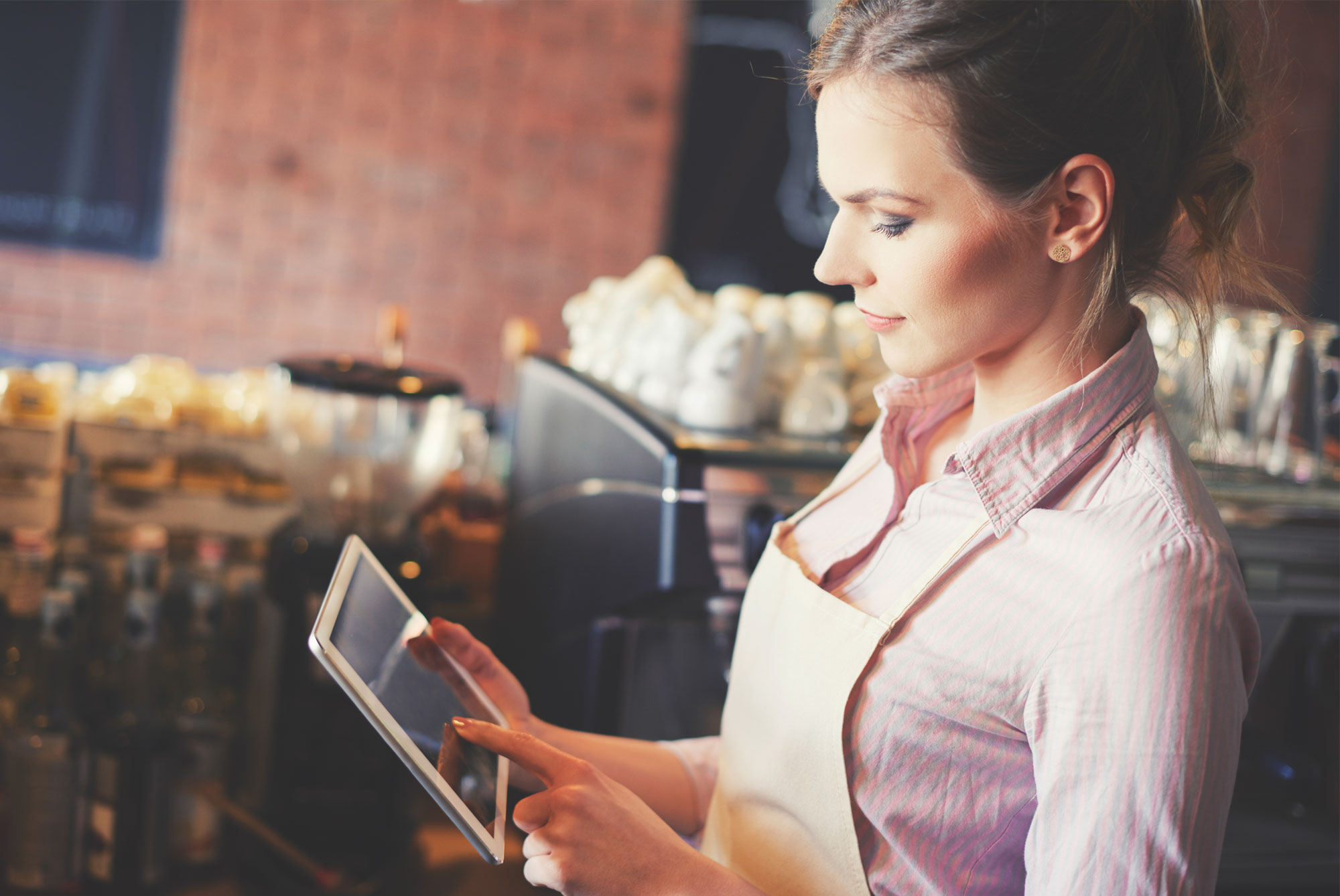 Apologizing to a customer is not the worst thing that could happen to an online store, but apologizing because they bought something you no longer had in stock… that's embarrassing.
It's not just that overselling, taking real money and then having to refund it could harm your profits and accounting — it's the stock mistake that makes the worst part. Any business that isn't up to date with its inventory and shows the wrong product availability across all channels is as bad as an airline that overbooks a flight. That makes you look unreliable and the thing you must grow the most as an e-commerce business is customer trust.
In this respect e-commerce inventory management is one of the foundations of an online store and it should be a detailed part of your annual plans and daily routines. Of course, some stock problems could arise due to an unexpected surge in demand or during special dates that could increase traffic in an e-commerce channel, like on Black Friday. But keeping your e-commerce stock under control is totally feasible and makes you prepared to face any crisis.
Take these inventory management tips as your first steps to improve your stock control and keep all your multichannel or omnichannel e-commerce strategy smooth and up-to-date:
1. A reliable software system
Counting boxes and writing labels by hand is an insane method of e-commerce inventory management that belongs to the past. The first thing you need is a cloud-based software system that keeps track of every single product in your warehouse and each shipment that is made.
This type of software should be more than just a bunch of tabs you fill with product and stock info. It must be an automated digital tool that works with your stock in real time, so that the stock numbers in your online store, app or marketplaces will be always updated to the minute. That's specially important for peak moments when lots of users are trying to buy products at the same time, like during a special offer or product launch.
At the same time, if you want to make any changes to your inventory, in order to update a new transfer of stock or some returned products, or limit the availability for a time or in a specific market, the software system should be able to update that for you too.
2. Don't just store things, count them
Keeping track of sales and profit margins is the instinctive response for any management team, but e-commerce inventory management also involves analyzing how your stock moves and predicting how much and what you'll need.
One of your main goals in order to keep e-commerce stock under control is knowing which are your best and worst sellers, which products are more demanded in each channel and if there's any seasonal variations or emerging market trends. This way you can know your par levels (or minimum stock of product that must be always available) and be certain about when you must re-order stock and where are your catalog pitfalls, that could be mended looking for new ways or channels to get rid of old stock.
Remember that approximately 80% of e-commerce sales are generated by 20% of the catalog, so you need to have a plan for those slow moving products. For example, it's a common strategy to try to sell the less popular products in marketplaces like Amazon or eBay, where you might have more traffic but of lesser quality, or have your products appear as related suggestions in other product pages, or in new markets where there could be an interest for that specific type of product.
That plan is totally up to you; the important thing is that first you become aware of how exactly your stock moves out there.
3. Keep an eye on your suppliers as well
Don't forget the need for contingency planning for issues such as a supplier sending you the wrong shipment. Always check your stock orders as they arrive and review that every warehouse receives the necessary stock amount, specially if you work with a wide geographic network.
Also, try to forecast how much time you need to restock and receive new orders from your suppliers, if you have them, in order to be prepared before your minimum stock level gets exhausted.
4. Everything has an end
Yes, even your products. And not because they will be sold at some point, but because they could expire. If you work with products with an expiration date, like edibles or cosmetics, remember to audit them from time to time in order to avoid spoilage that can lead to sending expired items to your customers by mistake. This also applies for products that need to pass quality controls that could change if a new law is approved, or items that could lose functionality if they are stockpiled for a long time.
5. Before any customer order, stock in order
When talking about e-commerce inventory management our minds always race for the best software, but there's also some physical rules among inventory management tips.
For LEGO fans, this is the best part: how to use your warehouse space properly. Find a system that makes the most of your available space and keeps your items in a way that doesn't damage them. Observe the number of boxes that can be piled at a time, prioritize old stock above new stock and label all your products with a precise system.
Just like you must have a precise digital catalog system with a Product Information Management (PIM) system, this scheme should also be used for real stored products. Each item must have a label or a barcode with basic information, like product name, brief description, specifics like color, weight or quantity, and technical characteristics like vendor name if that applies to your business. It would be easier to locate and track your products in the warehouse and to ensure that you're shipping the correct orders to your customers.
Finally, there's a low risk option for e-commerce businesses that don't sell their own products: dropshipping. This way your manufacturer, wholesaler or marketplace will be in charge of inventory and you'll be freed of e-commerce stock control, although it's a more expensive service and it only applies to sellers or retailers that work with third party products.
Whatever you choose, e-commerce inventory management is your first assignment to save time and costs and achieve a better shopping experience for your customers and a more profitable multichannel or omnichannel business model.