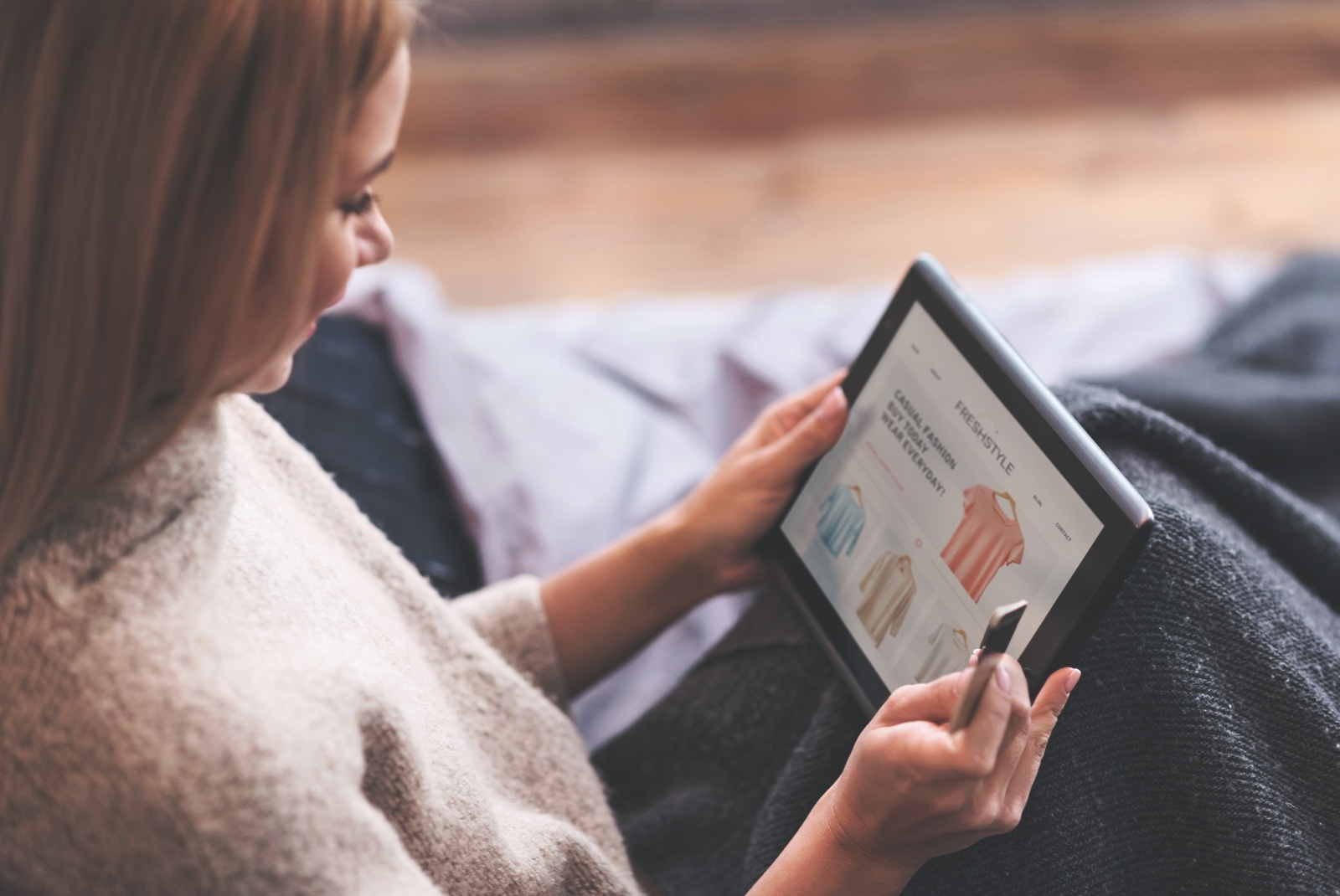 Today B2C and B2B companies have more opportunities for exponential growth than ever. Obstacles and risks increase at the same pace as turnover, as every e-commerce company can testify.
More platforms, more channels, more interconnections, more markets, more technological solutions, more demand for product renewal from increasingly demanding and smart clients in their online shopping experience. A well-structured catalog is key for the proper functioning for any company involved in e-commerce.
Finding the most relevant product catalog software can be just as complex as ensuring your e-commerce catalogs are in good nick. Not only are there many technological opportunities, each with its own unique vocabulary, but the number of software companies providing e-commerce catalog managers is increasing by the day.
Unsure what to choose or even where you should begin your search? We can help you out with the best product catalog software for e-commerce platforms.
- There are many Catalog Management tools: discover them all -
Your first doubt: Is a Content Management System (CMS) enough?
A CMS program is oriented to content management, but its most noticeable characteristics are the programming, design and administration elements necessary to publish content on web pages. CMS is often used for Enterprise Content Management (ECM) and Web Content Management (WCM) tasks.
They are easy to operate, intuitive and are installed in a relatively pain-free manner. Many plug-ins are offered to complete your user experience, which may require an IT team with a little more training in this field. When choosing the best platform for your e-commerce catalog, you should analyze the volume of your inventory, the compatibility offered by each CMS and plan for using other tools, from stock management to the management of client feedback. These platforms may seem to be suitable for every company, but some platforms are better suited to enterprise level usage than other more modest platforms and may have different systems of rates and sales commissions.
Of course, this software provides integration of team members and different departments and access to various documents and media assets, but it does not specifically target the management of a product catalog. Magento, Shopify, WordPress, WooCommerce or Volusion are CMSs, and you could set up your e-commerce website on those platforms. But one step is missing: being able to prepare and design your product catalog for publication in an efficient and organized manner.
- Are you ready to choose a CMS? Decide between the Top 5 -
The best solution: Product Information Management (PIM)
Product information management has become increasingly complex as online sales processes include more and more factors. Keeping all product data in order is no longer just about monitoring the hierarchy and history of actions, but about ensuring the highest possible quality for the client. It is a process that has both internal and external effects.
A PIM or Product Information Management manages all product information from a variety of sources to be distributed through multiple channels. Today's e-commerce is, above all, an omnichannel experience, and a company needs to connect the central ERP, databases, web pages, apps and, yes, the vital printed and digital catalogs without any issues or errors.
Product Information Management is the definitive e-commerce catalog manager software because it handles the entire management process that a B2C or B2B business invests in by continuously creating and sharing product catalogs in a manner that is both centralized and automated.
Some software tools for catalog Management are oriented to the management of internal company documents or the design of interactive brochures or flipbooks, although their purpose is not e-commerce. These services will be very useful in handling these tasks, but the basis of a perfect product catalog is in the production information. And in e-commerce the management provided by a PIM has become essential.
A robust catalog that allows you to interact with your suppliers and distributors in a hassle free manner and provide accurate, rich and reliable content to your clients must be the main goal of an e-commerce catalog management software. It will make your company's day-to-day life easier and improve your reputation and conversion, because good content results in a positive shopping experience.
Also look for product catalog software that offers you a pre-defined installation with any CMS platform you use, such as plugins with WooCommerce, Magento or WordPress, and design programs such as InDesign. This way you can automate all the phases in the product lifecycle and also automate your processes for creating catalogs that are connected and complete. Without having to add the same information to different programs or channels and verify that all the information is correct.
Everything at the same time, flawless and under control, with your PIM. At Sales Layer we have all the conveniences waiting for you — ready to try them?