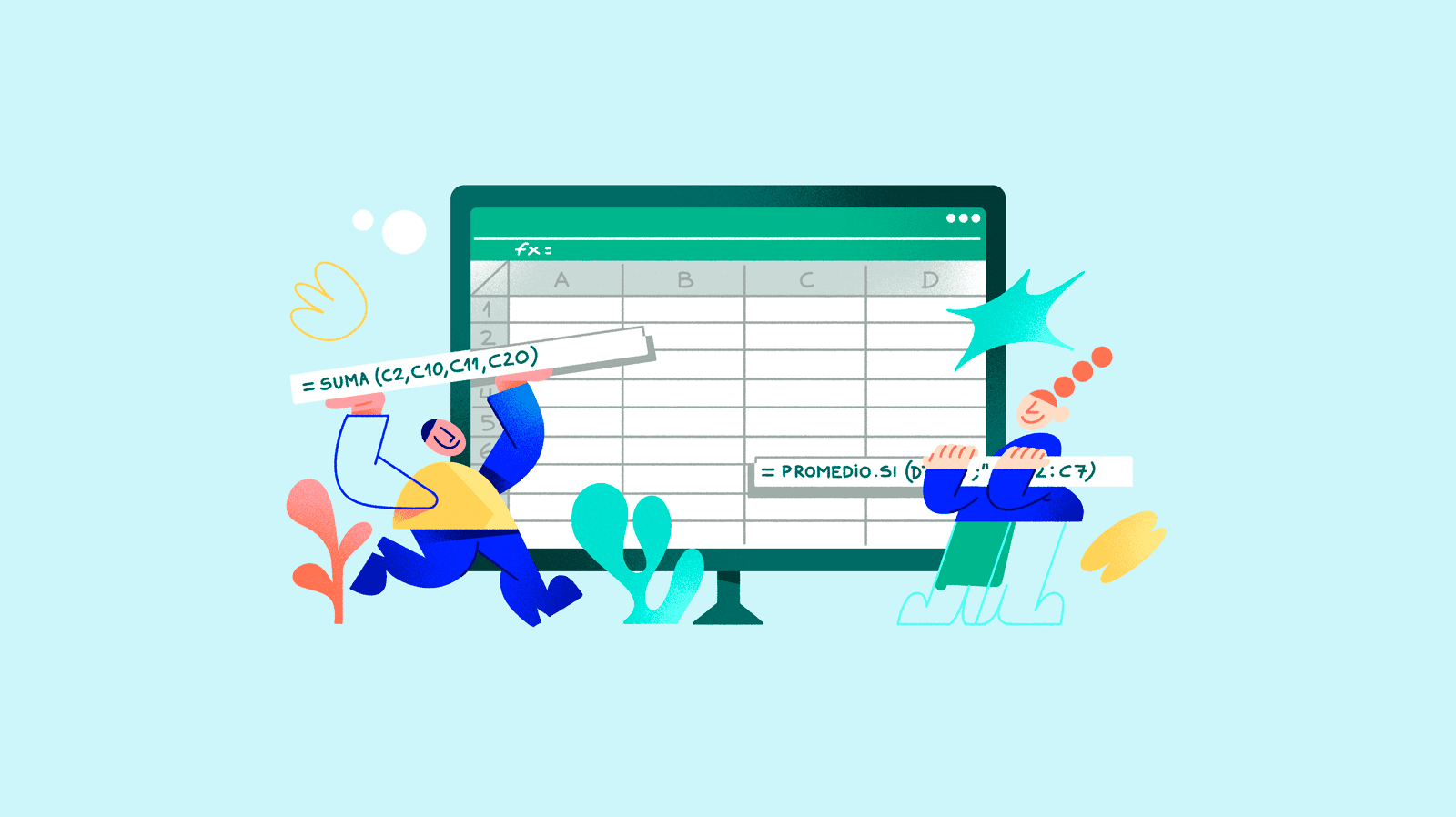 Excel was once the go-to tool for product marketers, offering what seemed like the perfect database to input, manage and export all relevant product information. However, as technology and tools have developed, Excel has struggled to keep up, but this doesn't mean you have to suffer too.
Our guide will cover how to create an Excel product catalog you can rely on for your product management, as well as how a PIM system can offer a superior alternative to you and your product marketing team.
Table of contents
How to make a product catalog in Excel
Creating an Excel product catalog may still be of interest if your business:
Is a small business or start-up, with fewer resources to invest in management software
You have a small product catalog
You have a compact team
You only need your product catalog in a single language
Your product catalog is not updated frequently
If you're still convinced that spreadsheets are the product catalog system for you, there are some essential steps you can take to create a simple starting base.
Define your catalog structure.


How many categories do you need and how many columns are you going to work with?

Add images from an external server.


Adding images to a spreadsheet manually is a slow task, although you can put links into a local folder or directory. There is no real synchronization between Excel and your image storage system, as a PIM with DAM (Digital Asset Management) function would provide

Filter by categories.


This makes it easier for you and the buyer to locate products, although you may find searching for them by keywords or name is sufficient.

Link to other spreadsheets.


Each product will need its datasheet with detailed technical information. For the hyperlink to be applied, this datasheet must have the same name as the product.
Once your Excel document is ready, you can use this spreadsheet to:
Export information to other programs, such as an e-commerce platform that manages your online store.
Save information for use in catalog design programs, such as InDesign.
Directly download the spreadsheet content as a PDF to share with distributors, retailers, or customers (although its design won't be very impressive).
Excel templates for product catalogs
Information fields in Excel product catalogs can vary significantly depending on each product type and can include more or fewer variants, subcategories and subfamilies.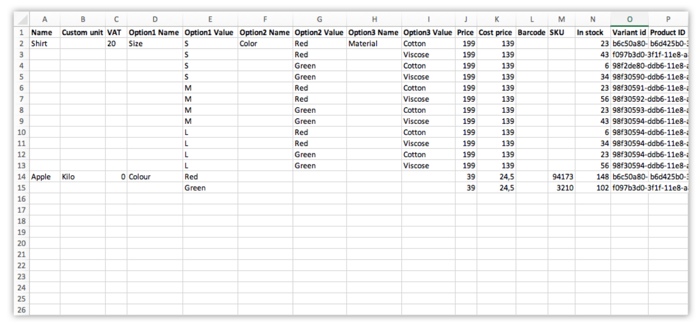 The issue with Excel product catalogs
If yours is a larger company with a more ambitious and complex catalog, there are some significant issues when working with Excel.
You have to manually review your product information
Spreadsheets cannot detect errors or omissions in your product information, nor will they identify which content requires improvement or expansion, as you can with PIM platforms.
You cannot manage a large amount of data
The larger the amount of product data you handle, the more fields, rows, columns, tabs, tables, and files you'll need. And 'more' means more of everything: more stress, more file volume, more errors. Except for one thing – it's not more efficient.
With a product catalog in Excel, it's much more difficult to apply updates. You'll need to invest much more time entering data, making corrections, and searching for information.
The more people you have involved in contributing, editing, and updating product information (designers, product managers, salespeople, marketers), the greater the risk of creating conflicting versions.
You can't connect it to other software systems
Automation can save you precious time and resources, but with Excel, you must continually enter data by hand. You are unable to connect to other programs that can speed up product changes and updates.
When it first appeared on the scene, Excel seemed to be the flexible solution for thousands of tasks and industries. However, in an era of rapidly developing technologies, it is very limited as a tool to centralize product catalogs.
How to create better product catalogs
Excel doesn't facilitate freedom of editing or agility of maintenance and upgrade.
Rather than creating a product catalog with Excel, consider saving time and effort with a system that:
Automates all processes.
Allows you to schedule content updates.
Checks quality and consistency.
Synchronizes and centralizes product data across all platforms
Creates easy-to-locate backups and keeps a history of changes and versions that you can recover.
PIM (Product Information Management) platforms allow your business to centralize product catalogs to intuitively respond to customer demand.
PIM platforms operate in a similar way to Excel but are more intuitive and enriched. The PIM allows you to work with a formula language that's accessible both to those who know Excel and those who don't.
A good product catalog is more than mathematical data in a spreadsheet. To maintain your market competitiveness, you need to enrich the content and link it to other product management areas:
Marketing information (descriptions, metadata, images, videos...).
Customer information (queries and product reviews).
Technical information
Seasonal and geographical variations
Logistical information (stocks, inventory synchronization).
Sales and performance analysis.
If you're still not ready to give up Excel, at Sales Layer we offer a PIM system that will allow you to work much more securely, with a centralized hub and customizable tables. Our platform also includes a connector that's specific to Excel, so that importing and exporting your data between Excel sheets and the PIM is instantaneous.
Centralize and consolidate your product information with a global-leading PIM platform. Try it for free with a 30-day trial of Sales Layer.