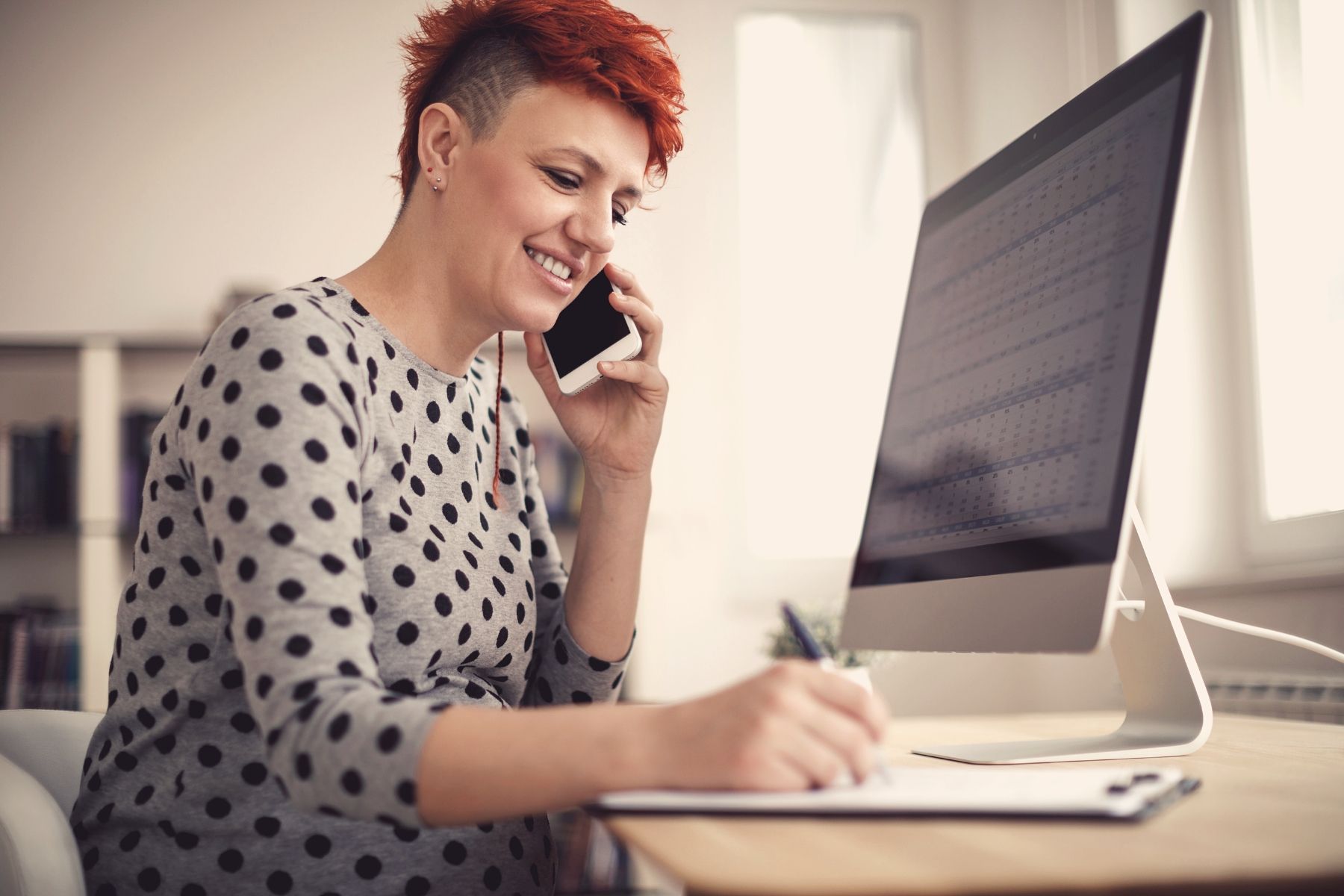 One of the questions people still dread the most in job interviews is, "Are you proficient in Excel?"
Until recently, if you were an expert in Excel it would open all the doors for you to join a product sales or distribution company. That was, until the structure of company catalogs was changed forever by the emergence of the Internet, bringing with it e-commerce and the multiple possibilities of online shopping.
Being an expert in Excel was great (and still is)... but it's not enough.
Excel, as a spreadsheet system that allows you to gather information and compile a database, continues to be a popular solution for manufacturers, retailers and distributors.
But is creating a product catalog with Excel still your best choice?
Let's take a look!
Table of contents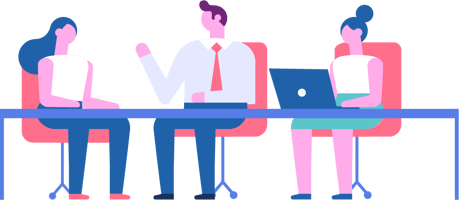 When to use Excel to manage your product catalog
The omnichannel experience has brought with it a complexity that can no longer be managed with Excel alone. For instance, product information has to be connected on a daily basis and in real time across many sales and distribution channels.
In addition, product content itself has multiplied and buyers need more and more information: this involves data-saturated tables that become difficult to manage by hand.
However, creating a product catalog in Excel may still be of interest if your business has several of the following features:
Yours is a small business which has just started up, whether in the offline or online world. This means you have fewer resources to invest in management software, while spreadsheets are available for free on any computer or via Google Drive.
You have a limited catalog with a small range of products or with few variants. If you only need to edit a few pieces of information and images for each product, Excel can be a convenient program.
Your team is compact and therefore only a few people will be active in the process of catalog editing. One of the main problems with spreadsheets is the chaos stemming from multiple files stored on different devices, with a lack of control over who has made changes and when.
You only need your catalog in a single language. Creating versions that are multi-language or are adapted to markets with different variables (having different payment currencies, measurement systems, prices or other features...) increases the complication of working in Excel.
Your product content is not updated frequently. This may be because you've chosen to launch a unique and stable collection at long intervals, or because you don't intend to adjust your products to demand.
As you can see, the problem in using Excel does not lie with collecting your product data.
The problem is when Excel is used not just as a resource, but as your company's main management and editing program.
In that scenario, the creation of a product catalog in Excel has many limitations and lacks the automation options so necessary for manufacturers and sellers today.
As an alternative solution, options such as PIM(Product Information Management) software will allow your business to maintain an agile rate of launch onto the market and response to consumer demand.
→ Your ultimate guide to automating catalogs: download it here for free!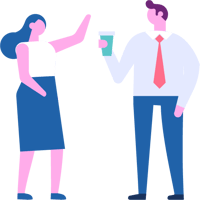 Disadvantages of Excel for product management
If yours is a larger company with a more ambitious and complex catalog, the problems of working with Excel are not insignificant.
You cannot enrich your product information
Spreadsheets will never detect errors or omissions in your product information; nor will they provide analysis reports that allow you to see more easily which content you could improve or expand, in order to create richer and more interesting catalogs for the buyer, retailer or distributor. These functions are, however, included in programs like the PIM software.
Furthermore, as Excel is a system that's designed for mathematical data, linking other material such as images becomes more complicated and tedious.
You cannot manage a large amount of data
The larger the amount of product data you handle, the more fields, rows, columns, tabs, tables and files you'll need. And 'more' means more of everything: more stress, more file volume, more errors.
Except one thing – it's not more efficient.
With a product catalog in Excel it's much more difficult to apply updates, by searching and locating the correct products and fields. You'll need to invest much more time entering data, making corrections, searching for information...
The more people you have involved in contributing, editing and updating product information (designers, product managers, salespeople, marketers...), the greater the risk of creating conflicting versions.
Updating product information in Excel obliges you to create a new document. This involves more files, more working hours (since it's manual) and a lack of coordination in your team if changes are not communicated on time.
You can't connect it to other software systems
Automation has not come to take work away from managers, but to relieve them of repetitive tasks.
The big problem with Excel is that you need to continually enter data by hand, and it doesn't allow you to connect to other programs that speed up product changes and updates.
In summary, it's not a suitable system for creating product catalogs
When it appeared on the scene, Excel seemed to be the flexible solution for thousands of tasks and industries.
It was and still is a great solution, but as a tool to create catalogs it is very limited, and even more so with the current need for connecting your information in real time to hundreds of other channels.
→ Better product content = More sales conversion — It's a fact!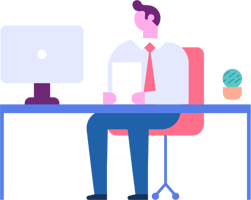 How to create a product catalog in Excel
If you're still convinced that spreadsheets are the perfect system for making your product catalog, here are some essential steps for creating a simple starting base.
Step by step guide to create a product catalog in Excel
Define your catalog structure. How many categories you need and therefore how many columns you're going to work with. You may only need a product name and an image, or you may wish to add other columns with price, technical characteristics, measurements, etc.
Add images from an external server. These can be files saved on your device, on the web, Dropbox... Adding images to a spreadsheet manually is a slow task, although you can put links into a local folder or directory. There is no real synchronization between Excel and your image storage system, as a PIM with DAM (Digital Asset Management) function would provide
Filter by categories. This makes it easier for you and the buyer to locate products, although you may find searching for them by keywords or name is sufficient.
Link to other spreadsheets. Each product will need its own datasheet with detailed technical information. For the hyperlink to be applied, this datasheet must have exactly the same name as the product to which it is linked.
Once your Excel document is ready, you can use this spreadsheet to:
Export information to other programs, such as an e-commerce platform that manages your online store.
Save information for use in catalog design programs, such as InDesign.
Directly download the spreadsheet content as a PDF to share with distributors, retailers or customers (although its design won't be very impressive).
→ Output your Excel spreadsheets: How to send product content to the PrestaShop platform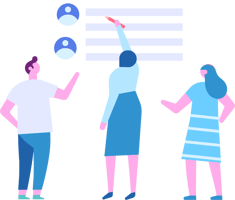 Excel templates for product catalogs
Here we'll show you some examples of product catalog templates created in Excel for different industries. As you'll see, the information fields vary significantly depending on each product type, and can include more or fewer variants, subcategories and subfamilies.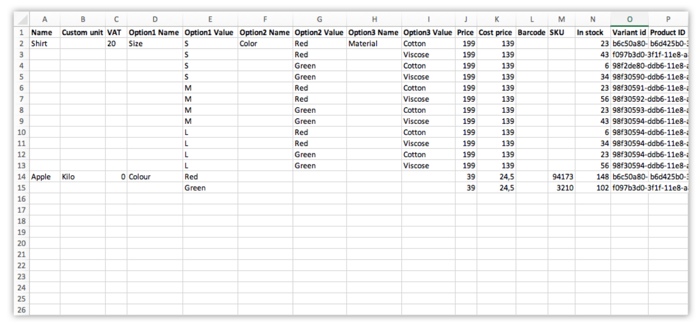 How to make a product catalog correctly
As you can see, Excel facilitates neither freedom of editing nor agility of maintenance and upgrade.
Rather than creating a product catalog with Excel, consider saving time and effort with a system that:
Automates all processes.
Allows you to schedule content updates.
Checks quality and consistency.
Synchronizes and sends product data to other programs and channels.
Sends information to people both internal and external to the company (distributors, sellers).
Connects product information directly (and even bidirectionally) with design programs and e-commerce platforms.
Creates easy-to-locate backups and keeps a history of changes and versions that you can recover.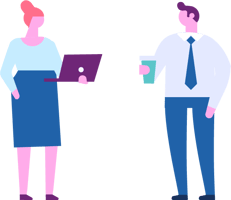 What system includes all these features?
PIM software that operates in a similar way to Excel, but is more intuitive and enriched. The PIM allows you to work with a formula language that's accessible both to those who know Excel and those who are wary of it.
A good product catalog is more than mathematical data. To maintain your market competitiveness, you need to enrich the content and link it to other product management areas:
Marketing information (descriptions, metadata, images, videos...).
Customer information (queries and product reviews).
Technical information
Seasonal variables (sales seasons) and variables by country.
Logistical information (stocks, inventory synchronization).
Sales and performance analysis.
→ How to make an amazing product catalog, step by step!
If you're still not ready to give up Excel, at Sales Layer we offer a PIM system that will allow you to work much more securely, with spreadsheets in the cloud and with customizable tables.
We also include a connector that's specific to Excel, so that importing and exporting your data between Excel sheets and the PIM is instantaneous.
If you're ready to take a leap of efficiency, discover more ways to work smoothly with a cloud manager that's accessible from anywhere: try a Sales Layer free demo for 30 days.