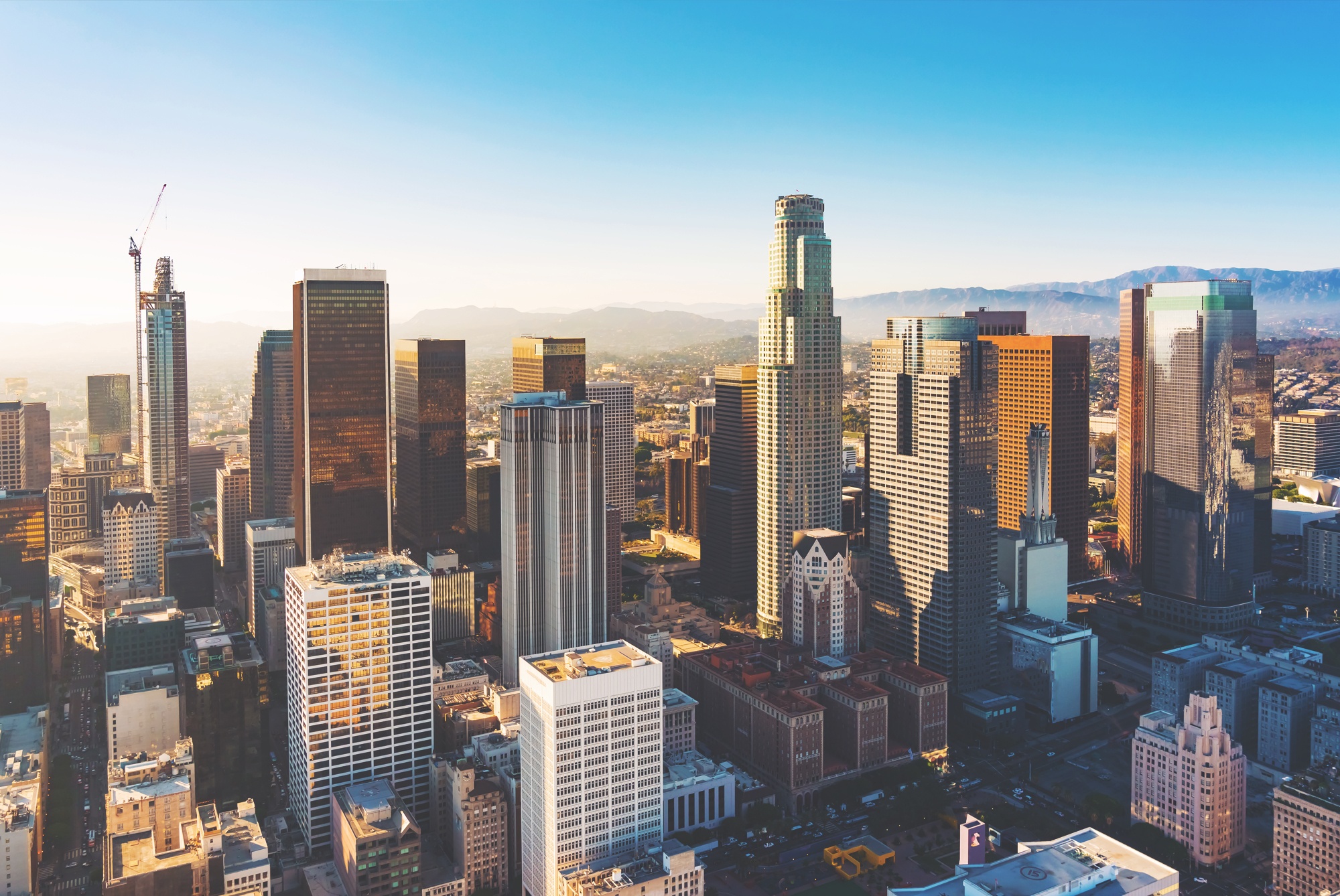 When an e-commerce company grows, everything increases. The volume of products, the amounts of data that must be handled in very different stages of the process and in dozens of departments of the company… and the number of risks and problems.
A good product and supply chain management information system is essential to ensure a fluid, scalable and flexible growth in a big company.
What is the product and supply chain management?
It's the coordination system of internal steps and strategies among all the parties involved in a company (several locations, distributors, third parties…), and that affect the entire life cycle of the products: the storage of raw materials, manufacture, network of suppliers, inventory, distribution, online and physical sales, and customer service.
A big company has hundreds or thousands of products that must be traced as accurately as possible, and at a different pace, because often they have different launch dates or they're distributed in different markets. A product and supply chain management information system is essential for companies that are growing fast and also for traditional companies that want to boost their performance and make the leap into the future.
- Best practices for product management -
How to choose the perfect management system
Actually, most companies carrie out these tasks of product information and supply chain management on a daily basis. Organize spreadsheets, price lists, stocks, orders, shipments, sales trends... But it's very different to undertake these tasks in a disorganized way, or to do it with a software that optimizes the processes, the benefits, the traffic and the satisfaction of customers.
What's the big difference? Automation. The traditional big company model do these processes manually and among different teams. A modern big company can now add software systems to automate all these efforts and achieve the ideal benefits in the supply chain: reducing costs, increasing profits and always having enough stock to meet the demand.
For many years, supply chain management has been the same thing as product information management. Lots of PIM or Product Information Management vendors go beyond logistics: it's a process that affects the internal performance of an e-commerce business and the impression that customers have about the brand.
Product Information Management software automates repetitive and risky tasks, like monitoring stock levels in online platforms, marketplaces and retail stores, offering enriched information that meets the demands of suppliers and clients, and adapting the catalog to different channels. All these efforts reunited in a centralized system where the company can design and keep track of the needed workflows.
Although there are many Product Information Management vendors, not all of them include all these functions or the ease of a SAAS in the cloud system, which is faster and easier to integrate and doesn't involve so many costs or months of learning in your team. A PIM like Sales Layer includes the option to determine workflows, adapt catalogs to different languages and markets, and automate all updates from the company's ERP (ask here for a FREE demo!)
The benefits of Product Information Management
Information is always up to date and with zero margin for error

Unified information, shared among all parties involved

Time saved in receiving raw data from suppliers

Reduction of costs and efforts with online process vs. paper

Reinforced network of suppliers and distributors: long-term relationships

Compliance with deadlines and time-to-market for product launches

Greater accuracy of information and better customer satisfaction

Quicker delivery and response in customer service

Better workflows, communication and company performance