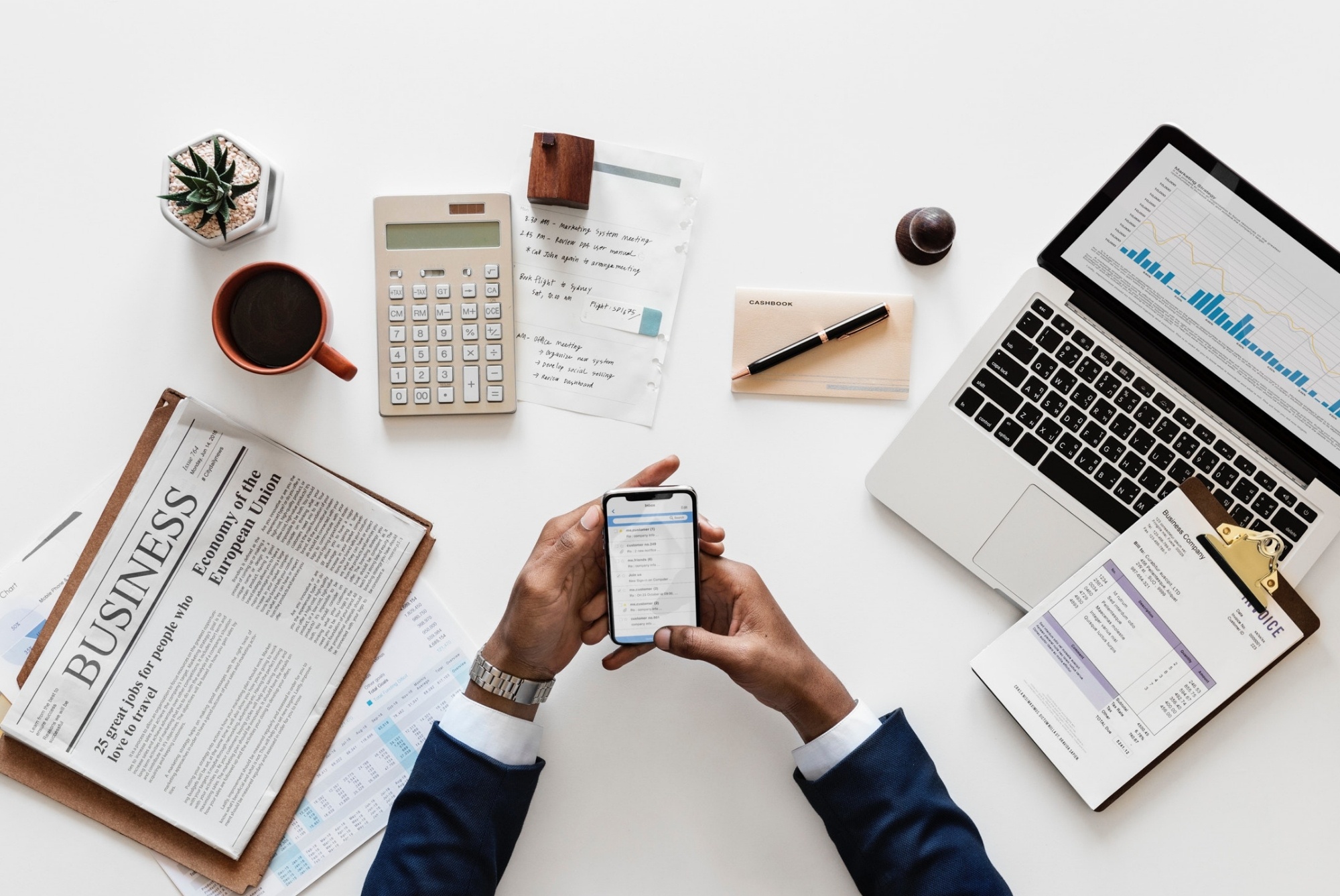 Any company, regardless of its size, that wishes to develop a good business strategy in the field of e-commerce, should have a good PIM (Product Information Manager).
This sort of platform is such a task enabler that once tried and tested, it's almost impossible to imagine getting your work done without this tool.
Until just over a year ago, only large software companies like IBM, Oracle or SAP were creating PIM systems for other large companies who could afford to pay for these expensive developments.
Many companies were finding the benefits provided by these platforms, simply out of their reach:
Products' information centralization.

Distribution to all company's information or sale channels (website, catalogue, ERP, online store, marketplace ...) with simple commands.

Immediate information updating on all media supports (new additions to the catalogue, units in stock, sales, delivery ...)

Management of each of the sales channels from one place, without having to learn the idiosyncrasies of each support or every marketplace.
Or equally:
All departments have access to the updated information at all times.

Excel files are a thing of the past along with all the difficulties of maintaining such information updated.

Better coordination between departments and substantial time saving in managing their tasks.

Improved final customer service.
From Sales Layer, we have seen the frustration of many marketing departments who had to cope with these tasks every day without using the right tools, and from this situation, we identified a need.
"

Sales Layer was born to democratize PIM and make it available to multinationals."
So our PIM in the cloud was born aiming to democratize this service and make it available to multinationals, while all the time bringing new features.
Because, in addition to everything that a PIM does alone, which is a lot, Sales Layer's PIM enables that the product images can be retouched by professionals through the platform, and that the product information texts can be translated into other languages by professional translators, two services that no other PIM providers offers to its customers.
From Sales Layer, we understand that all those who decide to go for online commerce should have the same opportunities, regardless of company size. So we made the service accessible by offering tools that greatly simplify product sheet management and help to reach farther and sell more in such a way that the budget, the lack of training in e-commerce platforms or the language barriers aren't insurmountable obstacles to leading an appropriate strategy for online sales.
Reasons why a PIM is an essential tool for your business:
If your products information changes frequently, forcing you to change any field in the data sheet.

If you manage a large number of products or references.

If you have many product groups and within groups, many subgroups.

If the information of your products must arrive updated to different departments or sales channels.

If you want to expand sales channels but don't have infinite time to invest in this expansion.

If you want to go to other countries and the language is a barrier.

If you're using more complex sales strategies, such as FlashSales.

If you need to modernize and simplify the management of your information product.
And if you still have doubts, pass them over to us. If you already use a PIM, tell us about it and take advantage of the comments section to share some of your thoughts on these tools, the great allies for simplifying online sales and multipliyng your profits.