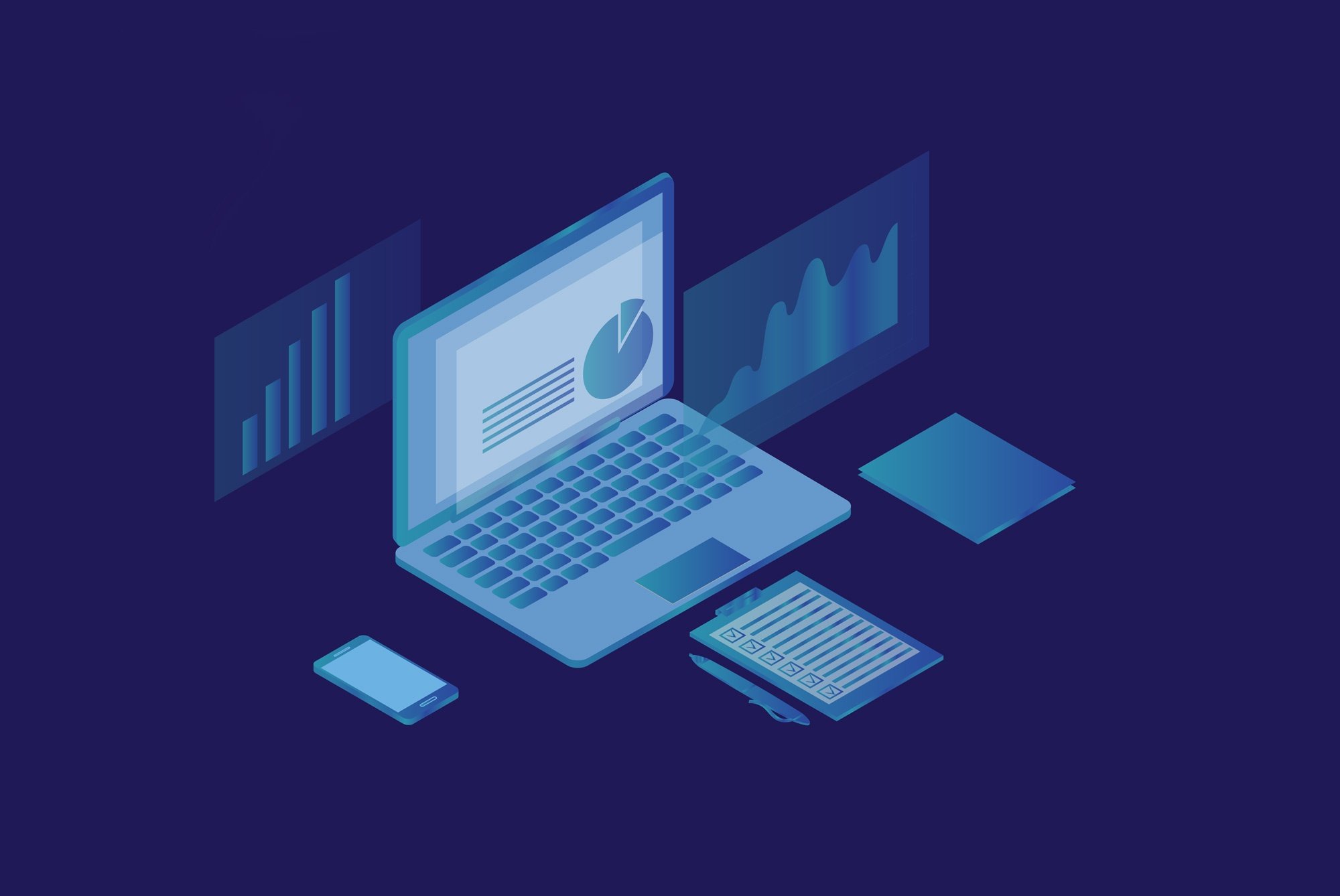 Managing an inventory is not a simple task that can still be done manually. Every retailer with a multichannel or omnichannel e-commerce plan needs to know which are the best options to solve this important part of the product lifecycle.
Besides, an inventory management software doesn't simply keep track of stocks in your warehouses — its goals are more complex and it needs to integrate a lot of other tools and work seamlessly with your ERP (Enterprise Resource Planning) and complementary product experience management systems like your PIM. The best retail inventory management software also keeps track of prices and costs, purchases, deliveries, locations, cash register through a POS (Point-of-Sale) system for physical stores and customer shopping patterns across multiple channels and even countries.
→ This might interest you: How a PIM can help you with your online inventory management
With no further ado, let's take a look at the top retail inventory management software — we have options for large, medium and small enterprises looking for the most suitable solution.
The 10 best retail inventory management software you should know
Oracle NetSuite OneWorld

Pros: As one of the top quality companies for management software, Oracle has the strongest features for retail inventory management software, like SCM (Supply Chain Management), CRM (Customer Relationship Management), Just-in-Time Inventory, Interface with Point-of-Sale (POS), multicurrency, multi-warehouse management, low stock notifications, automatic reorders and dropshipping option — all based in a modular system that's totally customizable and scalable.
→ All you need to know to make the most of your e-commerce inventory management
Cons: It's an expensive system, the license's price starts in $999, but surely it's one of the best inventory management software. It only works in the cloud and you will need a highly specialized tech team, as Oracle's features can be pretty complex and its help service is not the greatest.
Acumatica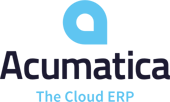 Pros: Automatica is an easy inventory management software that can be used as an on-premise or cloud system, and it's very easy to use in mobile devices too (both iOS and Android). It has a intuitive design and offers a complete package of features and good scalability options for medium enterprises.
→ Keep reading: E-commerce inventory best practices that every marketer should know
Cons: Like Oracle system, Acumatica is also a first-class retail inventory management software and its base price is $1,000. And you will need to personalize some of the features, which can be tricky without a good ERP integration and a dedicated team.
EZOOfficeInventory

Pros: EZOOfficeInventory is a retail inventory management software that covers and centralizes the complete product lifecycle and includes spreadsheet importations, barcoding, QR codes, stock and location tracking functions. They offer a 15-days free trial if you're not sure about it, but it has a great starting price of $29.99/month. You can work as a cloud or SaaS system, via website or app.
Cons: Their customer service can be a bit limited (just online queries). The tool also lacks more search and bulk edition options, and it has responsive issues in some screens.
Multiorders

Pros: Not all retailers and vendors need the best inventory management software and they could survive with a more modest and affordable pack. Multiorders is a great option for SMEs with a smaller product range. You can manage orders and stocks from your own online store and via marketplaces like Etsy in a very simple way.
Cons: Although Multiorders it's a pretty accesible tool for SMEs, there's also a lot missing for more complex management processes, like barcoding creation.
Vend

Pros: Work online and offline on your stock and orders processes and get a lot of analysis and insights about the products with better performance (they have developed their own algorithm that finds and checks reviews, comments and mentions of your brand or products in social media). It has very strong POS capabilities and integrates inventory management, payment processing and customer analysis all-in-one. It's very affordable, from a $99/month Lite plan.
Cons: Vend it's a cloud software only adapted for website or iPad use. But its core functions are really powerful and it's a great option for SMEs, maybe a little limited for bigger companies.
→ Don't miss this: A PIM system is the fuel every big company & SMEs need
Brightpearl

Pros: It covers the basic functions for stock and assets management, like orders received from customers and send to suppliers (Brightpearl affirms that it can process up to 25k orders per hour), Point of Sale, cross-channel reports, overview of the supply chain, real-time accounting and cash flow, but also some great extras that analyze your inventory for you, like profitability by SKU and channel. You can connect it to most of e-commerce platforms, payment platforms and marketplaces, including Amazon and eBay. Also, the secret code to every successful management software: it's completely automated.
Cons: It only works for website and iOS devices as a cloud system, and the customization options for accounting and templates must be improved.
TradeGecko

Pros: A very versatile tool for multi-channel B2C and B2B businesses that covers everything you need to know and take control of, from warehouse management to customer satisfaction. You can work in a centralized and automated way keeping track of batches or individualized products. They have also added a cool Expiry Tracking feature for retailers that sell items with an expiring date.
Cons: The number of users allowed in each plan is a bit limited: just 2 in the Lite plan (from $79/month) or 5 in the Small Business plan (from $199/month). If you have a large team over 15 users, you'll need to pay a premium package from $799/month.
→ Discover more: The best 7 online inventory management tools for your multichannel strategy
Zoho Iventory

Pros: One of the most affordable and easy retail inventory management software, with a starting price of $29. It doesn't work alone and you can integrate the software with third party applications and use its open API.
Cons: Zoho Inventory is good for beginners and small to medium enterprises, but it comes with less capabilities and lacks other supported costing systems than FIFO, analysis and forecasting stock needs, Bin ID, pick lists and Just-In-Time Inventory features. Besides, its app only works for iOS devices.
Delivrd

Pros: A lot of free or cheap inventory management software have a very poor and counterintuitive interface design. Delivrd takes better care of this issue and you can choose between a free plan or paying $50 per month, which gives you access to more SKUs and locations (the free software only covers 25 SKUs and one location, an option that's only useful for very small retailers). The upgrade version also includes a cool map tool to track stocks, and barcodes, pick and pack option, and financial reports.
Cons: It's just a cloud software, without on premise option, and it only includes two integration plugins: one with Shopify and other with WooCommerce. If you use any other e-commerce platform, you'll need to manually create your integrations.
WooCommerce. If you use any other e-commerce platform, you'll need to manually create your integrations.
Odoo

Pros: Another free retail inventory management software, but just for two users. If you want to add unlimited users, you'll need to buy the open source mode.
Cons: This inventory management software works more like an ERP, and as it's an open source system, you will need specific knowledge to use and support it.
Remember that the best retail inventory management software doesn't work by itself and it needs to be part of a bigger tools network. Keeping your products and catalogs in order, updated and synchronized in real time is the foundation before any inventory management plan, and you can reach it with the best PIM system!