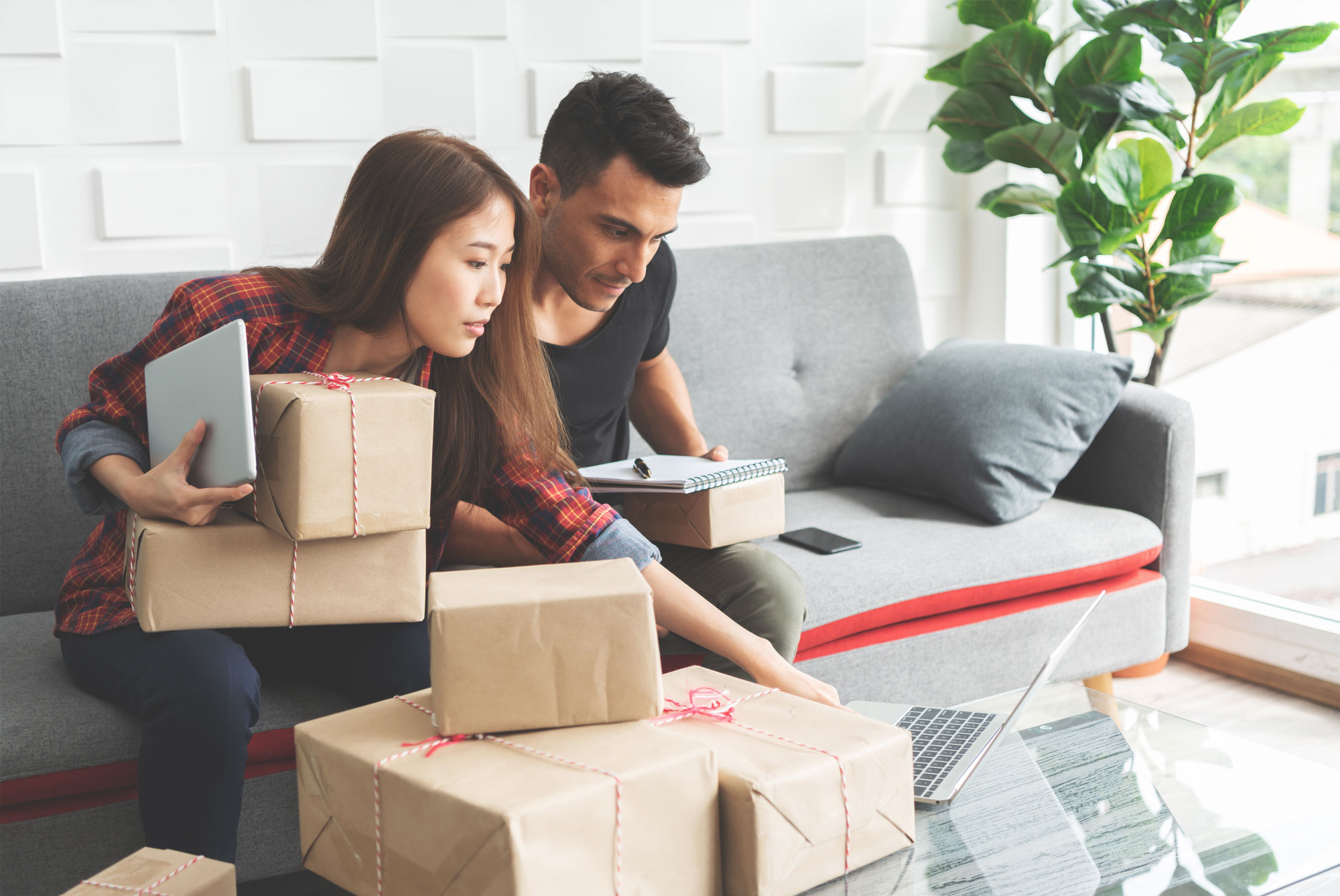 PIM: the definite Product Inventory Management? Almost there! A PIM (Product Information Management system) is the foundation of an e-commerce business, specially when it comes to multichannel and omnichannel strategies, but it's also a great solution when a retail company is thinking about how to manage inventory, both for offline and online distribution and sale channels.
In fact, the PIM acronym has more uses than Product Information Management: you can find it as Principles of Inventory Management, Physical Inventory Management, Partnerized Inventory Management or, of course, Product Inventory Management. The most interesting focus for you and regarding this topic is the last one, although a PIM system is not specifically a software designed for online inventory management, but a more complex and global tool that can help you in this matter too.
Always remember that in order to handle stock, orders and shipments seamlessly, product information must be perfect in the first place. The tool that reassures you an error-free product content and also guarantees synchronized and real-time updated data across all channels is obviously a solution no retailer must be unaware of.
Let's take a look at its benefits.
→ Read more: All you need to know about inventory management
Manage inventory in a centralized way
The magic word for a good online inventory management is centralization. And while other software systems, like multi-storefront software, take care of each store or channel in an isolated way, a PIM system offers a single place where everything is harmonized and under control at the same time.
"30% of product information has at least one mistake in it."
The main advantage of PIM product management is that all your product content is consistent and standardized for every sale or distribution channel, but it also allows the degree of personalization a business needs for each e-commerce or offline platform. For example, inside a PIM stock system you can mark which products and how much stock will be available in each market or country, and adapt the information exported to marketplaces or third-parties channels.
According to general studies, 30% of all product information has at least one mistake in it. That means a 30 per cent more chance of losing a customer, processing the wrong shipment and lose revenue. While you use a PIM system as online inventory management you can send updates to every channel at the same time, track changes, mend inaccuracies, approve revisions and apply discounts in batches, centralize online channels and POS (Point-of-Sale), forecast when you'll need more stock and gain more efficiency in your data delivery inside the company and across all your platforms.
→ Read more: eCommerce inventory best practices
Warehouse communication is better with PIM
Finding the right products to process orders, updating the stock after some product has been returned, sending petitions across different warehouses and POS, and answering customers' questions about available stock is so much easier with a PIM product management.
A PIM stock management means that every product in storage will have a rich and detailed label with general an specific information about the item, so the right product will always be shipped to every customer (which reduces the product returns rate).
This system also speeds up customer service procedures, as remote teams and in-store staff can easily gain access to updated stock levels to inform clients about where and/or when they can find the item they are looking for. Automated systems, like searches in an online store or mobile app, will also be more precise thanks to a PIM that gives stock information to users.
A more dynamic team and satisfied customers are the two main goals that sustain a successful online inventory management.
→ Read more: 2018 Top 10 inventory management software
Fast and easy stock integration
One of the strengths of PIM product management is that the tool can be easily integrated with your ERP and a lot of connectors, plugins or third-party systems (like retail inventory software, logistic teams or product suppliers if you have them). Even if the connectors aren't available beforehand they can be created and configured very quickly.
You could connect a PIM to any app or plugin in just a few clicks, with no extensive training for your team or long implementation periods before everything could be ready to use, as the best PIM have on-boarding support. It's a flexible system that collaborates with every retail phase, including online inventory management, and that aims to be your single source of truth to save time, costs and resources, and accomplish every time-to-market goal.
Manually tracking stock numbers is a prehistoric nightmare for any retail company, and when new channels, stores or expansions are added to your strategy the question of how to manage inventory should not take all of your time.
Concentrate on enriching your product content and keeping customers happy with the PIM product management that helps you face every challenge, everyday.