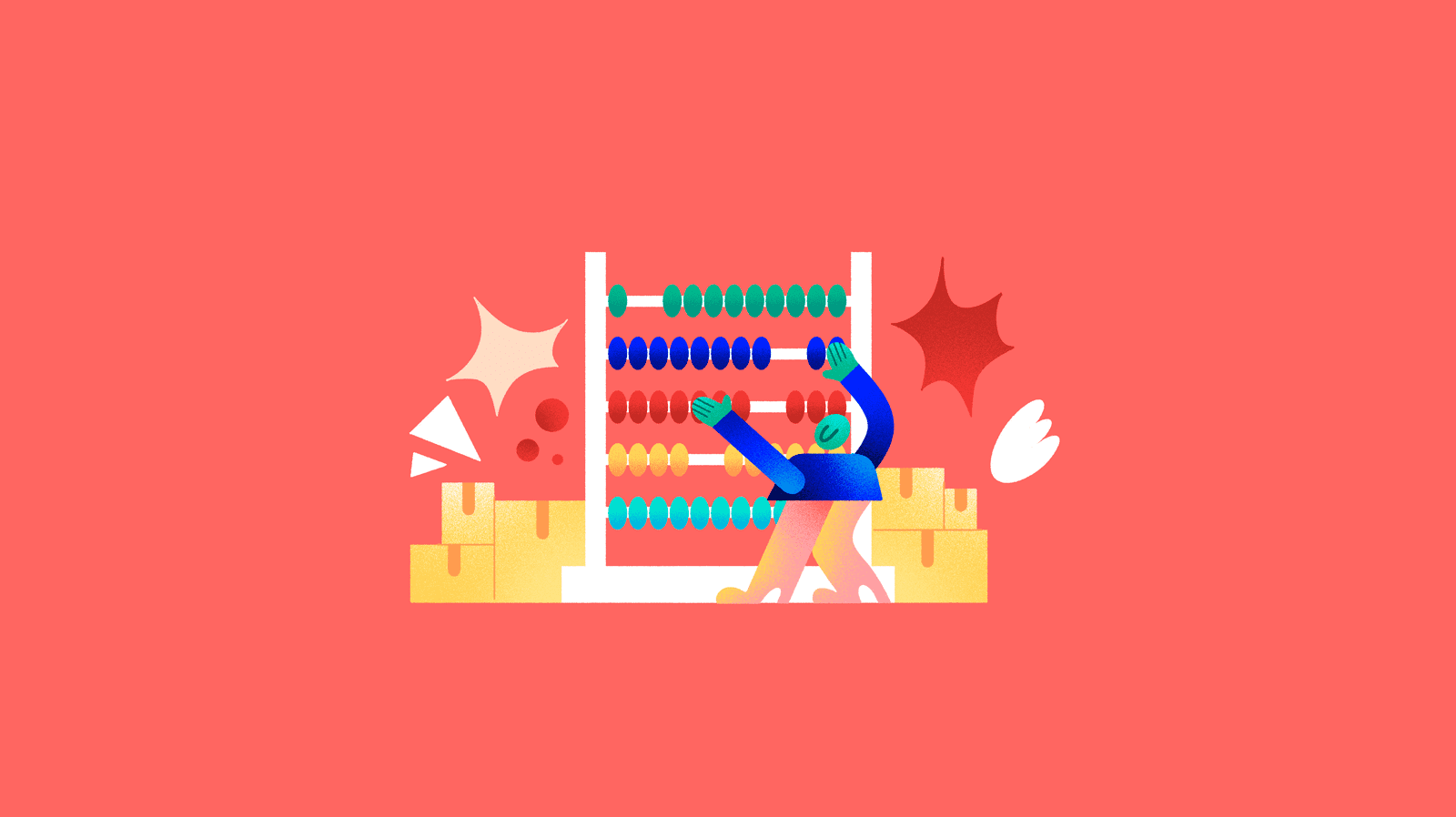 Product Information Management (PIM) platforms are the foundation of ecommerce success when it comes to managing product data, particularly across omni and multichannel strategies.
PIM can also be an effective solution when a company is considering how to optimize its inventory management, for both offline and online distribution channels.
In order to create a seamless workflow to handle stock, orders, and shipments, your product information must be error-free and up-to-date across all distribution channels. PIM software manages, optimizes, and syndicates your product data to ensure information is updated in real-time and errors are detected and corrected instantly.
Centralized Inventory Management
Errors within product listings are commonplace and costly. These mistakes increase your chances of losing a customer, processing the wrong shipment, and losing revenue.
When using a PIM to manage your inventory, you can send real-time updates to all distribution channels simultaneously, track changes, amend inaccuracies, approve revisions, and apply batch discounts to ensure multichannel consistency. You are also able to forecast when you will require more stock, and improve your data delivery efficiency across the company.
The primary advantage of implementing a PIM is the ability to see all your product information in one single centralized dashboard. Not only is all your product content consistent and standardized across all distribution channels, but it also enables you to personalize the platform for your individual business needs. For example, you are able to mark which products and stock quantities are available for each market or region and adapt the information exported to marketplaces or third-party channels.
Improved Warehouse Communication
Finding the correct products when processing orders, updating stock levels throughout the returns process, and answering customer queries regarding stock quantities are all simplified with PIM.
Implementing a PIM to manage your inventory and stock ensures that every product in your warehouse has a detailed and accurate label with all relevant product information, meaning the right product will always be shipped to the right customer. This in turn reduces the product returns rate.
Using a PIM for this purpose also speeds up your customer service procedures, as remote teams can easily access updated stock levels and inform clients and customers where and when they can find the item they are looking for.
Automated systems on online and mobile distribution channels will also be more precise when implementing a PIM that provides real-time stock information to users.
Fast and simple stock integration
Sales Layer PIM is easily integrated with your ERP and with a large number of connectors, plugins, or third-party systems (such as logistic teams or product suppliers). If you require connectors that aren't already provided, they can be created and configured very quickly.
In just a few clicks you can connect your PIM to any plugin or distribution channel, including Magento, Amazon, or Shopify, without needing extensive training or technical knowledge. With Sales Layer's award-winning customer support, you can access help to implement new connectors instantly.
Sales Layer PIM is your single source of truth for your product inventory, saving you time, money, and resources to help you accomplish your business goals and improve your time-to-market.
Enrich your product content and maximize your customer satisfaction with a free 30-day all-access trial of Sales Layer today.