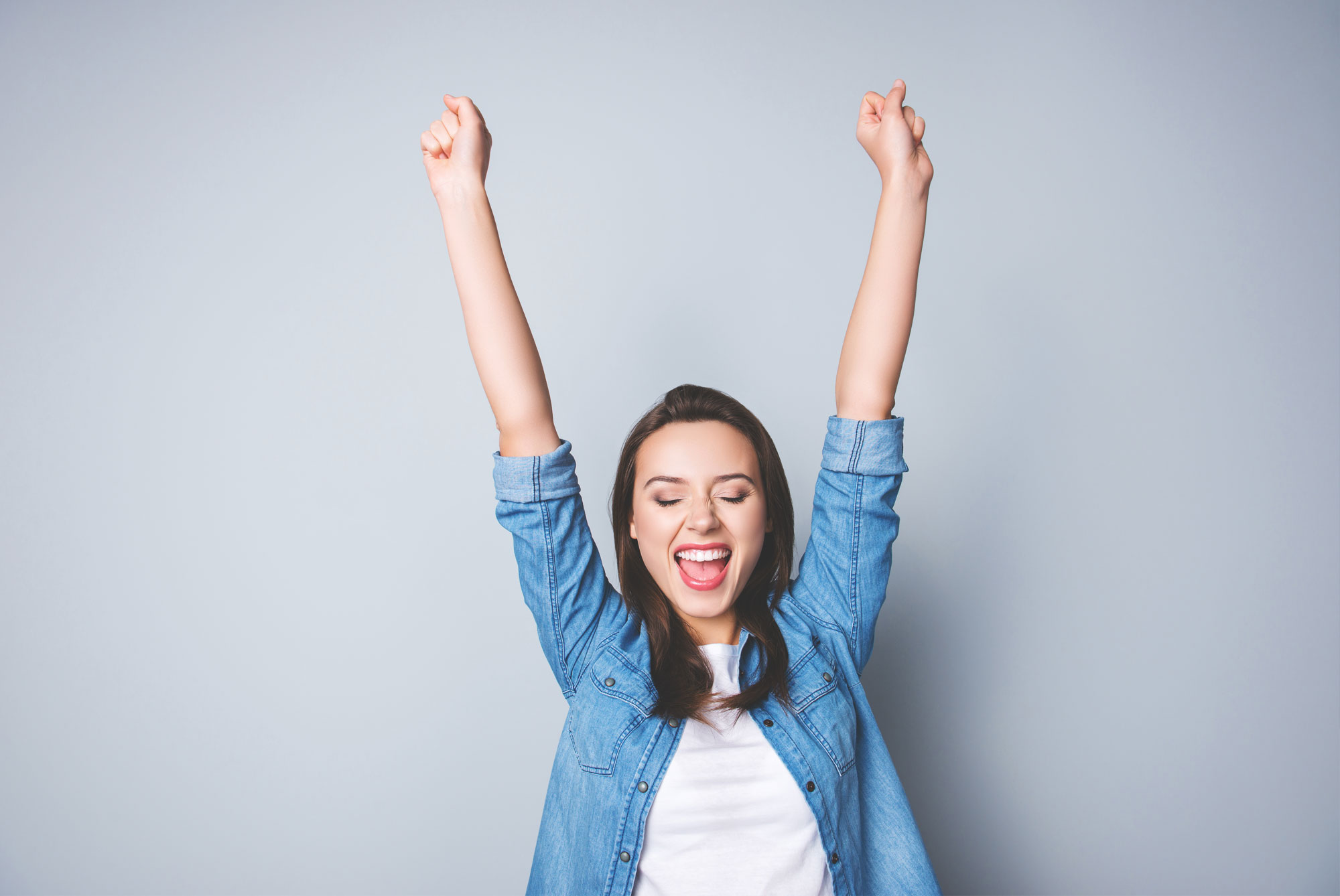 They say don't put all your eggs in one basket, and its an ancient popular wisdom that also applies to e-commerce strategy.
When you sell all your products in only one channel, or you just expand your opportunities to the brightest marketplace, like Amazon, you're not just losing customers and possibilities, but also gaining more risk if something goes wrong with that particular channel. Surely you don't rely on a single TV streaming platform or supermarket chain — then why relying on a single sales and distribution channel?
Implementing a multichannel strategy is the most efficient decision to any retail business with e-commerce channels — afterwards think about an omnichannel strategy if you want to be really bold and ahead of your niche.
Don't be afraid of your e-commerce expansion and add all the channels you dream of or you have seen could be great opportunities for your company, in order to attract more and diverse customers, give a consistent brand image and better user experience, and increase your sales and revenue.
If this step scares you, these are all the benefits and extras of implementing some inventory management tools that will help you through the process:
Listings automation

Inventory tracking

Low stocks notifications

Automated restocking

Automated order processing

Shipping carrier services

Multi-warehouse management

Accounting services

Management time & costs reduction
Some of these online inventory management tools are free, but take into account that their functions are more limited. It's better to choose an integrated solution that centralizes all your management needs and adapts to your initial budget and growth.
And now take note of some of the best multichannel inventory software that can be found out there!
→ Read more: The best e-commerce inventory practices for marketers

Pros: This is one of the largest and more efficient inventory management tools without any doubt. Reach the perfect inventory automation across channels like Amazon, eBay, Walmart, Google, Facebook… and also integrate your digital marketing channels.
Cons: It's not very easy to use without proper training and, as a premium software, it's really expensive.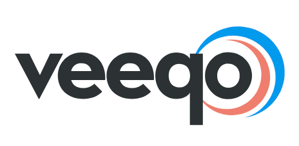 Pros: Veeqo is an all-in one commerce software that helps retailers manage orders, ship to customers and manage inventory. Connect your sales channels to Veeqo and your inventory will be synced in real-time, keeping inventory accurate across all of your sales channels so you never oversell again. With Veeqo's Inventory Management you can keep inventory synced across multiple warehouses and stores, create product bundles, show a complete history of inventory and bulk edit inventory.
Cons: Veeqo is a customized integrated e-commerce solution. The setup can take time, but once in place you can expect to see your sales fly.

Pros: A multichannel inventory tool with everything at hand: listings schedules, stocks tracking, orders and shipments integration, and customer feedback management. You can connect the tool to most of e-commerce channels, including Amazon, eBay and Rakuten.
Cons: It's also a bit expensive, from 500$/month. It can be a bit difficult to use at first and lacks some minor features, like filter sales by warehouse and updates notifications.

Pros: Looking for the perfect inventory management… that could be much more than that? Then a Product Information Management will manage your product descriptions, adapt them to the requirements of each channel, bulk upload images and spreadsheets, enable cross-channel management, define workflows and update content in real time. A PIM is your inventory superpower secret! (Oh, and we offer preconfigured connector to other inventory management tools if you have them, like ChannelAdvisor!).
Cons: Sincerely, the only con is that you haven't tried it out yet!
→ Read more: How a PIM can help you with your multichannel strategy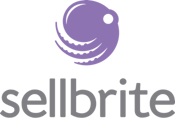 Pros: A more accesible and cheaper tool with a simple interface that allows bulk data uploading and updating across multiple marketplaces and e-commerce platforms, like Shopify, BigCommerce, or even Etsy. The price starts from $49 per month if you connect 2 channels, so it's pretty affordable for small and medium companies.
Cons: Just 2 channels is a bit poor for a multichannel inventory strategy — the price will increase if you add more channels to the tool. It doesn't save listing templates and you will need to create them from scratch every time.

Pros: This is a more specialized inventory management tool for retailers that manage hundreds of SKUs, with specific features like listing by categories, change pricing and ship-time based on channel, shipping label generation, FBA integration and dynamic repricing.
Cons: It's very expensive, from 1,000$ month, so it's the best option to consolidated companies that need a more sophisticated inventory management program.

Pros: Small businesses are also covered in this list, as this tool is easier to use and includes the basic features for a starter-level multichannel inventory strategy. Manufacturing, barcoding, forecasting, purchasing, tracing, accounting and inventory management will be the main chores of this tool.
Cons: The previous benefits could be very limited to more complex strategies and bigger companies. Some platform integrations are not seamless, their communication with users isn't very close and their customer service can be a bit quick.

Pros: Because not all e-commerce and multichannel is about retail! There are also online inventory management tools for restaurants and bars businesses, that let you deliver consistent data across all your locations, create order lists for suppliers, receive suggested prices, integrate website, print, and digital menus, and also social media channels to boost visits.
Cons: It works better for bars and restaurants, and its dashboard design looks a bit out of date. Also if you need some customized integrations it could take a time to design and implement them.
→ Read more: How to effectively manage multichannel catalogs
Now that you can easily manage your inventory, payments, orders and customer support you are ready to implement any multichannel strategy and fly it to the moon!