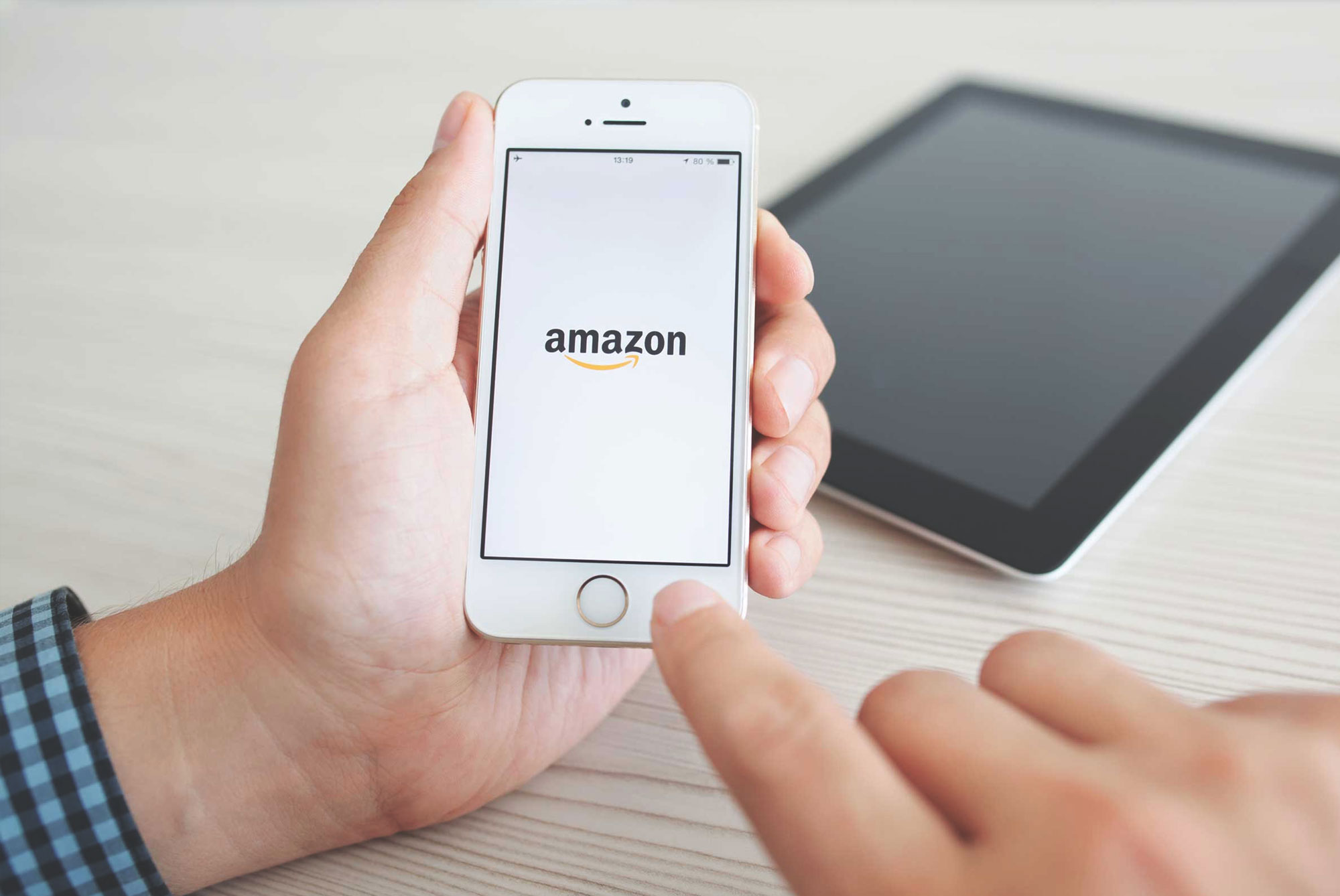 A simple question that has a surprisingly hard answer! Amazon is one of the most interesting online marketplaces to sell products, and from the outside it looks like a free and plain platform, open to everyone. But becoming an Amazon marketplace seller depends on several factors that you need to assess before opening your account.
What type of product are you going to sell? Do you plan on selling a few products, or will Amazon be an important part of your multichannel e-commerce strategy? How many countries do you want your products to be available in? Who will manage the shipping process and the product content?
As you can see, how to start selling on Amazon is not a simple question — there are a lot of questions! We make it easy for you guiding through your options before you can decide your best plan as an Amazon seller.
- For starters, multichannel marketing tips for online marketplaces -
Will you need an authorization before selling on Amazon?
Amazon offers so many products that it looks like a huge bazaar where anyone can open a stand and start selling on it. But, although the quality analysis on products is a pending issue in the marketplace, that doesn't mean that you can sell anything you want .
Amazon policy makes it one of the most difficult online marketplaces to sell products. And, believe it or not, that's good news: it ensures a controlled platform that inspires confidence in users when they're making any purchase. Obviously, you'll need permission before selling products that can affect the health of the client, such as medicines without prescription. You can also imagine that there's a long list of forbidden products — withdrawn or illegal objects like weapons or sensitive photographs. But the surprising thing about Amazon is that other common product categories also require a seller authorization: automotive tools, B2B products, collectible pieces, jewelry or watches…
These lists of products that require approval cans vary by country, so check yours thoroughly before opening your Amazon seller account.
- Discover everything you can (and can't) sell on Amazon -
Which Amazon seller account better suits you?
Before becoming an Amazon marketplace seller, you need to study your e-commerce strategy and see it fits into one of the two plans offered by the platform:
Are you going to sell a few or many products?

Do you sell original and branded products, or are you a third party distributor?

What volume of income and VAT statement do you expect to achieve?

Do you manage more online sales channels?

Do you have the resources needed to manage shipments and customer service?
All these questions will determine if your presence on Amazon is going to be residual or important for your multi-channel e-commerce strategy. Amazon offers two ways to become a seller: Individual seller and Pro seller (with more options and variables, for example you should not confuse an Amazon seller, who sells their own products, with an Amazon vendor, who distributes products in the marketplace).
You can follow the 40-items rule recommended by the marketplace on how to start selling on Amazon: if you plan on selling fewer than 40 products per month, opt for an Individual account; If you plan on selling more than 40 products per month, become a Pro.
Individual Seller: No monthly fee, but you pay per-item fees for each product sold ($0.99), plus variable referral and closing sales fees. Registration is free. It only allows access to open categories, like beauty, sports, electronics, computers, home, garden, DIY, toys and baby products, books and multimedia.
Pro Seller: $39.99/month (+ VAT) and variable referral and closing sale fees. You can get access to 5 Amazon Europe marketplaces and to restricted product categories. Your products can also appear as Prime eligible and they will be more likely to be suggested at the top of their listings.
- A guide to open a multi-channel Amazon account -
What do you need to start selling products on Amazon?
First some basic data:
A credit card

A phone number

Your personal or business information

Your bank information
A product information manager:
When your account is finally approved and active, you can upload your inventory to your Seller Central web interface. Adding large batches of items manually is a tedious task and full of risks, so it's easier and safer to use the bulk loading option. As the marketplace changes its regulations from time to time, you can save some efforts filling your product information with a Product Information Management (PIM) system. This software automatically imports and exports your product content to Excel files (side note: in Sales Layer we have an Amazon connector ready to use, and we offer you a 30-day free trial — ask for it here!).
A shipment process:
Whether you are an Individual or a Pro seller, you have the possibility of using Fulfillment by Amazon (FBA). Let Amazon store your products in their warehouses and manage your shipments, returns and customer service. It's the best option if you don't want to handle shipping yourself or you still don't have a reliable shipment service for all your e-commerce channels.
- A step by step guide to Fulfillment by Amazon (FBA) -
And now you are all set and ready! You can cancel your Amazon seller account at any time, although you can also choose to temporarily make your products or listings invisible.
As you can see, becoming an Amazon marketplace seller involves several decisions, but it's not as complex as it seems. Hard work begins now and we are still here to give you further advice during your Amazon adventure!