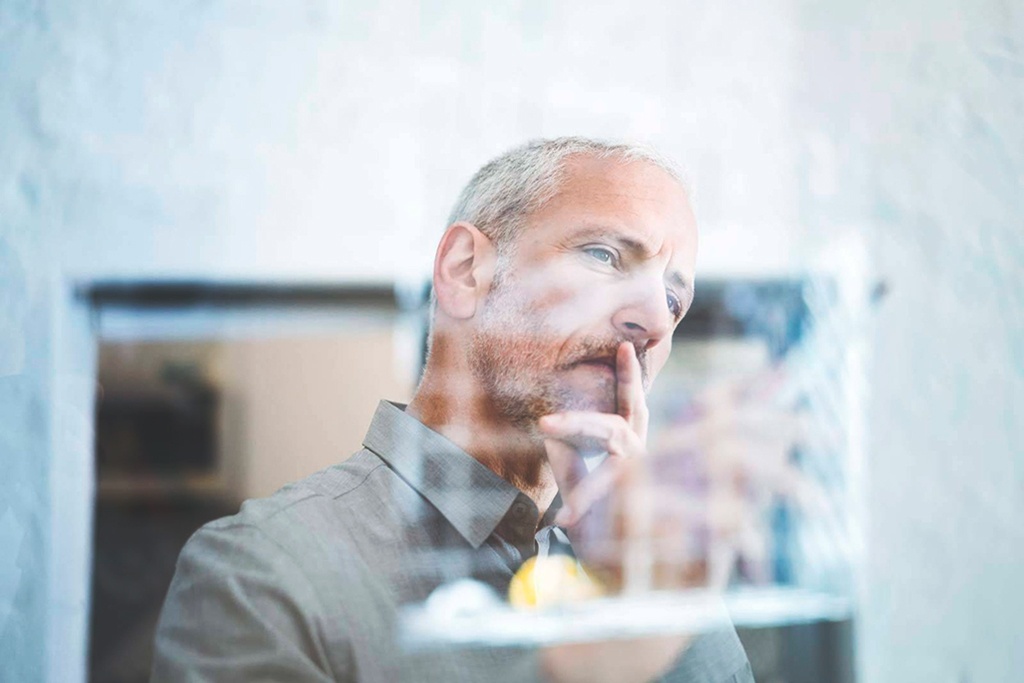 Surely this question has been going around your head for a while, or maybe you just heard the term for the first time.
It never hurts to start with the acronym: a PIM is the abbreviation for Product Information Management, or, to put it in other words, the management of product information: all the data about your company product catalog. But it also has more names: sometimes it is known as PDM (Product Data Management), PCM (Product Content Management), PRM (Product Resource Management) and MDM (Product Master Data Management).
That doesn't seem a welcoming landscape, right?
Keep calm, this post is all you need to perfectly understand PIM systems:
Let's go step by step in order to discover the PIM solutions as a key tool for an e-commerce strategy.
1. What is a PIM? Definition
PIM is a software extension that integrates with the online trading platform chosen by a company (such as Magento, Prestashop, Shopify or WooCommerce). PIM systems are a multi-channel marketing software tool that allows you to control all your e-commerce areas. A PIM has the ability to track all the data in real time which corresponds to a company's catalogues and inventory, by sending it appropriately to all the channels where the information is needed, and ensuring that every channel connects with each other.
At any e-commerce business teamwork is essential. But maintaining synchrony between different people and channels at the same time is exhausting, even for the most responsible and methodical person.
There is a lot of pressure put on any climber to be aware of their own rope whilst often stopping to check that they haven't gotten into a tangle with the rest. And, yes, they do entangle, a lot.
→ Find all the problems a PIM system solves for you
2. A PIM system main goals
The main problem that arises in any business is very similar to the ropes that often get tangled when climbing a mountain.
We are referring to the dreaded paperwork which has now almost been totally replaced by folders for digital documents. Hundreds and hundreds of spreadsheets packed in columns that attempt to organize a torrent of data in a perpetual process of updating. It is either because the sales season has started, the spring season or the Christmas collection has arrived, or it is the redesign launch of that product sold out a while ago.
PIM software allows you to avoid this situation, because it helps companies and retailers with e-commerce services when it comes to storing and updating all the information concerning the product catalogue through a storage system in the cloud, which facilitates data centralization and productivity. The essential part here is the cloud storage that makes it easier for information to travel towards the appropriate channels and attract the desired audience.
It's not magic, of course, but the effects are very similar.
→ Why is a PIM essential for your multichannel marketing?
3. What types of PIM systems exist?
Open source
These PIMs softwares allow users to access to the source code, let them make changes, additions or any connections they want. Therefore customization is possible. But wait, this is not as simple as you are thinking.
Normally, Open Source PIMs means additional costs for companies, who need to hire external IT teams specialized for those changes or just to add new extensions or features.
→ Do you want to know more details about this kind of PIM?
Saas / Cloud
In this group is where you can find us, Sales Layer's PIM! Forget about complicated integrations, as it happens with open source PIMs.
Cloud or SaaS PIMs providers offer their clients help in all the integration process. Sales Layer offers it, before, during and after. Another positive point of our PIM is that companies only pay for those services they need, personalizing each case.
We could say that Sales Layer's PIM offers the advantages of an open source software with all the benefits of a system in the cloud.
4. The science behind a PIM
From a company's ERP, where data files are stored, and any other sources of product information, including resources of images and videos, this kind of system collects all such material and channels it in the right directions. It is responsible for searching elements; to manage the translation of descriptions; to classify categories; to correct errors; to edit updates and changes; to enrich the product description, and to synchronize their presence in all areas.
The information, mobile apps, printed catalogues, and the points of sale information are updated and displayed in an organized way on the e-commerce platform.
Besides, PIM systems ensure that there are no more conflicts inside your marketing team when it comes to keeping the product information up to date. In addition, this type of system provides reports for any updates and a history of the modifications that have been carried out, as well as which team members with access to the service have performed a task and when.
Through this PIM method, members with access to the system can organize and classify products according to the categories and labels desired, and update any associated data, such as prices, product features or images that will appear equally on all platforms linked to the system. Inconsistencies will never occur again between physical and online catalogues, or between products in the same collection that have different data sheets.
This centralisation facilitates the translation of the catalogue content into different languages, or to other international standards (e.g. shoe sizes). Your PIM system will guarantee that the same rigorous information is displayed on all channels, and also data quality, because it will be equally displayed to all members of the company, and in any country from which a related agency or client can access the online store.
→ Case study: How Libris got more clients with the Sales Layer Partner Program
Conclusion
If you now have a clearer idea about what is a PIM and how much it can do for your product management, probably your next step will be comparing different vendors. Luckily, we have already do this task for you, so here you can have a look at the best Product Information Management softwares of 2018.
We could summarize that a PIM receives the chaos of data from an e-commerce product catalog and organizes it before launching it into the world through all your chosen channels.
Because the day you launch your online store to the public can be one of the most important days in your life. Would you allow us to help you do it right? Contact us for a free 30-day demo, and we will be happy to advise you and guide you on your e-commerce adventure.