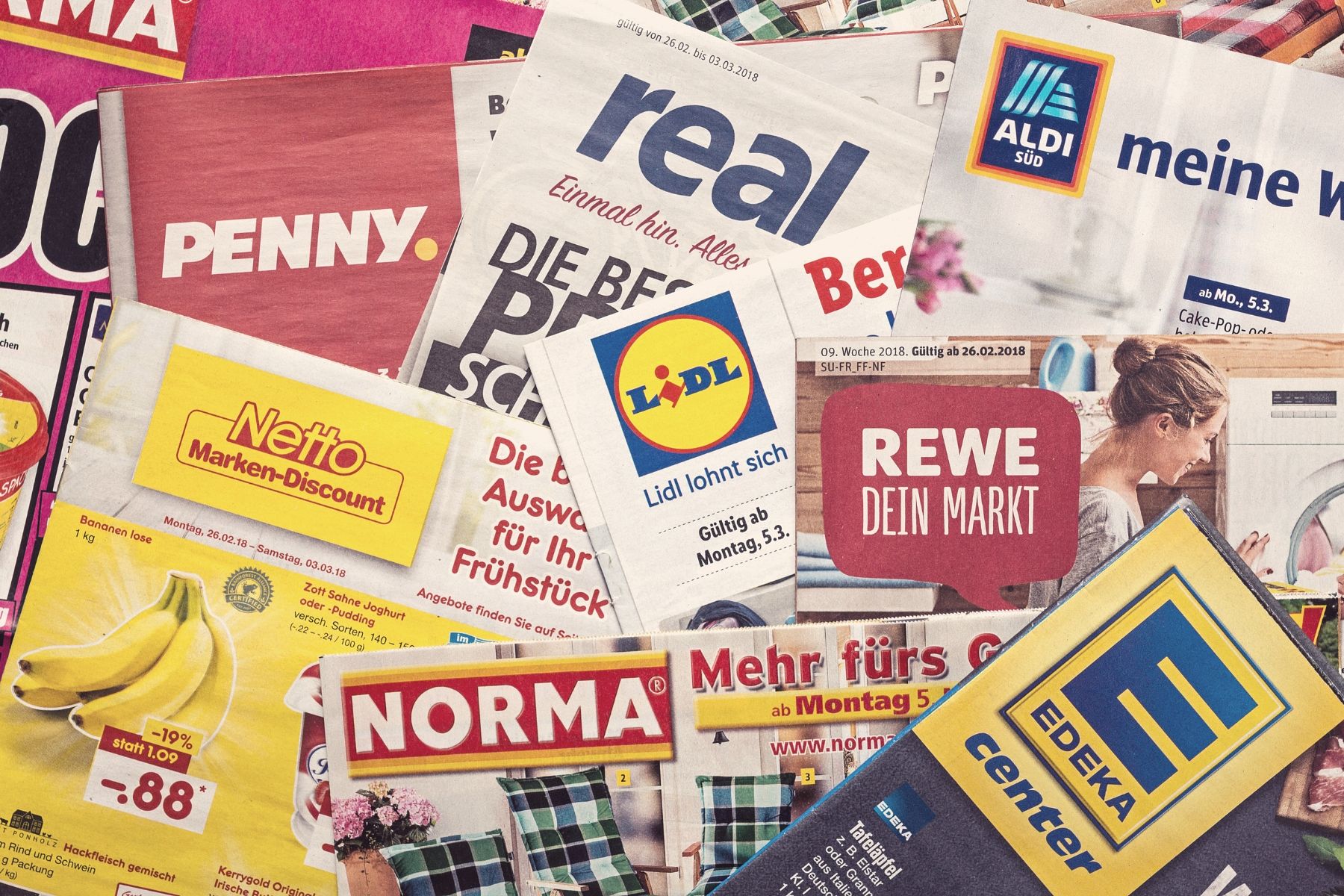 Table of Contents
A pop-up store is a temporary venue that usually opens for only a few days or weeks. Many industries use this retail model to provide seasonal services or products, but since the last decade many brands have begun to include them in their overall business strategy.
Their objective: to respond to a fast-changing demand, and create a sense of novelty and exclusivity. This is something that digital stores and catalogs could also benefit from imitating.
The origins of pop-up stores
In the annals of trade history, the origins of pop-up (or 'guerrilla') stores are traced back to centuries ago when merchants travelled from city to city setting up shop in temporary locations.
While it's true that the concept of a pop-up store is ancient, its modern application has a different slant.
Whereas in olden days transient stall was the only place to obtain certain products, especially fresh groceries, since the twentieth century almost any goods may be accessed from virtually anywhere. Physical pop-up stores emerged as a marketing tool to stimulate new awareness about a well-known brand or a newly released collection; they can also be used as a field trial to sound out a new area.
For example, before opening a Starbucks in a small university town, the chain may run a pop-up store to evaluate its potential success and local consumer behavior there.
Modern uses of pop-up stores
Another interesting feature of physical pop-up stores is that they can respond to a demand that only occurs at a certain time of year.
Examples include seasonal stores selling Halloween or Christmas products; and pop-up shops opened by fashion and swimwear brands on selected island venues (like music festivals or near beaches), during the summer months when there is a greater influx of tourists and hence demand for such products. For the rest of the year they wouldn't find it as profitable to keep a fixed store in such locations.
Brands also take advantage of this aspect to generate a sense of exclusivity: it's seen as a one-off chance to visit such a store, knowing there won't be any future opportunities to find these particular products.
Even digital giants like Amazon or eBay have used the pop-up strategy to ignite interest in a digital platform. Last year, IKEA presented its new 2019 catalog with a pop-up event in London's Soho, lasting only 5 days.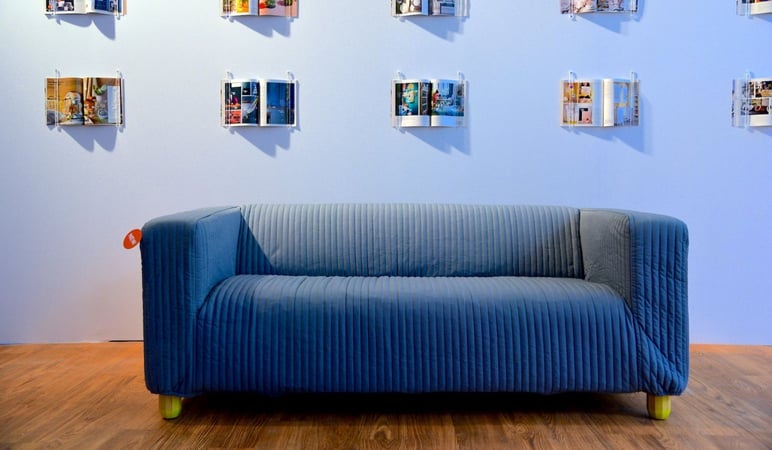 So it follows that pop-up stores are marketing tools that should form part of your omnichannel strategy and contribute to:
Bringing the attention of new consumers to your brand
Building a brand image that's associated with your products
Boosting sales
Attracting shoppers from the physical store towards your online channels
Launching new catalogs, collections or top-of-the-range products
Organizing related events and immersive experiences (with coffee, catering, free classes, talks, concerts...)
Responding to a temporary demand
Studying new products or local habits in the area
→ This may interest you: Does your company need a paper or a digital catalog?
The importance of being able to experiment swiftly with temporary catalogs
A pop-up store can be in a unit, a van, a temporary structure or a hotel room: creativity has no limits.
However, there's one place that no brand should omit from its omnichannel strategy: its digital presence.
How does the pop-up concept apply to online catalogs?
Traditionally, catalogs have been hefty volumes full of product data that marketers wanted to change as little as possible. But nowadays, because demand varies so frequently and it's so important to grab your buyers' attention with new releases and events, catalogs are constantly changing.
This means adding new products, variants, temporary collections and exclusive access, across different languages, platforms and markets. Handling all these new references involves a huge amount of extra work, facilitated by product information management software (Not yet familiar with our PIM? Don't fall behind: try it here).
But you also have to communicate these developments effectively.
The possibilities of temporary digital catalogs
Short-lived digital catalogs are a great marketing tool that supports many options:
Brand publicity: Pop-up catalogs are primarily used to attract traffic to online sales channels, in particular to a website linked to a temporary microsite. Next we'll tell you how to create them, painlessly!
Selective distribution: A physical pop-up store is open to everyone, but a digital catalog allows you to make tests with specific audiences. You can send it to whoever you wish or distribute it across target customer profiles on social networks.
Surveys:Short-lived catalogs are excellent analysis tools. Study how users visit them, where they stop the most, and which types of shoppers download or visit them most often. This will allow you to improve your definitive catalog or web.
Generating a buzz around a particular product: If you're not sure how a product will work, or want to build expectations and bookings before its release, use a pop-up catalog.
Additional items: You can add forms and pop-up windows in a temporary catalog to bring traffic to your online store and gather buyer records, increasing your conversions.
Downloadable digital catalogs: These favor offline viewing, especially in mobile apps where users may not want to be connected all the time or wait for slow uploads.
Interactive flipbooks: These provide a great user experience with highly visual and inspiring catalogs, where the user can swiftly find and purchase products.
Seasonal opportunities:Whether it's products that you sell only at a certain time of year or continuity products that you can promote in relation to holidays, seasons, current trends, fleeting fashions...
Collaborations: A catalog made in collaboration with another brand or influencer can attract new audiences and give people something to talk about in social media and communities.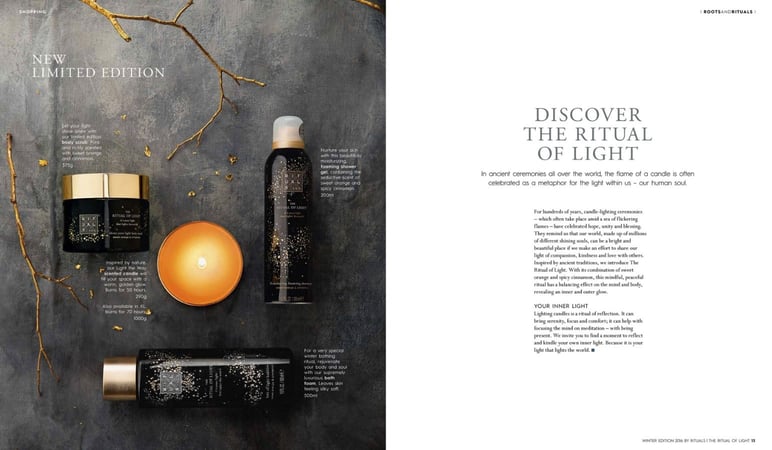 Instant Catalog: The new Sales Layer microsite connector
At Sales Layer we introduce a new feature that streamlines the design and launch of temporary digital catalogs: our exclusive Instant Catalog connector.
Using the Instant Catalog feature, you can create digital catalogs in express time, choose which products and data you want to display in them, share them with whoever you need to, and boost your sales.
Here's how it works:
Create a digital catalog (or as many as you want) in a few minutes
Choose which products and data fields the catalog should include
Work in private mode with access key, for greater security
Share the catalog with anyone you wish, anywhere in the world
Turn on the option for placing online orders>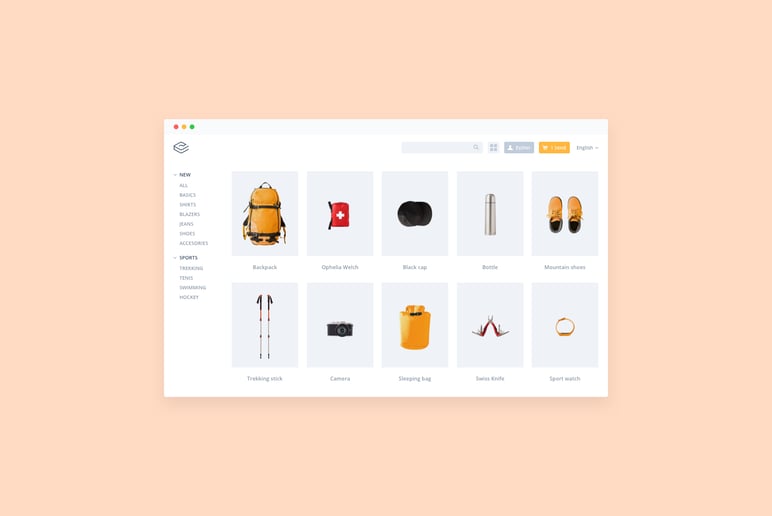 → Try it now! Discover how to create and share instant catalogs with Sales Layer
The best of the pop-up concept: in the event it doesn't go well, the store or catalog can be closed without problems or serious repercussions. The freedom to experiment that a temporary catalog provides you with is very positive: get started with exploring new promotions, products and audiences by creating online catalogs with just a few clicks, using the Sales Layer PIM.
With our 30-day free trial you can launch your first temporary catalog even before convincing yourself you'll be needing the convenience and speed of this PIM forever.