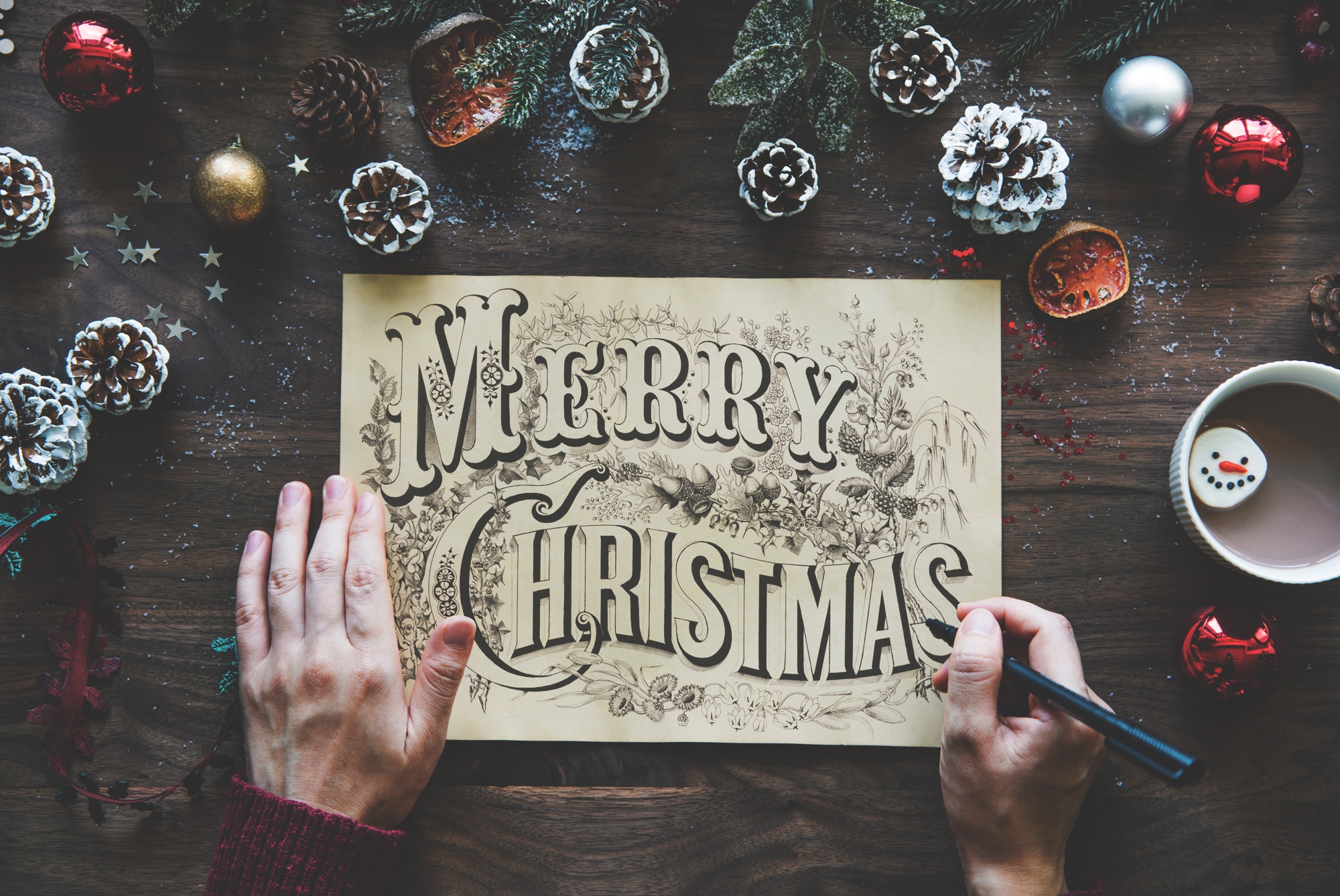 If your retail company pays attention to the very first sounds of Christmas sales, it might not hear jingle bells… but some cataclysm approaching!
It's usual for many e-commerce businesses to tremble in fear months before the most intense holiday period of the year, as lots of ideas overlap on the table: the developers need some readjustments, the product designers come up with a whole new collection, the marketers know how to promote the new catalog in social media, commercials have new marketplaces suggestions, the customer service team has identified some typical complaints among customers…
"With a PIM system you can add updated information about old products or program new launches in record time."
That's way too much! And no company can handle all that if the product information management is also on the list of daily tasks. All the department ideas need something in common: a Christmas catalog, and, overall, a good and accurate catalog.
A Product Information Manager software is the best Christmas sales promotion idea for every company in this situation, as all product data is automated in a single and central database that will become the source of truth for each department.
→ Read more: How to predict your Christmas best sellers
Let's see all the good things that happen after the PIM system is implemented before your Christmas retail sales:
New products and collections at the click of a button
Christmas time usually means new product launches, especially if your company sells some kind of products that can be customized for Christmas, and it's a great time for gaining attention around new variations of old products.
Adding new products to your catalog, with their own product page and specifications sheets, or just new variations in your previous products (new colors, sizes, flavors…) could be super easy if you have a PIM system in your retail company. With a Product Information Management software you can send updated information about old products or program new launches in record time, and it's essential for companies that work with large number products, lots of changes in data fields during Christmas sales (like prices variations), and different markets and languages that will never be a problem anymore (and you won't need native speakers for adapting your product information to a foreign market thanks to automatic translations!).
→ Discover more: How to launch products on time for Christmas
Better team organization
Having all your catalogs in order thanks to a PIM system means that your teams and departments will spend more time in their most important tasks and less time trying to resolve communication misunderstandings.
One of the pivotal points for e-commerce around Christmas time is achieving the time-to-market goals pointed out at the beginning of a holiday strategy. If every team and department, both internal and third-parties, handle the same product information and have access to a catalog database updated in real time inside the PIM system, each meeting and problem is going to be resolved in the blink of an eye, and the coordination will improve.
Moreover, they could invest more time creating new content and marketing campaigns for your new products and catalogs, as they won't need to manually edit and enrich de product information every day.
Accurate data in all channels
The most powerful feature of a PIM system is that it creates a centralized and automated experience around your products. Each product has all the information you want, and without further work or manual actions that data will be sent to all the channels you want: POS (Point-of-Sale), your website or online store, marketplace, mobile app, ERP that sends information to your CMS…
We know that in Christmas time synchronizing all those channels requires a lot of effort, some companies even add some sales channels just for these weeks, and the preparation process can absorbe all your resources and time. With a PIM software you can design your ideal Christmas strategy way in advance, knowing that new data will be added and synchronized in seconds, and it's a great opportunity to try new channels that maybe will surprise you with good results all year around.
→ Connect everything: Plan your seasonal products strategy
Control over stocks and warehouse inventories
Demand always increases in the Christmas season (if you work hard for it!), and controlling the stock levels can be a real nightmare for many businesses with e-commerce channels or online shops.
As a Product Information Management software synchronizes product information across all the sales channels you want, you can mark the exact stock for each product in each channel, and if they will be available in all countries or just for some markets and periods of time. The stocks will be updated to the minute, so you will never oversell.
This data is also available to warehouse teams thanks to some inventory management software that can be easily connected to the PIM system. This way, if a client shops an item in a physical store it will be immediately updated in their customer profile (if they have one) and the available stock will show one less item in your inventory. Also, you can select how much stock you want to share in each channel, or if you want the same amount of stocks available everywhere.
The PIM system not only allows you to control the quantity of products, but their quality: just as every online product page is filled with rich information thanks to the PIM, in your warehouse each item and box will be labeled with detailed data about each product, so the shipping process will be smoother and your customers will always receive the right order.
→ Best friends! PIM & inventory management
A flawless customer service
Yes, your team coordination is important, but the critical piece to gain new customers is offering them the best customer service experience.
If your customer service team has access to the same and updated catalog information in the PIM as the other departments in the company, they could assist clients without being a bother to the marketing team, the warehouse managers or the sales executives. If a customer asks via telephone or chat if their order will arrive on time or if there's some stock left of an item in a physical store near their location, the customer service team could quickly check this information and give accurate advice that will improve brand trust and loyalty.
Easy and fast integrations
Adding new channels to a multichannel or omnichannel e-commerce strategy implies more things than figuring out which ones will work better. Once chosen, each new platform will need an integration process and some plugins configuration that is much easier if you just connect the new channel to your PIM system.
Connect a Product Information Management software to a CMS to manage your online store, to an app, marketplaces around the world, export files for distributors, and synchronize and enrich product information from all the Christmas launches and collections sent to you by different suppliers. Expanding your Christmas e-commerce strategy is easier than ever thanks to the PIM technology, and you won't need to be an expert in new marketplaces or platforms in order to integrate them successfully.
→ The gang gets bigger: Easy PIM & ERP integration
A more creative catalog strategy
As a PIM saves a lot of time to different departments and allows you to have the same catalog in different languages, the company can invest more time looking for new Christmas sales promotion ideas and designing holiday catalogs in record time.
The design department will receive the information they need to work with almost immediately, so they can concentrate on the design of the catalog, knowing that the PIM will automatically update any product detail mistake or change. Improve your holiday retail sales and conversion rates by spending more resources in creative mailings, banners, adds campaigns and online and/or paper catalogs that could really reach your audience.
A PIM system makes every naughty and lazy e-commerce strategy become a super nice company. Don't wait until Santa leaves you a solution under the Christmas tree and treat yourself with a Sales Layer PIM 30-days free demo that will make all your Christmas or holiday retail sales come true!