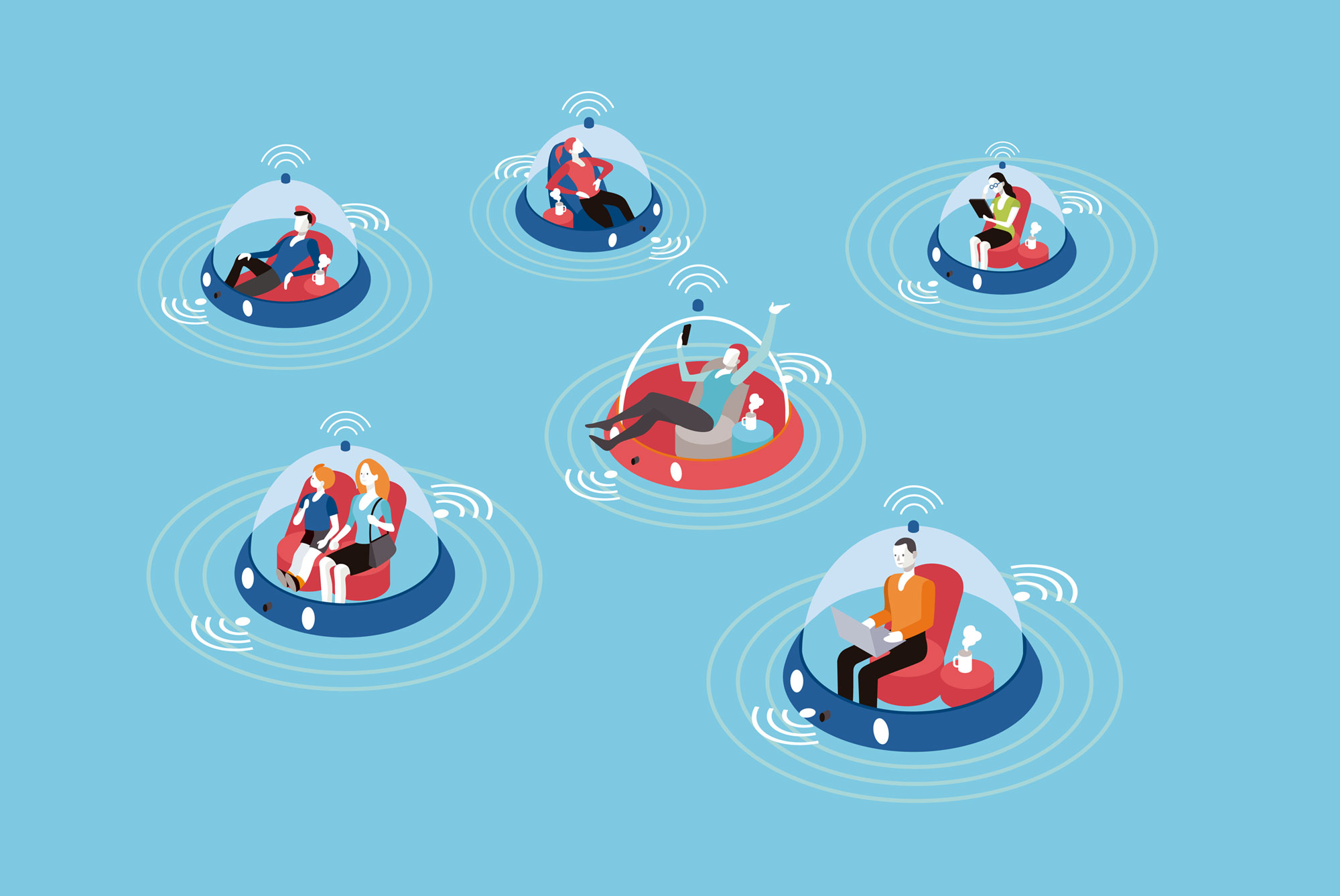 Every online store wants to become the Pied Piper of Hamelin: a minimal action will attract waves of customers willing to empty their wallets and feel happy about it.
We can learn two lessons about Hamelin's story: one, that it's not right to bewitch the masses with a gimmick, and two, that in marketing there is no magic flute. All brands would love to get the perfect melody that gives millionaire sales whenever it sounds. But even the largest companies invest thousands of hours in discovering how to attract customers to an online store, again and again, season after season.
Real customers get tired of listening to the same song. Even so, there are certain musical rules that must be respected in order to tune your strategy. Like the musical scale, here are 7 notes on how to drive traffic to your online store... honestly and without flutes:
1. Flawless design
It all starts with a well-maintained website, where it's easy to shop and offers a complete and personalized user experience. Complying with the rules of a minimalist, clear and effective design is essential, and from there add all the useful product content that you create: images, videos, descriptions, related materials, reviews... The best way to aim your team's efforts in marketing activities to increase sales is a centralized organization system such as a Product Information Management (PIM) that makes more efficient the time spent to keep the online store and other channels up to date.
Also, don't forget that an online store should offer a quick and outstanding customer service.
2. Shopping security
An online store that inspires confidence is more likely to be recommended and get word of mouth that encourages visits. Your online store should guarantee the essential navigation security framework, and show all your security and antivirus seals and warnings.
3. Quality content
Product information must be full of details, but not all users want to read technical descriptions. Expand the universe of your products with marketing materials that show them under different lights. Blog posts, newsletters with news and tips, downloadable resources such as user guides or case studies with real clients, and attractive catalogs, brochures and lookbooks that can be consulted online or printed out for events and trade shows that you attend.
4. Coupons and promotions
No matter how small the discount, most customers love the feeling of buying in an online store where they're taking advantage of an opportunity. Therefore offering vouchers is not a waste of money for the company, but one of the best marketing activities to increase sales.
Promote discounts among old customers and to attract new audiences, because coupons are more likely to be shared online, they increase shopping probability and generate a sense of trust and sympathy that has a positive impact on the brand image and the user's memory.
5. SEO Marketing
Invest in services that optimize your online store site, analyze search trends and keep watch to daily variations in keywords popularity. Performing paid campaigns with ads or keyword bids might look like a less organic strategy, but is an effective and complementary way to get more visibility for your online store and avoid getting crushed by your competition in search results.
6. Social media
Social networks are great traffic-drivers, although an online store doesn't have to marry all of them. Study which channels would attract the greatest number of visitors according to your niche and target audience profile. For example, when studying how to attract customers to an online store from social media, Facebook shows a 55% traffic conversion and Pinterest and Instagram about 25%.
Don't publish your promotions in every social media channel and then leave. Be consistent and regular with your posts, and keep abreast of trends that surround your niche, channels that are gaining more popularity and who to contact and mention. Send free samples to influencers (most of them will show the products they receive, although some may contact you to request a collaboration rate, which is more or less expensive depending on the influencer's popularity).
You can also contact youtubers, bloggers and specialized media that can publish pieces about your products or online store, and propose to make guest posts for more prestigious brands or sites. Highlight in your networks and website whenever you are mentioned positively in some other channel.
Many users analyze product information via forums such as Reddit, and it may be a good idea to answer questions and complaints from people about topics in your niche, but always attending to the rules of each subreddit and avoiding that your publications are shameless ads.
Finally, try to engage conversation with customers and track possible questions and comments about your products that you can answer. Make your content more visual, since it'll more likely to be shared.
7. Email marketing
Take care of old customers, both regulars and users that shopped in your website on a single occasion. They're the most efficient way to drive traffic: not all users who arrive at an online store have to be new.
Send e-mails when you launch new products, with coupons, promotions or announcing sales seasons in advance (users like to take advantage of a discount before it's available to everybody) and send useful information and tips about your products and that could encourage new purchases. For example, some recommendations for Mother's Day or before a new season starts, depending on your niche and taking advantage of holidays and important events throughout the year.
If possible, create more personalized mailings to remind abandoned carts to customers, or wishlists products that are about to run out or have been restocked again, and as a thank you note after any purchase, perhaps recommending other related products or offering a small discount for their next visit.
As your business grows and new needs and discoveries arise, you will see if some strategies and marketing activities to increase sales are helpful enough. There's no need to be overwhelmed by all these tips at once: adapt your steps to your budget and the weakest points of your shopping and user experience, and listen to your customers to know how to drive traffic to your online store in the most profitable way.