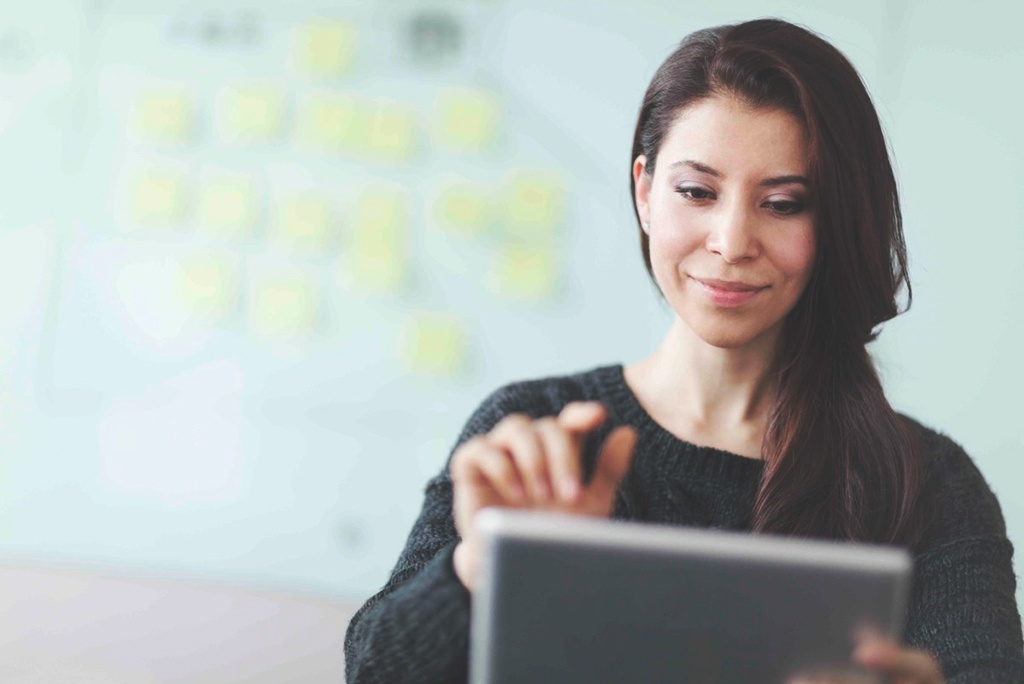 If you know what a PIM system is, it is clear that this software tool for product information management solves many things and has a positive impact on your eCommerce business.
As soon as you try a PIM system, you will see that its benefits speak for themselves. Updated information, perfect product pages, absolute control over published content, synchronization within your team members and the assurance that the effort and marketing content are reaching the client, without errors.
Fabulous, right? Well, this is just the summary of all the problems that a PIM is willing to solve for you to lighten the daily tasks of your online store catalog.
In general terms, and like any effective software tool, a product management software will mean a considerable saving of time and energy within the eCommerce company.
A time saving that you can invest in other more important tasks. We have already verified that a PIM system avoids the repetition of tasks, speeds up sending information within the eCommerce site, and its comparative charts allow to immediately verify what omissions are in the product pages of your online store. In this way, product information errors can be fixed instantly, without having to trace different documents and chaotic spreadsheets, between multiple computers and employees.
What else does a product management software have to offer?
In case it is not enough to get rid of constantly monitoring the status and update of your online catalog, a more efficient redistribution of the marketing team time, and offer the best possible shopping experience to the user, here we detail all the benefits of a PIM system for an eCommerce business:
The centralisation of a database with multiple documents that make it difficult to query and update information, and easily causes omissions, errors and mismatches between the descriptions of different product categories, both in physical and online catalogues, and in mobile apps.
An effective SEO that solves the absence of keywords associated to each description and product, which makes their location via public search engines more difficult.
A more attractive brand image against the competition.
A good impression generated for online customers instead of that chaotic feeling conveyed by a poorly developed catalogue - something that often causes leaving the shopping cart due to a lack of data and checkout security.
Improved conversion rate and a lower rate of attrition for the website which means more users complete purchases, and avoids the loss of potential customers and visitors.
Consistency among images, videos and product descriptions in the various channels used by the company.
Automatic product updates for potential buyers to see which improves the shopping experience for customers, particularly when it comes to launches and renewals for different seasons or collections.
Access to all the information through a single location.
Validated content before it is released into public channels.
But this is not going to be like watching a TV ad and asking you for blind faith in the product. That's why Sales Layer offers you a free 30-day trial period, so you can experience the power of a PIM system for yourself and apply it to the problems that are most pressing on your eCommerce business.
Would you mind if we help you? We will be happy to be of any assistance, whether you have some questions or if you already know that a PIM system is the best solution for your product catalog problems.