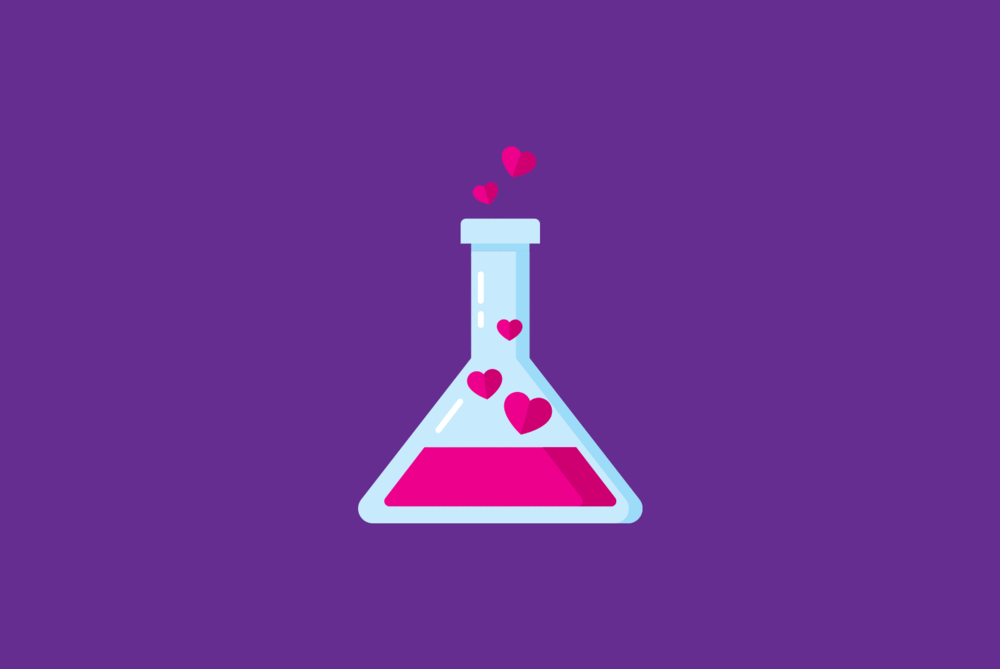 What is product marketing?
Product marketing is a strategy aimed at building demand for a new or existing product. Strategy development can be complex and should be started long before product launch, and investigate all of the valuable information for the brand:
The needs of the target buyer

The problems the product resolves

How the brand is perceived

The competition in the same niche

Current markets and new opening markets

The release calendar
From these, your marketing team can begin to build actions. This data should be communicated with other departments such as product development, product information management, sales teams, and distribution.
An effective product marketing plan will unify the efforts of all teams related to a product. Product information management (PIM) acts as a centralized source of truth for all your product and ensures interdepartmental coordination is much more organized and efficient.
How to create a successful product marketing strategy
When developing a product marketing strategy, key elements must be kept in mind.
Identify the product, audience, and target customer
Your starting point should be a strong, relevant product with a clear list of functions and advantages for your target buyers. Consider your ideal consumer and ask questions such as:
What are your customers' frustrations?

What are their purchase impulses?

Which channels are they shopping on the most?
While demographic variables (age, income, gender, etc.) are vital, psychographic data such as interests, lifestyles, values, and habits are indispensable when building a product marketing strategy.
Define the goals for the product
While sales conversions are often the primary goal of marketing strategies, you can also focus on
Attracting new customer demographics

Increasing brand visibility

Entering new niches or markets

Improving market share

Improving brand reputation
Define a market position
What differentiates your product from competitors? What problems does it solve? What niche does it fill?
This will affect the message and tone of voice used in your marketing plan: copies, slogans, and descriptions should all be using the same messaging and tone.
How you communicate your value to your consumer is directly tied to product success; identify a unique value proposition and communicate it to your audience in easily consumable content.
Create content
Content creation for product marketing can take many forms, including but not limited to:
Social media

Organic content

SEO

Email marketing

Influencers and brand ambassadors

Paid advertisements
Keep your messaging consistent for all techniques and create a communication plan that works for your product. Not all channels will work for all products, so use your consumer research to influence your choice of platforms. PIM can manage, update, and analyze your product data across all platforms and sales channels automatically, enabling you to create a product database that creates higher sales conversions for your company.
Channels to consider for marketing efforts include:
Your website

Marketplaces

Social media

Physical stores/pop ups

Presentations at trade shows and conferences
Maintain market relevance post-launch
When launching a new product or reinvigorating an old one, you have to think about a long-term marketing strategy. After the novelty of the release fades away, efforts should be made to maintain your products' market relevance.
Focus on retaining consumers and encouraging repeat purchases. Consumers on average spend 67% more at ecommerce stores that they have shopped at before. Measure the results of your product marketing and use the data to influence future marketing actions.
Product marketing for new products
Demand for more products with more variety is increasing year on year in all sectors. Despite this, 80% of all new product launches fail and 60% of products are pulled from shelves in the first three years, usually due to:
Market failure: the product does not meet the needs or expectations of customers.
The wrong target: A target market that is either wrong or too narrow to offer sufficient sales.
A lack of brand value.
The most common reason for these errors is a poorly executed marketing plan. PIM enables marketing teams to have a single source of information that is error-free, consistent, and improves product positioning.
Positioning a new product is not the same as trying to give a visibility boost to a long-running product, and both require different actions to achieve success.
If it is an existing product, the key is to gather all possible information on the use of the product and the sales metrics. This helps to identify errors, make improvements, and convert more customers.
If it is a new product, the most important thing is to promote the launch to the right audience and ensure that marketing actions are coordinated across all departments.
Incorporate flexible marketing actions into your product marketing plan so that you can be responsive and adaptive to trends:
Create pre-launch 'buzz' around your product through viral content, pop-ups, and guerilla marketing tactics.

Collaborate with influencers and brand ambassadors to ensure your product achieves higher reach on social media.

Offer a variety of shareable content, such as video tutorials or PDFs.
Enrich your product content and distribute it instantly across your entire supply chain with Sales Layer PIM. Get started with a 30-day all access free trial of Sales Layer today. Contact us today to discuss how Sales Layer can work for you.