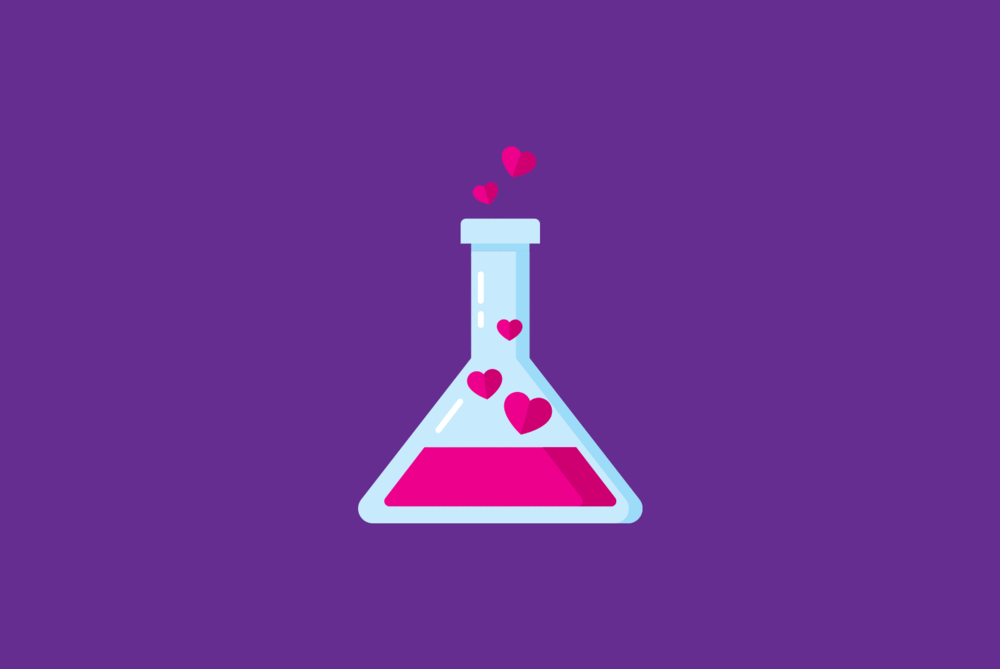 Unlike traditional marketing, whose goals are to define market strategies to get established or to create brand awareness, product marketing is one of the many specializations of marketing in which the goal is to focus on maintaining and increasing customer satisfaction.
When speaking of a Product Marketing strategy, Product Managers spring to mind, who play a major role in any company, because they are the ones who put the customer at the heart of all of their decisions, unlike other departments in which the focus is much lighter.
"If I were a marketer re-starting my career, I would start in product marketing." - Jascha Kaykas-Wolff, Mozilla's CMO
Listening to, and studying our clients is paramount if we want to take our products to the top. Which is why developing a product marketing strategy is so important. If you want to gain deeper knowledge about the steps to consider for your strategy… read on, amigo!
Index
→ Before starting, have a look at the latest checklist to ensure success for your next product launch
What is product marketing?
When hearing the term 'Product Marketing', in addition to sounding cool, we might think that this job is easy to do, when in fact not all that glitters is gold.
Product Marketing refers to the process of connecting a product with the market, but in order to do so properly, you need to know that the actual challenge lies in necessary and adequate alignment between marketing, sales and product development.
In order to achieve a truly successful Product Marketing strategy, we need to have an extremely deep knowledge of our target; in other words, know how they think, what they feel, what they need, what influences their purchase decisions… among many other variables. All said and done, what it is all about is having a full picture of our target(s).
→ Read more: How conquering your customer's trust is the only way to gain market share
The goal of Product Marketing is, therefore, to analyze the target audience to offer valuable information to product development and sales teams, as well as pricing and communication specialists, so that they can perform their duties correctly and ensure that our products are successfully launched and accepted. In order to guarantee that results end up being as expected, it is essential to design a product marketing plan.
→ Product Manager, this might interest you: How to start your own product management strategy
Importance of reliance on a Product Marketing Plan
As already said, no matter how well-intentioned we are, designing the best products in the world, without a Product Marketing Plan we are doomed.
As stated by Clayton Christensen, Harvard Business School professor, over 30,000 products are launched per year, 80% of which fail. But why? Commonly, lacklustre results are associated with a poor understanding of the market and target, the inadequate (or lack of) communication actions and an inefficient or incomplete Product Marketing plan design.
It is for this reason that having a product marketing plan is not only essential when launching our product and brand, but it is also paramount when establishing the foundations of our strategy.
→ Don't miss this: How to design a top brand marketing strategy
A product marketing plan is a guide that will unify the efforts of all persons, actions and strategies related to a product. Thanks to this, the coordination of tasks between all departments involved will be much more organized and efficient, by assigning times and resources to each of the plan's phases.
And, overall, it allows for the tracking of the sales process and control of the obtained results, making it easier to take corrective measures if necessary.
Any suitable product marketing plan will need to have several components, per se: mission, vision, product lifecycle understanding and objectives. Correctly (and more importantly, realistically) determining all of these ingredients will guarantee the product's future.
It is obvious that, even if we have a great Product Marketing Plan, not everything might go as planned, but that is why we will have prepared an emergency plan with corrective measures to face possible deviations.
7 basic elements of a Product Marketing strategy
In order for our product to succeed it is fundamental to keep in mind the following.
1. The product
As one would expect, the main component when developing our Product Marketing Plan is the product. Before getting busy designing our strategy, we need to make sure that the product is as solid as it can be, and that it addresses the needs of our target audience. Otherwise, the strategy will never take off.
And it is at this point where we will need to ask ourselves if our product is capable of satisfying our target's problems; in other words, focus on the benefits of our product rather than on its features.
→ A must read: The complete Product Management tools' guide
2. The target
The success of our Product Marketing Plan will mostly depend on our knowledge, and how our product adapts to the characteristics and particularities of our target. It is for this reason that, more important than knowing the demographic variables (age, income, sex, etc.), research is vital for product managers, in order to be able to focus on the psychographics; which is to say, on interests, lifestyle, values and personality, among others.
All of this information will be extremely useful to define the communication, distribution and pricing strategies for our product.
3. The competition
Analyzing our competitors – not just their product, but rather the entire strategy around it – will give us great ideas to improve.
Not only will we be able to improve their proposals, but also to determine that which we do not want to convey, or which we do not want our product to offer.
4. The messages
The success of our products is closely related to the way in which we have communicated them to our audience; in other words, the messages that we have conveyed to them, and how we have communicated our value proposal.
With this in mind, using narrative messages the touch on people's emotions is the best way to connect with our target and generate engagement.
This may sound complicated, but it is actually quite simple. All you need to do is identify a unique value proposition that makes us unique on the market and conveys that to our audience using simple words so that it is easy to understand, and so they are linked to the feeling that we want to convey.
5. The team
Keeping teams aligned is essential when working on designing and launching the product, because several professional profiles are usually involved. One of the main issues faced by this department mix is the decentralization of information and the problems that updating it everywhere implies.
To face these inconsistencies surrounding product information we have Product Information Management software – digital tools that have been helping improve the efficiency of SME and major company departments for a few years now.
6. Product promotion
Once we have our product perfectly defined and a working strategy in place with adequate times and resources allocated, it is time to set in motion a communication plan to introduce it out our target, so that they know how it will satisfy their needs.
In order to do this, it is necessary to create a communication plan that specifies how brand awareness is to be attained, through which channels – social networks, sector-specific media/magazines, television, web, AdWords campaign, paid ads on social networks, e-mail marketing –, during what period of time and with how much investment.
→ Detect automatically content omissions and errors with a PIM system
Oh! And don't forget that not all channels are effective for every brand or product. As a result of the research that you should have already performed on your audience, you should be able to know where and when they consume their information so as to adequately pick the platforms and channels to use.
7. The analysis
This last (but not less important for it) step is essential to discover whether our product is attaining expected results.
For this, we need to analyze all actions that have been undertaken, how they have been performed, what difficulties emerged, how they were solved, and how much (financially and time-wise) it has cost us.
In this way, we will be able to determine whether we have achieved our goals and if we have found new opportunities for growth or improvement.
Now that you know the essential components that a Product Marketing Plan must have, it is the perfect time to redesign or get to work on yours. The success of your next product is right around the corner – we can feel it!