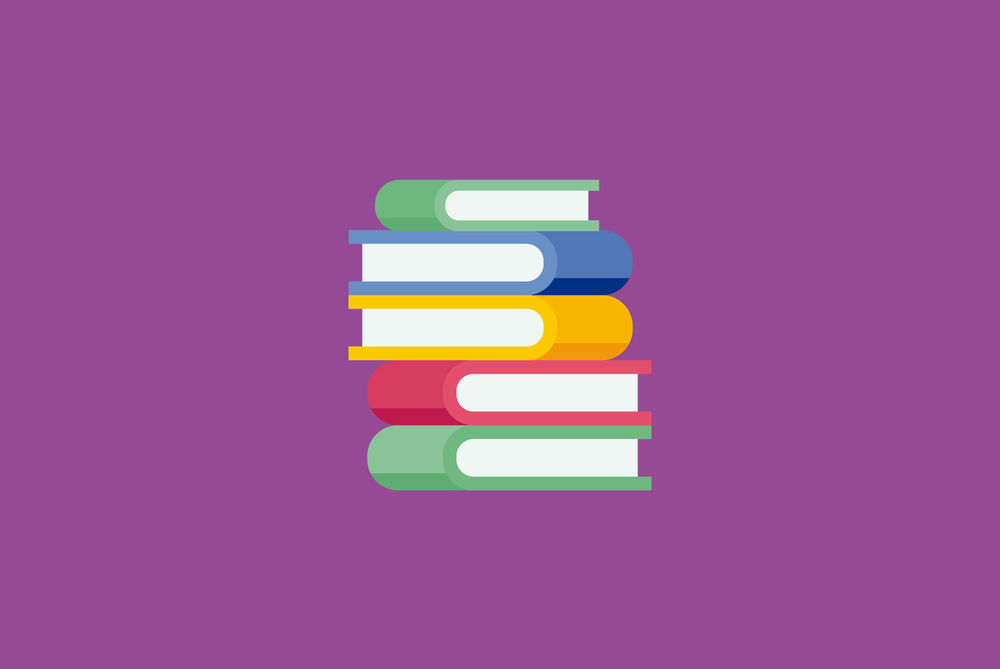 Nowadays, very few people know what multichannel marketing means. This strategy allows companies to diversify and adapt their various channels to different audiences and tastes.
Index
Keeping in mind the global nature and growing needs of clients, it is a must for companies to tailor their products or services to clients, as is the need to design multichannel marketing strategies for e-commerce.
What you should know about multichannel marketing
Multichannel marketing, as its name implies, is a marketing strategy by which a company or brand uses various channels, both online and off-line, to communicate their value proposals and messages.
The use of different channels allows for a larger audience to be reached, thus getting hold of a higher number of prospective customers.
Multichannel marketing makes it easier to attain higher visibility, allowing promotions and messages to reach each user in the target audience over their preferred channel.
It is important that you do not confuse multichannel marketing with omnichannel marketing since while the former integrates different channels as part of the strategy, neither of these depends on the other. In other words, if a consumer usually makes purchases in our e-commerce and we have this consumer's data on file when this same customer visits a physical store, this information is not registered concurrently, but each channel stores its own data instead.
The importance of multichannel marketing for your e-commerce
The fact that new consumers are predominantly digital is no surprise. Among other things, digitalization has given the users the possibility of buying in online stores, allowing them to optimize their time. It is for this reason that having e-commerce has become a must.
This said, how much do multichannel strategies affect marketing? If a few years ago the trend was for e-commerce channels to be created to make consumption go global, nowadays customers are much more demanding, and not only demand online purchases, they also want these to be available on their preferred channels, because other competitors are already offering it and they don't want to invest their time on websites that are not tailored for usability and which are aesthetically unattractive.
And herein lies the importance of having a marketing strategy for e-commerce today, so as to offer an increasingly demanding client everything he needs, raising up to the dynamic and wildly diverse consumer market.
→ Find out more: Complete e-commerce guide
Advantages of multichannel marketing in e-commerce
Multichannel marketing in e-commerce offers several advantages to the company that implements it, which include better positioning in the mind of the consumers.
This is accomplished due to the diversification of campaigns across the different media provided by the multichannel marketing concept that we have been discussing, making a lasting impression on the brand's value proposition and translating into an increase in notoriety, as well as better sales figures, by facilitating transactions for all users through e-commerce marketing.
Disadvantages of multichannel marketing in e-commerce
Though multichannel marketing is an alluring, attractive and efficient strategy, it also has a few drawbacks. These are the result of the needs for specialization of the professionals that are behind the strategies, who determine the objectives and design them.
In order to develop a good multichannel marketing campaign, it is necessary to design a strategy that is coherent and, above all, that it is justified in every respect.
Furthermore, multichannel marketing has for some time now had a competitor: cross channel marketing. The benefits of the latter are much higher than those of even omnichannel marketing because it goes one step beyond. In addition to integrating the use of various channels, and thereby the clients' purchase experience, cross channel marketing makes it easy for users to go from one channel to the other to complete its purchase process and interact in real-time with the brand. As a result, the channel is no longer the protagonist, handing over this role to the brand itself.
→ Follow these tips: How to develop the perfect product sheet for your e-commerce
How to develop a TOP marketing strategy in e-commerce
If one thing is clear, it is that in order to obtain the best results out of a multichannel marketing strategy in e-commerce it is necessary to segment the campaigns and, of course, to thoroughly adapt to the format of each channel.
All of this requires a perfect knowledge of your target, as well as its preferred and most-used channels. This will provide us with an overview of the various means at our disposal to expand our e-commerce.
→ This might interest you: Why product information is key for your e-commerce success
Thanks to this knowledge, it will be possible to know how users interact in each medium and the most appropriate content for each of them. In this way, it will be possible to work on optimization efforts that multiply the chances of conversion or sale.
On the other hand, as we already know, an e-commerce marketing strategy can exponentially increase not only reach but also sales.
Let's take a look at the most recommended tools and trends not only to develop a strategy this encompassing but also one that is more than outstanding.
Before we begin, it is important to select the right media, which is why it is necessary to previously research which channels our target engages with, even though that may at times lead us to ignore trends or fads. This is because each company, product and service is designed for a specific target for which it has privileged data; and because of this data it is possible to personalize the message, avoiding topics that the brand knows don't work with this audience.
This same thing happens with channels, which means that in order to ensure a TOP level multichannel marketing strategy, it is essential to choose the best ones, and once they are singled out, we will need to consider the following aspects.
1. Measure actions and tools
For each of the medium that has been selected in the previous step, the necessary metrics, or KPIs, need to be established in order to know the most relevant information about the processes.
2. Foster the multi-participation of users
Another aspect of an excellent multichannel marketing strategy is offering users the ability to perform any actions and transactions they desire. This not only facilitates their purchase but also generates an immense extra trust for the company or brand in question.
3. CRM become essential
Having smart systems for the management of data and communication with the customers is not optional, and even less so if what you want is to have a successful marketing strategy, and if you have e-commerce.
→ Differences: Salesforce vs. Hubspot CRM
In order to have excellent performance, you need to have every bit of data that allows you to make predictive decisions based on purchasing behaviours or phases.
4. Customer lifetime value
A step that must under no circumstance be overlooked is carefully evaluating paying users, qualified users and prospective users to know how much to invest in each group.
5. Product Information Manager software or PIM
Even though this is our last recommendation, it is by no means the least important. PIM systems are increasingly ubiquitous in marketing departments and e-commerce. This tool makes it easy to track all of your catalogs' data in real time to display an updated version of it in every channel.
→ Find out more: Positive impact of a PIM in a marketing strategy
An intuitive cloud-based data storage, catalog and sales material system, among other things, makes access from anywhere, at any time, easier. This product data centralization favours simultaneous updates across all platforms and e-commerce channels, thereby preventing any information inconsistency and having a positive influence on the brand image.
It is undoubtedly a multichannel marketing tool that cannot be missing from your strategy if what you want is to maximize your results.
This is because a PIM organizes and updates data on your e-commerce platform, your app, marketplaces (including Amazon) and any of your catalogs – both printed and online – as well as points of sales and contact.
Attaining an optimal multichannel marketing strategy that is also suited to your e-commerce requires the use of these tools – especially PIM systems. Do you want to know it firsthand? Ask our team for a free 30-day demo with no strings attached.