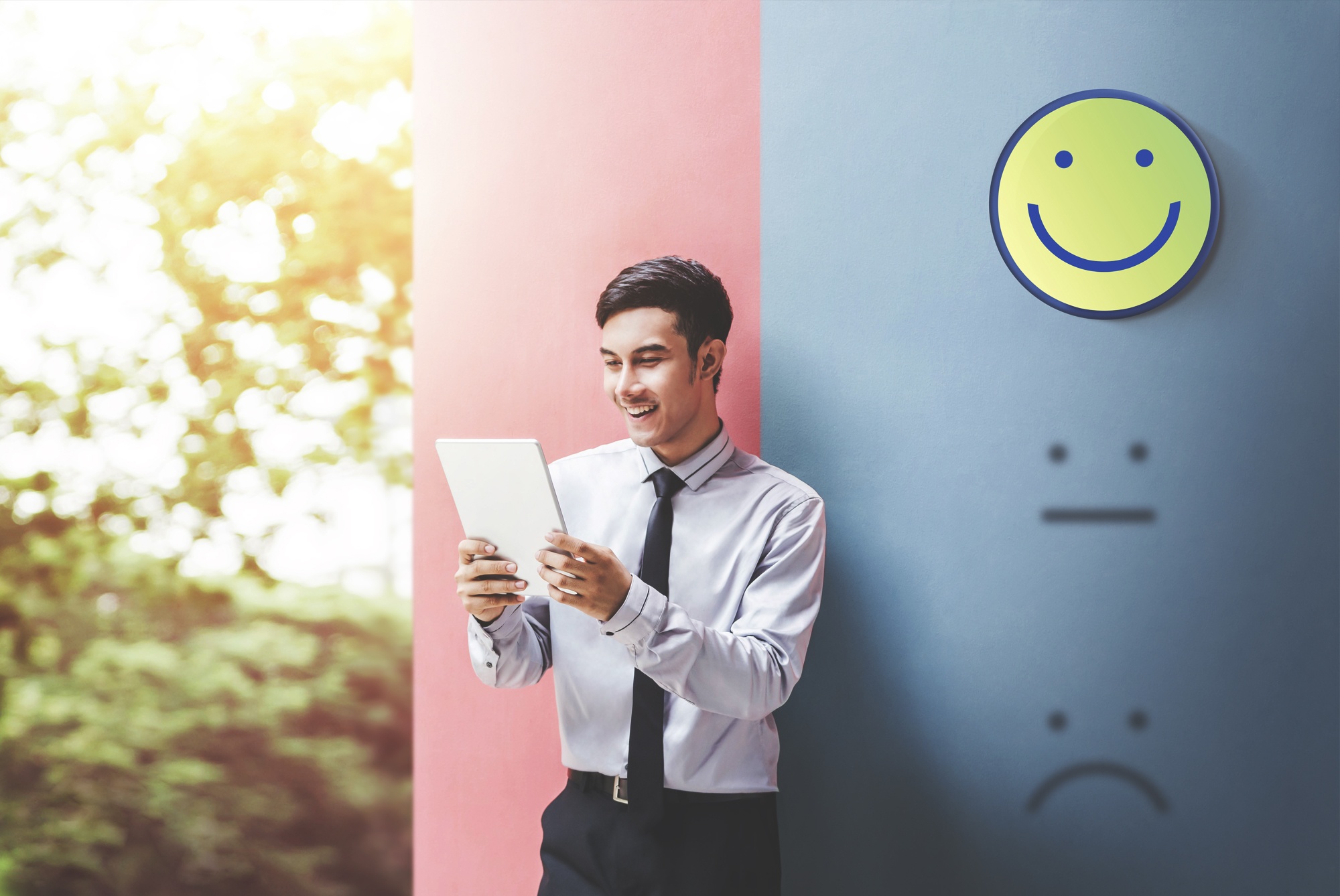 Your mantra as a product manager is not what, but why. Defining a product is very simple; the art of product management begins when you think about why a product is necessary, why the audience needs it, why it could be useful or interesting for the market, why it plays a role in the company's catalog strategy, and not other product.
Your main goals as a PM are improving product planning, team collaboration and communication between all the parties involved, internal or external to the company. Different types of software that drive product management best practices are always your best allies, but it's essential to have a good pack of basic skills.
This is all you need to stand out in product management and to show that you have everything under control at any time of the year or any phase of a catalog launch:
Don't wait until the end: You should know the product from the very beginning, collecting information and impressions during the design phase and before manufacture. A finished product gives a solid idea about how it's like, but your preparation time will be shorter because the launch date will also be closer. With all the data in advance, you will know how to

correctly prioritize tasks and goals.
Know your niche: Every type of product and target audience has different trends. Keep up to date with demands, trending topics and controversies. Everything that can help you highlight the advantages of your product. This also means knowing your own product: use it, observe how others react to it, and perform preliminary tests with study groups.
Keep learning: "That's up to the designers", "IT will answer that", "Someone at marketing must have done that". Product management best practices mean knowing everything about your company and treat the work of all the departments with respect. Nothing is below or above your responsibilities on the product, and knowing how each stage of the process works gives you enormous value as a PM and will make your responses more precise.
Automate and enrich product information: Your job should be positioning the product as best as possible, not babysitting the company. You could lose all your time while reviewing the product information received and send to each channel, platform, distributor or sales rep. Automate a big part of your work with a specialized PIM software (Product Information Management), and get rid of repetitive tasks and common mistakes like wrong prices or images in a marketplace or a catalog d

esign.
Study your competitors: Other similar products shouldn't be a mirror for you, but a reflection that can always be improved. Investigate what are the usual complaints of your competition's clients, what values stand out as positive in them, what are their strengths, and therefore find a new angle to make your products shine.
Like stone, like water: Your central place in the product life cycle should be very clear and it's important that you know how the entire roadmap works from the beginning (and it's better to add some collaboration software). However, you must also keep watch on readjustments and changes that arise before, during and after a product launch. Knowing the work scheme of the company and how departments and third parties are related is essential to offer quick solutions to every small crisis.
Keep an eye on the goal, not the product: Products come and go, but the company's goals are solid. You must be very clear about the quantitative and qualitative aims of the company and what they want to achieve with this product: a large number of sales? A prestigious brand image? Local specialization or a trustworthy international network?
Learn to read the past: The dream of any PM is predicting the next eCommerce trend, but one of product management best practices is knowing how to analyze the past. Before setting new goals (for a new year, season or campaign), sit down with all available data of closed or still open campaigns and launchings, and see what you should repeat and what to avoid. Was any difference between your goals and the actual results? How did user behavior evolve? What problems happened most often? What achievement has gone unnoticed?
Psst! In case it also went unnoticed, we give you a hand with your product management skills: try our 30-day demo for the simplest PIM software and get ready to shine in your next product launch assignment!