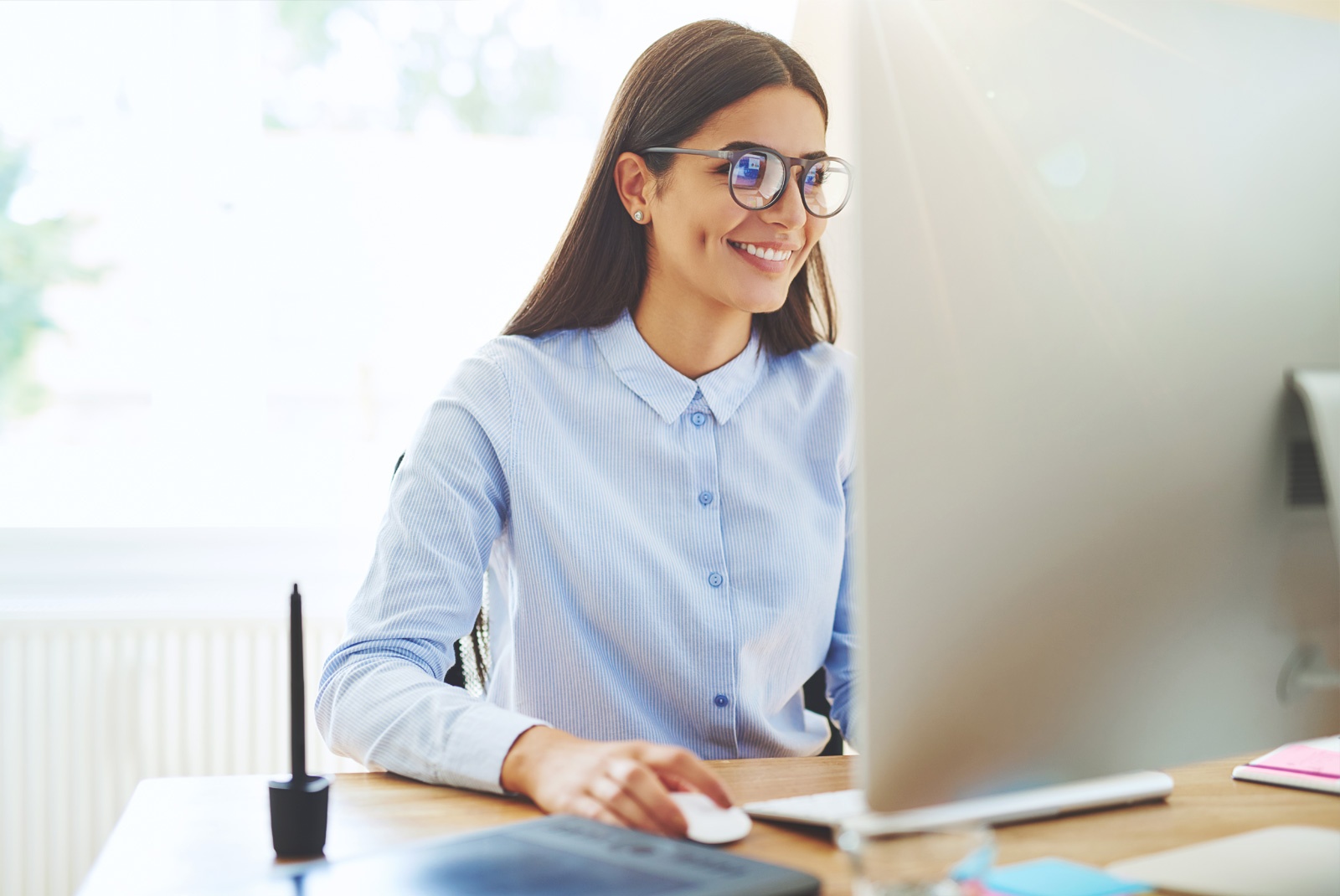 One of the best ways to save costs on your first Product Content Management or PCM system is to choose an open source software. If you are not familiar with these services or computing language, that word may not solve any doubt... until now.
Let's address the main question: do you need an open source Product Content Management system?


The alternative to this is a SaaS or on premise software, which involves hiring a third-party software with regular fees. The advantage of an open source Product Content Management is that downloading the PCM does not usually entail any cost, since the license is free, and you have complete freedom to do whatever you want with the software.
→ First of all, learn how to implement a PCM system
But do you know what you want to do with your Product Content Management system, or perhaps an open source can be risky for your business or eCommerce?
What is an open source PCM?
As we have already pointed out, an open source Product Content Management entails that each user can have free access to the software's source code. This is very useful to customize it with all the technical specifications and extensions that a company needs, although you'll need a team with great experience in this sort of PCMs.

We know that the main attraction of an open source Product Content Management is free. Of course, a PCM of this sort entails a great saving of costs, because on premise Product Content Management systems tend to be much more expensive, as a hired external service.

But that does not mean that you are not going to spend any money on your PCM: for example, many plugins offered by developers for open source PCM have a price, unless you have the time and human resources to create all of them from scratch (and if you have chosen an open source, we imagine that this will not be the case).
→ Discover what a PIM can do for your multichannel strategy
What open source PCM systems are in the market?
PCM systems are offered by modern Data Management and Content Management software companies, aimed to young companies that need more versatility, modest budgets and the latest technologies. Akeneo or PimCore are well known open source software, with a large network of complementary plugin developers.
Advantages and disadvantages of an open source PCM
Open source software are very profitable and useful in management tasks for small companies or businesses that have just started their journey and, therefore, still do not handle many references or assets, nor have catalogs with loads of products.

This way the IT team of the company can develop all the necessary functions and offer them on time, because in a large company these tasks in the house would require a very large team or hiring an on premise or SaaS Product Content Management system to facilitate the programming work.
Pros of an open source PCM
Free license
Total freedom of PCM personalization
Unlimited plugins and connectors
No periodic costs
Cons of an open source PCM
Importance of a well-trained IT team in PCM systems
Costs in plugins and extensions
No training or personal advice

More limited customer service
Although we call ourselves a PIM, at Sales Layer we offer the same functions as any Product Content Management in the market, with the advantages of a cloud SaaS software if you are scared of an open source or it's too small for you now.
Ask us for a free demo and we will assist you from the very first minute, without any cost and never leaving in your hands a code that you don't understand.