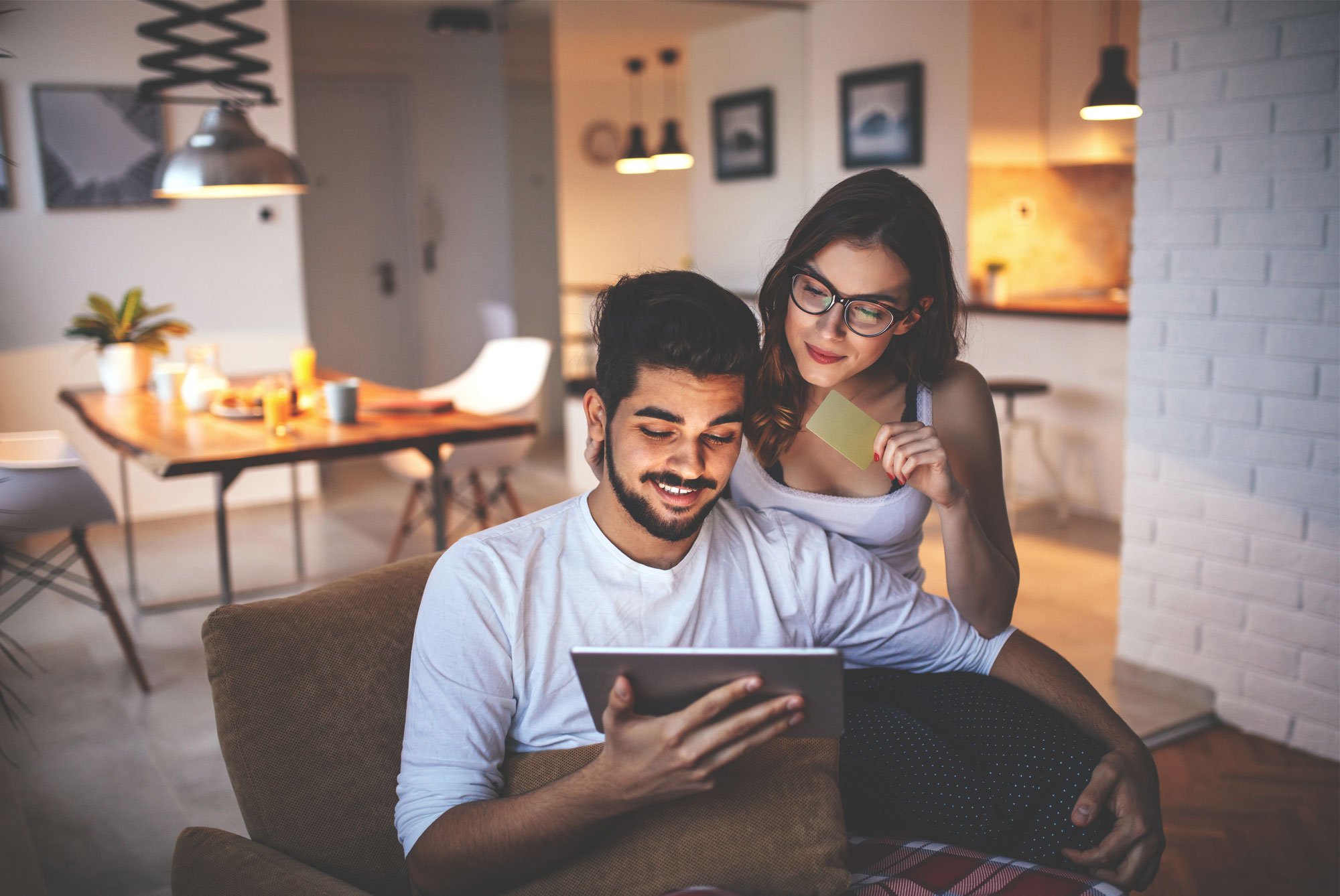 Customer satisfaction in e-commerce has become an essential point of discussions about UX and automation software development. Any effort made by the worldwide industry and any business in particular should be aimed at getting happy customers: it's the only way to ensure more sales and organic traffic.
We give you some keys to improve the benefits of customer satisfaction and service quality that you can start implementing right now. First you create excellent products, then the information gets organized and last but not least, you take them to the most important person in the process: the clients.

Strategies to improve customer

satisfaction
Enrich product content
Finding a complete and reliable product page is a rare thing and a huge source of relief for customers. How many times do you track dozens of marketplace sellers or websites with not finding enough references to make a purchase?
If you add more product content and if it's accurate and uniform in all your sales channels, you'll attract more traffic and sales conversion. Remember that the average customer expects to find a complete description, technical specs, a profuse gallery of good resolution images, videos, tutorials and manuals with instructions if necessary, warnings about use and contraindications, opinions of previous buyers and complementary products suggestions.
Users are increasingly savvy and they love to verify that all these data is identical in your online store, your app and other sales channels such as marketplaces — they don't want to find misunderstandings or purchase errors.
A PIM software system (Product Information Management) is the basis of any current e-commerce to send product data to all the channels and distributors that you want at the same time and without errors. A solid omnichannel strategy is the gateway to the benefits of customer satisfaction and quality service.
Listen to customers
The marketing team can spend so much time preparing a product launch that they could forget the fundamental element of the equation: the client.
Knowing what they think about the type of product before launching it and about the product itself once it's available on the market is the number one tool to offer a great quality service. Take into account both positive and negative feedback: it'll make you see what things you should continue to do and which ones should be improved, even to get better than your competitors.
Contact old clients to know their impressions (they will also be flattered to be trusted as reference clients), and test new audiences. All types of analysis are welcome: use online forms (with the possibility of anonymous answer, to encourage the participation of the most indecisive people), organize A/B tests with focus groups, prepare mailings with brief satisfaction questions after a purchase, and collect all the information you can (through calls to your customer service or your contact email, and in mentions in social media, forums, open discussions… ).
Encourage reviews
The main source of information for most online shoppers are the reviews of other users in product pages of an online store or marketplace. The average number of reviews read before deciding a purchase is more than 5: make this option available in all your sales channels and encourage participation. You can send a reminder email to each buyer kindly requesting them to leave an evaluation on your website or seller's page.
Reviews allow the buyer to get a quick idea about the type of product and if it really is what they were looking for. In addition, they'll feel more confident when seeing that other people have bought and tested the product, and reading that your customer service answers questions, doubts and negative comments that may appear. Be honest and never hide sensitive or relevant information about the quality of your products or a batch that has caused problems. Offering support and solutions is your main strategy for customer satisfaction.
Provide key purchase data
One of the most common reasons among dissatisfied customers or who have left the shopping cart incomplete is the appearance of sudden expenses and the lack of accurate information from the very beginning.
Make it clear to the user how much the shipping costs will be according to their address or geographical area, if there's an express shipping option available, what's the average time of shipment and arrival, and any other data that arises in the most frequently asked questions, like the possibility of customs charges and the options for changes and returns that you guarantee.
Be thoughtful
What are the places you remember the most? Those where you received an unexpected excellent treatment or gifts in a world where it's increasingly difficult to receive anything for free, or not feel bought for it.
An excellent way to cultivate your prestige and brand image among clients is to have nice gestures: personalize thank you mails, make private consultations totally unique, and offer extras when no one expects them. Discount coupons on special dates (such as birthdays, brand anniversaries or a registration date in your online store), compensations for unpleasant or unfulfilled experiences, and extra gift products on orders or as a launch promotion (which also could work as a preliminary test).
Expand your customer service
By phone, email, live online chat, private messages on social media: open all possible communication channels with your customers, to ensure that each person will find the most comfortable way for them. Up to 76% of users consider customer service quality as the key element of their brand or company assessment. It doesn't matter if you are Nespresso or Adidas if you give the client a bad treatment, making them feel despised or like a speck of dust among hundreds of sales. That customer will never return.
Depending on the type of product, expand your customer service to 24 hours a day and organize the teams if you have an international presence and, therefore, your products are sold in different timetables.
Final thoughts
A satisfied customer is equal to more probability to increase loyalty in your online business, and they'll thank you for the quality of your service. But don't forget to be grateful in return, don't dismiss your previous customer base in favor of your new clients, and be attentive and helpful with every purchase that'll make your e-commerce grow a little more.