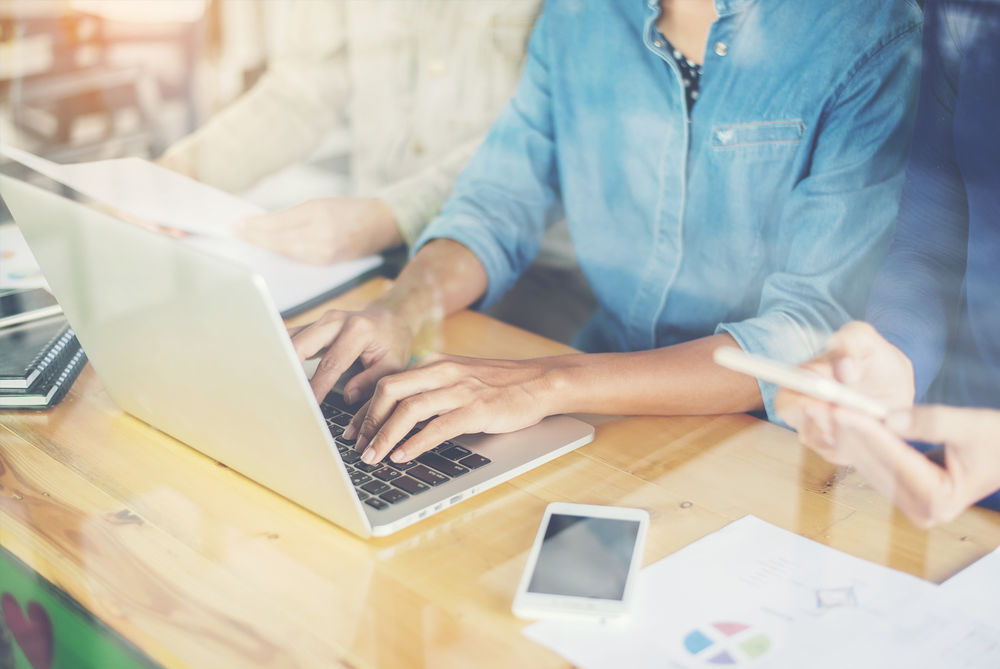 If you are a product manager and you have arrived at this post, you may be lost under a pile of documents, trying to find a couple of tools that could save you from this product management chaos.
We know that organizing, analyzing and distributing or connecting product information to several platforms is expensive – very expensive. So much so, that at times it can make you feel inefficient, when the case is exactly the opposite.
→ Get started right now in the world of Product Information Management, you'll love it!
If you want to be the king of product managers, pay attention, because we are going to introduce to you the best product management tools, so that peace and efficiency reign on each day of this 2018. Promise!
Oh! Just one more thing: before you start organizing your product information, it is paramount for each member of your team to be clear on their tasks and deadlines. For this, you can rely on monday.com or Basecamp.
Both of them are collaboration tools; perfect to determine the responsibilities of each individual and avoid overly common last-minute surprises.
Without further ado, let's get down to it:
Tools to organize information
A roadmap is essential. It is a strategic document – a guide that contains, in a highly visual manner, the strategy to be followed in relation to every product or new launch. We may consider it to be a living document, subjected to continuous revisions and updates.
The tools you may choose to develop this roadmap are:
Tools to analyze information
The product manager's duty does not end once the product has been published. The next step is to analyze visits and interactions by users or customers.
These are some of the tools that can help you:
Tools to connect/distribute information across all channels
Once your products are ready (photographs, descriptions, etc.) comes the time to distribute information among the various channels and audiences. If you want to save time, one possible solution may be using an ERP.
It is worth mentioning that ERPs do not adapt to the company's systems, but it is the company the one that needs to adapt, and that implies a high cost. However, it may be one of your options.
These are some of the most recommended ERPs:
Having all or most of these tools is complicated, not only in regard to management, but also in regard to integration and time. Can you imagine having a tool that offers all of this in a single package? Luckily, we do have it: PIM.
→ These are all of the problems that are solved by a PIM
A PIM system is all you need to be the top product manager, and manage your products easily and efficiently. Say goodbye to those tedious Excel spreadsheets, to thousands of image folders and descriptions, to manually updating each of the catalogs…
Everything you dreamed of is now closer than ever, thanks to PIMs. Check them out now!