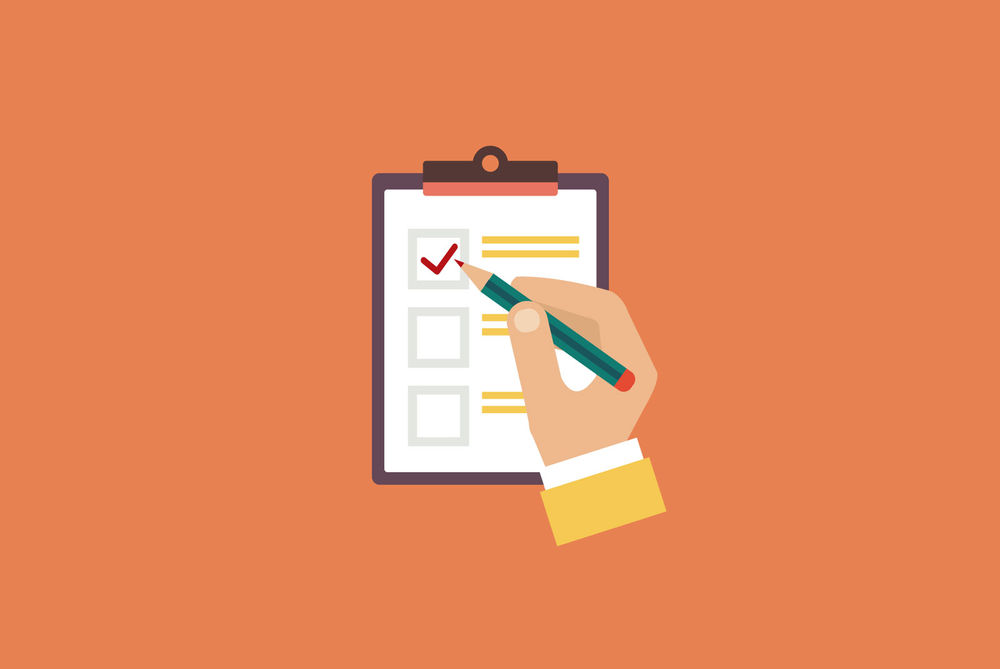 Product management is a discipline that covers a wide range of activities, product management tools, actors involved and various responsibilities. In fact, all these pieces are subject to certain variations depending on the type of organization in which it is implemented.
Index
That is why it is not surprising that even entrepreneurs with long experience have sometimes wondered exactly what product management is all about.
What is Product Management software?
Product management refers to the different activities carried out to promote and subsequently develop the market launch of a company's products. This work does not end once the product is already on sale, quite the opposite.
→ You can't miss this: Best practices for product management
It also remains in force and can be included in the work carried out to support and offer continuous improvements in the product market itself.
We could also understand product management as the planning or roadmap that the director/product manager uses to convey his or her strategy to all those involved in the structure of the company.
As such, the different tasks of product management include both strategic activities and the set of tactics developed by an organization. These tasks are divided according to responsibilities, as follows:
Research
The professionals in charge of the product management system often dedicate themselves to carrying out different researches with the aim of gaining experience in the market where the company operates, getting to know the users in depth, but also the competition.
Strategy making
Once they have obtained enough information from the industry, product professionals create a high-level strategic plan for their product, including objectives and goals, an overview of the product itself, and perhaps an approximate timeline.
Communication
Once the company has its strategic plan developed, as we have said, it would normally then design a roadmap to present it to the other parties involved in the organization. This is what is known as communication, which must be continued through multifunctional teams.
Activity coordination
When the strategic plan has the green light, the next step is to coordinate each and every one of the professionals who will be part of the process of executing the plan.
Analysis & Feedback
Finally, once the product has been put on the market, it is necessary to continue capturing information in order to analyze its functioning and reception on the market.
Types of Product Management tools
There are several types of product management tools that can be incorporated into a product management routine. In many cases, they have to do with the design of the strategy or the definition of the objectives, but many others refer to the planning for the launching of the products, even to the subsequent gathering of information with the feedback of the users.
These are some of the types:
1. Project Tracking
This type of product management tool allows you to keep track of a project, either in the period of design, creation or launch. In fact, it is one of the basic pillars of product management. In this case, and for daily use, To-Do tools are often used, such as Basecamp or Google Drive. Ah! We shouldn't forget about Slack, an internal chat tool that facilitates instant communication between teams.
In order to obtain a vision of the whole project and the objectives, there are suitable collaborative tools that allow the exchange of ideas, prioritization and distribution of tasks, etc. Ultimately, having all the work completely organized and planned to get to know launch dates, deliveries and follow-up needs at a glance, is an optimal way of working.
Thus, when we talk about large volume projects, Trello and Nostromo are tools that allow us to develop the aforementioned planning and organization tasks. Others such as Jira or Salesforce are highly effective for larger projects.
2. Roadmap & Workflows
Another point that we should never lose sight of when defining the responsibilities of product management is the one related to the creation of schemes in reference to the process of launching a product. Moreover, it is interesting that it not only includes this organization in the short or long term but also favours an efficient organization in the cloud, which goes through the immediate updating of the document.
3. Product Information Management (PIM)
Another product management tool that cannot be missing in a marketing team is the one known as Product Information Manager. It is a software tool that allows you to automate product information by efficiently monitoring its quality.
→ Learn more: PIM, the perfect solution for your multi-language Product Management
This type of solution allows teams to correct all types of errors, inconsistencies and discrepancies related to product information. Not only that, but it also allows synchronizing such information in each and every one of the sales channels and platforms used by the organization, precisely to unify the content easily and quickly.
4. Wireframe
Wireframe is another of the product management tools whose capabilities include creating, previewing, sharing and testing mockups, both on websites and on any mobile application.
This tool is really interesting when the strategy has already been defined and the desired roadmap has been chosen. In this case, tools such as InVision and Mockingbird offer the possibility to build interfaces with templates without risk.
5. Marketing Design
When designing marketing materials, it is necessary to define the different tools that can be chosen. If we are interested in creating landing pages, Instapage and Unbounce are the best. On the other hand, Mailchimp or Hubspot would be suitable for email marketing campaigns, for instance.
6. User Feedback
Once the product has been launched, it is time to collect the reaction and impressions of both users and customers regarding the website. This report will give us an X-ray that will rate the success or failure of our project.
When the time to collect user feedback comes, there are many tools useful for this task, among which we can highlight Google Sheets, Google Forms (especially for surveys), and others of course, others much more sophisticated and useful such as Canny, SurveyMonkey or TrackDuck.
7. Analytics
As the last step, for product management, it is essential to analyze the data obtained once the product has been launched, precisely in order to study the areas with the greatest user interaction, to know the clicks and where they have taken place, among others. To this end, Google Analytics is known worldwide and is within everyone's reach. However, we should not forget those that allow a complete analysis of the product, such as Kissmetrics, Mixpanel or Qualaroo.
→ Discover more: The best Product Management tools
The best Product Management software of the moment
As there are different needs for each type of company and a multitude of specific specifications, here is a summary of the best product management systems of the moment:
GitPrime
This is one of the most infallible productivity tools. It is in charge of analyzing productivity for software equipment. Then, once its research is complete, it provides complete reports for administrators and interested parties, precisely on that analysis.
Jira
It is important to note that if GitPrime was infallible, Jira is even more so! This tool has established itself as the world's number one product management solution.
The best and most agile teams use Jira to plan, report, track and launch software. Through a simple but complete interface, it is easy to configure and, above all, customize according to the needs and to take advantage of its advantages and then collect all the benefits it brings to the company.
Conceptboard
Conceptboard is another of today's leading tools. It's a virtual collaboration solution that works from an idea to build complete products. To this aim, it does a brainstorm, facilitating the work of a team that, by the way, can be infinite. And not only that, Conceptboard allows the exchange of all kinds of documents, files and information in real time as if there were no physical distance. This way, we can work with the best professionals from all over the world.
After learning about the different types of tools and solution providers that exist in the market, the next step is to think which of these would be the best for our team and thus be able to provide greater efficiency when managing products. Do you already have your favourite?