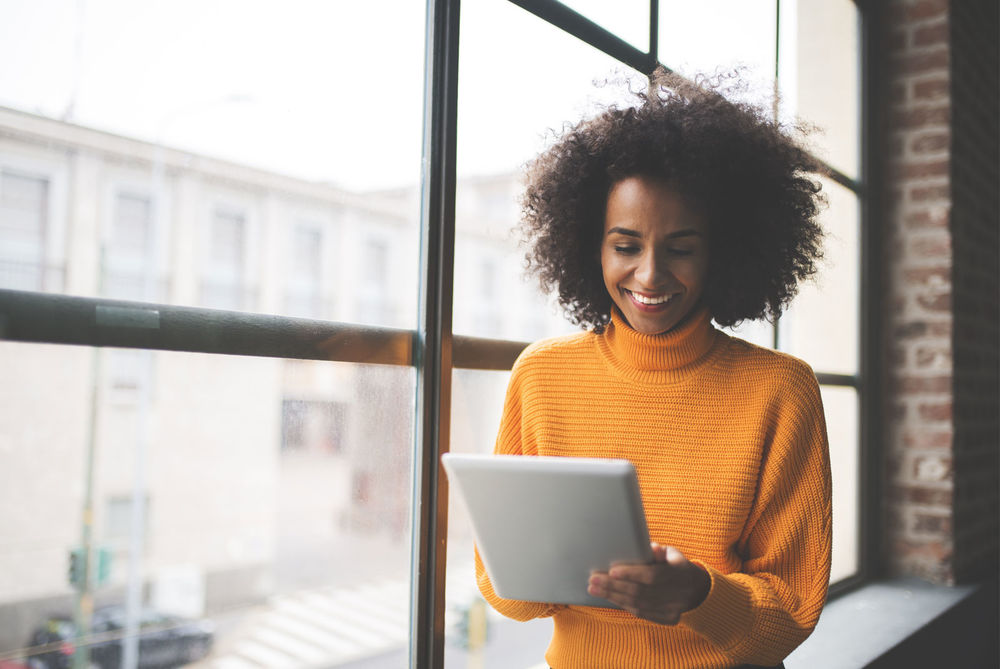 If you have already decided to expand your sales channels and considered a few marketplaces as part of your strategy, it is almost certain that Amazon is on your list.
But before opting for the big friendly giant you need to know that there are different kinds of marketplaces, and not all of them will fit your offer, your brand policy, or even your customer service. Choosing one or the other is not always an easy task.
Index
Selling on a marketplace is not as simple as seems. Any company selling its products on Amazon or any other marketplace usually experiences a series of issues related to the management and updating of product information.
In fact, this problem is not only suffered by those selling on marketplaces, but by all companies that have a large catalog. Larger companies have product descriptions that are constantly being updated, printed and online materials, and who are present in many countries and need to adapt their marketing materials, descriptions and price lists.
You might also suffer from some of these "ailments," but fortunately there is a solution for all of them, including the issues related to product updating in marketplaces mentioned above: A Product Information Manager (PIM).
→ Before you continue: What does a perfect PIM system look like?
The essence of PIM software is to optimize the efforts dedicated to organizing, analyzing and connecting all product information data and invest that time in improving your marketing strategies.
A PIM is a computer application that integrates with the ecommerce platforms selected by the company through, for example, a series of connectors: Magento, Shopify, WooCommerce or Amazon.
→ You can't miss this: Reasons why a PIM is all you need to shine on Amazon
A PIM acts as a platform that organizes and centralizes all of your listed products. You probably know how important keeping information organized and integrated is.
Amazon/PIM Connector: What you should know
Now that you know a little bit more about our PIM, and more importantly, its benefits and advantages, it is time to focus on what's really important; the Amazon connector.
Our development team was fully aware that there are four multinational companies leading the ecommerce market: Google, Facebook, Apple and Amazon.
"As a PIM, there is an obligation to count with connectors for Amazon – the largest electronic commerce company in the world that is transforming the world economy and has a formula based infrastructure savings that are fitting of online businesses." Luis Ruiz Palau - Senior Software Developer
The purpose of the Amazon connector is to intuitively adapt all fields of the PIM to the structure that Amazon requires on its platform.
→ Do you sell medical equipment on Amazon? Then you should read this
The advantages of working with Sales Layer's Amazon connector
Having Sales Layer when selling your products on Amazon will help you minimize integration and manage the costs of updating your catalog. Using our platform, you will be spending minutes rather than hours in setting up and synchronizing all of your product information.
This allows sellers to scale up their products and dedicate that effort to establishing and improving marketing strategies, which are usually set aside in favour of these tasks.
Furthermore, thanks to the versatility and intelligence generated by the Sales Layer core in relation to the ability to adapt contents, new structures can be incorporated for the connectors without the need for significant developments.
This is to say that, were Amazon to modify the structure of the information that is required to publish data on its platforms, the user will only need to load the new structure into Sales Layer for the output information to adapt to the new requirements without the need for any extra effort.
Connector types: Amazon Seller Central and Amazon Vendor Central
The marketplace giant works with two sales modes: Amazon Vendor Central and Amazon Seller Central, both of which have connectivity with Sales Layer.
Let's take a closer look at them:
Amazon Seller Central: in this case you, as a company, have the ability to offer your products directly, making use of Amazon's customer database. If you opt for this method, you should know that it will be you who will be handling the entirety of the sales, establishing prices, guaranteeing the shipment, etc.
Amazon Vendor Central: this is targeted to providers and manufacturers where the client is Amazon, and not the end consumer. You can only access this service if you have the corresponding invite.
→ Read more: How do Amazon Fulfillment services work?
Tips to successfully implement Sales Layer's Amazon Connector
So here comes the big moment, and you will be even happier to know that the connection process is simple and very intuitive.
All you will need is to import your products into our PIM and configure the structure of the output data template for Amazon in the connector.

The system will automatically try to tailor the structure of the products to the structure required at that moment by the marketplace by itself, and always giving the user the ability to review everything.
And, like magic, in just a matter of minutes, the integration is configured and ready to export the information. It's not magic – it's PIM!
→ Discover: Open skies for cloud computing "Why we use Amazon Web Services"
Upcoming connector developments and updates
At Sales Layer, we are continuously updating our connectors based on the emergence of new needs, whether due to the connectivity platforms being updated (new versions), or based on the demands of our clients or prospective clients.
Oh! And in the last few updates, we have improved our connectivity for WooCommerce and WordPress, allowing information to be compatible with new versions and attaining a better ranking. Sound good? Well that's not all.
→ You can't miss this: All Sales Layer's connectors ready to use
Now, due to increasing market demand, we have developed an integration with Google Manufacturer, Google Shopping and Shopify, in addition to being hard at work with PrestaShop and BigCommerce integration.
Without a doubt, our PIM knows no boundaries. What about your products? Making them shine as well as they should is not as costly and will not take as much time as you were spending up till now.
With a Product Information Manager, becoming the king of Amazon is not impossible. See for yourself with a 30-day demo of our PIM.
Ready? Let's go!