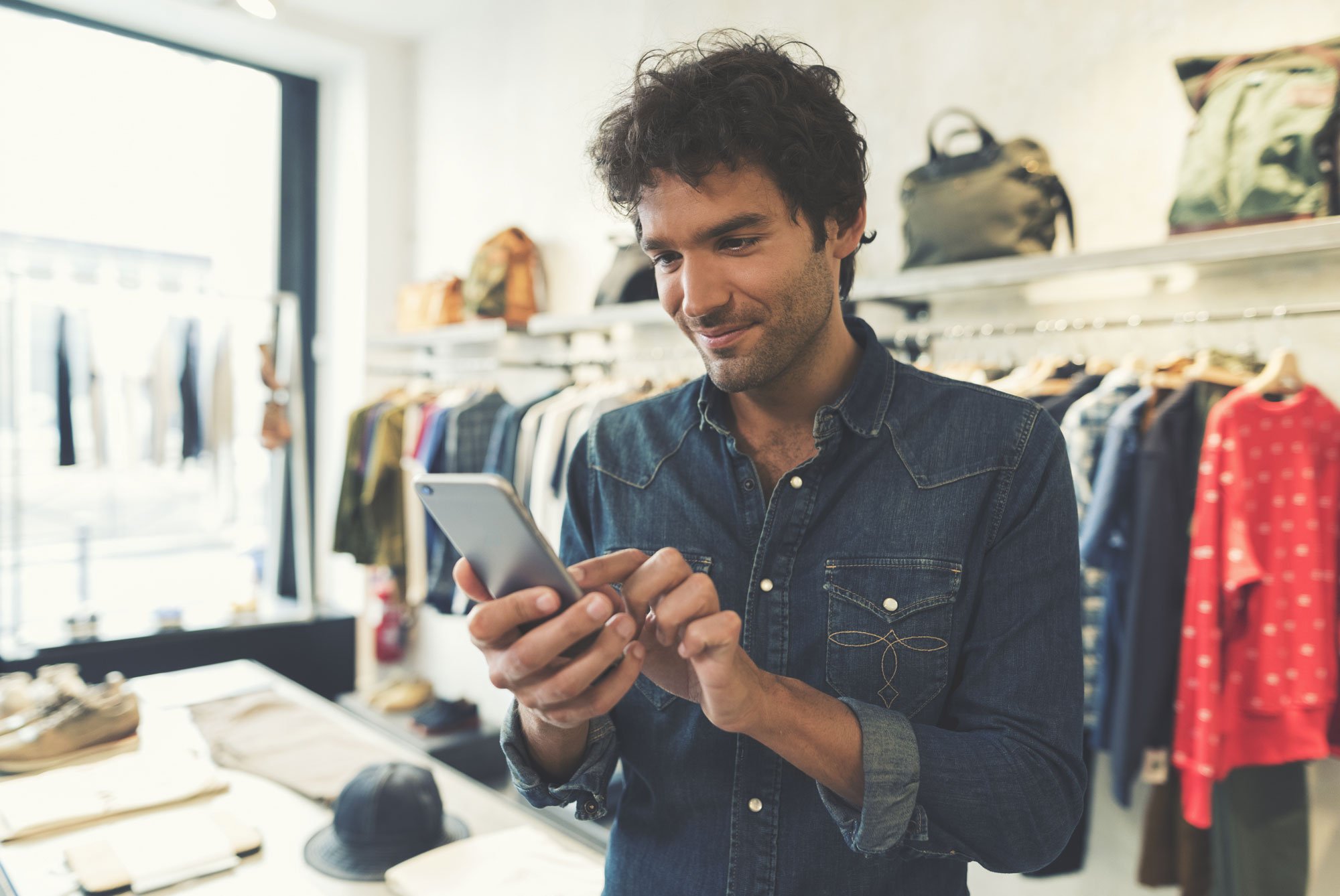 Selling on Amazon is a very attractive opportunity for any type of business — not only for white brands that offer low quality products at silly prices. Searching on Amazon has become a typical attitude of any buyer when it comes to looking for something on the Internet, and its importance is already at the level of search engines like Google.
The main sales level of your business may continue to be made through more accurate and customized e-commerce channels, such as your own website and apps, but including Amazon's marketplace in your multi-channel e-commerce experience is a good strategy to avoid losing not a crumb of the cake.
Do you think you have everything you need before starting an Amazon FBA business? Do you want to have a more organized presence than non-professional salespeople? Then you may be interested in the Amazon Fulfillment services... We'll explain you everything!

How does Amazon Fulfillment services works?
Basically, through this option you get rid of the process of shipping products ordered at the marketplace.
Your company ships its products to one of Amazon's warehouses, and they will be responsible for storing them, processing orders, managing customer service and processing changes and returns, if they occur.
Easy peasy, right? Of course, this takes away many headaches, but carries a price (several fees, both fixed and variable) and a very important need: maintain a good harmony and update product information between Amazon and other distribution and sales channels.
What are the conditions of the Amazon Seller Fulfillment?
Once you have your Pro Seller account registered, your products listings made and these comply with Amazon regulations, you can hire Amazon Fulfillment services, which for you mainly involves some deadlines and fees.
Amazon should always have enough stock of your products — you will have to pay attention to your management data and your sales figures. In addition, packages that exceed 30 kilos in weight can not be sent. For this reason, a monthly storage fee is applied, which in the UK and USA is £0.65/$0.69 per cubic foot from January to September and £0.91/$2.40 per cubic foot from October to December (the high sales season at Amazon).
Once you have shipped your products to the warehouse pointed by Amazon, from there they will be in charge and calculate your rates depending on the size and weight of each shipment (standard, up to 12 kilos, and oversize if it exceeds them), and the product category.
You can also add more services to your Amazon shipments:
Tagging

Polyethylene packaging

Bubbles packaging

Sealing

Opaque packaging
In addition, in 2018 a Manual Processing Fee has been established, which will apply to those sellers who send to the logistics center boxes of shipments without sufficient information (£0.06 in the United Kingdom). The simplest option to provide the product box information is through a form or Excel that you can download and fill in with the SKUs and other product content data of each box. With a product content management software such as a PIM or Product Information Management, downloading these templates, filling them out and having them ready to send to Amazon is automatic and error-free!
Whenever there are changes in rates, you will be notified 30 days in advance. If you want to add ease to the sales tax management in Amazon, the marketplace also offers its own fiscal services to register your VAT for €400 per country and year.
- Discover how a PIM helps your multi-channel e-commerce experience -
The advantages of using the Amazon Fulfillment services
Prime Products: You can add your products to this category, and take note that most Amazon searches and purchases in the marketplace are marked with Prime products. If you do not include this badge in your products, you will not appear on many search results and Amazon will not give you priority in the listings.
Handled by Amazon Seal: Another label highly valued by Amazon users. It is usually granted more confidence to shipments managed by the marketplace itself than by the seller, as these are associated with longer shipping times and the possibility that the courier service has a inferior quality (this is not always the case, but it is difficult to fight against the client's buying bias).
Access to all marketplaces: Through Amazon's multichannel logistics service option, your products can appear in the results of all the marketplace in Europe and Amazon will ship to all countries: United Kingdom, France, Spain, Italy and Germany. Keep in mind that adjustable shipping rates, monthly storage fee and VAT are different in each of these countries.
Saving time: Maybe the costs are not more advantageous, for which we recommend that you analyze well the options that different messaging companies grant you and Amazon Seller Fulfillment fees. Calculating the total cost from all the product, management, shipping and storage rates is complex, but it will be worth knowing which one is more profitable for you. What the service undoubtedly grants is a reduction in management time, although you will have to be aware that Amazon has the right stock and replenish it regularly, according to demand.
- Selling niche products in Amazon: The medical example -
Ready to become a Pro starting an Amazon FBA business? Remember that you will actually face two processes: the shipments that Amazon makes in your name and the shipments of products that you must manage to the Amazon warehouse.
To ensure that everything flows without errors and there is no incomplete information that can cause delays and extra costs, equip yourself with a Product Information Management that keeps your product information updated on all your channels, including Amazon.
Through an automatic connector, you can keep the information of these shipments up to date and have both Amazon and your customers happy. Do you want to try it for 30 days? We offer you a free demo and all the personalized help you need to connect your business to an Amazon account.