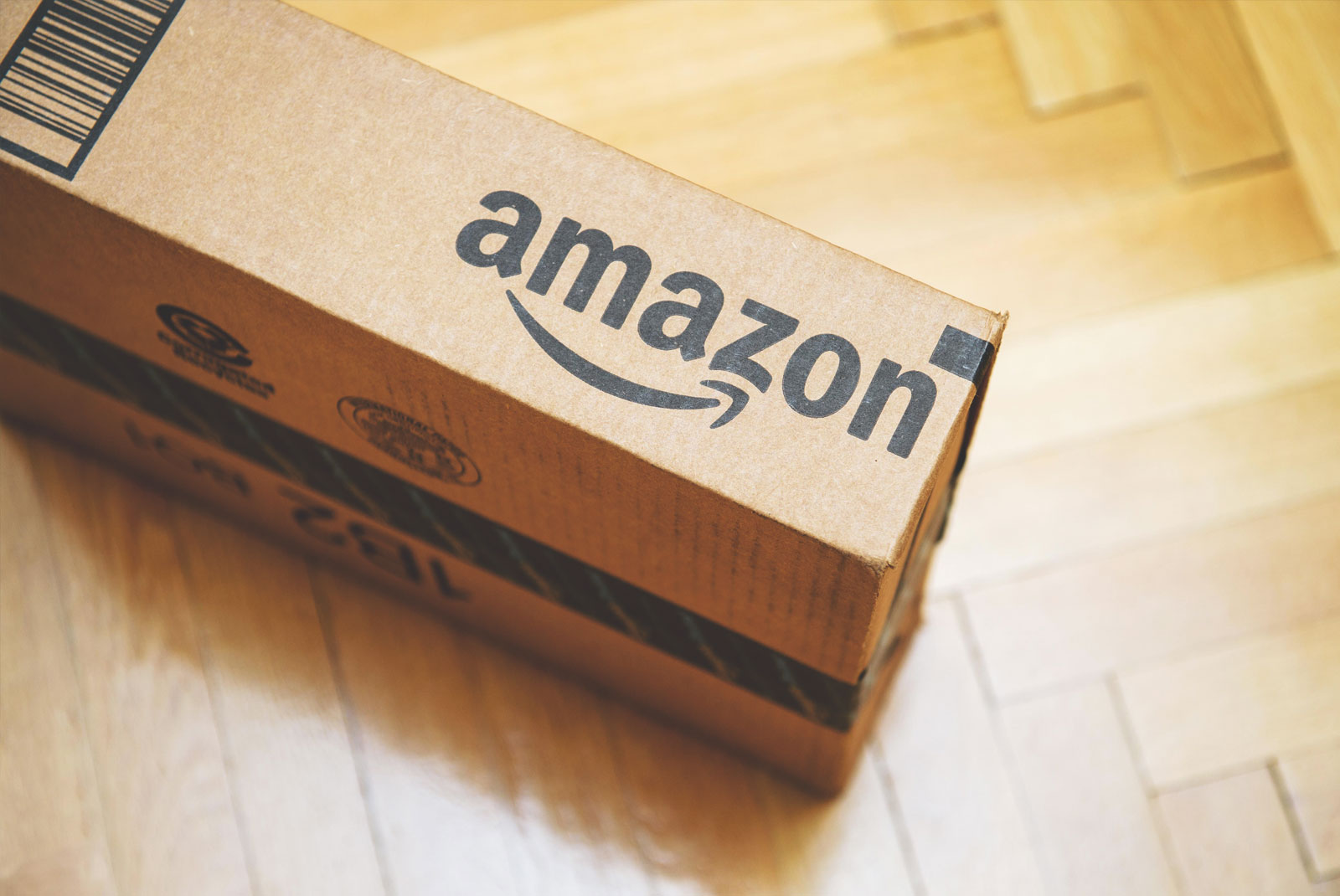 Whatever type of business you are, at some point you have thought of Amazon as a place to sell your products. Even if your area of expertise is medical supplies, one of the biggest trends for 2018. Where do users first turn to when they need something urgent? Mostly, Amazon's big bazaar. This could also be the case when they urgently need a wristband or a humidifier, couldn't it?
Amazon's entry into the medical products sector has not been free of controversy, but the marketplace giant provides great advantages for both sellers and buyers. As a brand, you can easily position yourself in the Amazon health section (where there are not many categories yet), and users also want to save and compare medical products. Of course, we are referring only to supplements and equipment that do not require a prescription, not prescription drugs or medicinal or technological products directed to clinics and hospitals (the list of vendors of products restricted to the Professional Health Care Program is currently closed for new vendors).
- For starters: What to sell on Amazon FBA? -
Is this your product sales niche or have you started to consider it as a new sales and distribution channel for your company? We explain the keys to sell medical supplies on Amazon in the most efficient and easier way. Are you ready? Let's start!
Research the product categories
Currently, Amazon accepts medical products in the basic drugs sections (analgesics, syrups or medicines for colds and allergies, eye drops, antiseptics...), orthopedic devices and tablets, mobility accessories (walkers), bathroom accessories, health electronics for the home (blood pressure monitors, glucose monitors, thermometers, pregnancy tests...), small products for everyday life (such as plasters, first aid kits, tablet sorters, pillows...), baby equipment, vitamin supplements and other products that also fit in the healthy lifestyle category, from fitness watches to sex toys. Review their policy to verify that you meet their vendor requirements.
Sometimes Amazon's classification criteria can be haphazard, so some products can appear in several categories at once, such as prescription glasses (in medicine and fashion). Take advantage of this if your products can fit into several categories at the same time and you will increase your presence.
Pay attention to the visuals
If your medical products address a very specific need and do not appeal to general searches, stand out from the crowd by carefully choosing an eye catching image. You will see that these kinds of products do not usually have a very well thought out product description, nor a large number of photographs and that their overall presence is usually not very striking. But it's possible for every product to be pleasing and attract the eye in the results grid: make your product stand out well, allow for detailed views, and in medicine and health it is very important to attach images that show the product being used. For example, thermal socks that highlight their thickness and leg length, or a seat for bathtubs that show how they support the user and how they are installed.
It is recommended that you should always create your own page and cover if your brand sells a wide variety of products, so the user will be able to find you and confirm your range of medical equipment.
Full product details
When it comes to medicine and health products any company should be twice as careful with the information they provide to users. Use bullet points in a clear and well-organized way to outline all the uses of your product. Describe who the product is for and what are the conditions in which it should be used, warning about side effects, and if professional assistance is required to install or use it. Don't forget to include mention of any official European Union or United States manufacturing certificates where your product satisfies all the quality criteria.
You can complete the required product content on Amazon and standardize it with the rest of your sales channels using product information management software. You still don't know how? Find out here before taking the big step.
Keywords in the product name
It is common for products in the medical supplies section to end up catalogued by their reference number or official catalogue name. This does not tell the user anything at a glance and means your product will not appear among the top search results. Even if your heart rate meter is an UltraHeart X3000, enter the keywords of your niche in the product title; that is, "pulse meter", "electronic", "bracelet", "finger". Your medical products must be standardized, but at the same time be clear and unique.
Remember that Amazon's voice assistant Alexa also comes into play and that your products could be suggested by the device if a user asks a question. The more accurate and easy to read your information is, the higher you will appear in the product lists of a category.
- Selling on Amazon vs. eBay: All you need to know -
Be careful with the blacklist
Some products do not require a prescription, but their sale is also forbidden on Amazon. These are, for example, mercury thermometers, some menstrual cups, test kits (for example, testosterone) or products that can be considered deceptive, such as those advertised as 'miraculous' (some mineral solutions).
Read Amazon's rules thoroughly and follow our advice, and adding your medicine and health products to the largest marketplace in the world will no longer be an uphill struggle, but a great opportunity to publicize your brand or complement your e-commerce activities.
Do you want to start organizing your catalogue information well so that it arrives at Amazon ready, complete and updated? At Sales Layer we also help you sort out all the handy tricks for selling medical supplies on Amazon.
Discover the easiest way to sell medical supplies in the biggest worldwide marketplace!