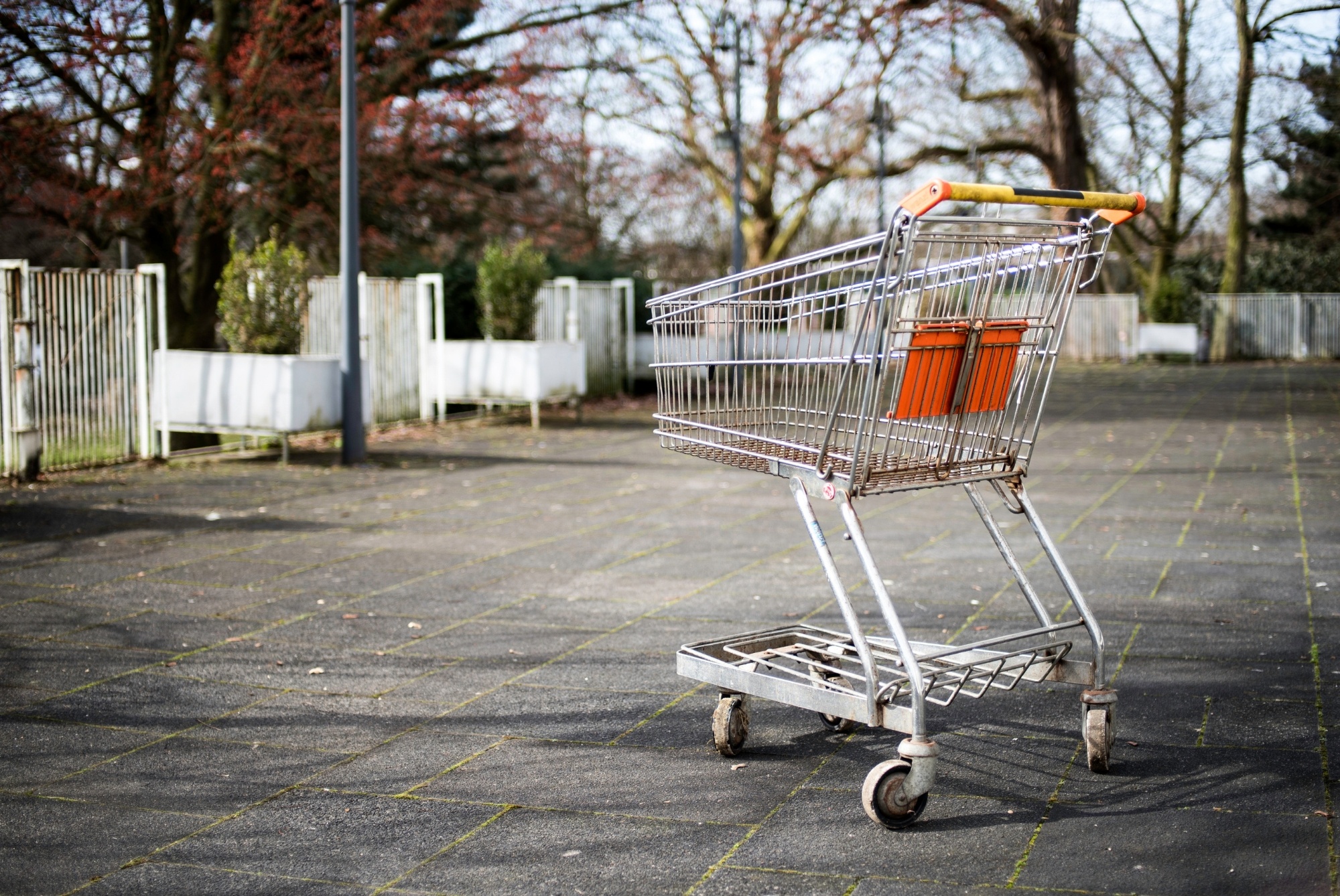 Whether you already have an online store or whether you have not taken that step yet, maybe you've been weighing up the pros and cons of bringing your products to those big sales platforms called marketplaces, large online shopping centres visited daily by millions of users around the world. You know, we are referring to platforms such as Amazon, eBay, Rakuten, Etsy…
There are many marketplaces: here's a directory organized in sectors if you wish to explore them and be surprised at the amount of supply out there. But this should be a second step to take. The first step ought to be determining it's a good idea to open to this new experience or not.
In case if you're in the middle of that decision process, here we present the main advantages and disadvantages of selling online and expanding your presence in these marketplaces.
This is what we will learn today:
Marketplaces advantages
How can you multiply your customers

Bring more security and confidence

Reach new markets easily

How to manage a multichannel strategy
Marketplaces disadvantages
Associated costs

Not your client's database

Be careful with your competitors
Now it's time to start with the advantages, and as you are going to check they are so great that it's hard to say no…
Marketplaces advantages
Your customers multiplied in outrageous numbers!
To your physical or online store customers are arriving or not, depending on the investment you've made in branding, SEO, and still the number is limited.
It's practically the same thing that happens in the offline world. There are brands with physical stores (no store at all) and there are corners to hire in large supermarkets, places where every day, more and more people get to –a lot more people than an independent store could attract.
Similarly, the online marketplaces will open up a new universe, though infinitely wider than in the offline environment, and this can be seen a lot in the good results.
Amazon gives us a figure. According to this reference marketplace, businesses increase their sales by 50% when they start working with this platform.
The financial transaction over the Internet is one of the most sensitive issues in an online purchase. If the platform gives confidence to the user, that prejudice is easier to avoid.
In addition, before any attack against the security of the site, these platforms are more shielded because, at least in theory, they have security systems more advanced than any online shop.
It is a practical and important aspect to be considered.
Reach new markets
Some online stores don't sell to other countries because the shipping cost double (or more) the price of the purchased item. Through these marketplaces, one can obtain interesting economic benefits so that the shipping costs are sustainable and allow room for competitiveness. Some marketplaces even have their own logistics service.
- How to start your marketing strategy for online marketplaces and boost your sales -
Another impediment to internationalizing is the language barrier. The marketplaces solve this problem, because they are usually multilanguage platforms and offer customer support in many native languages, or at least in English (24 hours).
Manage different sales channels has ceased to be a nightmare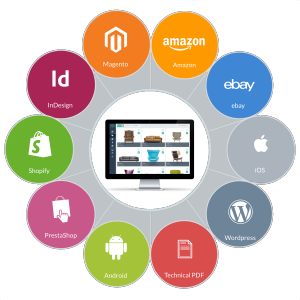 What until recently was a major disadvantage, today it became an advantage.
To successfully keep updated an online store a lot of time and a good management of product sheets for the great product that we aim sell is required. If we add huge amount of work to this and our presence in different marketplaces, the work multiplies and complicates because each platform operates in a different way. That's crazy, right?
There are tools for Product Information Management (PIM) that simplify this process. Sales Layer, for example, solves everything in one fell swoop, allowing you to turn a disadvantage into a leisurely activity. With one click, all sales channels can be updated, and it's also multi language. You can even easily manage the flash sales, the temporary deals offered by companies like BuyVIP, which are often a real headache.
- Find out the reasons why a PIM is a MUST HAVE for your multichannel strategy -
These are four interesting advantages, we know it, but you also have to think of those disadvantages of selling online. You have to be conscious that to be in marketplaces you also have to pay a toll,and sometimes it can be a little bit high.
Marketplaces disadvantages
It's time to calculate
There are marketplaces operating with a fixed monthly fee and others that charge a commission for each sale. Consider these expenses to see whether it's time to bet on this new sales channel or whether it's better to wait. If you bet on fixed expenses, your goal is to sell a large volume so it will be profitable. If you prefer to go for the commission on sale option, you have to calculate the profitability of your products and assess whether the final calculation generates the benefits you are looking for.
These are not your customers, they are the marketplace's customers
That's the reality. Your image is blurred, because although they buy your products, they are buying them from someone else's' platform. If you have a marketing strategy in which the brand is very exclusive and important, you may not be interested in having a presence on these platforms. But if it's about selling and the more the better, this issue surely will stay in the background.
Another issue to consider is that the client's database will also belong to the marketplace.
You can keep an eye on the competition
If you don't have a well-defined brand and your product, or a very similar product, is also offered by another company in the same marketplace, the competition will be tougher. Given this, how do you work? The obvious answer is to be more competitive in quality and/or price. But that's not all, you can also win this battle by offering better product data sheets containing all the information that the customer needs to know before the purchase: good pictures with the required quality standards showing the product and helping the user imagine how using and holding your product in their hands will feel like.
Having a poor or incomplete product data sheet is one of the main causes for a potential purchase to end up as a frustration.
If you want to give a push to your multichannel strategy with a PIM, don't hesitate to contact our experts. They will give you the best solution adapted to your business needs and features.
Make your presence in marketplaces shine like a star easily!