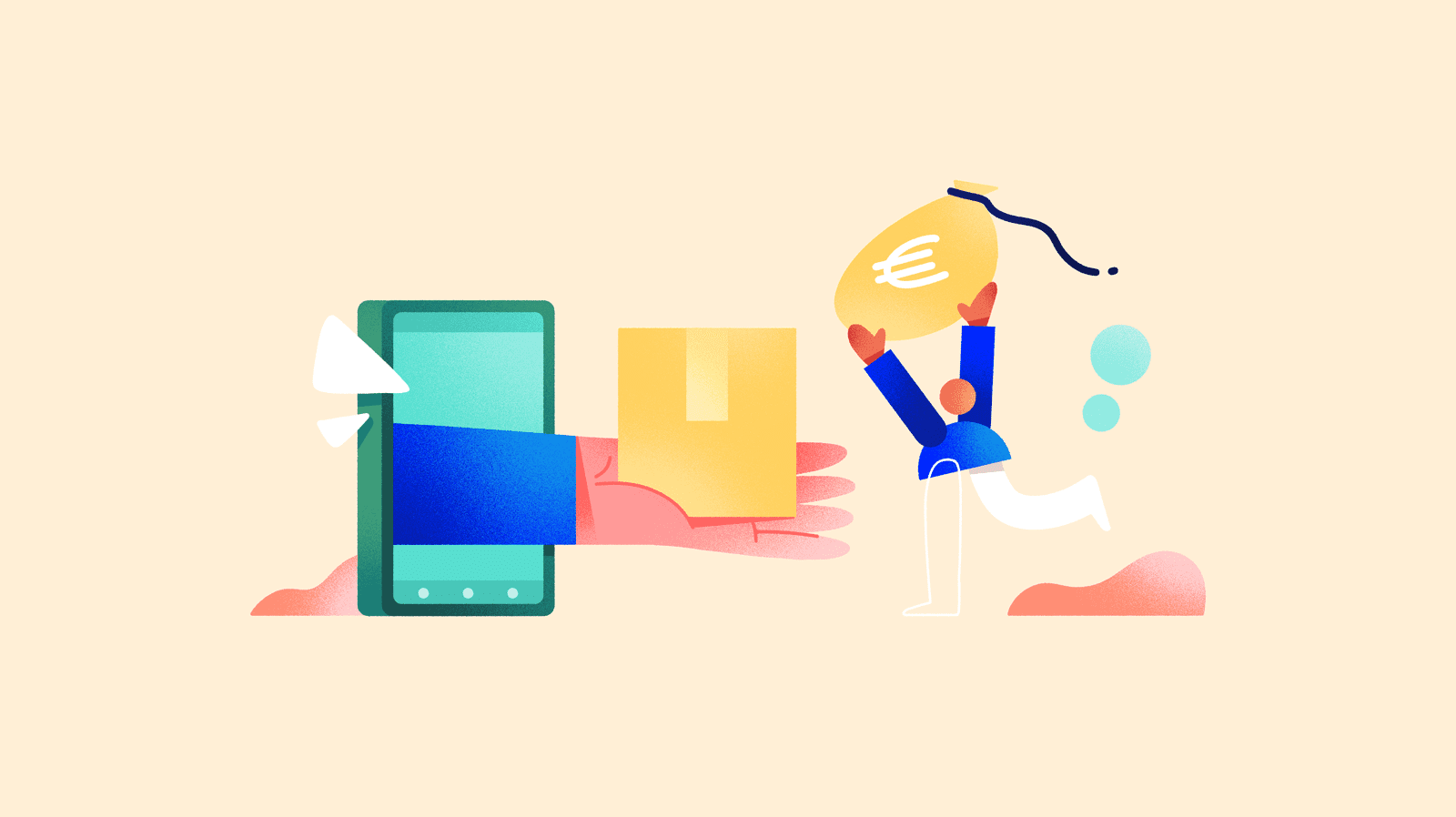 In 2020, users are buying things online more than ever, and many companies have decided to dive into ecommerce for the first time or diversify their sales channels.
With that objective in mind, all eyes turn to marketplace sales. It's an understandable proposal: a great majority of online buyers start looking for products in marketplaces like Amazon, and these are the perfect places for your possible customers to discover your brand amongst other similar products.
10 keys to successfully selling on marketplaces
First of all, you have to accept that selling on marketplaces is a slow path that involves a medium-term strategy. Competition on marketplaces is increasingly fierce, as these sales outlets are flooded with sellers that see them as a lucrative opportunity.
The first step before analyzing what sells best is to find the best online marketplaces for your type of business, product, and target audience.
Then, how can your sales triumph on marketplaces? Although there is no cookie-cutter formula that works for everyone, let us show you some guidelines to sell a product wherever you wish and help you discover the advantages of selling on marketplaces.
→ Catch 'em all! The most successful marketplaces in 2020
Study where your customers are
The user always comes first and foremost in any strategy. And that is especially true when speaking about digital consumption, which is turning more and more towards offering a better user experience.
The key to selling on marketplaces is to design search, query, and buying processes that are clear and convenient for the customer and that save him or her time and effort. Finding your products quickly and efficiently in the right place is the first step for a good strategy to sell on online marketplaces.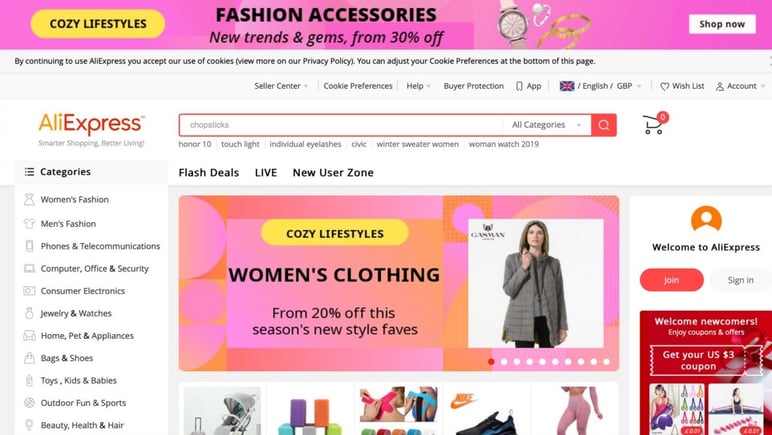 Over the last few years, we have seen how marketplaces are broadening their approach and including complementary services for users and sellers, like financing, product pickup points, and their own payment gateways.
Knowing what your potential clients are looking for and what they need will be key in choosing where to sell. Perhaps on a marketplace for electronic products that offers convenient installment plans for payments? On another with good customer service and where it's easy to exchange and return products? Or on a marketplace with a good visual product presence and that offers good product image galleries and a lot of customer reviews?
→ The most popular marketplace in 2020? Find out how to sell on AliExpress
Hide your best sellers
Does the high degree of success amongst users on the different marketplaces mean that you should put everything on Amazon and forget about your own shop and website?
Of course not! Never sell your best sellers and most demanded products on a marketplace. If you do so, users will prefer to make their purchases on the marketplace rather than on your own website or through your app, and you'll lose a good margin of income. Remember that the marketplace will charge you fees for each sale and other extra amounts, and you'll have to play with the price because customers are always expecting sales and special offers on marketplaces.
The best recommendation is to rotate your product selection on your marketplace channels to tempt demand and attract new customers to lesser-known products that are less popular in your physical or online store.
→ Do you want 500 million friends... or customers? How to increase product sales on Instagram
Pay attention to specialized marketplaces
In 2020, verticalization is gaining momentum in terms of marketplace selling. The degree of product specialization and specific user type means that even the most enormous marketplaces are starting to divide their purchasing experiences up into target audience segments.
Marketplaces for vegan products? For lefties? For pharmacists?
Pay attention to the wave of specialized marketplaces that have begun to pop up out of every nook and cranny (especially in terms of the food and online supermarket sector, experiencing the greatest growth in 2020).
Study well the options that you can try as opposed to the large conventional marketplaces like Amazon, Rakuten, and ASOS, where all types of products are sold. Decide if it's better for you to search for a marketplace geared towards a certain demographic group, a geographical region, a product niche, or certain values (sustainable production, handmade product sellers, ecological products, etc.).
→ Get specialized: The best marketplaces of Europe for 2020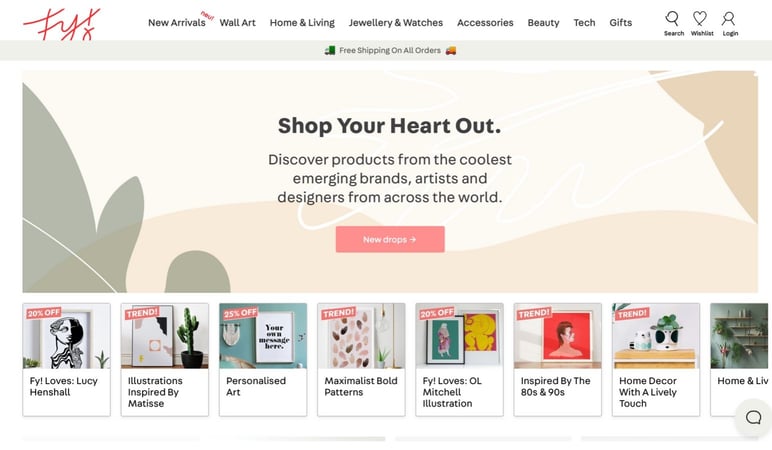 Update your budget
One of the most thorny matters when deciding how to sell on marketplaces: the fees charged to sellers.
These fees change every year and vary a lot from marketplace to marketplace. Some marketplaces have a flat rate plus an extra fee for each sale, which also depends on the product category. Others do not have flat rates but do have a per sale fee.
You also have to take into account the matter of shipping. Do you have your own warehouses? Do you prefer to continue handling shipments or will you let that in the hands of the marketplace? If you need storage space for long periods of time or you want to delegate shipments, some larger marketplaces offer logistics plans, like Amazon.
Of course, this service is not free, and you'll have to cover an extra fee for storage (based on product size and time of year) and for shipping.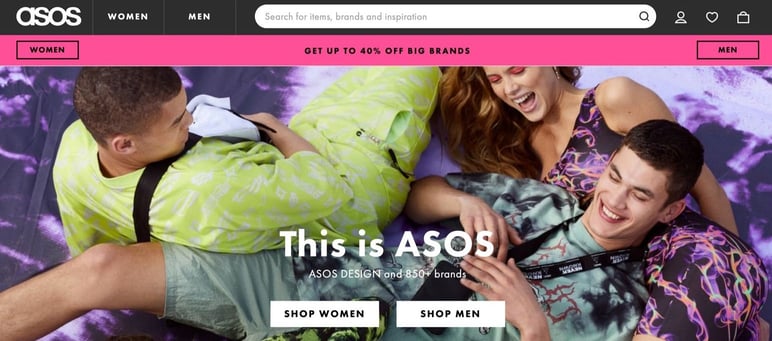 Make the leap to automation
Experts in world commerce agree that 2020 has witnessed the definitive launch of automation. This is a fundamental process in ecommerce and in online marketing.
To implement it in your company, there are many tools that make it easier to sell over multiple channels and on any marketplace in the world.
With digital tools like a Product Information Management (PIM) system, it is easier to open new sales channels, select the products you want to sell, and update the contents at any time. A PIM system adds artificial intelligence to the full range of centralization and automation services for gathering, editing, updating, and sending product information to the different channels from a product catalog.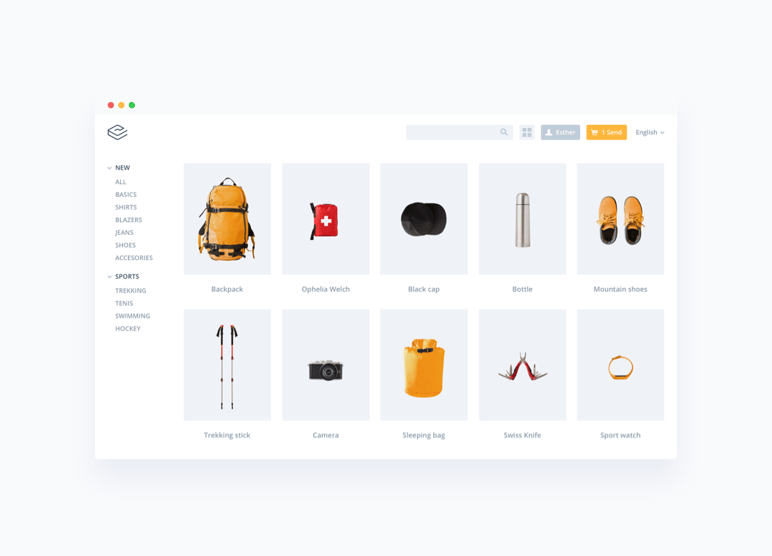 Additionally, some PIM systems like Sales Layer include preset connectors for the main world marketplaces like Amazon, AliExpress, Google Shopping and Manufacturer Center, MercadoLibre, etc.
This technology adapts to any vertical market and business level and it allows for the management of international sales, which is something quite useful if you want to personalize your catalog for marketplaces in Europe, Asia, and the USA.
→ We've got your back: discover all the preset marketplace connectors in Sales Layer.
Pay attention to advertising
Advertising on marketplaces is becoming a very interesting rival to online advertising through the classic juggernauts like Google Ads and Facebook Ads.
The fall in Facebook's reputation and the increase of international sales on Amazon are making many marketing teams reallocate part of their budgets for digital advertising to marketplaces.
Amazon reaped almost 10 billion dollars in profits through Amazon Advertising in 2019, representing 8% of the digital advertising market and a 30% growth compared with the previous year.
On eBay, more than 50 of the results on a search page are sponsored products.
The good thing about publicity through places like Amazon Advertising: these ads are increasingly more refined, and they are also shown on other sites that are not the marketplace. The bad thing: they are going to start increasing in price due to their popularity... so get your pocketbook ready.
... and to SEO
The pull from marketplace ads doesn't mean that you should forget about positioning work. In fact, paid advertising and organic positioning should be combined to get as much traffic as possible.
That means improving product contents to get more satisfied customers, more sales, and better reviews. Marketplaces like Amazon value these things a lot, so they will help to improve your organic positioning in searches and on category pages.
Continue to take care with keywords, as well as with the degree of originality and accuracy of your product information and metadata in order to stand out from the competition on any marketplace.
→ Avoid these! The most common errors when selling on marketplaces.
Optimize contents for voice searches
There are increasingly more users who are used to asking questions out loud to Alexa, Siri, or Google. The surge in the use of voice commands for online searches and queries has also come to ecommerce (or "Voice Commerce"). And, while this does not affect the types of products you sell, it does affect how you present them online.
The product texts, titles, descriptions, and metadata for images and contents must be optimized for voice searches so that they are easy to identify and thus get good positioning on the marketplaces.
You may think that searches are the same in writing, but the truth is that users speak quite differently from how they write. Research how to adapt your product information to be read by bots and quickly identified by category in a marketplace.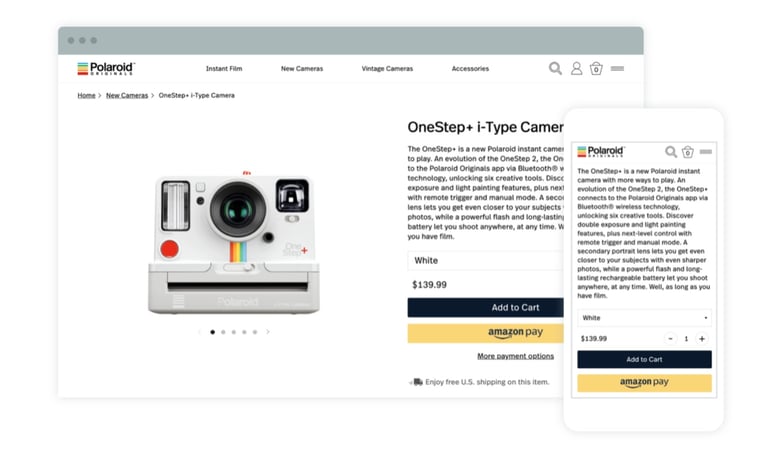 Don't fear new technologies
With so many automation systems and Siris, you have to lose your fear of robots and their impact on online sales.
While fiction continues to be obsessed with technology that destroys mankind, online sellers have a more positive mission: to start to trust virtual experiences to provide better selling and purchasing services.
Start with objectives like software to automate product categorization and adapt categories to marketplace algorithms, or to study the best price depending on market fluctuations and competition. Invest in experiences like augmented reality videos or live streaming, a very popular concept on Amazon where there is already a full page for live product presentations.
Build an omnichannel experience
Automation's soul mate is the omnichannel approach.
The two need and complement each other: together they provide a superior ecommerce experience that benefits both users and sellers.
To sell on marketplaces, be sure to put your trust in the most classic approach: researching buying habits and consumer needs, concerns, and priorities, which have been changing more often than ever in 2020.
By providing homogeneous information across all your sales channels, quality visual materials, and a coherent brand image, you'll get all your channels – including marketplaces – to be a single shopping experience. It is also important to provide the user with a way to switch between the different channels: from online ads to the marketplace, from social networks to your virtual shop, etc.
Thanks to an omnichannel approach, brands get up to 166% more attention from the user than a single-channel sales approach.
Conclusion
Are you ready to start adding new marketplaces in 2020 (and new customers and sales opportunities)?
With the fastest and easiest-to-implement product catalog automation technology, you can quickly discover the advantages of selling on marketplaces. Try the free demo version of Sales Layer and its connectors and let the software do the work so that you can focus your attention on the next step: what marketplace do you want to start out on?