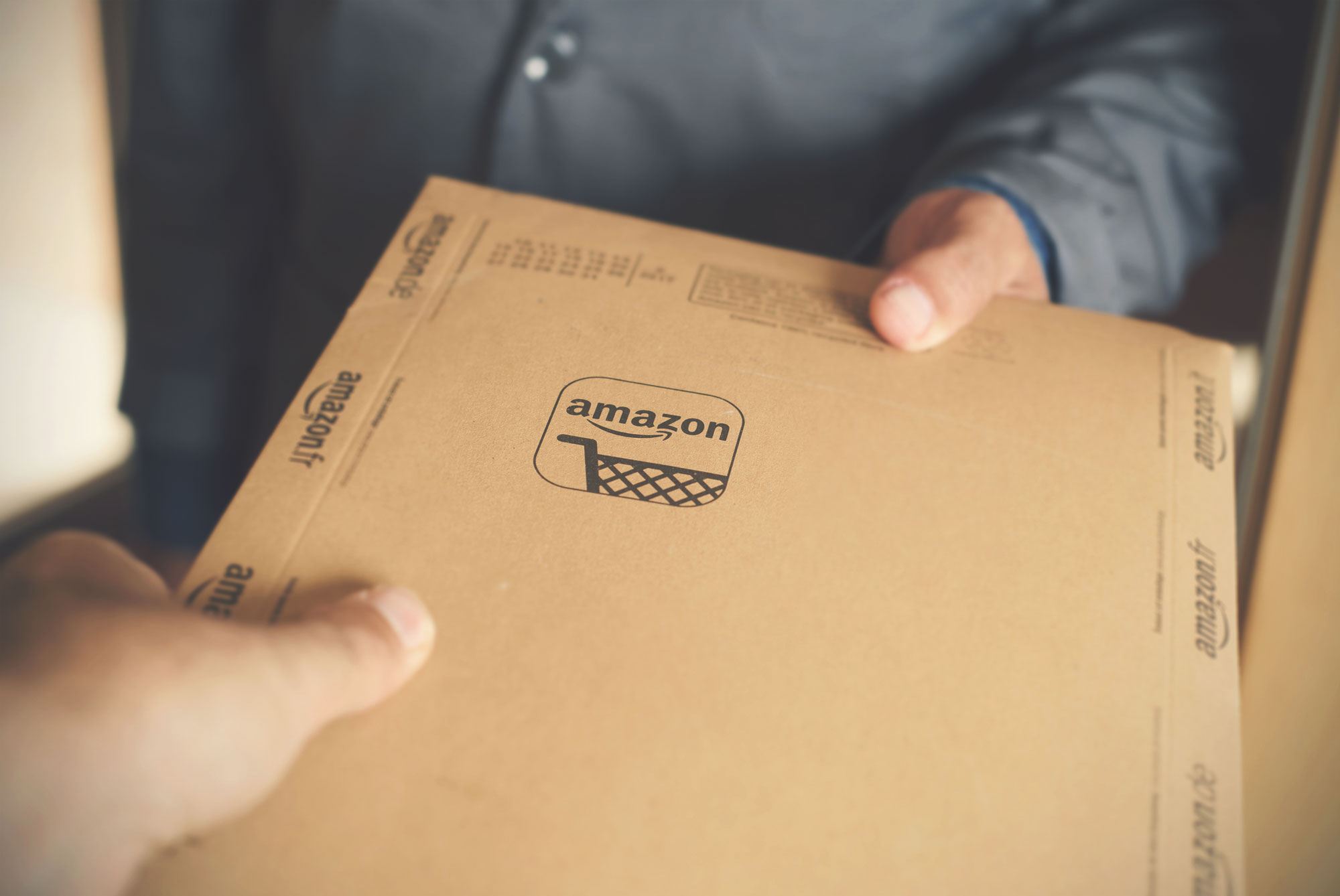 Nowadays, no e-commerce strategy with high hopes can be satisfied with a single sales channel. Except for loner sellers, the Amazon platform is just a part of the multichannel experience for retailers and distributors.
Everybody is in Amazon: even when it's difficult to get a large volume of sales in this marketplace, missing the party is like making yourself invisible. When users want to search a type of product or brand, many of them already open Amazon first instead of Google. If they type your brand name and you don't appear, they may not make the effort of looking for your website… and they will check your competitors.
If you haven't planned to launch your products on Amazon yet or you are thinking about it for the first time, it's normal to feel that you can't be bothered about the idea of managing another channel. But there's a solution in the platform itself: the Amazon Multi-Channel Fulfillment service.
Do you want to know more about it and see if you may be interested?

How does Amazon Multi-Channel Fulfillment work?
This is an optional and more complete service to Fulfillment by Amazon (FBA), which you can hire if you have a Pro Seller account on the platform. With the basic service, you can sell your products in your national Amazon web version (UK, Spain, France, Italy or Germany). Amazon handles all the shipments processing for you, but only for those orders made in Amazon and in your country.
- Here you have the basics of FBA Fulfillment by Amazon -
Amazon Multi-Channel Fulfillment allows you to broaden this experience. Apart from managing orders made in Amazon, it processes orders made through your own website and even sales in physical stores. In addition, you can receive and send orders both in your country and in other Europe Amazon platforms. These are the 3 European Amazon sales plans:
Pan-European Amazon Fulfillment Program: You send your products to a local warehouse and Amazon distributes it in its 5 European versions.
European Fulfillment Network: Your national product listings are visible in the Amazon versions of other European countries.
International Inventory: You send your products directly to foreign warehouses and Amazon sells them in all its European versions.
Amazon seems like a universal marketplace... but in fact it's nothing like that! And many users experience great frustration when they look for a product and discover that it's only sold in the Amazon version of another country that doen't ship to theirs. Through the Multi-Channel Fulfillment, you can reach all buyers in 27 countries of the EU, without limits. And you could put different prices in each country, adjusting to the local demand.
If you want to avoid all your e-commerce channels' organization, Amazon can manage them for you. However, if you don't want them to have all your data, you can opt for an independent software service of Product Information Management (PIM) that gives you control over all your channels' content and not in the hands of third parties.
What are the conditions of Amazon Multi-Channel Fulfillment?
Apart from complying with your shipments and stock maintenance in the warehouse pointed by Amazon, you'll have different fees.
With the Multi-Channel Fulfillment service your fees include the cost of the shipment, the preparation of the packaging, the certified delivery and the insurance of the package. But the collection and managing fee is different depending on the country of origin and delivery. Then they add another fee calculated by the weight of the package, and different percentages according to the category of the product as well.
Amazon Multi-Channel Fulfillment Fees for Amazon sales:
Standard size: From £3.25 to £10.82 per shipment
Oversize: From £9.85 to £17.21 per shipment
Amazon Multi-Channel Fulfillment Fees for sales in other channels:
Collection fee: £1.35 for international shipment and £1.80 for national shipment
Standard size and oversize: £5.50 for shipments over 2kg + £0.10 per 100 g
Another important aspect is VAT: you'll have to declare it in each country you sell and store products, since different conditions and thresholds apply. Although Amazon offers you the possibility to manage VAT on your behalf, it's always better to hire your own fiscal team.
For example, these are the VAT maximums in international sales made through Amazon between different EU countries:
Spain, France and Italy: €35,000
Finally, the delivery times that you can offer to customers are also limited. They could choose express and standard shipments of 1-5 days in national orders, but for international shipments the same day delivery isn't possible and you can only offer delivery times from 1 up to 12 days. This is due to storage issues and the impossibility of ship the products abroad in the same day.
- Planning on selling medical equipment on Amazon? Here's your guide -
You have not started yet... and you no longer know where your products are or where they need to go? Don't worry! The management of Amazon marketplace can be complicated, and even more as part of a multi-channel e-commerce strategy.
To relieve this task and get your inventory and stocks in order in Amazon, with updated prices in each country, your best option is a Product Content Management that automates the tracking of your catalogs across all the platforms you use. And in Sales Layer we have an Amazon connector ready for you to use in your e-commerce... or try it for 30 days for free. Feel the power of the amazons!