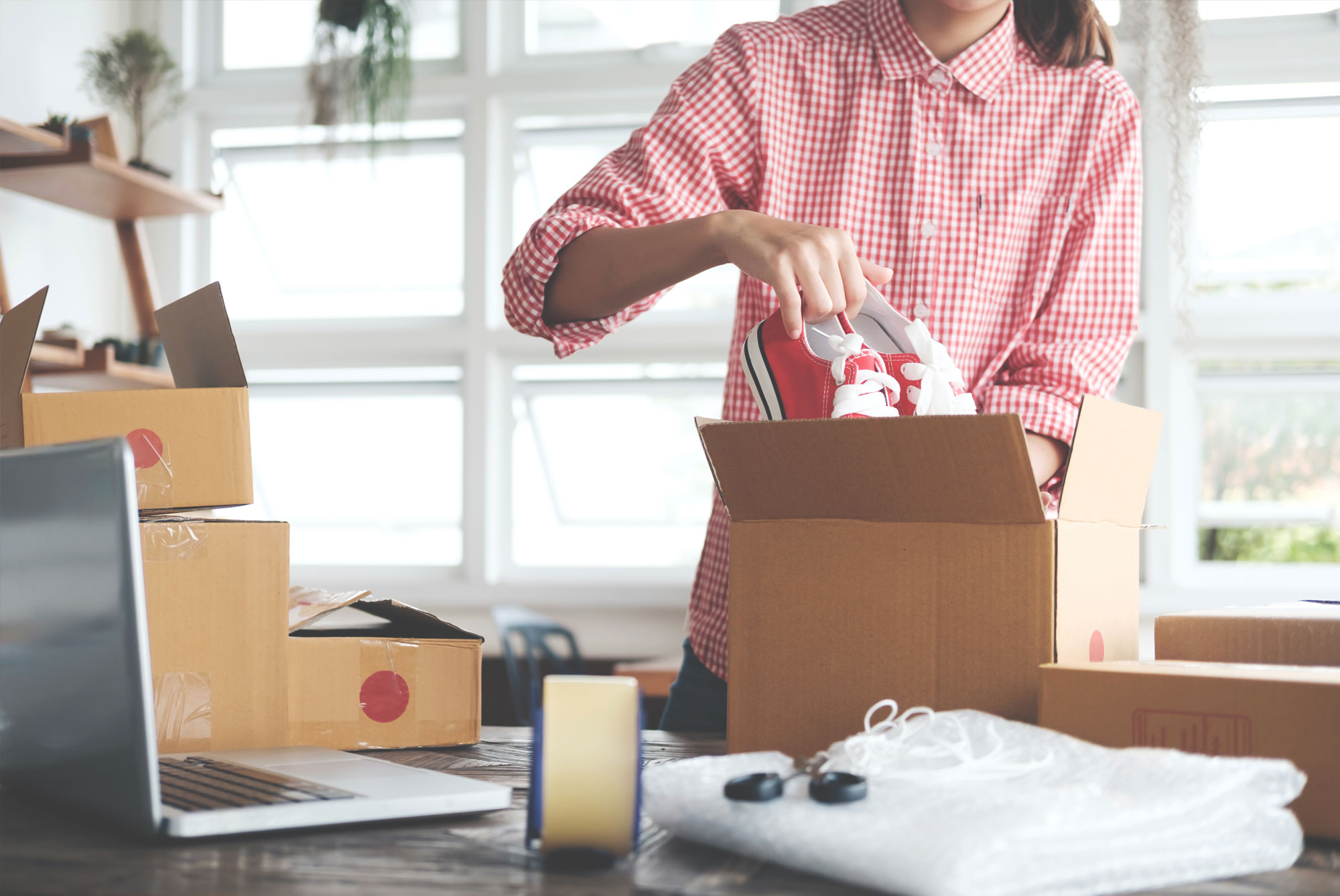 You finally overcome the fear of selling on Amazon and have a new marketplace management in your multi-channel e-commerce strategy (you'll have no worries if you read our tips here).
But then fears are still with you! Is your type of products accepted on Amazon? Do they fit into any pre-existing category? What limitations they have? Will you need to comply with some rules or provide specific information? And dozens of other questions that delay the intention of adding your catalog to Amazon.
Luckily, Amazon has the reputation of being a big bazaar where everything is welcome. That's true to some extent. However, first you should consider if your products belong to protected or even forbidden Amazon categories.
Do you want to find out what to sell on Amazon and what are the best items to sell on Amazon FBA? We guide you through all the 2018-updated sections.

What to sell on Amazon without authorization
You won't need to contact any department or fill out any application for most Amazon's product categories. Just create your seller account and add your products to some listings or, if you sell your own branded products, create your own listings and add all your product information.
- The complete guide for creating your Amazon FBA account -
These are all the open product categories that you can sell on Amazon:
Amazon devices accessories

Baby products

Beauty

Books

Camera & Photo

Cellphones

Electronics (both Consumer & Accessories)

Jewelry (both Fine & Fashion)
Handmade
Health & Personal Care
Industrial & Scientific
Luggage & Travel Accessories

Office Products

Outdoors (

Cycling & Gear

)
Personal Computers
Software & Computer Games
Sports

Tools & Home Improvement

Toys & Games (approval required during the winter holiday season)

Video Games & Video Game Consoles
Be careful! You still have to comply with general Amazon rules and be very wary about the thin line between approved products and forbidden products. For example, you can freely sell rattles for babies, but not baby food. Sports accessories, but not paintball guns. Toys of all kinds, but not fake crossbows or stick projectiles, in addition to all those toys that don't have official European seals or have been withdrawn from the market.
If you're an e-commerce retailer, you may have noticed that in that category list many essential products are missing. Where are clothes or shoes? They can also be found on Amazon, but to sell these types of products you need to be a Professional seller and have Amazon's approval.
What to sell on Amazon FBA
The first thing you need is creating your Pro seller account and register your brand on Amazon. Customer Service will informe you about the procedure before selling your products. You can choose between an authorization for one marketplace (such as USA or the UK) or all 5 European Amazon sites.
These are also the best FBA categories, because if you are a Pro seller Amazon can storage and ship your products. Products like makeup, clothing or food are usually lightweight and easy to ship, and many users request express or same day delivery, like Amazon Pantry. If you register as Pro seller, you can activate your 1-Click purchase and automate the upload of product information to your listings.
- Discover how a PIM facilitates Amazon's management -
Remember that you need a different authorization per category, so you will have to ask for several permissions if you want to sell some of the following products.
These are all the product categories that require Amazon's approval:
Amazon Renewed (

reconditioned products for some categories)

Automotive & Powersports

B2B products

Clothing & Accessories

Collectible coins

Fine art

Grocery

Home & Garden

Shoes, Handbags & Sunglasses

Sports Collectibles

Video, DVD & Blu-Ray

Watches
- Do you want to sell medical products on Amazon? Discover how -
If you already know what category best suits your catalog and what are the best items to sell on Amazon FBA, we want to help you with tasks that absorb your time and energy. Sales Layer PIM has a preconfigured Amazon connector, that we regularly update to keep up with Amazon template changes. It's ready for you to connect your account, and automatically fill and send your product information, quickly and without errors. Try our 30 days-free demo!