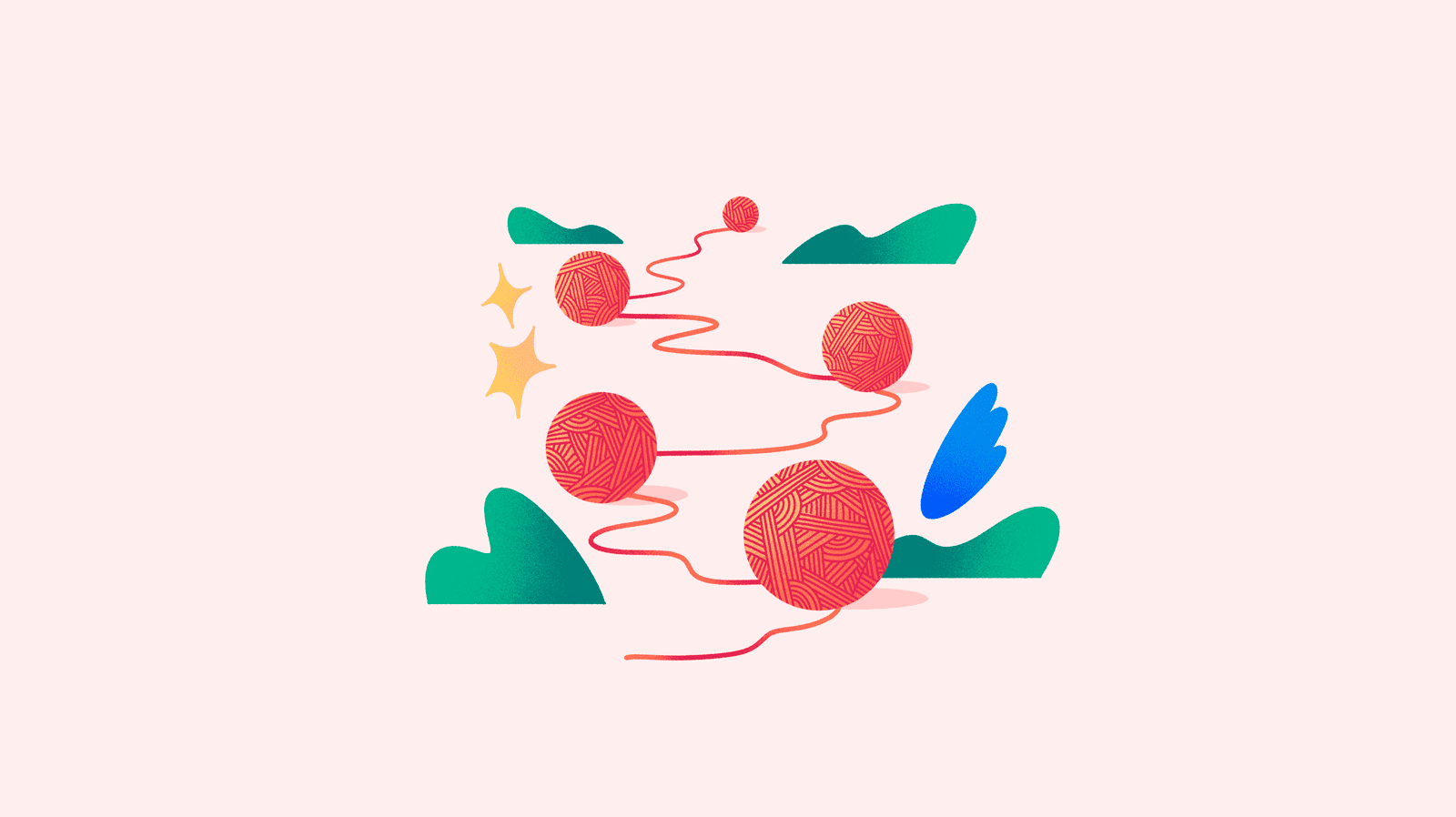 The problems of creating product catalogs
At the end of the day, a company dedicated to manufacturing and/or selling products ends up managing multiple materials and channels that share the same data, but in different formats, languages or styles, such as:
Corporate Websites
Proprietary online store
Mobile Apps
Online marketplaces
Hard copy catalogs and other (brochures, etc.)
Files and catalogs for sales representatives and associates
Most companies encounter, first of all, a major problem in that all the data is scattered in many sources that are difficult to control and locate. Descriptions, SKUs, photographs, gifs, videos, specifications, measurements, certifications, manuals, technical drawings, data sheets...
Secondly, managing all that information by hand, collected from various places and distributed in many other channels, is time-consuming. And tasks that take a long time and require a lot of concentration, repeating over and over again the same copy, paste and save action, lead to tired and unmotivated teams, and catalogs with more errors.
A team that is overloaded and making mistakes impacts the quality of product content, and this negatively affects sales, your supply chain relationship, customer satisfaction and retention.
PIM: the plataform that saves time in product catalog management
A PIM (Product Information Management) platform solves both problems in one place. This software centralizes all your product content, so you never have to worry again about where each piece of data will be stored and how to find and update it in all its versions. A change made to a PIM data will be automatically displayed in as many tables and channels as you want.
And through this centralization of work, it is much easier to avoid the repetitive work of reviewing different sources and gathering information by hand from suppliers or manufacturing.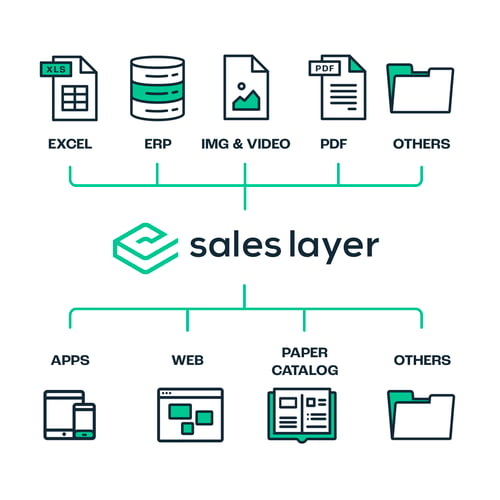 A PIM system gathers all your product information in one place and automates its management, updating and connection to multiple channels, from your ecommerce to Amazon or a catalog of a collection you want to share with your commercial network.
Just imagine how much your marketing team can save with such a powerful tool: not just time, but creativity.
By eliminating the management of repetitive tasks, such as updating a product price 50 times by hand, product marketers can focus on what is most valuable today. Improve the shopping experience, deliver more engaging and valuable content, and focus on enriching it while the PIM does all the technical, boring and tedious tasks on its own.
Teka's case is a success story that speaks for itself. At Teka they were using data from many different tools. This caused a huge backlog of Excel files and a lot of errors and chaos between different versions of the product data.
In addition, this work is multiplied by 100 when Teka needs to adapt its content to several languages. Since they started using Sales Layer's PIM, centralization has made their work much easier, and automated features such as fields have streamlined the global management of their catalogs, in 120 countries and 49 languages.
Sales Layer PIM allows you to create catalogs semi-automatically and within a week instead of 2 months.
Sales Layer PIM customers experience:
80% more work output.
25% more daily time savings.
10 days to create digital and paper catalogs (previously 2 months).
85% less time spent on catalog design.
Why a PIM system creates catalogs faster
Your marketing team (and indeed your entire company and its profits) gains when you incorporate a PIM system into your catalog creation and management:
Accelerate the launch of new products.
Reduce costs and time spent on management.
Speed up the creation of promotional materials.
Eliminate the typical errors of manual management.
Have more time to enrich the content, instead of performing repetitive tasks.
Deliver data to customers and sales reps faster.
See for yourself for free with Sales Layer, and you will see how your catalog creation and management processes improve in no time. We guarantee the best onboarding and technical support in the PIM market, and above all, we will help you recover your most valuable resource: your team's time.