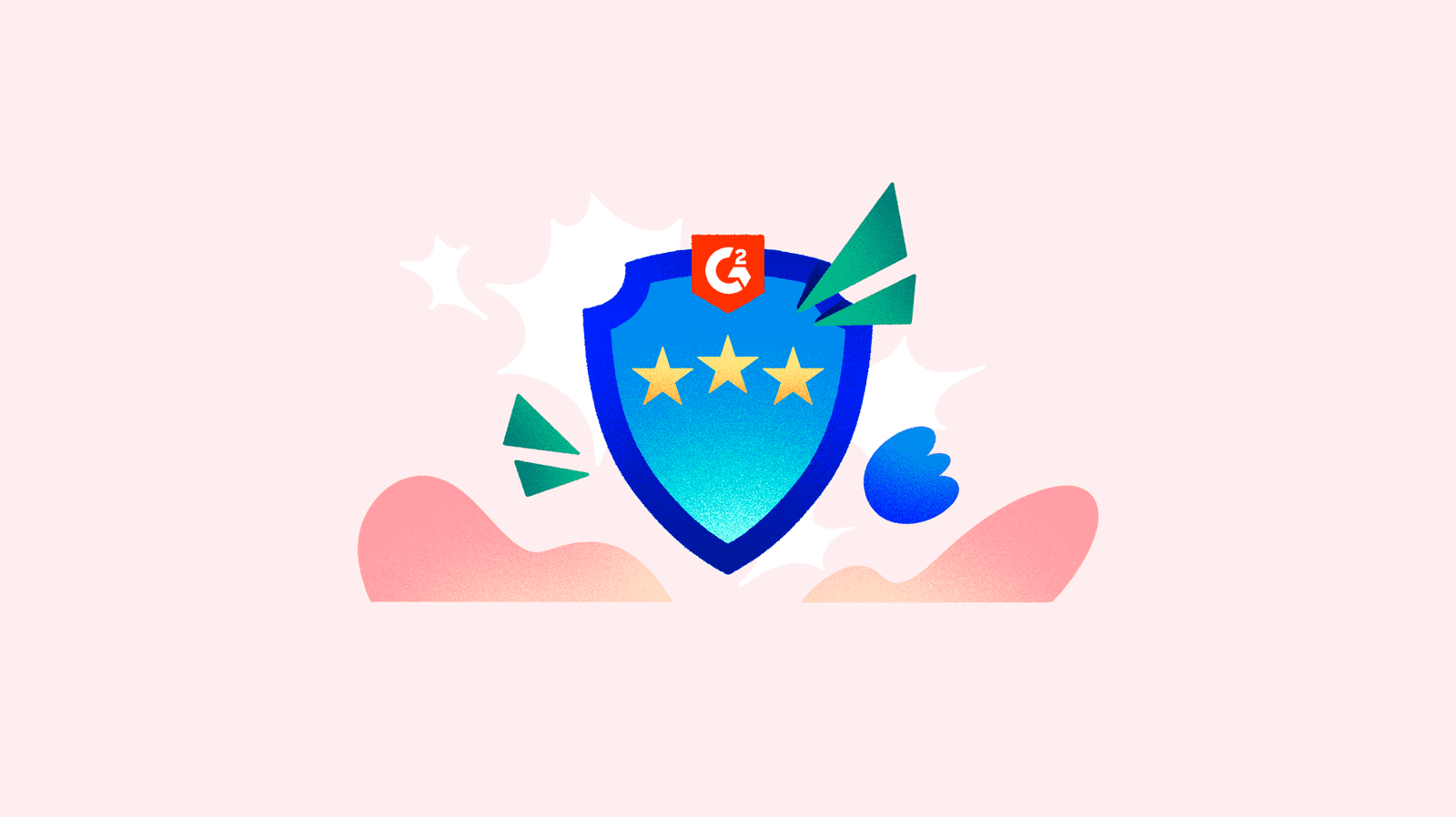 Sales Layer kicks off 2022 with great news, after a 2021 full of achievements on the G2 platform, where users chose Sales Layer as the PIM with the best customer service and support, highlighting its easy use and implementation.
G2 has included Sales Layer's PIM among the 50 Best Commerce Software Products for 2022. This selection confirms users and companies preference for Sales Layer's PIM software, which has the highest satisfaction rates in its sector.
The list includes other important tools and leading brands in the market, like Shopify, PayPal, BigCommerce, Amazon Pay and Magneto, which are essential for any business dedicated to product manufacture or sales with a focus on commercial positioning.
G2's 2022 Top 50 Commerce Software list highlights the key role of PIM systems in the current commercial landscape, and its importance for omnichannel business strategies in any type of company. Above all, it emphasizes the user preference for a PIM system like Sales Layer, that actually meets the highest demands for centralizing product information, saving time in catalog creation, and accelerating market launches.
Sales Layer has a user adoption of 83%, compared to the sector average of 62%. Sales Layer customer satisfaction reaches 80%, compared to the global average of 68%. And our average onboarding takes 1.8 months, compared to the usual average 3.8 months needed with other PIM systems.
The criteria applied for this list of G2's best product software for 2022 has taken the popularity of the platforms into account, through reviews made by real, verified users.
User satisfaction levels (Sales Layer is well above the PIM marketaverage), and market presence also played a fundamental role in this selection. In 2021, the growth of Sales Layer accelerated on various continents, even achieving the Momentum title, also awarded by G2.
Last year, the Sales Layer PIM achieved the most renowned G2 badges in the PIM software market, among them:
PIM Leader in its industry
High Performer
More user-friendly
Best usability
Highest user adoption
Easiest to implement
The Sales Layer team is proud that these achievements have been possible thanks to the satisfaction of thousands of PIM clients. In 2022 we will continue working hard to keep those standards growing, with more and better functions that meet current business needs, bringing the benefits of our PIM system to more and more business sectors, countries, and teams satisfied with an easier, faster and more flexible way to work with their catalogs.
Try Sales Layer yourself here, for free, to find out what is attracting the praise and trust of customers and platforms like G2, or book your own personalized demo to find out all the secrets of PIM for businesses and how it can help yours.