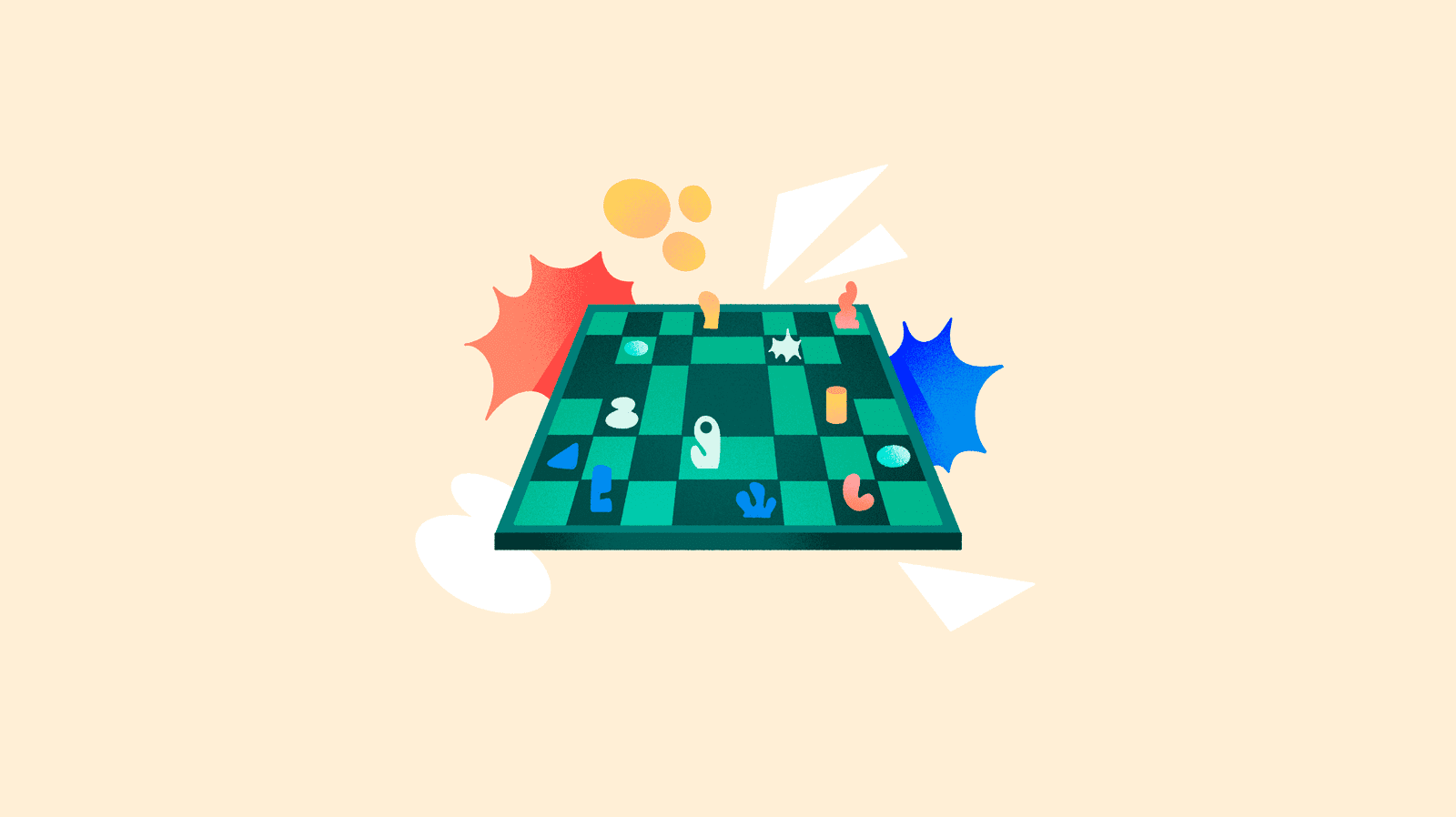 When selling products across multiple channels, managing product data can be a challenging task.
Often, product information ends up dispersed across different computer systems and files, making it difficult to locate data and keep catalogs updated in an agile manner. This can lead to inconsistencies, errors, and inefficiencies.
A centralized system, such as a Product Information Management (PIM) platform allows you to store all your product data in one place, making it easier to manage and distribute across multiple channels.
Benefits of centralized information systems
Imagine all your resources being available in a single centralized repository, with all files kept updated with the latest versions of all product data, accessible by everyone: Marketing, Sales, Design, and Manufacturing. Each department has its own permissions to edit, manage, and export product information, ensuring no duplication of files.
By storing your product information in a centralized system, you gain ultimate control over your data, allowing your teams to work with organized and error-free workflows.
Other advantages of a centralized system include:
Clearly defined workflows

Lower costs - one single software to manage all your processes replaces multiple expensive fees.

Activity histories, access and editing controls, and centralized backups

Update data simultaneously across multiple channels

Error and inconsistency detections and management

Improved brand image and reputation

Consistent and accurate data output
Challenges of centralizing your data
Problems can start to arise during the implementation process of a centralized data system.
For example, if your company works with dozens of software systems with differing functions, some departments may not be familiar with all software types. Alternatively, some software may be only accessible from a central computer, and not remotely for workers or partners that are based internationally. As your business scales, the amount of product data handled by your marketing departments increases and complexities can multiply.
The most effective tool to centralize and optimize your product data is a PIM.
A PIM provides two key benefits:
Gathers all your product data in a centralized database that acts as a single source of truth for the entire company

Enables you to ensure your information is accurate and up to date across all channels, marketplaces, and catalogs
Next-generation PIM platforms like Sales Layer also incorporate an extensive amount of extra features that enable you to achieve the full potential of centralization:
With a

cloud-based system

, your entire team can access product data from any device in any country

Export product data and create digital catalogs instantly with Sales Layer Connectors

Optimize and enrich your data

to fit the requirements of each distribution channel, such as

Google

or

Amazon

.

Send alerts and updates in real-time across your entire supply chain
Sales Layer enables you to improve the quality and consistency of your product information, increase operational efficiency and ultimately drive sales and growth for your company.
Get started today with an all-access 30-day trial and demo from our PIM specialists and discover how Sales Layer can help you succeed.