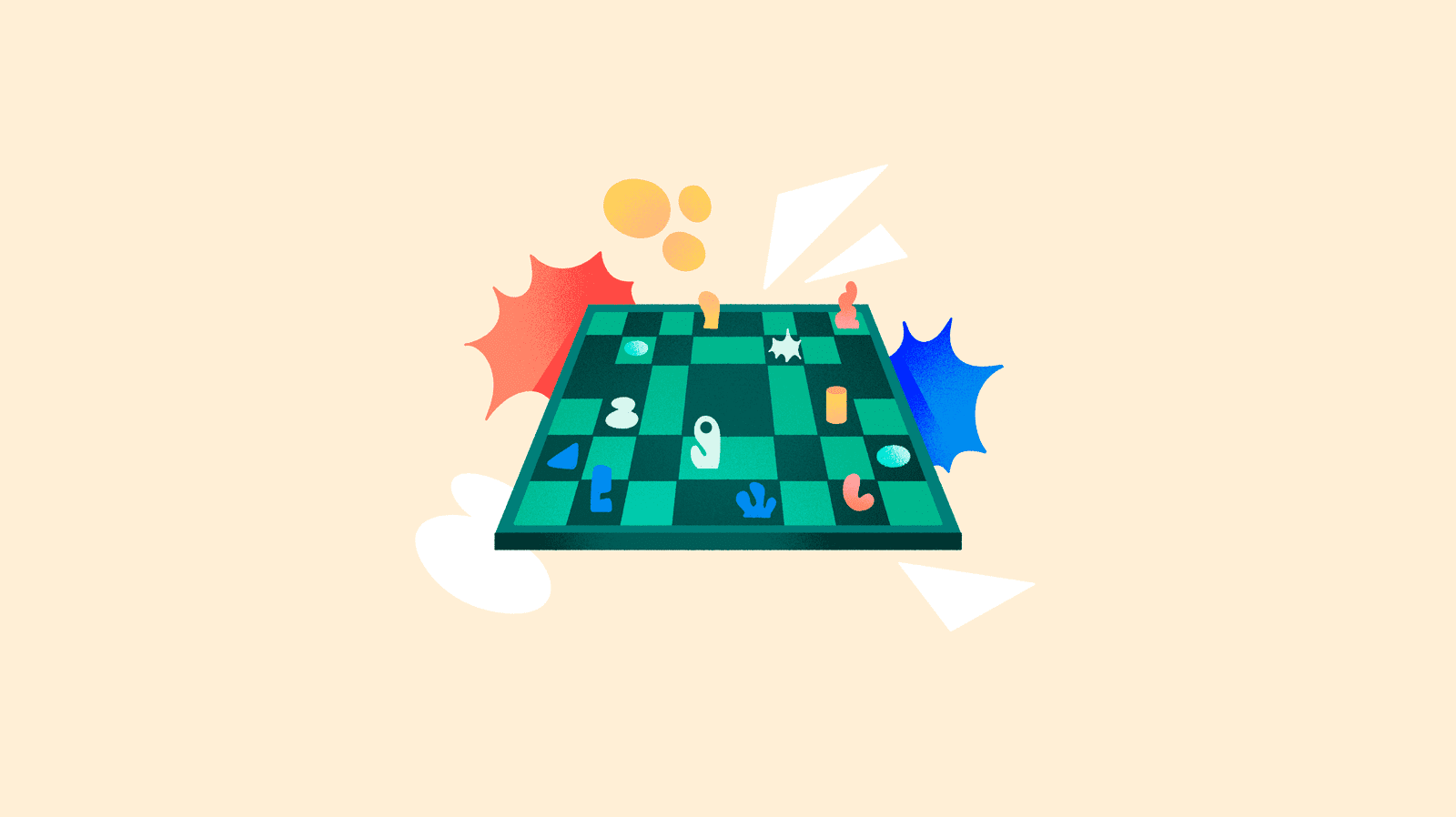 Not so long ago, product marketing teams worked like this.
Tom from the Sales team finishes a dossier and leaves it on the Marketing department's desk. It ends up buried among more papers.
Anna from customer service attempts to contact Marketing to respond to a buyer's inquiry about an offer. Unsuccessfully.
The supplier Nathan changes the dimensions of its drill bits. It does not deliver the updated data to Marketing until one month later.
Does this ring a bell?
Fortunately, with digitalization and more and more tools designed for marketing teams, it has become faster to transmit data between teams and avoid misunderstandings with suppliers, distributors and vendors.
However, to take advantage of digital tools, a second challenge must be overcome: centralizing information so that chaos is not repeated in digital channels.
Many times, product information ends up stored in different folders, computers and systems, and that does not make it easier to locate data and create and update catalogs in an agile way.
Are you facing data organization and centralization problems in your marketing team? Do you want to know the digital marketing tools that solve it?
We know we do. Here we go!
The key to centralization starts with a good database
Why centralizing information is better
Imagine having all your resources available in a single central repository, which avoids duplicate files and always keeps the latest updated versions of all materials and product data.
And something even better: imagine that this centralized database can be accessed by all of you, Marketing, Sales, Design, Manufacturing... Each one with their own permissions to edit, manage and export product information.
With a centralized system for your product information, you turn the typical situation in many companies upside down, and the data no longer rules you. Centralizing information gives product marketing teams ultimate control and allows them to work with clear and organized workflows.
What are the advantages of centralizing information?
Apart from avoiding arguments in your team if a file disappears, using a system that centralizes your product information has many advantages:
Better defined workflows: It is easier to know which tasks correspond to each person in the Marketing team.
Lower costs: More data sources and more systems means more maintenance, licensing and people controlling each process. A single system that serves as the source of truth for your data does it all for a single monthly or annual fee.
Avoid unwanted changes and deletions: Activity histories, change controls and backups ensure that older versions of any product or catalog information can be retrieved.
Update on multiple channels: If you've overseen the changeover of product information by hand in different countries or channels at the same time, you'll know it's a nightmare. With all data centralized, sending customized data to any channel is a matter of one click.
Quality control: By having all the information stored in one place, it is possible to detect errors and inconsistencies, and to make sure that everything meets the same requirements.
Better brand image: By finding correct and quality information, customers will be more satisfied and there will be fewer product returns. The customer service team will also always have the correct data. And outsiders will receive a consistent message from your company, such as distributors and retailers.
What are the difficulties of centralizing information?
The centralization strategy sounds phenomenal, doesn't it?
It must now be implemented.
And the problems can start. For example, if your company ends up having dozens of software systems with different functions that not everyone in the department knows how to use. Or that they are only accessible from a central computer, and not remotely for workers or partners in other cities or countries.
The amount of product information handled by marketing departments is increasing. The difficulties multiply. Fortunately, the best remedy is simplicity.
More advantages of centralization: create catalogs in a few days
The best solution for centralizing product information: PIM technology
The most effective centralization tool to manage your product information is a PIM software. This platform follows two basic principles:
Gather all product information in a single database, which serves as a source of truth for the entire company.
Make simple the complex process of keeping this information up to date in multiple channels, digital and printed catalogs.
But that's not the end of the party.
A modern PIM like Sales Layer incorporates many, many more features that take full advantage of the power of centralization:
Work from the cloud: Access product information from any device, any user and any country.
Solve the connection to any sales channel in one click: Do you want to export information for your website? For Amazon? The catalog your design team should layout? An instant catalog in just a few minutes? Get it automated with specialized connectors such as those included in the Sales Layer PIM.
Optimize information: Centralizing data is a great step, but it does no good to clutter a system with things that are poorly labeled and difficult to locate. A PIM analyzes the quality of the information and allows you to improve it for customers, enrich it and adapt it to the requirements of platforms such as Google.
Send alerts and changes in real time: Communicating with your warehouse, suppliers, physical stores or online marketplaces is more efficient for product data changes.
Do you want to implement the office of tomorrow at your company? Your Tom, Anna and Nathan will be happier to see that the daily processes of creating product catalogs are more efficient than before.
Try our free 30-day demo and convince yourself that a PIM platform is the centralization answer you were looking for.