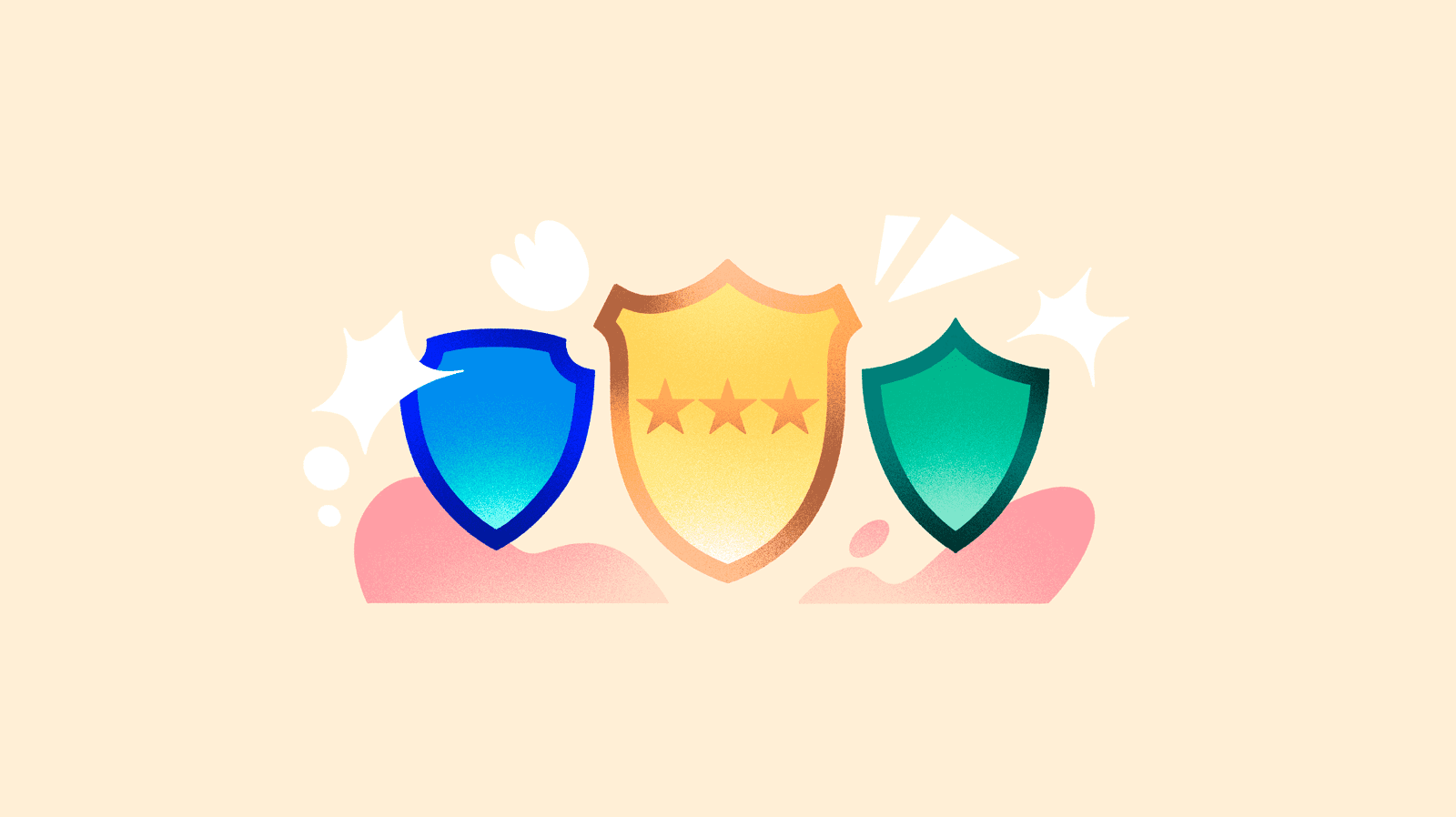 The latest G2 Summer Reports are here! And Sales Layer once again excels in the PIM categories, climbing the ranks to become market leader in Product Information Management software and the preferred choice for Usability and Implementation among Mid-Market (51-1000 employees) and Enterprise (+1000 employees) users.
Sales Layer has earned the following distinctions from the prestigious G2 platform:
Leader Summer 2021
High Performer Summer 2021
Best Usability Summer 2021
Easiest to Use Summer 2021
Highest User Adoption Summer 2021
Most Implementable Summer 2021
Once again, Sales Layer's PIM stands out in G2 within the industry and among its competitors, as the platform of choice for ease of implementation and ease of use, with one of the highest levels of customer satisfaction in catalog and product content management technology.

Sales Layer: PIM Leader in G2 Summer 2021 Reports
To qualify as a PIM category leader, a platform must meet a series of requirements, which are reviewed quarterly by the G2 team. Sales Layer has achieved high scores in all the points analyzed, standing out as one of the best PIMs with the highest acceptance and satisfaction among users:
User satisfaction with product features and software management
Popularity and reviews on the G2 platform
Quality reviews provided by customers
Relevant content in user reviews
Overall Net Promoter Score® (NPS), based on G2 reviews
Sales Layer's PIM has achieved very high scores in customer satisfaction with 98% of 4/5 star reviews, 97% outstanding in Customer Support, and 93% of users who would recommend the platform.
Additionally, users also highlight the ease of using and doing business with Sales Layer and adjusting the software to a project's needs, as well as the speed and simplicity of implementation (something that is not common in the PIM sector) and the quality of the service received from both Customer Success managers and technical support.
The easiest PIM to implement and use according to the G2 Summer 2021 Reports
Without a doubt, the satisfaction of Sales Layer's PIM users is unanimous, with a G2 score of 8.59 (the highest in the PIM category), and all of them highlight the platform's ease of use, even with its level of very advanced functions and wide variety of connectors.
The average user adoption rate for Sales Layer is 83%, compared to an overall average of 62% for PIM technology. In the implementation assessment, Sales Layer also stands out with 80% satisfaction, compared to the overall PIM average of 68%. Agility in onboarding is one of Sales Layer's strong points, with an average start-up time of 1.8 months compared to the usual 3.8 months in the PIM market.
Overall, Sales Layer's PIM users show higher satisfaction than the competition's customers, with an NPS of 78, compared to 66 for Akeneo and Riversand, 61 for Salsify, or 73 for Plytix.
Some features of the Sales Layer platform stand out with a rating that is above its competitors average, such as rights management (95%), localization (92%), and publishing (91%). Other functions like workflows, data collection, data cleaning for classification, quality analysis, or digital asset management, stand out when compared to direct competitors such as Akeneo or Pimcore.
Among the industries that have provided their reviews and opinions on PIM software we find consumer goods, retail, electronics and furniture companies, verticals in which Sales Layer has extensive experience in successfully solving digitization projects.
Try the G2 PIM leader
G2's Summer 2021 reports on the PIM market reaffirm the strength of the Sales Layer platform as the most feature-rich, easy to implement and use, and future-proof and development-oriented product information management system that companies and their customers need.
Are you going to continue using a PIM that is less user-friendly and less prepared for the demands of digitization? We make it easy for you to change your mind: try it for free here or request a meeting with a PIM specialist who will consider your company's situation, assess your project's needs, and ensure its success.