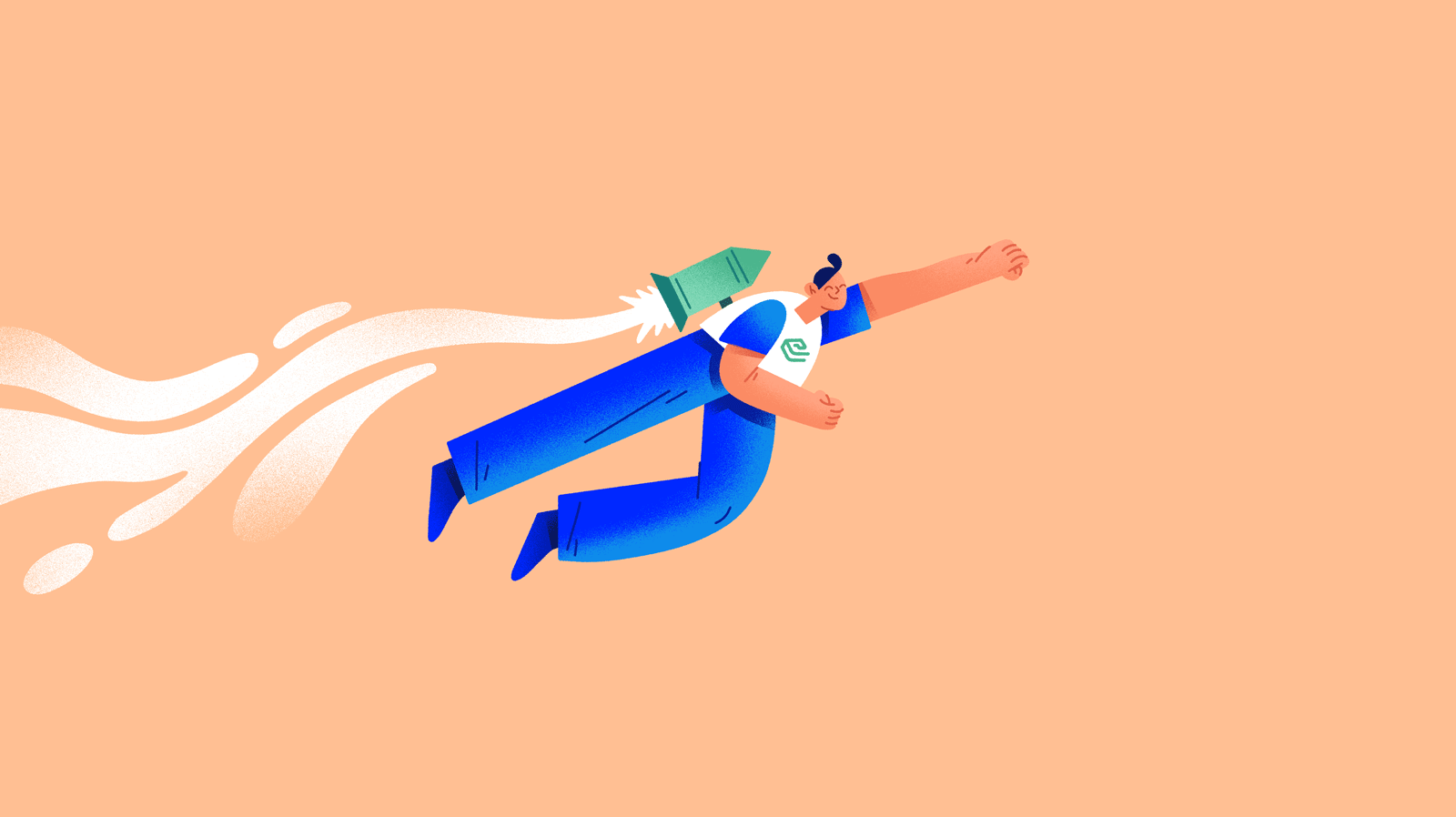 How to create catalogs in less time and accelerate launches in just 4 steps
1. Use specialized connectors
Today, selling on the Internet means promoting your products in many different places. This also means generating different catalogs, in many languages, with specifications adapted to each region, and in various formats, digital and printed.
The most reliable way to create catalogs quickly is to use a PIM (Product Information Management) system. It is a platform that stores all your product content in the cloud and allows you to streamline your catalog creation processes.
With a PIM like Sales Layer you can use connectors like Easy Catalog to send updated product information to InDesign and help your design team automate the process of creating printed catalogs and brochures.
And on the digital side you will also save time with features like Instant Catalogs, which allow you to create digital catalogs very quickly, through an intuitive and user-friendly interface, to share collections or products on a public website, or through a private URL for your distributors, retailers or anyone with whom you want to show your catalog or part of it.
2. Enrich your content
Gather all the content: yes, but make sure it's quality content!
When selling on the Internet, the key to success is to solve all the buyer's doubts and provide complete, accurate and original information. This means unique descriptions, useful technical data, tables and guides explaining each model or variant, up-to-date stock and good photos, which are as important for the purchasing decision as they are for getting publicity on social networks.
Another important point of rich product information is that it is highly valued by search engines, and will make your products stand out in online comparison sites such as Google Shopping.
However, enriching product information by hand is a very time-consuming process. With a PIM system you can automate this task, and detect faster what data you need to improve.
For example, our client Powerslide was able to enrich their product data more quickly after gathering it in the Sales Layer PIM, and they went from creating a catalog every 6 months to every 2 months. This multiplies the possibilities of launching new products in less time, keeping up with trends, maintaining engagement with your clientele through recurring novelties, and meeting the ideal time-to-market in your calendar.
3. Connect your online shop
Ecommerce channels are the showcase for the brand image of any manufacturer or retailer.
Having your online store updated and well structured is a basic requirement to contact customers and show your catalog to distributors and retailers. The key is to make it a simple, easy to navigate, attractive and reliable online store, for which it is necessary to nurture it with quality and well-organized product content (i.e., what a PIM system offers you).
In addition, a PIM system includes direct connectors to send the product information you need to your CMS or ecommerce platform, like WordPress, Shopify, Magento, PrestaShop and WooCommerce.
Sales Layer PIM software includes connectors to link your catalog to your website or ecommerce platform in just a few clicks. Our customer Emuca, which specializes in furniture catalogs with many technical specifications and certifications, has managed to have their data updated at the same time in all digital channels at the same time since they have been using Sales Layer.
4. Sell your products on marketplaces
Online marketplaces are the great strategy of the moment (and of the future) for selling on the Internet: almost all online users use them to compare and search for products.
However, coordinating sales and product content across many channels takes many hours of synchronization. This causes many companies to delay the implementation of their multichannel strategies or not to rely on launching their products on Amazon, AliExpress or any other major marketplace for their industry.
With a PIM like Sales Layer you can connect any product or your entire catalog in different marketplaces with just a few steps. This is very useful specifically when it comes to the peak season: for example, many companies need to quickly update their prices for Black Friday, or release a new collection for Christmas or Halloween. With a PIM like Sales Layer, your data can be updated everywhere in a couple of minutes. In addition, we are official partners of Google Manufacturer and Google Shopping, and we offer the only exclusive connector for Amazon Vendor API.
The story of our client Non-stop dogwear is a clear example of how to integrate many channels with Sales Layer PIM: they have gone from manually updating each product in each of their sales channels, to doing it all at once in less than 5 minutes.
Final thoughts
As you can see, speeding up the creation, maintenance and publication of your product catalogs is possible if you have the right tools, such as a PIM platform.
A PIM will make the whole process easier and guarantee better results in less time, with an always high quality catalog, more robust communication in your team and faster sales launch in any marketplace or online and offline channel you want.
Try it 30 days free with Sales Layer and you will see that it takes you much less time than you thought to manage your catalogs.