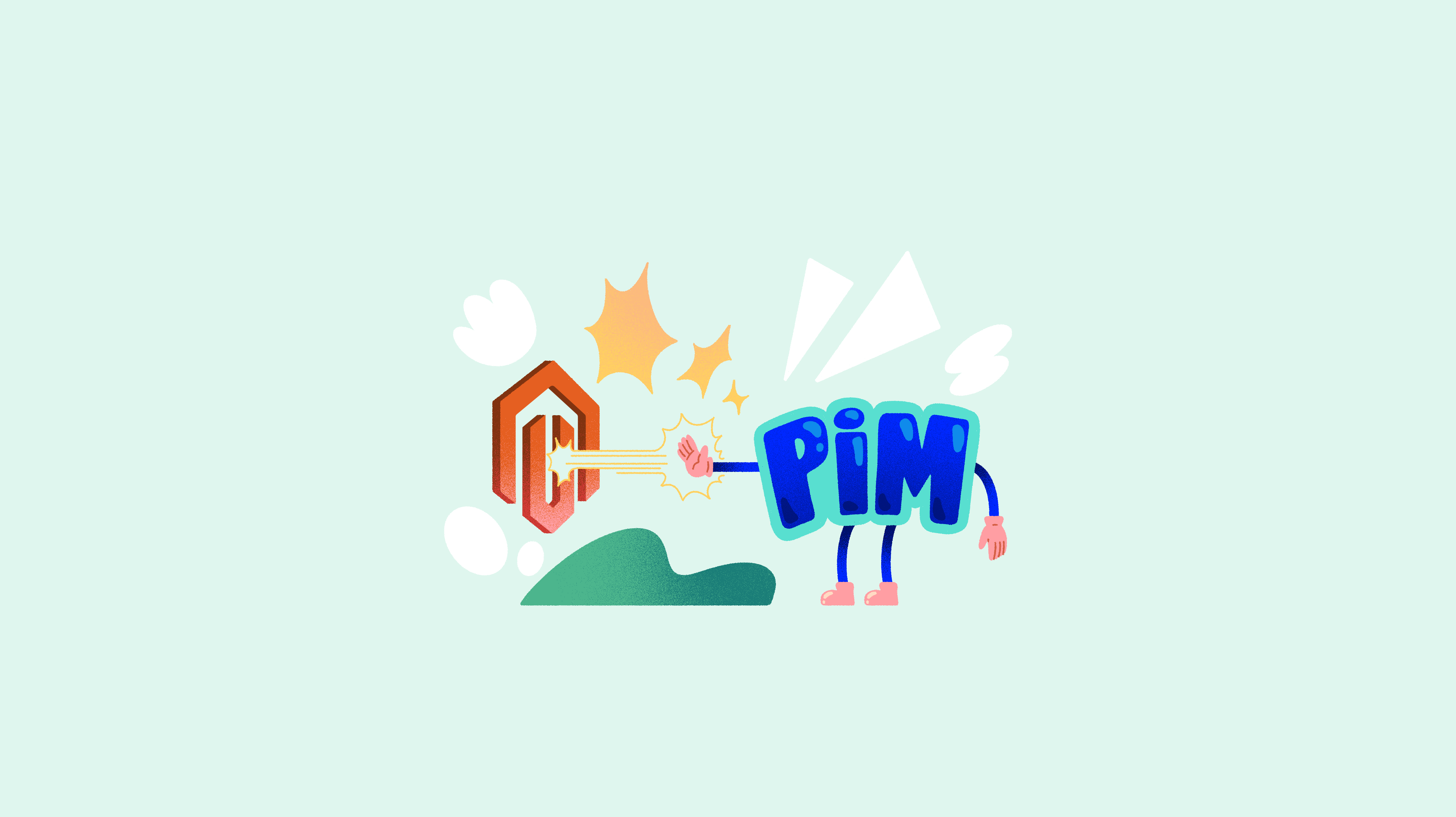 Omnichannel refers to the process of selling products across multiple channels. Nowadays, businesses are adopting this strategy to reach more customers and ultimately increase the number of sales, particularly due to the appearance of e-commerce and online marketplaces.
This explosion of channels is forcing enterprises to look for solutions to manage and centralize their data accurately. There are two key systems that help businesses to manage their product-related data: Order Management System (OMS) and Product Information Management (PIM).
What is an Order Management System (OMS)?
An Order Management System (OMS) is a system that centralizes and automates process orders from various sales channels. It serves as a comprehensive repository of data and inventory visibility for the entire supply chain.
By overseeing the information flow across all fulfillment locations and providers, the OMS effectively streamlines the entire order life cycle, starting from the customer placing an order until post-sales service is completed. This streamlined process ensures prompt and efficient order fulfillment.
Adopting this interconnected approach to supply chain management offers several advantages. It enables merchants to efficiently handle all orders, increasing profitability and reducing operational costs. Additionally, it enhances the overall customer experience, ensuring a smoother and more satisfactory purchase journey.
Some common Order Management System features include:
Inventory management: Easily manage your inventory across multiple selling channels through a single source of truth. Avoid stock-related issues like processing orders of out-of-stock or unavailable products, as they usually include an automatic stock sync that updates stock levels when an order comes through.

Product listing: Upload your product inventory to new sales channels quickly, facilitating easier multichannel selling.

Order management: Manage and automate all orders that come through multiple channels and track them.

Shipping management: Connect seamlessly with your preferred shipping couriers, allowing you to send your products directly from the platform.
What is a Product Information Management (PIM) system?
A Product Information Management (PIM) platform provides businesses with a centralized hub to manage all of their product information. It is responsible for centralizing, enriching, distributing and automating all product data and associated content across all selling channels.
PIM ensures that a company's information and product content is effectively organized, regularly updated, free from errors, and centralized in a single source of truth with defined data ownership. This consistency in data significantly influences website traffic and improves sales conversion rates.
When handling product data manually, errors within listings are common and have a negative impact on the supply chain. By implementing a PIM, you can correct these errors and inconsistencies and create a seamless workflow to handle stocks, orders and shipments.
A robust PIM solution will act as a single source of truth across your product supply chain, helping to reduce product returns, as customers will always receive up-to-date and error-free information.
How do OMS and PIM systems work together?
Both OMS and PIM platforms enable businesses to stop relying on spreadsheets and legacy systems that are not equipped to handle multichannel and multi-location sales.
While both are different and serve unique purposes, they complement each other by supporting enterprises to take full control of their products, therefore enhancing their customer experience.
With multichannel selling becoming more predominant in the market, implementing these systems is a must for companies that manage large amounts of SKUs. With the increase in the importance of e-commerce platforms, companies look to combine these systems in their architecture or tech stack.
To discover more about our PIM platform and how it can transform your business, book a complimentary consultation with one of our PIM specialists or get started with a free 30-day all-access trial.