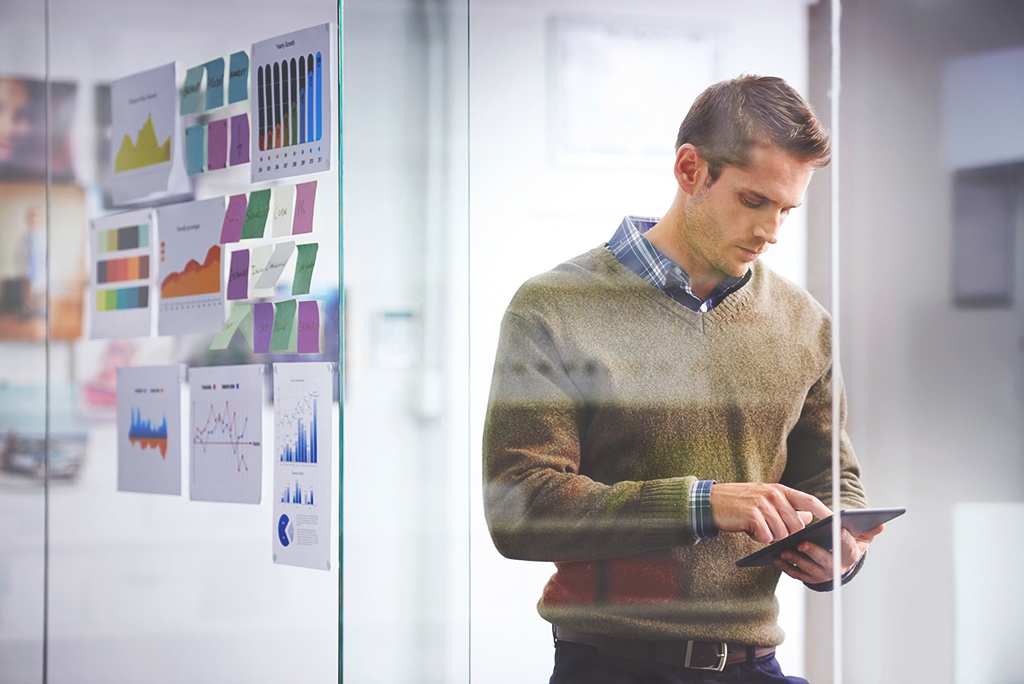 Let's face it, a PIM system is not for everyone, and not all e-commerce businesses need one.
It is not a question of suitability – it is simply that the nature of your business and the stage it is at will require some tools before others.
Do you know if you really need a PIM system? Maybe you have to first discover what a PIM system is, and what are its advantages for the organization of the product catalog and the proper functioning of an online store. Then, you can clearly see if product content marketing is an important area for your business and if you need professional help to achieve the desired online sales performance.
A secret? It is very likely that it is so!
→ PIM power solution: All you need to know
When is Product Information Management necessary for an e-commerce business?
A PIM system becomes essential as a business grows and starts to develop some aspects and sales of a considerable volume that small teams would find it hard to cope with.
"The bigger your catalog, the more it will be exposed to errors, repetitions and inconsistencies."
Large retailers, distributors, manufacturers and companies that handle a complex multichannel marketing mix will not think twice about hiring a PIM system.
The bigger your catalogue, the more it will be exposed to errors, repetitions and inconsistencies between sections of the team that continuously perform catalogue updates. The product information management that a PIM system coordinates avoids those unpleasant situations for your online store, and all without extra storage (since it works in the cloud) and in a totally automated way.
→ YES! These are the best PIM systems of the market
Which eCommerce business should grow a little before including Product Information Management?
A PIM system may be unnecessary for small shops that don't offer many collections and only use one channel (e.g. an online shop without a mobile app or physical store), at least until they acquire a bigger volume and a structure that makes data centralization more complex.
But a PIM system does not only affect the quantity, as it also affects the quality: it is the solution to a disorganized scenario, composed of poor or out-dated content regarding structure and descriptions, which may have gaps, omissions and contradictions between different platforms, or even between different product pages!
→ How to start your marketing strategy for online marketplaces and boost your sales
The management of product information is not an accessory software tool, but it solves a serious and common internal problem, of which many online businesses are not aware. A PIM system immediately discovers whether there are communication failures between various team members responsible for updating different databases different team members, what is slowing down the tasks and distracting from other more important decisions.
"A

PIM system improves production information and team communication quality."
But in the moment of truth, everything has an impact on the exterior: customer traffic and sales figures. And not only on numbers, but also on complaints and inquiries sent by some customers, who may feel that the shop information is unreliable.And we already know that in order to scale in any eCommerce business you need to inspire a lot of confidence, and for your clients their online shopping experience should feel like be among family.
How to start your marketing strategy for online marketplaces and boost your sales
Summarizing, a PIM system will provide your company:
Easy access to updated information by all departments, where and when the information is needed.

A way to forget about tedious and chaotical spreadsheets.

A method to save time and money, thanks to the better coordination and a better management of product management tasks.

Consistent and free-error product information in all your sales channels, as well as data quality and structured.

Improvement user experience in your eCommerce site.
Do you think that your online business is being affected by any of these problems?
You can try the 30-day free trial period of Sales Layer to see for yourself the great help that a PIM system provides and leave the management of product information and catalogs in automated and professional hands. And if you are already a PRO business, we could analyze your case to take your business to the level it deserves.