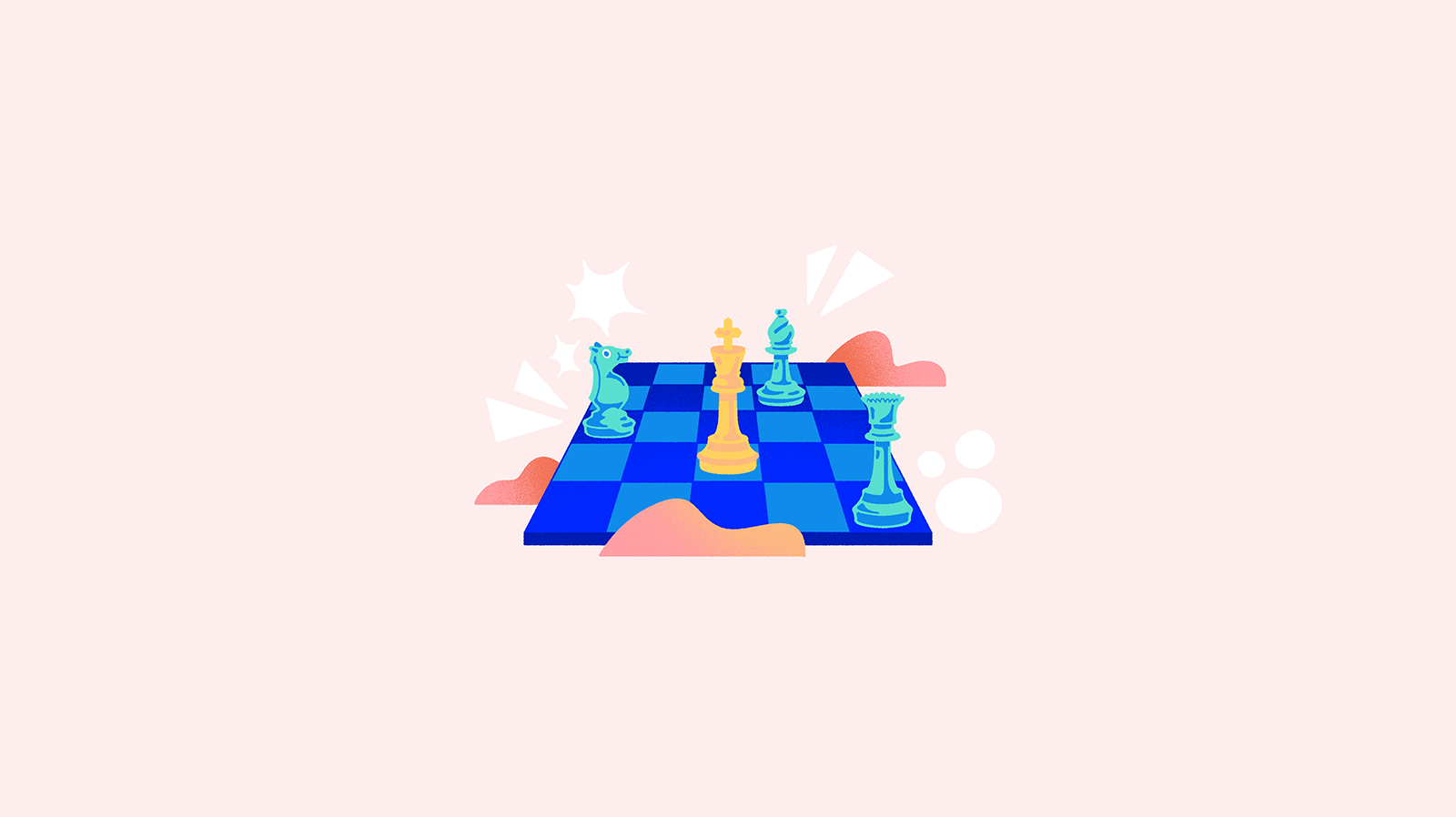 Choosing the right PIM system for a commerce business can sometimes be an onerous task, and it really shouldn't be. Picking your ideal partner for Product Information Management should be exciting, not impossible. But with so many PIM systems out there, how can you pick the best fit for your business?
First of all, it's worth remember that not all PIM systems are created equally, and some have different capabilities and features than others. There are two main categories of PIM:
Traditional PIM systems: Highly expensive, based on consolidated technologies and often targeted towards large organisations. Notable PIM providers in this category include inRiver and Perfion.
New generation PIM systems: Easier and quicker software, with the latest technologies and scalability for all types of businesses. These PIM systems can be either be open source or SaaS systems. Options in this bracket include Akeneo, Salsify or Sales Layer (that's us!).
We've taken a look at some of the main PIM systems on the market and provided some comparisons below to help you find the best fit for your needs.
Akeneo vs Sales Layer
Both PIMs are cloud-based SaaS products, which makes them highly flexible for small, mid-market and enterprise businesses. They offer good scalability and optional services that can simplify and enrich your product information management. Akeneo counts large clients such a Frankfurt Airport amongst their roster, whilst Sales Layer works with prestigious brands such as Repsol, Teka, Acciona, AkzoNobel and Bragg.
The main difference between Akeneo and Sales Layer is that our onboarding is faster and our support is higher rated among users. In addition to this, there are several features and benefits that Sales Layer's PIM offers and can't be found in Akeneo Community or Growth:
Advanced rights management

Validation workflows

Content traceability

Macros and rules engine

Asset manager

Reference entities

Data quality insights

Project Success Assistant

Dedicated Customer Success Manager
Alternatively, if you are looking for an open source PIM, there are more options to consider than Akeneo. One of the most notable is Pimcore.
The main difference between Pimcore vs Akeneo is that Pimcore is essentially a DAM system that supports digital asset management, while Akeneo provides a wider range of options. Although Pimcore offers a free package, this comes with its limitations.
Pimcore is a PIM more aimed at medium and large enterprise than Akeneo, which is small enterprise-friendly and offers good scalability at the pace the company needs. Pimcore can be a good option for companies that need better image management and editing, because it can be integrated with systems like Pixlr.
Salsify vs Akeneo
The most remarkable difference in a comparison of Salsify vs Akeneo, or Salsify vs Sales Layer, is that Salsify acts more as a Data Feed Manager than a PIM system.
In addition to this, Salsify is more expensive and doesn't offer a free version or trial. Its interface and administration use is less simple and intuitive, and requires more training and time to adapt. Also, it doesn't include a bulk edition feature, like we have at Sales Layer. On the bright side, their support service is highly qualified and valued by their users. Some services offered by Salsify that Akeneo lacks are Content Syndication and Documentation Management.
Salsify vs inriver
If you require an enterprise-level and more traditional PIM system, then Salsify is likely too limited for your business. In this case, you might prefer an option like inRiver. Founded in 2007, it's a more expensive PIM (offering a limited demo), and has a wider network than Salsify, with clients in the United States, the United Kingdom, Europe, Canada, India, and Australia.
However, inRiver lacks some valuable services such as dashboard customization, a friendly interface, additional training for their clients, and data import/export functionalities. On top of this, companies that already have a database system might find it pretty difficult to merge inRiver with other sources.
Conclusion
In summary, if you are looking for the perfect PIM for your company, maybe comparisons such as Akeneo vs Sales Layer or Salsify vs inRiver aren't the best strategy to consider. It's best to first analyze what your business needs are and review the current state of your product catalogs, content and channel network. In addition, it's worth also considering your PIM software budget. Once you have all this in mind, then you can start the search with a lot more logic behind your decision. If you then decide that Sales Layer's PIM is an ideal fit for your business, then feel free to get in touch and see how we can help.