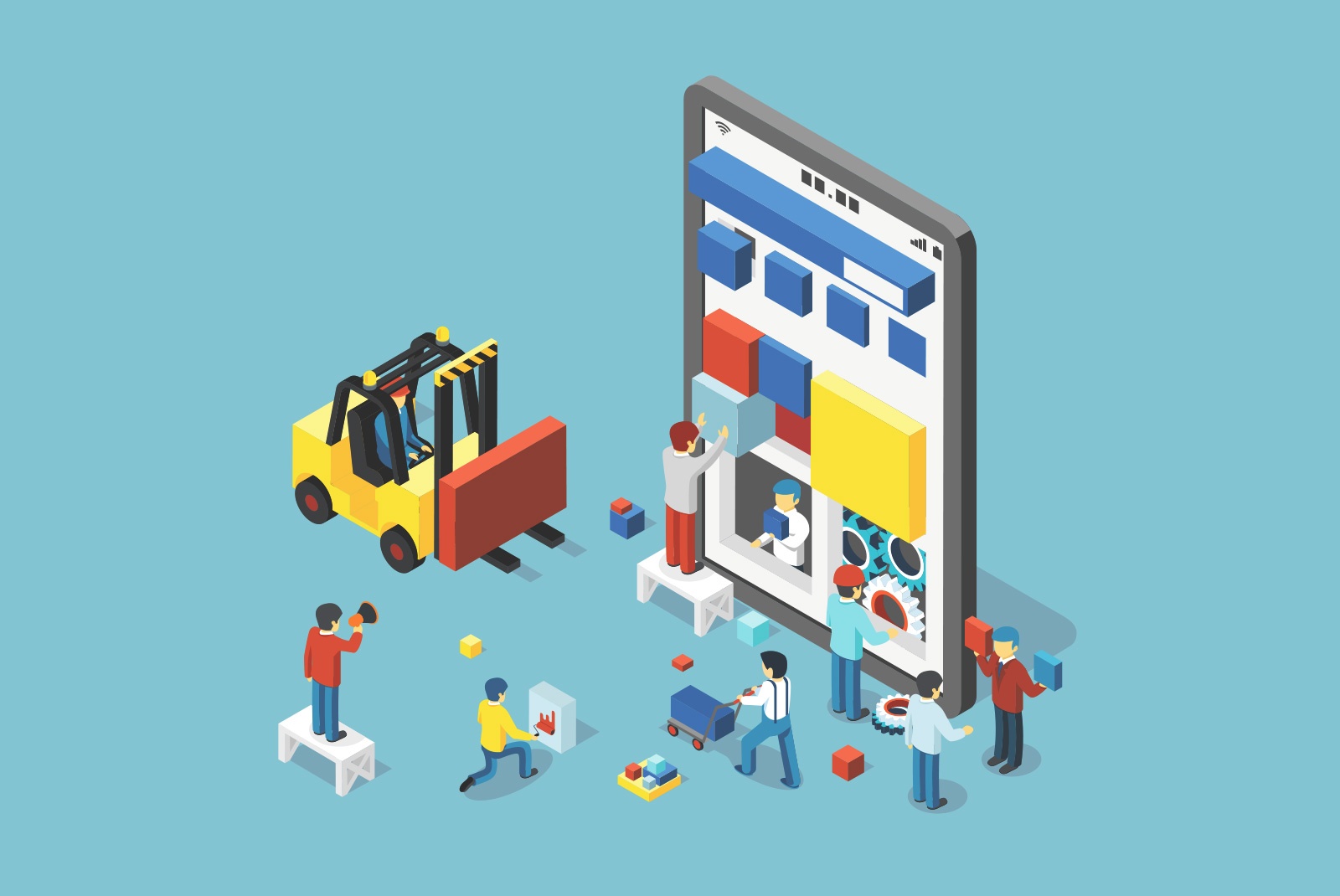 Choosing the best Product Information Management system should not begin by listing companies, but with a fundamental question: should you choose an open source or a SaaS PIM system?

Maybe you didn't think about this till now, or you have just came across this issue while revising software specifications. What does it mean that a Product Information Management system is open source, and what are its benefits and disadvantages for your company?

We're here to help you by explaining what an open source Product Information Management system means when managing the product and catalog information of any retailer or eCommerce business.
- First discover how powerful a Product Information Management (PIM) system is -
What is an Open Source PIM?
An open source software means that users are allowed access to the source code, so they can make any changes, additions, connections and customizations they want. Of course, this is not a simple task and requires specialized computing knowledge, and even more so when it involves such a delicate system as a Product Information Management, which handles many references, channels, platforms and materials.

Free access to the code implies that the license is free, but it will also entail a cost. Once you get the license, your team will be free to modify the code to the taste or requirement of the company (of course, within legal limits). But if you wish to add new features or extensions, these plugins will frequently have a cost.
Types of open source PIM
The open source Product Information Management systems belong to the most modern and recently created PIMs, aimed to businesses with great support in new technologies. The most important at present are Akeneo and PimCore. Normally, these systems offer other complementary services such as Asset Management and Web Content Management to complete their users' experience.
Pros and cons of an o
pen source PIM
The main key of an open source system is that it requires the presence of a developer or team that knows how to implement and manage the PIM. If you are a retailer with a small team or that lacks specialization in this type of code, managing an open source can be tricky and carry many problems. In addition, the free thing should not mislead you, because the more complete you want your tool to be, the more resources you will need (either a bigger IT team or new extensions, integrators and complementary programs).
Advantages
The PIM adapts to you and not vice versa: you can configure the software according to the requirements of your product catalog, on any platform.
Unlimited API connectors: you can add all the ones you need, not only those offered by the PIM system.
Absence of permanence.
More affordable licenses.
Disadvantages
Need of a senior IT team for implementation and customization.
Difficulty finding extensions and connectors.
Contract of complementary plugins for functions not included in the license.
Absence of in-person training and some functions, such as Content Syndication.
- Take a look at the best 2018 Product Information Management systems -
If you still don't know if an open source PIM is the best choice for you, at Sales Layer we give you guidance and support with the strength of our SaaS Product Information Management software that has the advantages of an open source: we adapt to your needs, we create for you those connectors you need, we offer technical support in all areas of the PIM and you can choose a monthly fee... an a free demo!