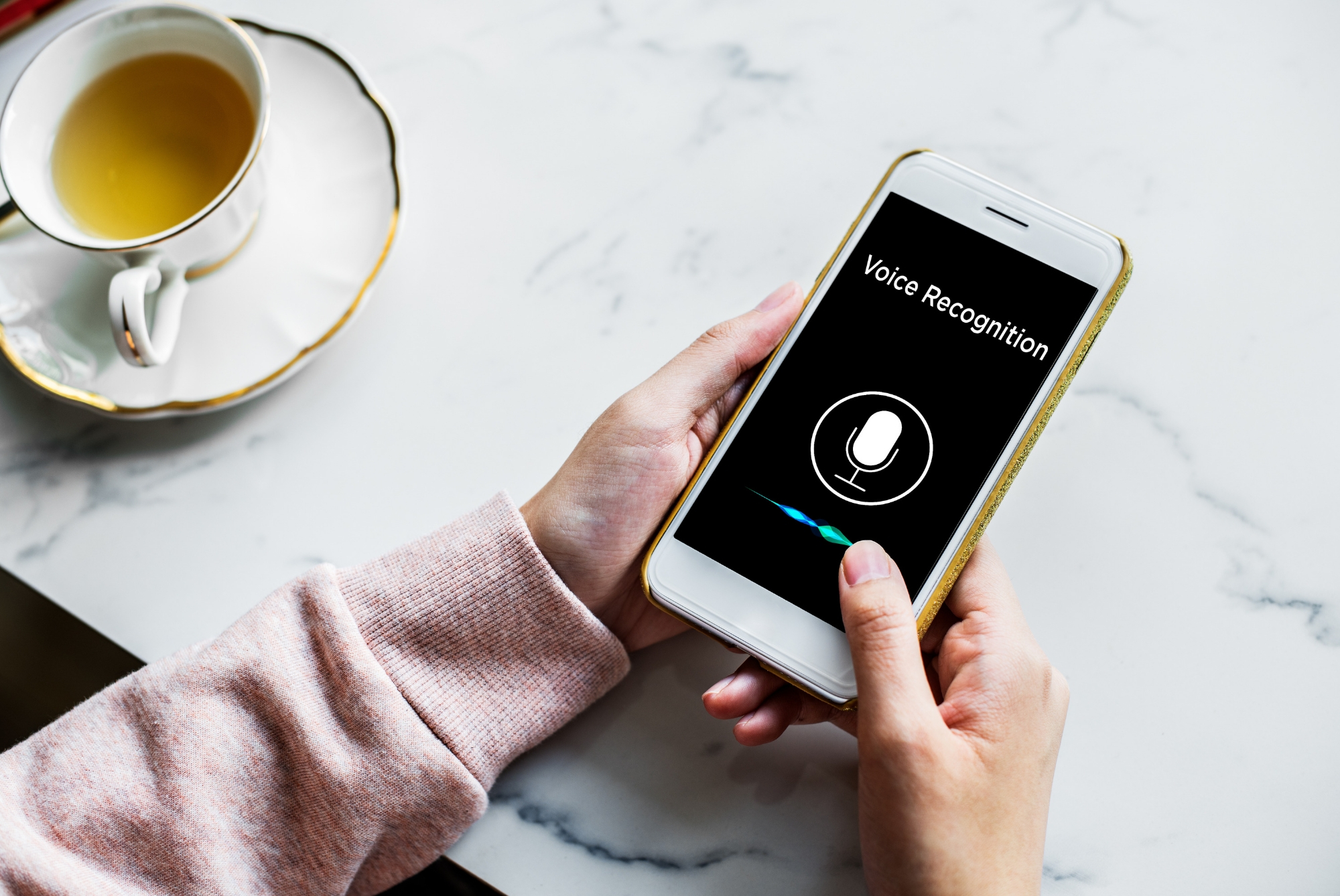 Technology changes every year, but a marketing team goal remains the same: digital marketing trends are just new ways to try to keep customers loyalty or gain their attention.
Though digital marketing is one of the professional areas that has evolved at a faster rate in the last few years, it's possible to identify some similar patterns in every strategy and each novelty. Marketing trends are tools that go in the direction in which customers are moving to, like a periscope, as the clients attention changes according to new interests, concerns, emerging channels and social interactions.
Let's take a look at the marketing trends that will play a greater role in 2019.
→ Related: 2019 marketing trends for e-commerce strategies
1. Artificial Intelligence
Most sci-fi writers would be disappointed, but the AI revolution doesn't involve anthropomorphic robots, but highly sophisticated software systems that can automate lots of daily tasks and predict behaviors very accurately.
Artificial Intelligence technology is gaining relevance for customer segmentation and buyer persona profiling, along with classical SEO and ads campaigns optimization. Finding the right customers is becoming easier thanks to Artificial Intelligence systems that constantly scan the Internet in the background and give valuable insights about conversations around a brand, user reviews, visits, competitors… Analysis that took days and weeks are now performed in real time, like other design tasks.
Automated Artificial Intelligence will be the bigger investment for marketing teams this 2019, and is on its way to the most sought after digital marketing trend: personalized ads.
2. Chatbots
More alternatives to talk to a brand doesn't mean that they are equally demanded. Users have more options than ever to reach a brand and make a query, but customers are also showing some preferences.
Messaging via mobile phones and social media is gaining popularity among users, partly because new generations have specific communication preferences and they don't fancy talking on the phone or writing e-mails as much as older generations.
Chatbots is another implementation of Artificial Intelligence that saves companies a lot of time while dealing with customers questions about the status of an order or product features and characteristics. This technology is a great support to the Customer Service team as it improves customer support, increases customer lifetime value and reduces customer churn rate.
→ Free download: The instant benefits of Catalog Automation
3. Omnichannel strategies
Nowadays everything is connected: brick-and-mortar stores, websites, apps, social media platforms, e-mail, phone… Customers also expect to jump easily from one channel to another without disruption.
"A PIM system will be a marketing trend in 2019 as it

ensures accurate product content in all channels."
Omnichannel strategies maintain their appeal for marketing trends in 2019 as they help develop essential features for customers, like check stock before going to store, buy online and pick up in-store, save personal data for future purchases in any channel, and find consistent content across every channel. The industries that are showing more interest in omnichannel strategies are electronics, banks, healthcare, fashion and toys, but it's an interesting approach to any business that wants to look far into the future.
Building a strong omnichannel strategy involves having a PIM system (Product Information Manager) that ensures accurate product content in all channels, and a CRM system (Customer Relationship Management) that tracks Customer Service interactions across all platforms.
4. Voice search optimization
Smart speakers are cheaper and more accesible to new markets each day, and people is getting accustomed to talk to Alexa or Siri and use vocal commands on a daily basis. It's faster and easier — you don't even need to pick up your phone in order to look for a restaurant. Some studies stand that by 2020 50% of all searches will be voice searches.
This means that among digital marketing trends voice search optimization is a priority. Marketing teams must understand that voice queries are conversational and use longer sentences. Also, every piece of content must have accurate meta descriptions and alt-texts, including downloadable materials, images and videos.
5. Accelerated Mobile Pages (AMP)
Online searches via mobile phones increase every year, though sales rates are not that good.
60% of search traffic on Google comes from mobile phones or tablets, which means that 60% of users are expecting faster response times, as a mobile customer tends to be more impatient. Websites need Accelerated Mobile Pages as a way to achieve faster loading times, but it's also important to offer an alternative for users that don't want to install any new app in their phones. Progressive Web Apps (PWA) take the best of apps and responsive websites as a third way that saves customers from the frustration of not being able to check an online catalog or buy a product without downloading an app.
6. Video content
We say again and again that the future is visual, but visuals are also constantly changing. Customers are no longer looking for boring and corporate videos and interviews, but cooler and more spontaneous content, like office daily life glimpses, tours around a department, presentations… and mosly via social media stories and live video on Instagram, Facebook, YouTube or branded websites.
Video content also must have an optimized SEO, it should be search friendly and use text overlays and accurate descriptions, titles and file names. 96% of users find video useful before making a purchase, and it increases order value by 50% in e-commerce sites. Some sources even claim that by 2021 82% of online traffic will come through video, so it's time to give it a go.
→ Read more: 2019 marketing trends for fashion marketers
7. Augmented Reality or Virtual Reality
This is not a novelty, neither a star among digital marketing trends, but Augmented Reality and Virtual Reality technologies shouldn't be overlooked.
This technologies are evolving at a slower rate and are still difficult to implement, but they are proving to be really useful and attractive to users, like the Augmented Reality IKEA app. This type of technology allows users to insert products into a real-life background, while Virtual Reality creates an alternative world through digital glasses, and it could help customers make better purchase decisions in industries like furniture, cosmetics or fashion.
8. Influencers
This is a most dreaded word for some marketers, but working with influencers can be go beyond the expensive YouTubers of the hour, like reaching to experts, journalists, bloggers and minor creators that can influence more local audiences.
The main goal is to look for long-term relationships that can build a stronger impact among potential customers, use promotions to attract traffic and bet on video content like a live stream that ensures more authenticity and interactivity to customers.
→ Free download: A guide to reduce your cart abandonment rate
9. Native ads
Google Ads is still the king tool for search campaigns, but native ads are growing stronger as a complementary strategy.
Users don't want to be bothered with emerging ads and content that is unrelated to their interests any more, and native ads are offering a much more efficient solution. Social media is the most popular platform for native ads, as people is usually looking for new products and inspiration on those platforms, and Amazon is also becoming an interesting player for a native ads in 2019.
10. Micro Moments
Micro-Moments were defined by Google as occasions were users need to know something here and now. This kind of content must be delivered in just a few seconds, as a quick answer to usually very specific questions, that also tend to be related to local searches.
The most popular Micro-Moments are 'I want to know', 'I want to go', 'I want to buy' and 'I want to do', they tend to come mostly from mobile phones and to include the keywords 'best', 'reviews', 'near me' and 'open now'.
As Google knows its audience to the detail, these Micro-Moments reveal that the most effective digital marketing trends will continue to pay attention to customers needs and habits in 2019.