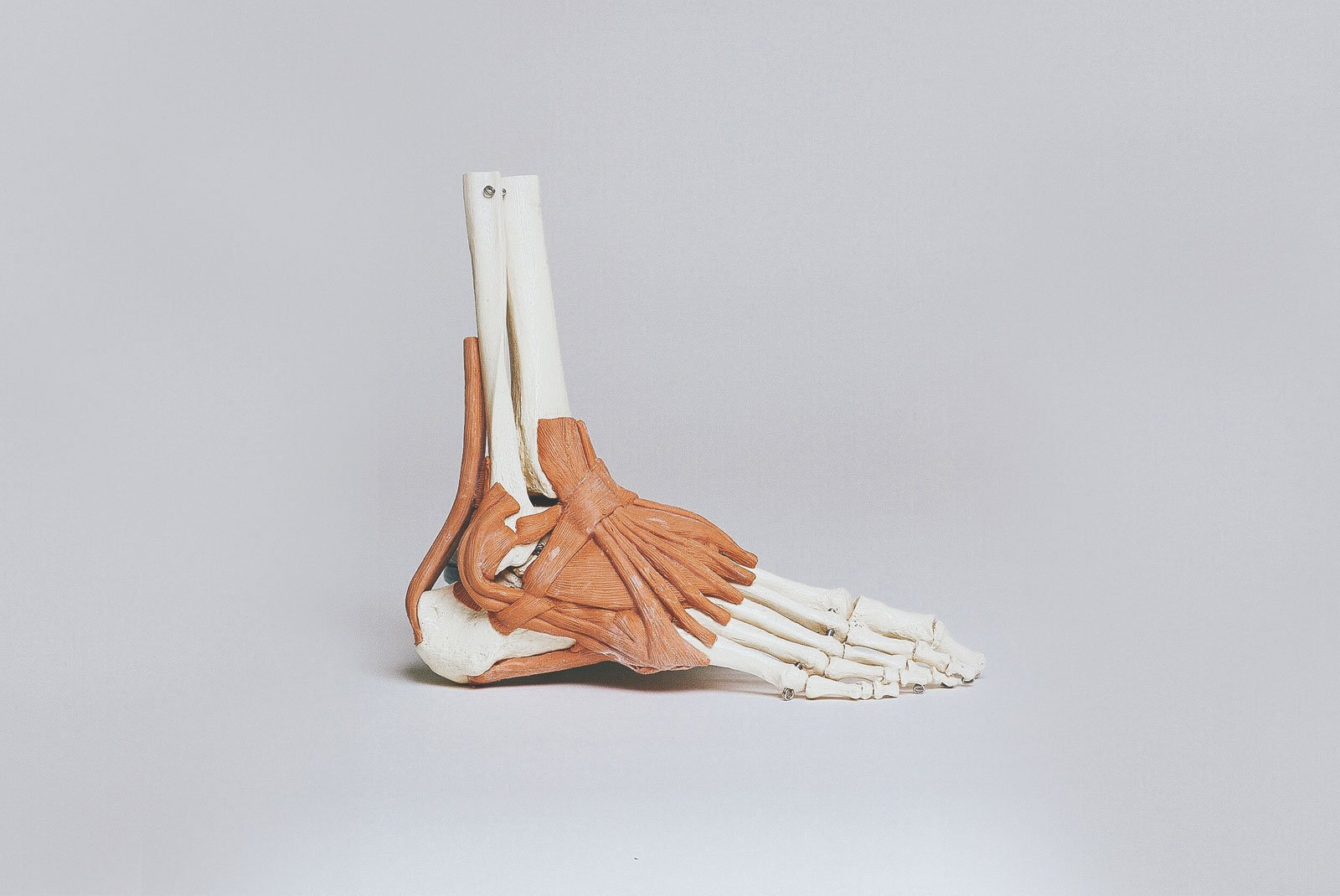 The greatest value for the future lies not in the comfort that self-driving cars provide, nor computer-managed homes, but rather medical tele-assistance. Technology at the service of a patient at home may seem worthy of an episode of Black Mirror or a Disney film, but it is a reality that is closer than we think.
Technologies and digitalization applied to the health sector are not receiving the same publicity as other services with more attractive gadgets and a lesser personal impact. Each person's medical history, due to its private nature, may seem impossible to transfer to the public sphere of eCommerce. However, right now there is no other sphere in which there is a willingness to invest more money and resources than health.
And with prospects for health eCommerce we are not only referring to the sale of parapharmaceutical or paramedical products, but also to the application of all we know about eCommerce to current hospital systems.
Helathcare: A rising niche
eCommerce in the health sector goes beyond a B2B and B2C model. It means transforming access to available medical services via a really useful omnichannel experience, not just via superficial messaging, such as online chat windows on hospital websites that almost never work and end up redirecting you to scheduling personal appointments.
Health eCommerce is a window on the future which is still incomplete and dubious, both for doctors and institutions as well as for users. The concept of eCommerce implies too mercantile overtones for what is meant to be a basic service and a right. Furthermore, not yet wholly invented factors come into play, such as artificial intelligence support and developing technologies in telemedicine (iDiagnostics).
But health eCommerce does not just involve creating online shops for medical services, most uncommon in Europe than in the United States health system. There are administrative and management elements in the health industry which could begin to be refined by implementing an eCommerce system and its software techniques, such as PIM or information and content management, in order to be prepared for huge growth in coming years —longer life expectancy and greater demand for medical resources.
According to Goldman Sachs, health eCommerce promises to grow even more than any other branch of digital commerce:
"Healthcare institutions spend now 10 billion dollars a year on digital technology, and will reach 32 billion dollars a year in 2021."
These figures show that health sector investment in eCommerce resources is much greater than any other type of retailer —which have an average of 6 billion dollars annual investment.
Of course, eCommerce tools help the public sector, but also favour privatization. For this reason, in the United States the first marketplaces and medical service price comparison sites have appeared, such as MDSave, Healthcare Bluebook or MyMedicare, which are intended to make it easier to access the health system and to promote price transparency, as has happened with the travel sector, investments and bank loans.
And although we think of the United States as the main and largest market in private healthcare, there is also a boom and demand for this kind of software in other key parts of the world, such as Singapore or India, where an estimated growth of more than 280 million has been calculated in the next five years.
First and foremost, health e-commerce involves a dual challenge: to adapt health services to users, and to adapt digital technology companies to health services.
Challenges for health sector adaptation to e-commerce technology
Hospitals, medical centres and other healthcare services need to adapt to the new demands of increasingly digital users, but they are also geographically dispersed and concerned about wasting time in increasingly collapsed centres.
However, the health industry is a gigantic market, tied to very rigid and traditional regulations, in which the leap to a digital system involves a vast investment in resources —which many public systems do not have access to— and a generous leap in traditional prejudices and practices.
Technological adaptation of health services is slower than customers' digital learning. According to Kaufman Hall, 72% of users search for health information on the Internet, and there are up to 165,000 applications for mobiles on these topics, but only 14% of hospitals offer access to digital services. And when they have them, they usually fail on design, accessibility, clarity os use and, in the case of private health, above all on cost transparency.
Challenges for e-commerce technology adaptation to the nature of the health service
The classic B2C model is of no use, because the doctor-patient relationship is more complex than the brand-customer one and involves extra confidentiality and indications that are difficult to provide by e-mail or chat. The services that are already in operation have found that, for more complex processes, longer consulting times and more personalized telephone or personal attention are required.
Volume of demand is increasing, because ease of access to online consultation. By eliminating intermediate obstacles that discourage consultation, patients take recourse to it more often and doctors need more time to attend to them. This gives rise to a greater need for medical staff, since digital consulting times are not usually paid extra and involve doubling a doctor's work with no incentive.
Customer care must be improved, so it could be more intimate, human, warm and understanding. It is a delicate and personal area, due to the enormous expense it involves for the patient too. Telephone contact, which is important for promoting connection and human communication must not be lost, and suitable marketing strategies must be drawn up.
Users still not know a lot about these new technologies and access to information, according to studies by the Harvard Medical School. Only 13% of patients search for prior information on health costs and even fewer, 3%, have compared prices. Fear of changing the usual doctor and ignorance of these tools are the main reasons why users still do not venture to try health eCommerce.
Positive effects and new demands
Access to virtual medical consultation and online administration (reviewing records, change of centre/doctor...).
Ease of scheduling an appointment on the same day, with no waiting lists and being able to differentiate between types of emergency.
Reduction in access time and cost, especially in heavily populated areas or ones far from main cities, and for the elderly with tele-assistance at home and for patients with some kind of mobility problem.
Saving time in waiting rooms and the feeling of being overwhelmed that this causes in patients, with the result of medical centres not being swamped.
More transparency in pricing policy across private centres, thanks to specific price comparison websites —fewer than 20% of current web pages include a search for global price. Transparency can also be applied to healthcare personnel: the same as shops, brands and products, public evaluation or 'reviews' of doctors by patients are promoted, and searches by reputation and medical specialities.
Conclusion
Digital medical services cannot be a substitute for the traditional system, because physical examination is required in many cases. But they can save time and resources at those times when it is not vital, although it may involve an expense in personnel training costs and technological management so that this division of resources is sufficient in large institutions and public centres.
As far as the great fear in private centres, the introduction of comparison tools for prices and services does not really affect the average spend nor pricing policy. As Harvard's Journal of the American Medical Association shows, giving users more possibilities for consulting options and comparing costs does not mean that everyone opts for the cheapest, at least while there are no simpler consulting tools and more aggressive marketing strategies on savings plans.
Has the time come to choose an online doctor and try drugs like when we look for shoes on Amazon? No, but the time has come to recognize that the benefits of eCommerce software go way beyond the classic retailer and that they must adapt to the primary demands of users: health comes before clothes, DIY or gadgets.
We can help you if you manage medical supplies products. Contact us and begin your journey to the future of healthcare e-commerce.