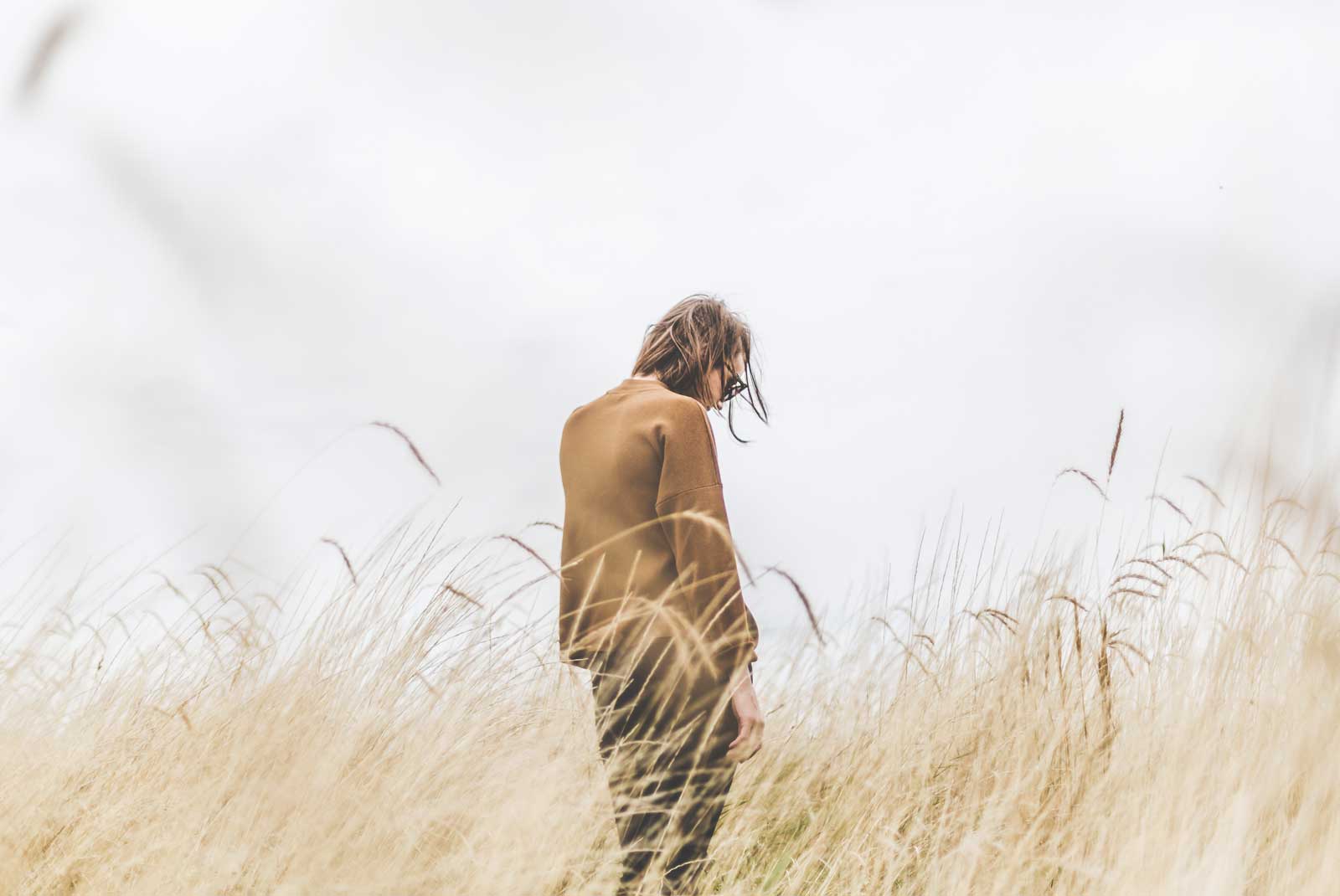 You are ready to embark on a new fashion brand project with the same energy as a top model willing to kill the catwalk. But walking on high heels is pretty difficult. A false move and everything stumbles: you want your fashion project management strategy to go smooth as a panther.
Achieving a good performance as a fashion marketer manager involves a lot of tasks that can easily confound even the best of professionals. There are more different departments, teams, channels, trends and changes to follow than in other industries, and developing the right skills is key to save your performance and the presence of a fashion brand in the market.
These are 5 ace strategies that every fashion manager could apply from the beginning of every new project, and they work for small and big brands, all types of fashion companies, launching a new brand o refreshing the identity and image of an old one.
→ A complete guide for fashion brand management
Develop brand awareness
This tactic must be applied both internally and externally. For a brand to get a good presence, first and foremost all employees must know the brand identity and its values well. Your best ambassadors are going to be satisfied customers, but in order to get them, first the great public speakers are your customer service team and marketing professionals.
Developing a basic brand guidelines manual is one of the first tasks of a good fashion marketer manager. That will be the bible for all the departments that will need to use and locate some brand assets, and also for external contributors or collaborators that need to know how to use your brand's colors and writing tone if they are creating some content for your products or in your name.
The main goal is to get a consistent plan of action everywhere, as the mantra in fashion brands marketing is consistency, consistency, consistency! You can't go from being a cheap manufacturer to a high-street seller, or changing your chic style for mature women for a trendy collection for teenagers with a street-style. And every person that takes part of a marketing task must be clear about what is your style, your audience and niche, and your identity trademarks.
The best way to get brand consistency is through automation and brand assets management.
And this is called brand awareness because the most important focus for fashion management is not the products, but the brand itself. You are not selling specific items, but an experience, a sense of clothing, a way of living and self-expression. That is why every marketing action should transpire what the fashion brand is, through the right channels and the best strategies according to the brand's identity. Is it more innovative? Is it classy?
The best way to get brand consistency is through brand asset management, but we will get there at the end of this article.
Build an interdepartmental strategy
As a fashion marketing manager, you already know that not everything is about the garments. A great professional has a profound knowledge of lots of departments involved in the creative process of a fashion brand and its products. The next vital step is to integrate them well enough.
Make sure you get in touch with every department that is going to perform important tasks in a fashion management project, because usually they take a long development time and you must coordinate everything and everybody from beginning to end. Make yourself available and easy to reach for everybody, and design effective workflows that show clearly how to resolve questions and problems about designs, branding, marketing contents, distribution with partners and suppliers.
A fashion project manager must know every step in the company, from designing pieces and shopping windows to how to get promotional deals with other brands, platforms or influencers, or when to launch a mailing campaign. Knowing how to talk to professionals in each of those fields, understanding their working processes and how to organize all those efforts is a wide but essential plan in fashion management.
→ 7 fashion marketing trends you should check right now
Be flexible and fast
The fashion world changes really quickly, both customers likings or demands and brands collections or promotional approaches. This means that a fashion marketer must be ready to take decisions in real time and apply creative detours that are still consistent with the brand.
As you work with other people in the marketing team, they also must be very aware of how to apply every new change without disrupting the brand identity and guidelines. You should combine a well-structured planning with a clear way of action when changes and innovations are faced, because sometimes strict goals and paths can destroy creativity inside a teamwork.
After any new approach, it's important to measure the effectiveness and conversion rates of each action in order to be sure that the brand's message is still solid and well-perceived. Try to put yourself on your customers side and perceive the products and the shopping experience as they might see them. Participate in discussions about the brand and search opinions and impressions in social media, forums and media: understanding how customers see the fashion brand is a great way to find out what is missing, what has not been tried before, and how to be contemporary and true to the brand and to what clients expect at the same time.
Know the market and its influencers
Finding the right spots in the fashion world for a brand is an exhausting venture while you check that the brand is unique and true to itself. Does the brand need to fit the market, or is there a place for each type of brand out there?
Every fashion project manager must know what is the USP or unique selling proposition of the brand: the thing that sets a brand apart from the rest of its competitors. For big brands that's usually a slogan that summarizes the essence of its products and that becomes a pop reference, like Nike's catch phrase "You can do it". After you know how your products are different from others and what is the core of the fashion brand, then you can check the market.
Fashion brand managers must study their niche, as each one has different audiences profiles, marketing approaches, preferred sales channels, social media platforms, and circle of influencers. The goal is not only to be aware of changes in trends and adapt to them, but also to check if your brand's messages and presence are appealing and are meeting the customers expectations about the products and the way they are being communicated and to the public.
Working with influencers is a super effective strategy when it comes to find and build your spot in the fashion industry, or refresh your presence through new demographic groups. Cultivating trust in your brand with the support of a third person that inspires confidence in their audience can have great impact in the short and long term, as the brand is benefiting from a previous engagement between people and the influencer, and finding a new place in the market while presenting the brand as reliable and desirable to new customers.
→ The best BAM software options in the market
Control BAM and DAM software
As we said at the start of this post, organization and synchronization is everything in fashion management. And despite all people's good intentions, human mistakes are going to happen if you don't offer a good working system that automates the most repetitive daily tasks.
A Product Information Management system automates working with fashion catalogs and products, and the brand identity consistency will be totally assured.
Finding the right brand assets in a second is the main function of Brand Assets Management systems, or their 'relatives' Digital Assets Management systems. This type of software is a great ally for fashion marketers and their teams, as you can save all those petitions and questions about where to find a brand asset and how they can be sure that they are using the right version. A BAM software keeps every brand resource organized in a single and centralized database, constantly updated in real time and accesible to every user you want, from the company or outside it.
A software tool for fashion management frees you from the most tedious tasks and ensures that everybody is following the guidelines. It would not matter how the brand evolves and changes its details, because the core identity will be maintained with an automated record of logos, images, videos, designs, files and, why not, even, the information of fashion products.
→ Why you might need a PIM over a DAM system? The answer is here.
A Product Information Management (PIM) system has DAM functionalities but goes beyond that task and also automates working with catalogs and product content. Your brand and your products will be managed in one single depository much more powerful than a sad Dropbox account, and the brand identity consistency will be totally assured. It's more than an accessory, is a must that can't be missing in every fashion marketer kit — try it out here for 30 days and change your style forever.