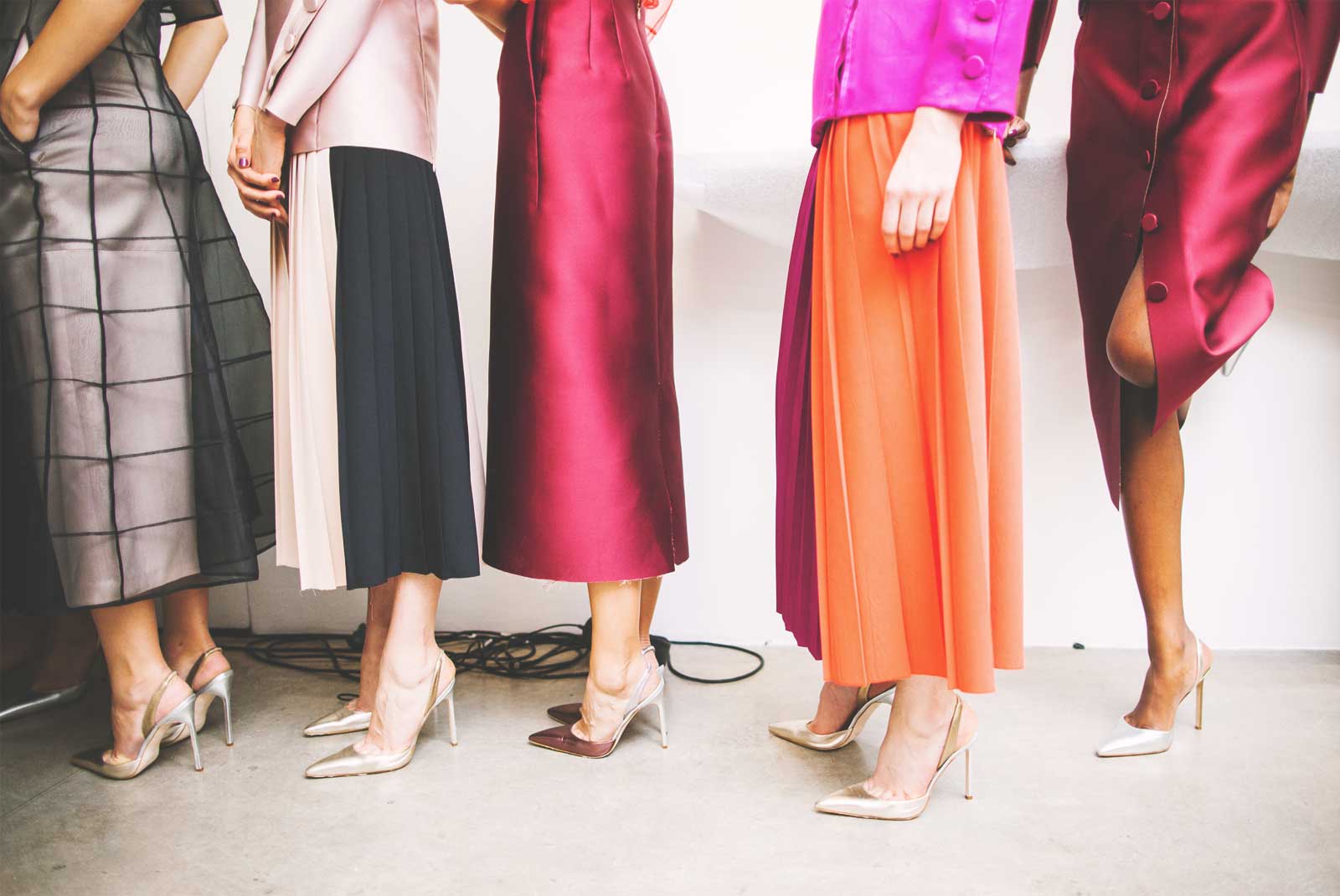 If you work as a marketer in the fashion industry or you have an e-commerce business that distributes or sells fashion products, you might have came across two concepts that are in fact quite different.
Fashion marketing is a wide spectrum of actions that involve fashion products, from development to advertising. Building an image around the brand and positioning the products in their correct fashion niches is the main task of a fashion marketer.
"As the Italian fashion institute Polimoda states, Fashion Marketing Management is 70% business, 20% communications and 10% vision."

But fashion management is a wider speciality that not only involves marketing, but also other industry skills like inventory management.
For a successful fashion marketing strategy, you will need to know the peculiarities of the fashion industry, which evolves each season, encompass trends in different demographics and markets (depending on your average customer and audience), and have a profound knowledge of your brand and your company's resources.
These are the 7 fashion marketing management practices that you should keep an eye on for next year:
1. Attending fashion shows
Fashion shows and private showrooms are the best opportunity for a fashion marketer manager to be ahead of each season and prepare each collection and campaign strategy with precise intuition. You must transform a single idea into a whole marketing plan, and in order to achieve that goal, a fashion manager should be very sure about what piece of clothing, accessory, fabric and pattern is going to win the customer heart this year.
Cultivating your eyes and hears in fashion events is key to choose wisely and avoid a wrong decision that could lead your company to an inventory full of items out of season or that nobody wants to style and buy anymore.
→ Be the king of your next fashion fair or trade show with this checklist
2. A single look across all channels
Whatever your fashion products are, your brand should have a uniform and consistent image across all your sales channels. Each season you can find a style that best reflects the collection, the vibe of a trend, or the spirit of a best seller item.
The most important piece of advice here is to keep a well balance look in your online store website, app, and marketing materials like mailings and newsletters, because you want to build the sensation about a brand over a mess of different products.
"A PIM software gathers, enriches, synchronizes and distributes fashion products data seamlessly."
For example, if Scottish patterns are on-trend for Q1 of 2019, make that the centerpiece of your channels, even when you keep selling a wider range of styles and products. Is silver the trending color for Spring 2019? Then carefully craft your website design, pop-ups, lookbooks and other marketing contents around that tone.
3. Building a hashtag
And we do not mean picking the trendiest hashtags of the day or the season. When we say build a hashtag we mean that verbatim.
Lots of brands create a specific hashtag for their products that can be used in any social media platform, like Instagram or Twitter. It is a great resource for community building, because you end up with a kind of style and philosophy around your products and the outfits that customers make with your fashion items. It is also a super easy way to find mentions of your brand and sharing the best pics in your own channels or with a gallery in your online store: people like to see that other customers are enjoying your products when navigating your online store.
→ Read more: 5 shopping trends that are a must for any marketing strategy
4. Going green and diverse
This is something the British brand Lucy and Yak does very well: gaining customers around a strong sense of how fashion items should be ethically made and, overall, enjoyed both following and breaking the fashion commandments.
Be unique is the most desirable statement for any fashion brand, but in an industry full of trends with high expiration dates that is a difficult rule to apply. As a fashion marketing manager, you should work hard for a delicate balance between what most people expect and what your brand wants to offer as a unique touch and experience.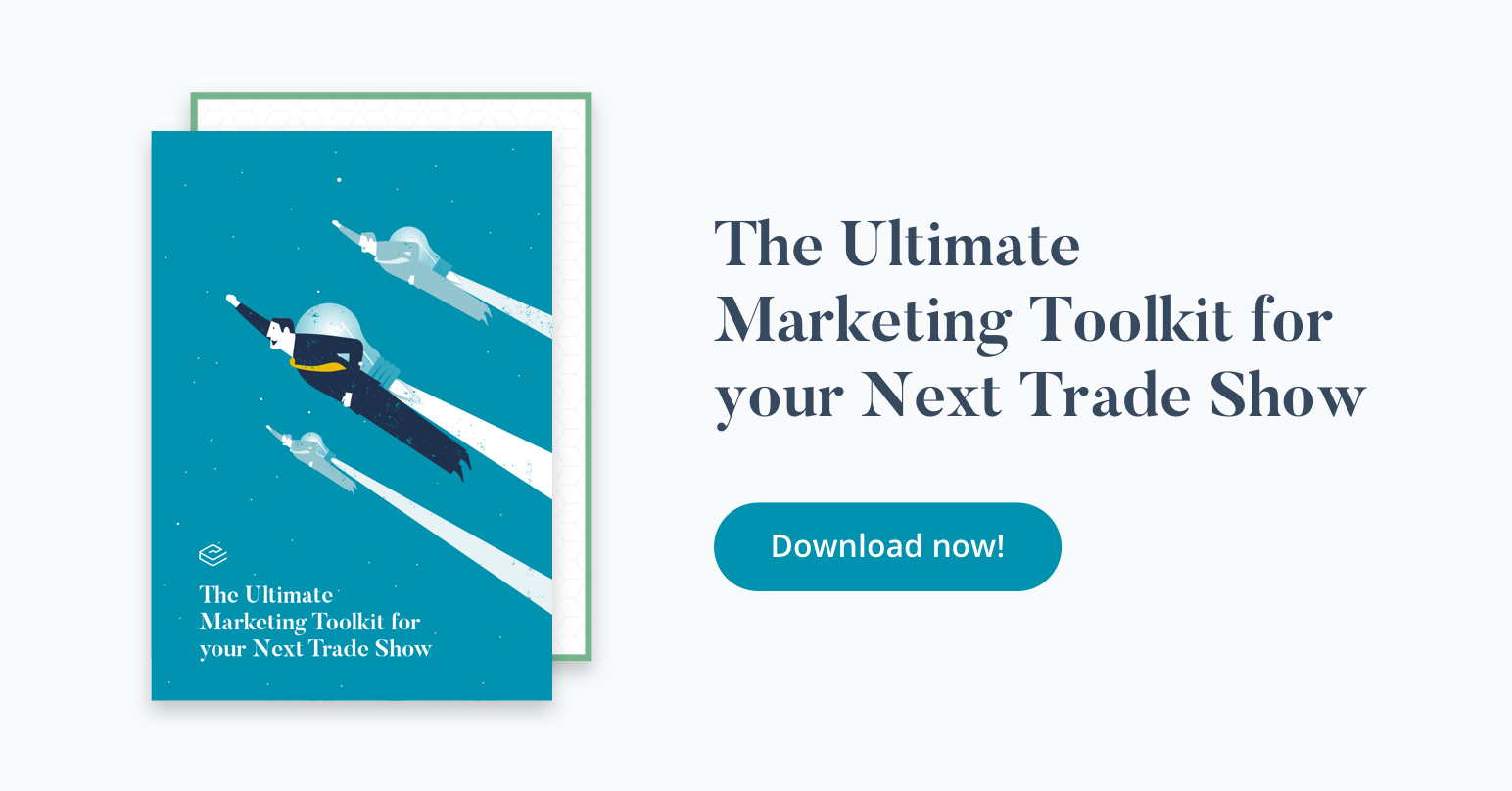 A very positive way to achieve this goal is by keeping pace with trends but in a conscious frame. Offering handmade products, ethically made products, fabrics with no plastic or toxic components, organic fibers, and overall an environment-friendly chain of production and fashion pieces is the trendiest strategy for 2019. Including a diverse range of sizes and fashion models in your marketing campaigns will also earn you points and will contribute to a strong reputation.
5. Influencing the influencer
Although some journalist are eager to overthrow the influencers community and its real impact on industries like fashion, there is no question that, at least for the moment, we are in the influencing era.
The task of fashion marketing management is to carefully analyze an opportunity before jumping into it. That is the same with influencers: your brand does not want any influencer, but you must be aware of their ranges and prices. The most popular an influencer is, the higher their rates per promotional content will be. So you must be very sure that an influencer's audience is going to be really interested in your kind of fashion products.
Sometimes lesser-known influencers are a better strategy — it depends on your budget and your demographic niche. Also unboxings and haul videos are losing popularity due to some important voices inside the community that are starting to condemn the short life cycle of a piece of fashion and the waste of resources that this entails.
Again, quality is more effective than quantity: maybe an influencer wears one of your products as a signature piece to a party or social event, or you send to some specific people a model of boots that promotes a vegan leather, and not just another garment that is easy to forget.

→ Food for thought: Pros and cons of e-commerce strategies in social media
6. Thinking about the client of the future
You may be surprised to see high fashion brands like Chanel or Dior inviting regular influencers to their events. Surely the audience that is now in their twenties can't afford a single handkerchief of those brands, but their marketing departments are thinking further.
Audiences grow with their favorite creators, so it is easy and not wrong to presume that their tastes and incomes will change in the future too. Sometimes a fashion brand is so invested in current trends that they only catch some passersby that will quickly forget about the brand. Fashion marketing management consists on thinking outside the box and seeing future opportunities where now there is only a tiny seed.
7. Media presence
You can talk a lot about your brand and constantly show your products, but in the fashion industry everyone knows that what makes a difference is that others talk about you.
Looking for media coverage is a great strategy for fashion marketers, because it gives authority to the brand. But you do not want the typical side ad or a mention in a piece full of other competitors. Find quality opportunities like appearing in independent and super exclusive editorial articles, gift selections, a full-page coverage of an event, and branded pieces of content that tell your story: how one of your pieces of clothing changed the life of a client, the process of designing a piece for a special customer, or your founder's unique vision of the world and what they wanted to contribute to the world — everything that makes your fashion products more than a desirable object: a relatable story.
→ An extra tip: PIM for fashion multichannel marketing
Final thoughts
These are 7 valuable pieces of advice for 2019 that a good fashion marketing manager should consider, but there is the topper left: the magic tool to maintain a seamless organization.
Although no specific fashion software exists, a PIM system (Product Information Management) is a universal software tool, and strong enough to gather, enrich, synchronize and distribute fashion products data for the most demanding brands. And we all know that in fashion everything is about being seamless: meet the best PIM tailors at Sales Layer.