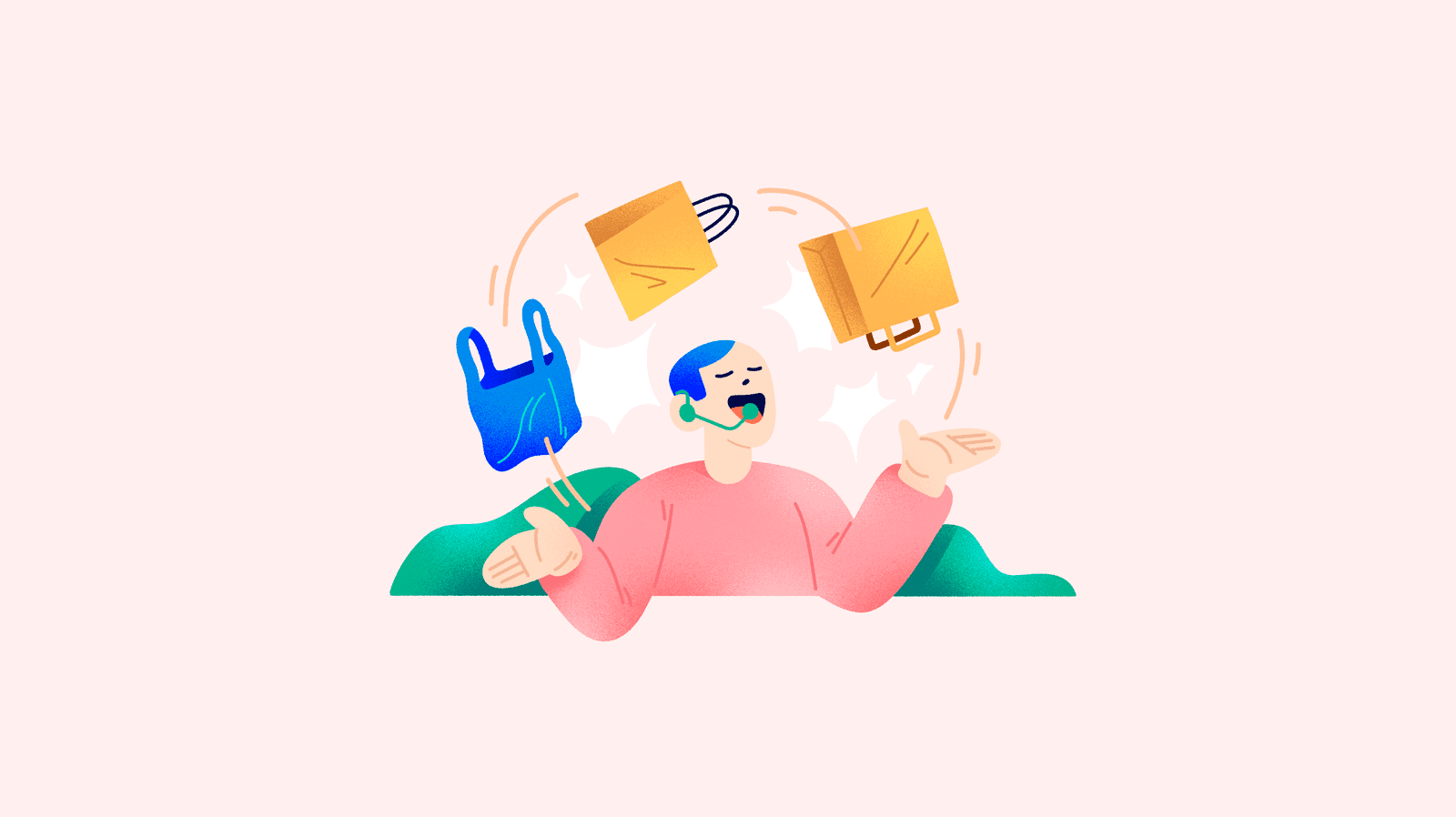 In the wake of the global pandemic that began in 2020, Internet and video became the escape for millions of people trapped in their homes. Also for brands and shops that suddenly could not open their shops or hold physical events to promote their products.
Live streaming became the most popular activity of 2020: everyone was using video calls to catch up on a personal - and business - level. A trend that is here to stay: while physical shops and fairs are slowly reopening again, the era of digital shoppertainment is beginning.
What is shoppertainment?
Shoppertainment is a phenomenon of commercial activities aimed at demonstrating, promoting and selling products to customers digitally, remotely and in video live streaming format.
Despite the success that Shoppertainment actions have achieved among brands and consumers since the pandemic, these activities actually date back to 2016, when they started to be used by Chinese sellers and marketplaces such as AliExpress.
And, in fact, the most popular format of shoppertainment, livestreaming, can be very reminiscent of the old-fashioned teleshopping: one or two presenters showing live how a product works, with direct access to your purchase (online rather than over the phone as in the past).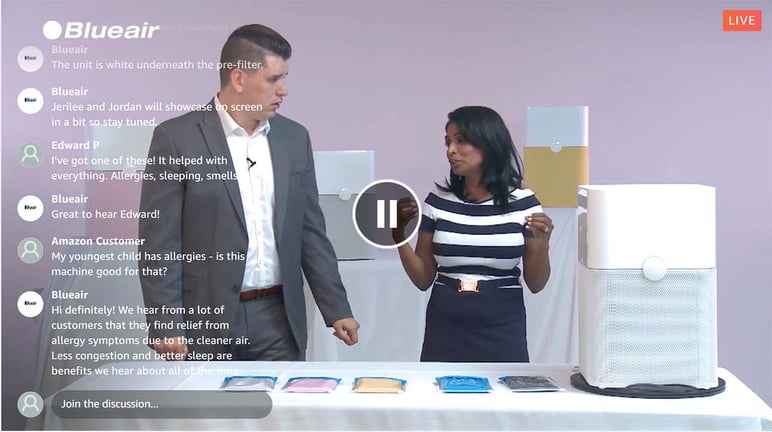 Another advantage of livestreaming is that it allows consumer participation via chat, as interactivity is the key ingredient in the product marketing and sales actions of the future. Social networks and online marketplaces are the companies that are most committed to this format, such as Amazon (with its own Live platform), AliExpress, a pioneer in shoppertainment, Twitch, Instagram or TikTok (which undertook a collaboration with Walmart).
Apart from livestreaming, there are more shoppertainment actions that involve more entertaining, participative and immersive promotions than classic ads:
Gamification: turning the product and shopping experience into a game, as in Taobao, where they allowed you to create a personalised avatar for your visits to the marketplace.
Virtual reality: videos that allow the user to interact virtually with the product, or simulate attendance at an event or place, as IKEA and Coach have already tested.
In short, all these shoppertainment actions aim to encourage the purchase of a product in a way that is both entertaining and informative for the consumer.
Types of shoppertainment consumers
In general, anyone can be interested in consuming shoppertainment content, as the majority of the population regularly consumes some form of audiovisual content.
As a universal rule, shoppertainment consumers prefer short online events, around 10 minutes in length, presented by a person of interest to them, who inspires trust, as opposed to the more classic salesperson profile, such as influencers or specialised experts.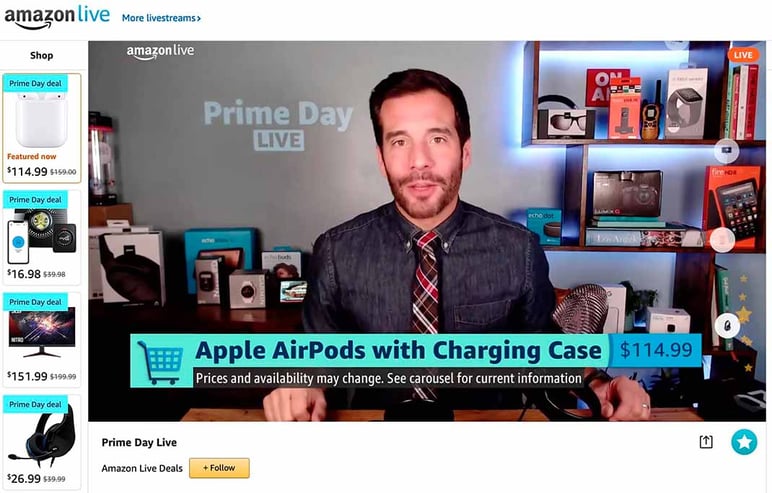 As opposed to sporadic consumers of shoppertainment events, others are looking to connect to as many events as possible, especially since the pandemic has reduced the possibilities for social or outdoor activities. The majority of shoppers who consume these types of videos and actions are aged 18 to 34.
According to a 2021 study by analyst Forrester, more than two-thirds of European consumers are interested in shoppertainment content: a huge opportunity to continue to generate engagement, product discovery and brand loyalty in a landscape that seemed to have narrowed its options.
From China to Europe: The success of shoppertainment
In China, the country of origin of this type of digital actions that aimed the encouragement of online shopping, shoppertainment showed an annual growth of 45.7% before the pandemic, and marketplaces such as Taobao have seen a 150% increase in sales since they started using livestreamings. This last year it has further accelerated this forecast, also spreading to more parts of the world.
The figures obtained by Forrester ratify the good health of shoppertainment in Europe, where 70% of consumers are interested in it.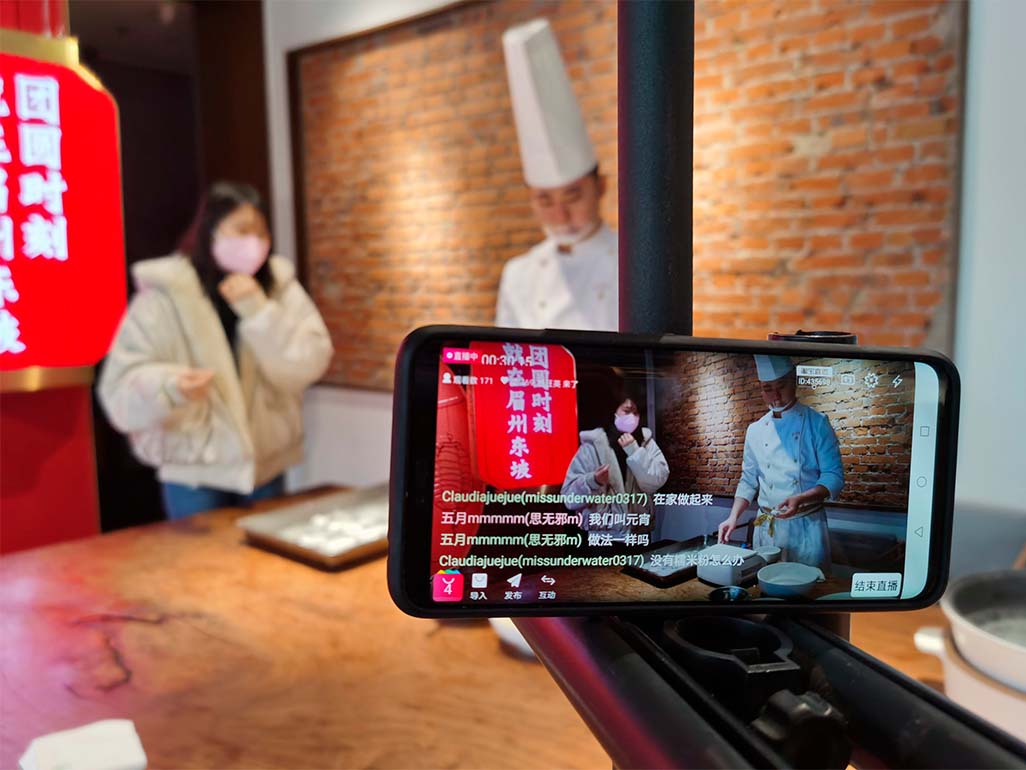 Customers use this type of content to discover new products and access discounts and offers, as well as to analyse the actual quality of the products advertised. Among the most popular product categories in shoppertainment content, customers consume more about electronics, cosmetics, fashion and small appliances.
Interested in consuming and, most importantly, delivering shoppertainment content? Remember that the key to livestreaming is to inspire confidence in customers. For that you need up-to-date and complete product information, with which you can answer any questions your shoppers may have and give them the most accurate presentation possible.
A PIM (Product Information Management) system also helps you with this type of shoppertainment actions, as it is the ideal platform to centralise all your product content and access it whenever and wherever you want.
Try it for free with us and start up the most fashionable commercial actions that will make your business take off.