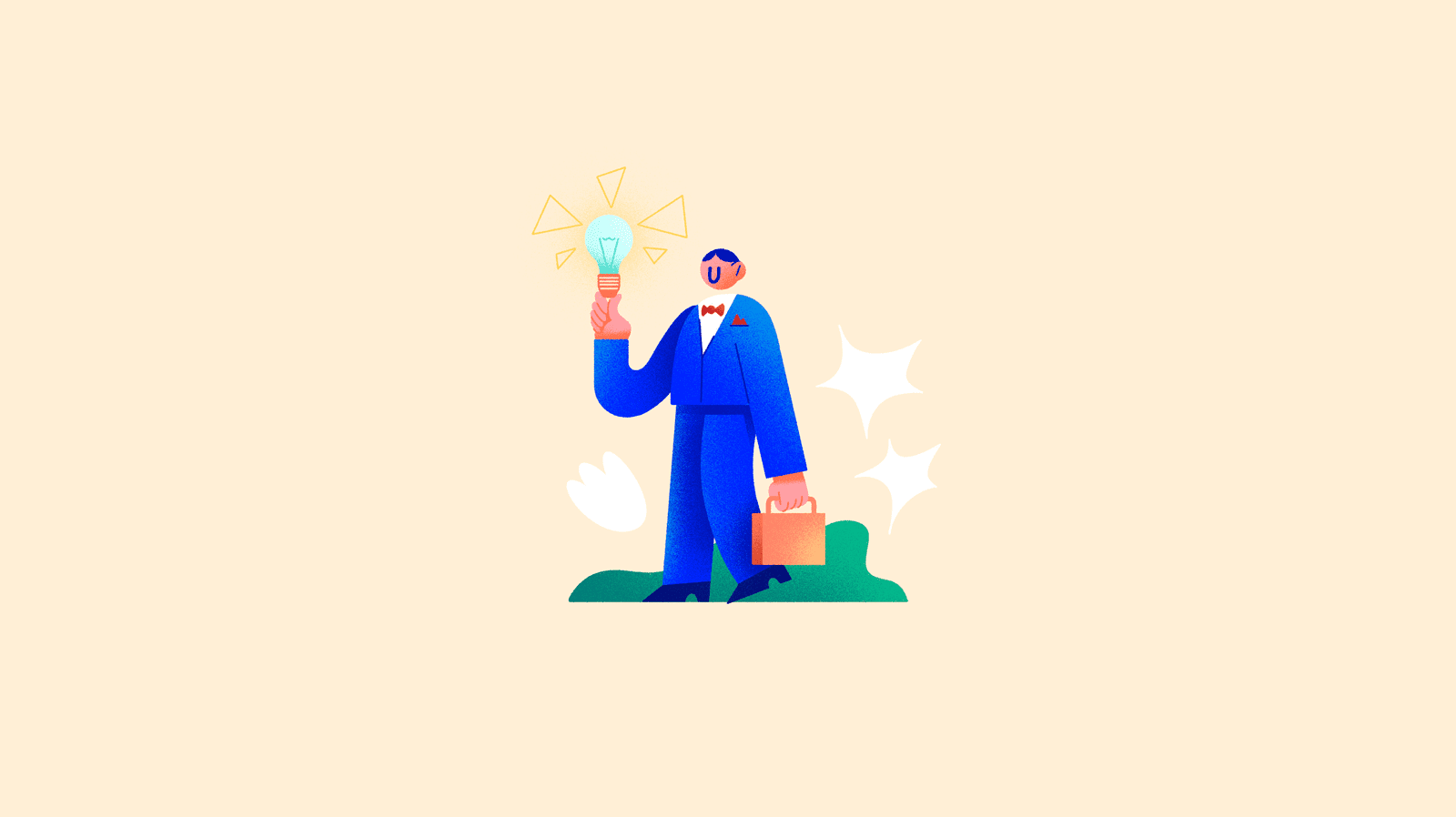 Business intelligence in ecommerce: what it is and ways to use it
The term business intelligence is used to refer to data about competitors, customers, and internal operations that are useful for a company. Any ecommerce business can use analytics, reports and dashboards to evaluate its marketing and sales data to make better decisions.
However, business intelligence is often confused with gathering as many metrics as possible without stopping to analyse them in a practical way, or it is either associated with SEO and SEM.
In reality, business intelligence is a global approach to the company that affects many business areas and can help improve the positioning and sales of products in digital channels.
What information does business intelligence bring to an online shop?


The effectiveness of campaigns, especially advertisements and investments in paid actions.

The efficiency of your ecommerce

website and its navigation, if the UX is correct and which elements may be causing losses and abandonment.

Product performance

, which is of particular interest to the sales team and business strategy. You get clarity on which products are actually attracting profits to your brand versus those that may not be well positioned and are going unnoticed. This is often caused by gaps in product information, a common problem that PIM systems solve quickly and automatically.
Market trend analysis, as other products that do not work can be a direct drag on your catalogue.

The engagement of your target customers

, whether they are regulars, sporadic or leave your shop for others, and how to foster that desired brand loyalty. Also the social media strategy in place, and whether it is helping to generate branding, attention and shoppers.

Compliance with the marketing calendar

, and whether the actions are attracting the desired visits and achieving the goals set for each season. This would also include the effectiveness of SEO, applied to both product and web content as well as other promotional resources that help position the brand online.
The identification of customer segments, based on their interests and buying journey, which facilitates customisation in website visits, retargeting, promotions, etc.
The smoothness of the buying journey and the obstacles your customers are facing, which would explain churn rates.
Advantages of applying business intelligence in ecommerce

The 3 pillars of a business intelligence plan that uses data effectively are:
Collection
Analysis and quality control
Use and segmentation

The goal of your ecommerce business intelligence, like any other strategic study, is to use that information to take action instead of displaying it in reports that never result in new decisions.
Collecting data with a business intelligence approach helps you:
Reduce costs and losses.
Improve internal processes.
Increase conversion figures.
Strengthen brand image.
Achieve more satisfied and loyal customers.
Adapt strategies in an agile and flexible way, especially in an unstable and fast-changing business environment.
Synchronise offline and online channel strategies.
Tools to analyse your business intelligence
You don't need complicated software to measure the business intelligence of your online shop. Even using Google Analytics and the metrics included in most ecommerce platforms, you can gather enough information to analyse your shop's performance.
If you prefer a more sophisticated or, above all, automated study, there is business intelligence software that collects, analyses and reports on your business information and big data.
With this type of compliment you can automate the price comparison and actions of your competition, keywords, habits of your buyers and efficiency of your logistics service, since for example, delays and errors in shipments may be causing high rates of returns and dissatisfaction.
We highlight some of the most relevant Business Intelligence tools on the market:
Magento Business Intelligence:

obviously, focused on Magento users. If you have your online shop hosted on this platform, it can be a fantastic complement in the cloud to integrate different analysis services, including Ads, Analytics, Facebook Ads, Mailchimp... It includes visual panels to better analyse the data and download customised reports.
Looker: it is a service that belongs to Google Cloud, so its appearance is very familiar and intuitive for users of other Google analytics tools. It offers real-time dashboards and connects to multiple types of cloud databases for easy integration from a single platform.
Power BI: Microsoft's business intelligence tool, aimed at providing access to useful data across the company. Its most notable features include AI functionality, Excel integration and encryption so that your data consultation is always secure.
Whether you develop an in-house Business Intelligence study or use a specialised system, starting to analyse your data will improve the efficiency of your campaigns, detect potential abandonment problems and increase your sales.
Turn your online shop into an intelligence centre of higher quality regarding both the information provided to your clients as well as the one collected from them. At Sales Layer we help you with the former thanks to the most intuitive PIM platform to manage and enrich product content that improves ecommerce experience: try it now for free.