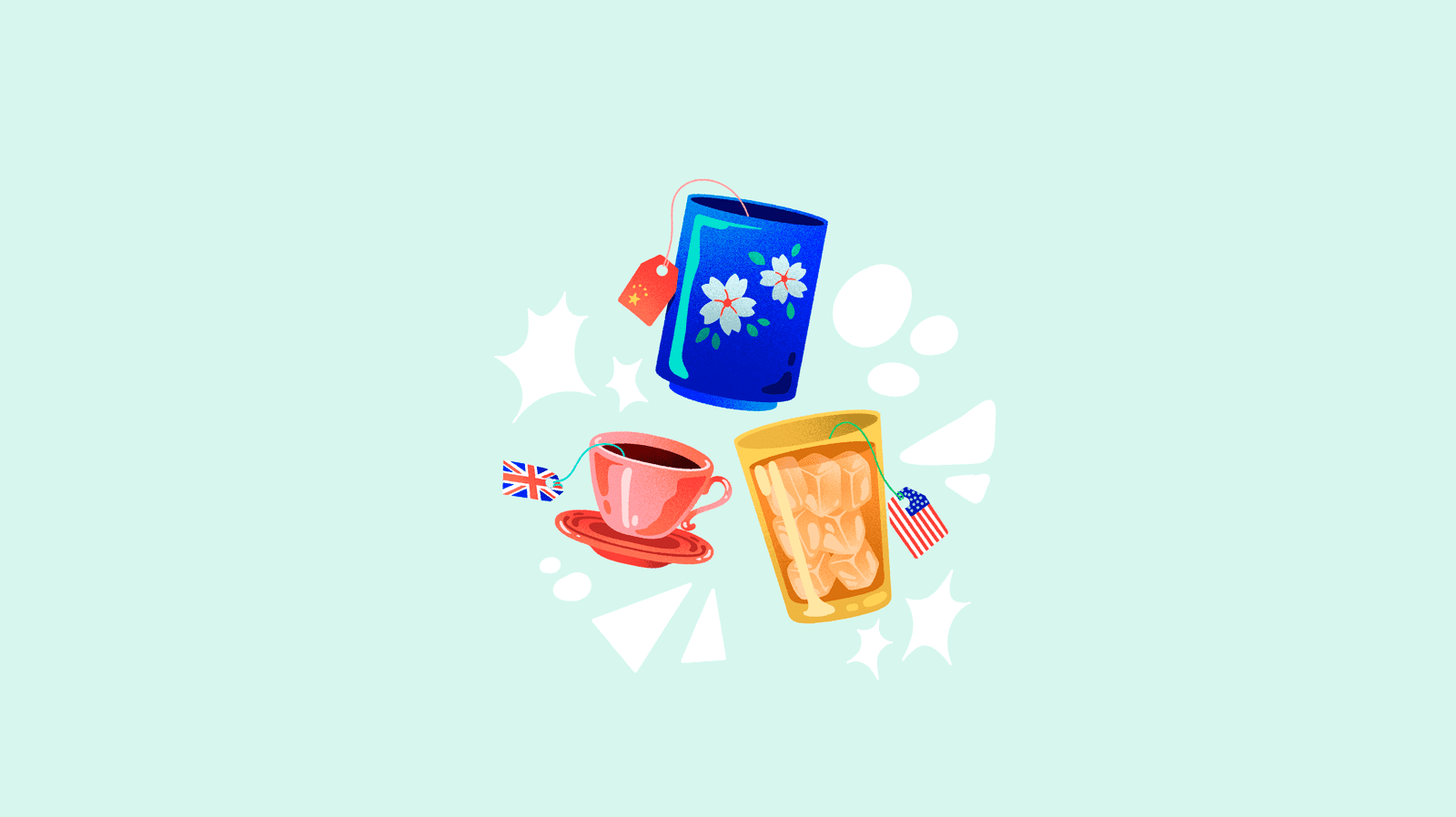 Expanding into new territories is fundamental for B2B business growth, whether you're a supplier or manufacturer.
While its essential to provide competitive prices and a seamless buying experience, without localizing your product information for your buyers and their customers, it can be difficult to get the attention of this new market in such a saturated ecommerce market.
Our guide details how to implement a content localization strategy across your product catalogs and set your business up for success in your new markets.
Formats are not all equal
Preparing your products for launch on an overseas marketplace or selling platform can sometimes require you to adopt the local catalog format. Certain countries have different requirements for the information that needs to be provided for online product marketing. Countries such as the UK and US typically require more comprehensive product data, while there are different legal requirements and industry standards in other countries around the globe.
Adapting your product catalogs to the local format is not only a requirement for many platforms and selling channels, but can also help you to provide the most relevant information to your new audience of potential buyers. This will make it easier for them to upload your products to their own platforms.
As an organized reference database in itself, Sales Layer PIM can provide the catalog format of the country you're expanding to. Our platform acts as the bridge connecting you to your international buyers and procurement platforms.
Speak the buyer's language
Once you're familiar with the product information that you need to provide, translating it into the local language is your next step. If you're attempting to reach buyers in countries with the same language as that of your own, it's also worth considering the differences in dialects. English, for example, has its key differences between the UK and the USA, and by targeting one country with the localized information of another, this is sure to be a missed opportunity.
Enriching your product descriptions by translating the language, expressions and colloquialisms used can help you to better reach your target buyers in a new country. Our PIM tool is designed to work with up to 156 languages, offering seamless multi lingual product management. Our platform also provides instant translation between language variants such as British English and American English.
You need the right units
Translating your product catalogs doesn't end with the language used. It also includes any measurement figures such as weight, dimension, size, height etc. Different units of measurements are used in different countries, meaning for product localization you'll need to adopt the system of the region you're selling to.
For example, the United States uses the imperial system, while Europe and the UK use the metric system. In order to prepare your products for European buyers and their customers, your content would need to translate units such as feet, inches, pounds, ounces into meters and grams (with their kilo-, centi- and milli- prefixes).
Of course making these changes for thousands of products can be a huge drain on the time and resources of your product marketing teams. If your business intends to sell different product ranges in different areas, then this places even more of a strain on your marketing team to upload and maintain your product information across these touchpoints.
Fortunately there is a way to automate your product information localization. Sales Layer PIM allows you to automatically translate your units and specifications to suit local measurement methods and ecommerce standards. These changes can be made in bulk, and your edits will be updated in real time across your selected product catalogs. This means your team won't have to spend hours on end dotting the i's and crossing the t's.
Consistency on every continent
With international ecommerce expansion, often comes the growth of your overseas operations and staff. This can bring about an issue of its own with ensuring clear communication and the smooth flow of reliable information between your teams.
By centralizing your product data with our SaaS PIM system, you can ensure that the right product information is displayed at all touchpoints across your organization and supply chain. Through the creation of this single source of truth system, you can streamline your communication to save time and cut down on errors or delays that could arise from any potential confusion.
How PIM can help your international expansion
The importance of localizing your product data for a new audience of international buyers can't be understated. This data essentially acts as one of the key salespersons for your product range, so getting it right is crucial. Information must be accurate, updated, optimized, and personalized according to the region.
With more and more buying looking to overseas options for their supplies for the first time, ensuring your product data is tailored to their needs and standards can provide a significant degree of comfort in purchasing from your catalogs. As a result, the quality of your data can prove the difference between winning a new supplier and losing out to a more local option.
Discover how PIM can help you compete on the B2B digital shelf and capitalize on the new opportunities presented by a volatile market. Start your free trial today or speak to one of our PIM professionals for a personalized demo.